Maikäfertreffen in Hannover is one of the largest VW shows on the calendar for enthusiasts in Germany. Sarah and Thorsten, part of our team based in Bremen, went along to catch up with customers, whilst a friend of ours, Sascha Lehmann, was also there in his Split Bus and kindly sent us some photos and told us more about his weekend. Read on, and set your time machine for 1st May, as you missed out on a treat!
Travelling to Hannover
Sascha and his friends arrived in Hannover the night before the big show, covering close to 600kms from their home in Durbach in southwest Germany. Whilst camping locally would give them a head start on the queues the next day, it also meant they could attend the "Madness Cruise Night" in association with DFL VW Club, held at the local Burger King on Sunday evening, as well. "The car park was overflowing" Sascha told us.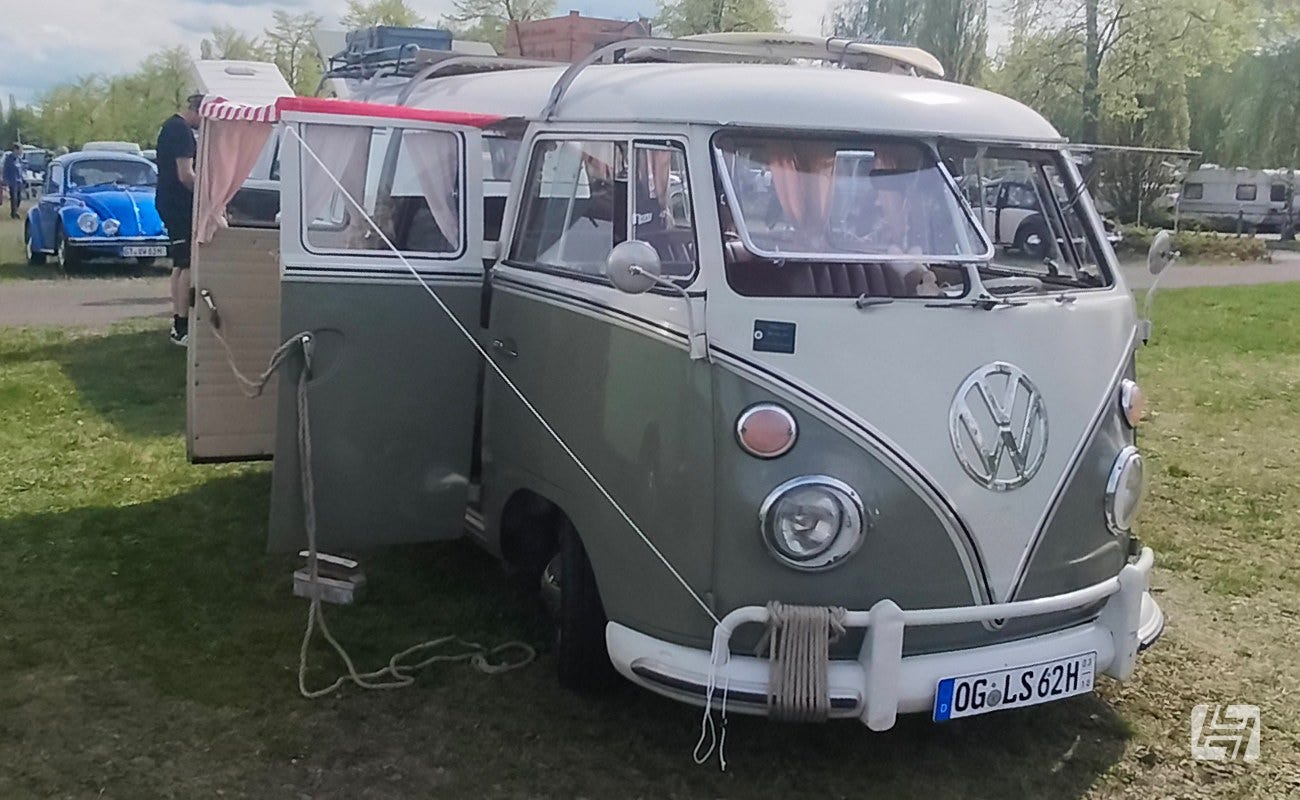 The coolest traffic jam!
The show itself is held on the first of May, which is a public holiday in Germany, regardless of what day it falls upon. Sascha and his friends who were traveling in another Split and a pair of Bays left the campsite bright and early but spent 2 hours queuing in a VW traffic jam waiting to park up at the Hannover Messegelände where the show is held. "There were VWs everywhere in the streets, it was madness!" Sascha exclaimed.
A huge show
"It was our first time at the show" he revealed, "It was a bit overwhelming, there were over 3500 cars on site, a big area with parts for sale, lot of places for food and a show and shine stage, which owners drove up on to."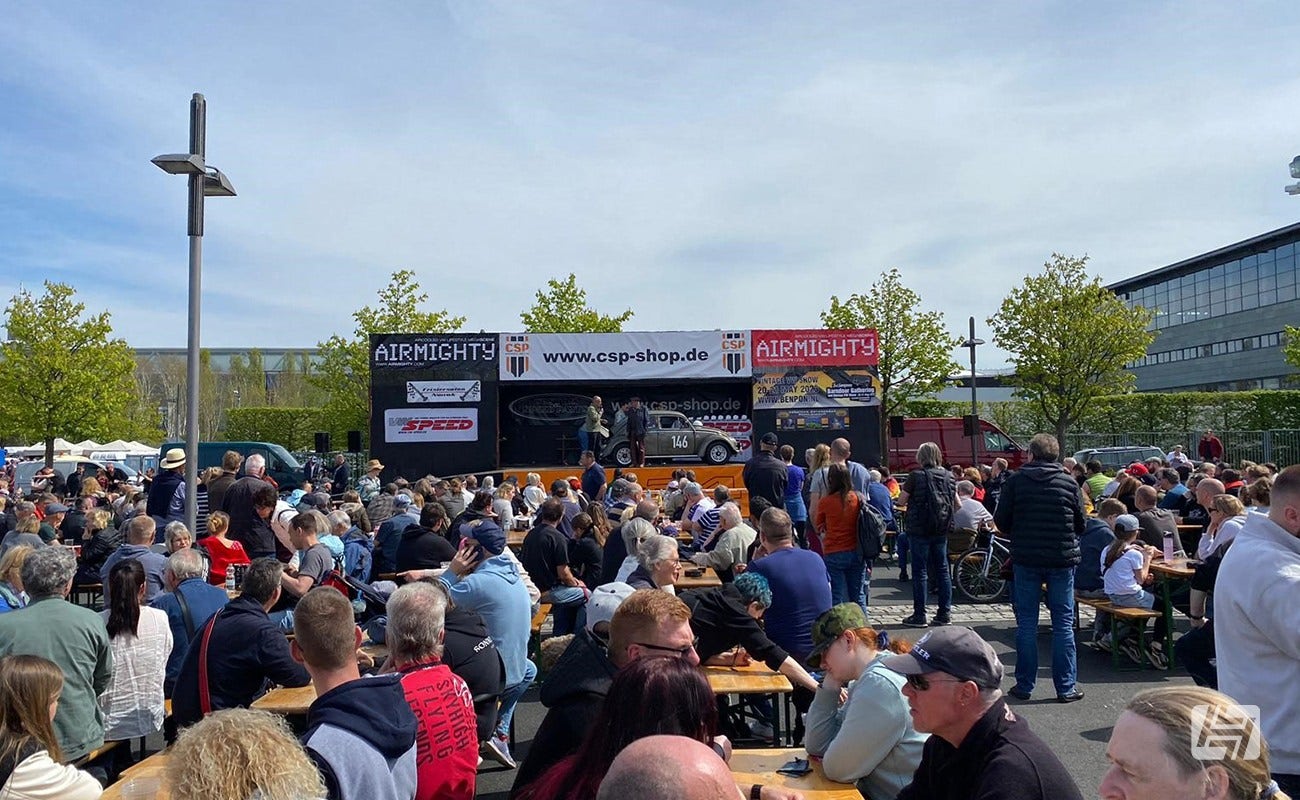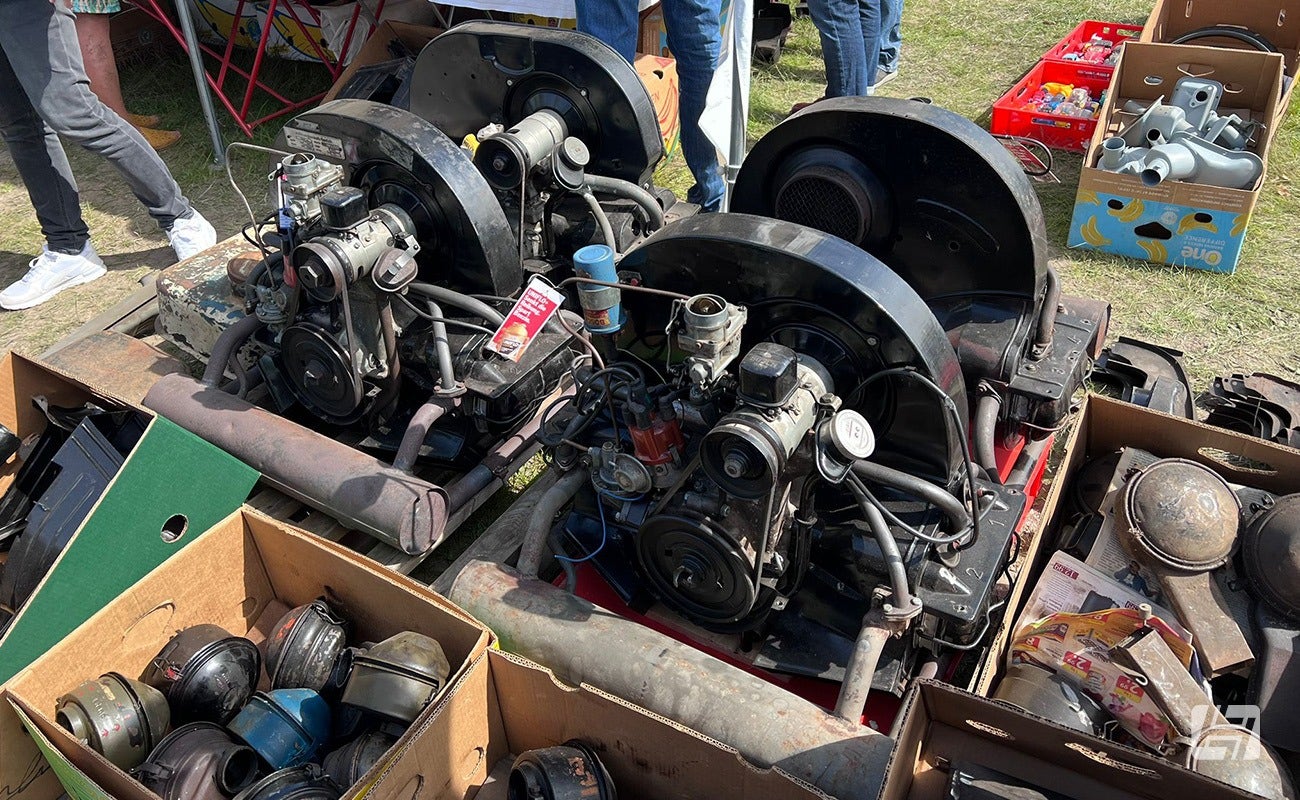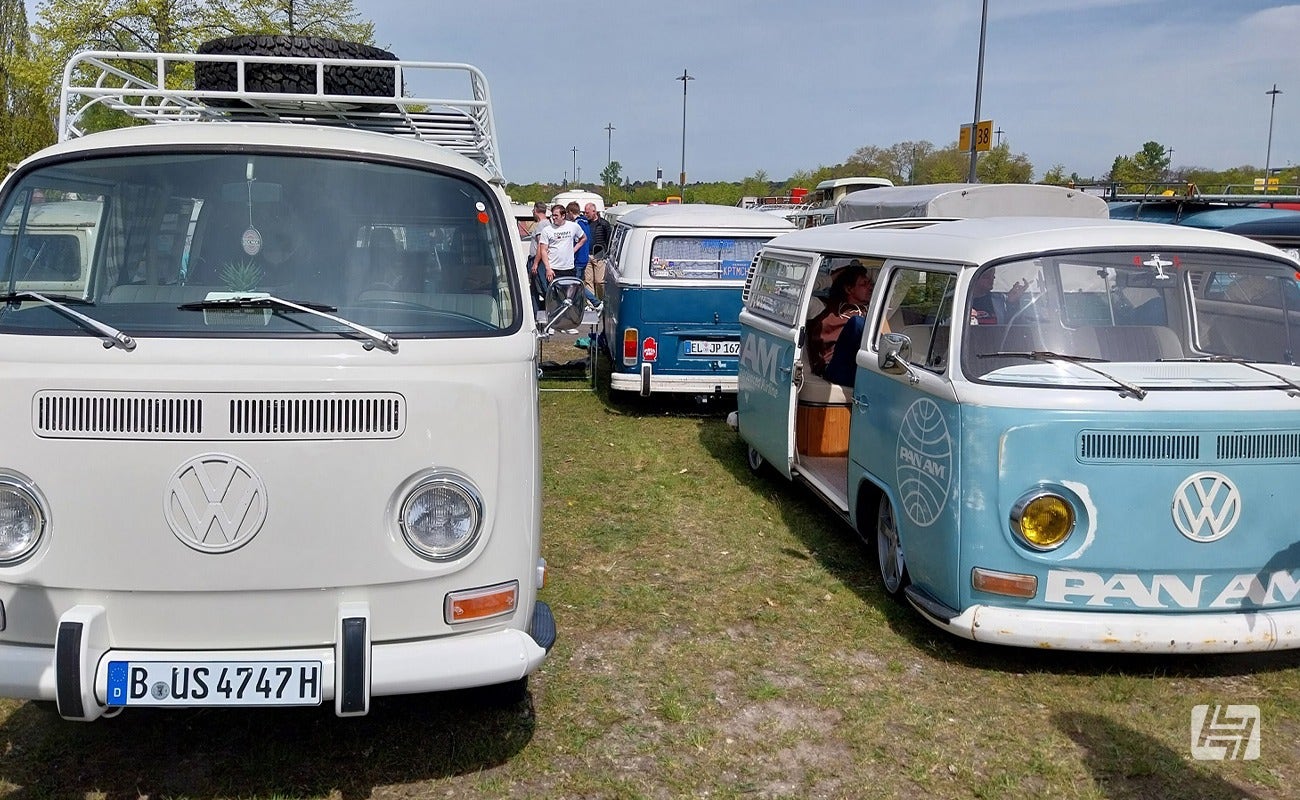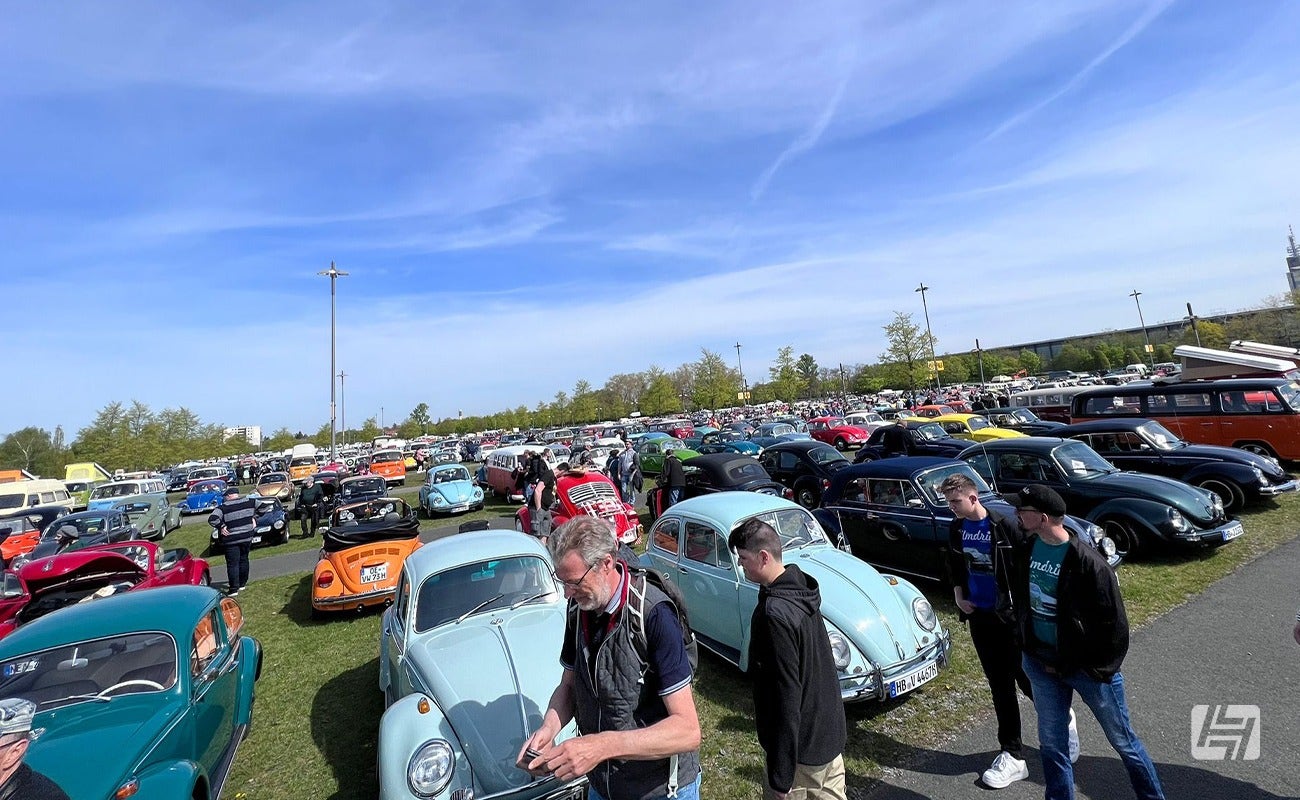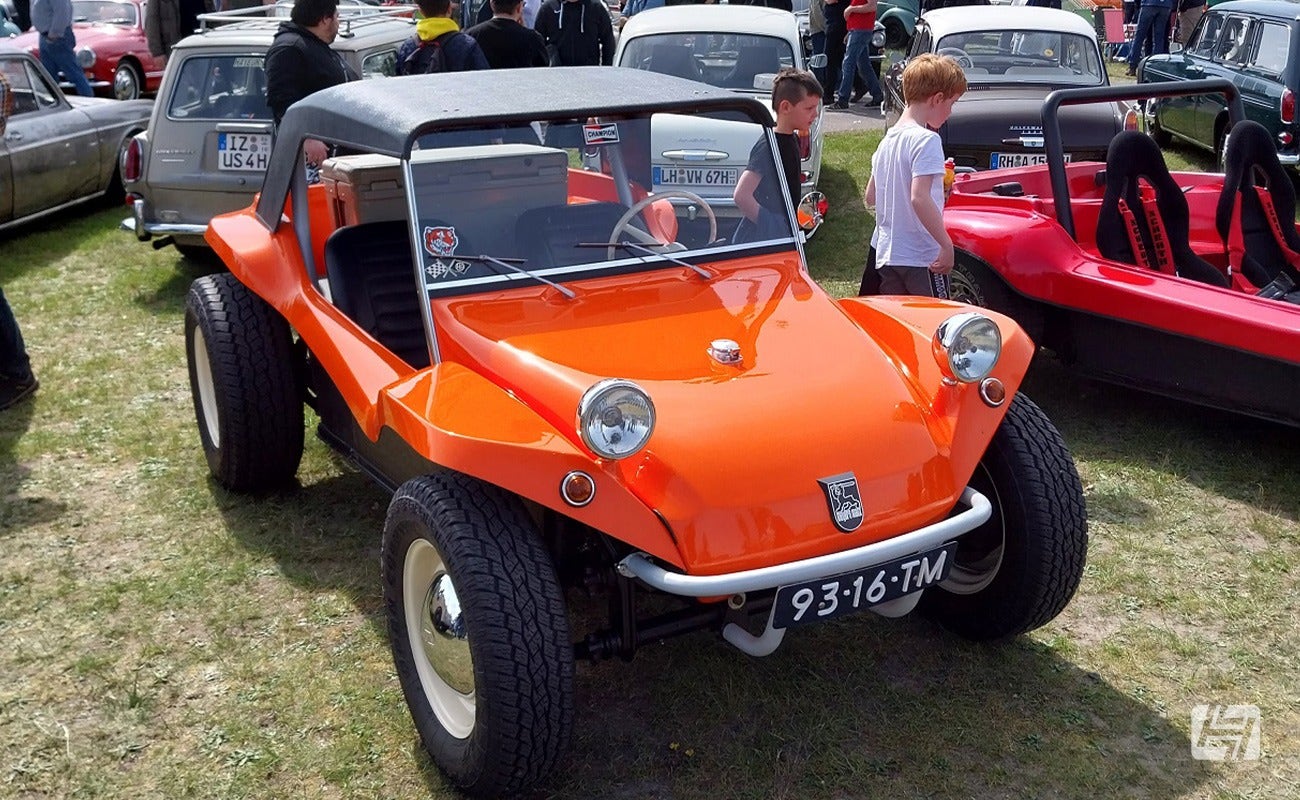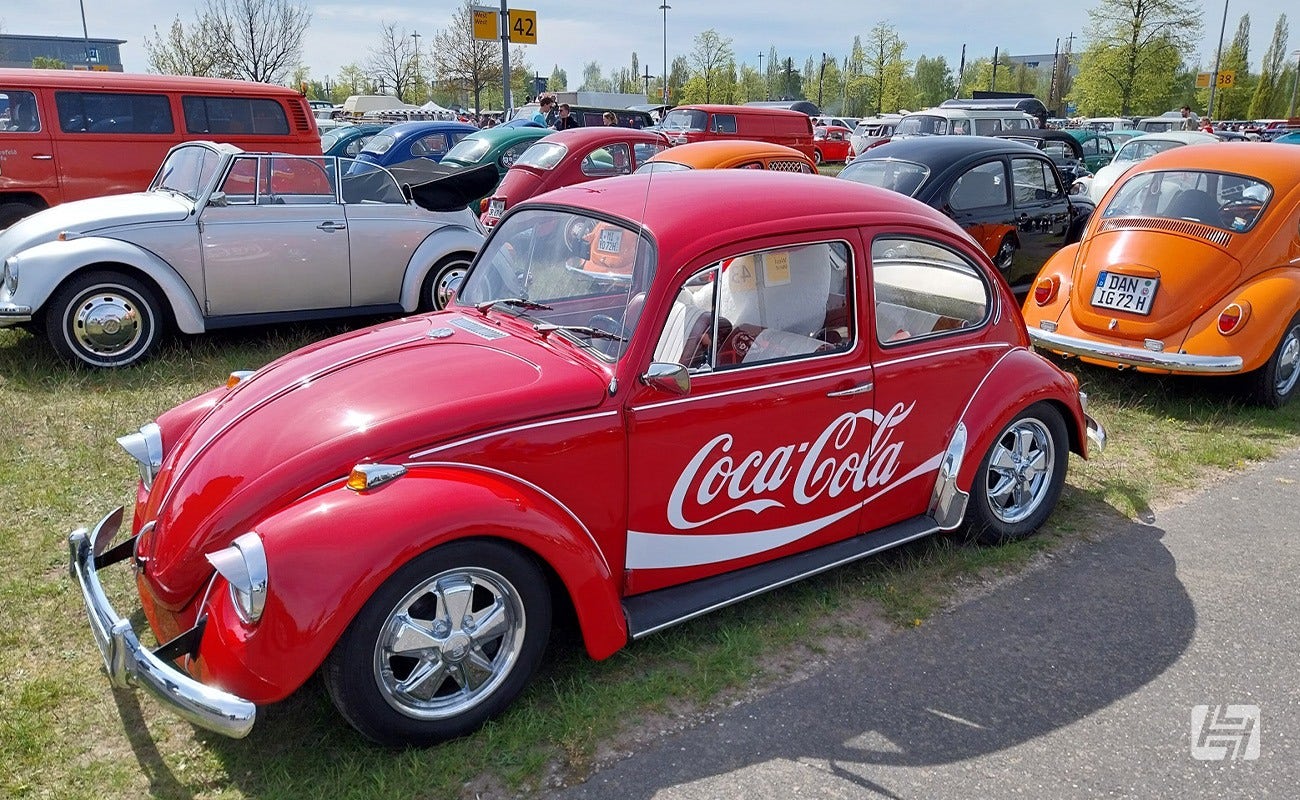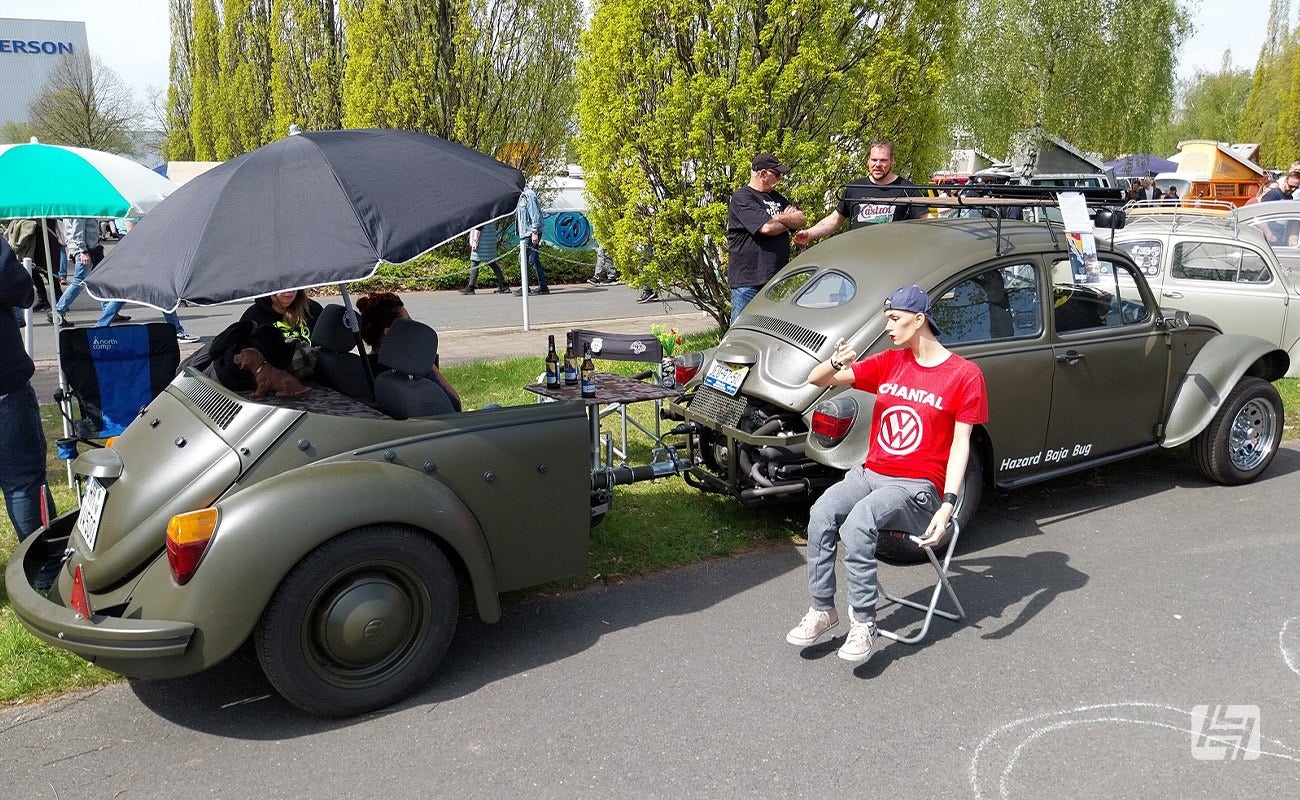 And then it was over...
Towards the evening Sascha and friends headed back to the campsite to grab some rest before a pretty epic drive back home again on Tuesday morning. The great news is everyone made it there and back without any mechanical gremlins and in Sascha's words "It was a mega weekend".
Our thanks to Sascha for giving us the low down on this great show, and for providing most of the above photos too. If you were at the show too, let us know your thoughts.
You can follow him on Instagram here: @max_the_62splitty
Andy