We are very pleased to announce the opening of our Heritage Parts Centre European warehouse in Bremen, Germany. This is something we have been working on for the past 2 years with the view to reducing the impact of Brexit upon our customers and suppliers in Europe.
Why did we choose to open a warehouse in Germany?
Centrally located within the EU and home to Volkswagen and Porsche, Germany was a logical place to set up our European Distribution Centre.
Heritage CEO Barney Dines
explains more. "Throughout the whole transition period, we have done all we can to remain positive and productive to ensure that we would be in the strongest position possible once Brexit finally happened. We started planning this expansion over 2 years ago, and the first parcel left our German depot right on time, in January 2021."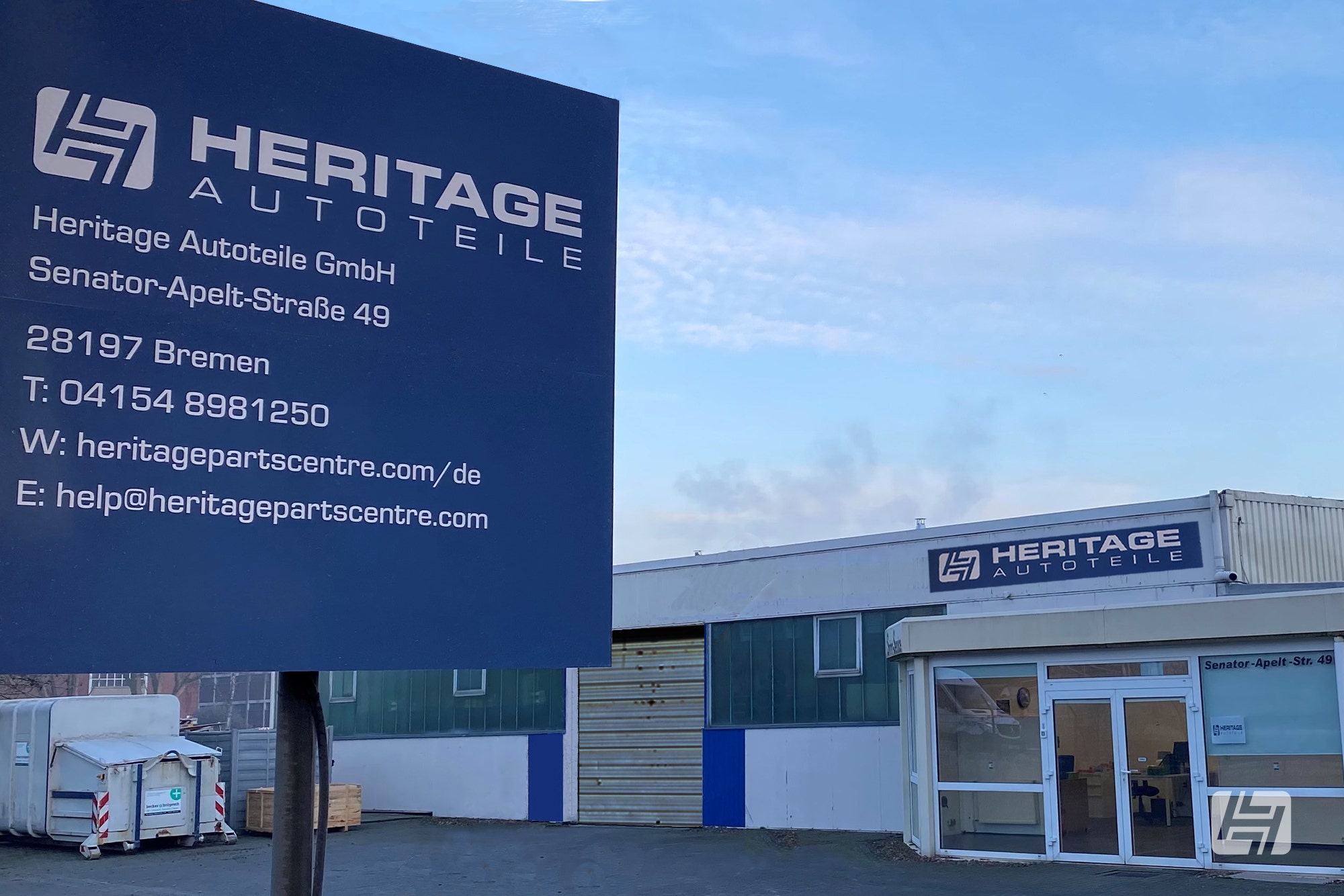 Will anything change for European Customers?
The aim is for European customers to receive a service as close to that of 'pre-Brexit' as possible. Orders placed through the website will automatically be dispatched from our Bremen depot, saving any complications regarding import tax and uncertainties about who is liable for these hidden costs. Parts that are not yet in stock in Bremen will be internally transferred, and then dispatched from Germany. We have worked hard to ensure we have the right logistics partners to transport the goods to Europe and handle the customs paperwork, giving us the most efficient export process possible from the United Kingdom to the EU. On top of streamlining the buying process, customers living in the EU may also send parts back to our Bremen warehouse, as part of our 365-day return policy. Simply
complete the online returns form
and follow the onscreen instructions.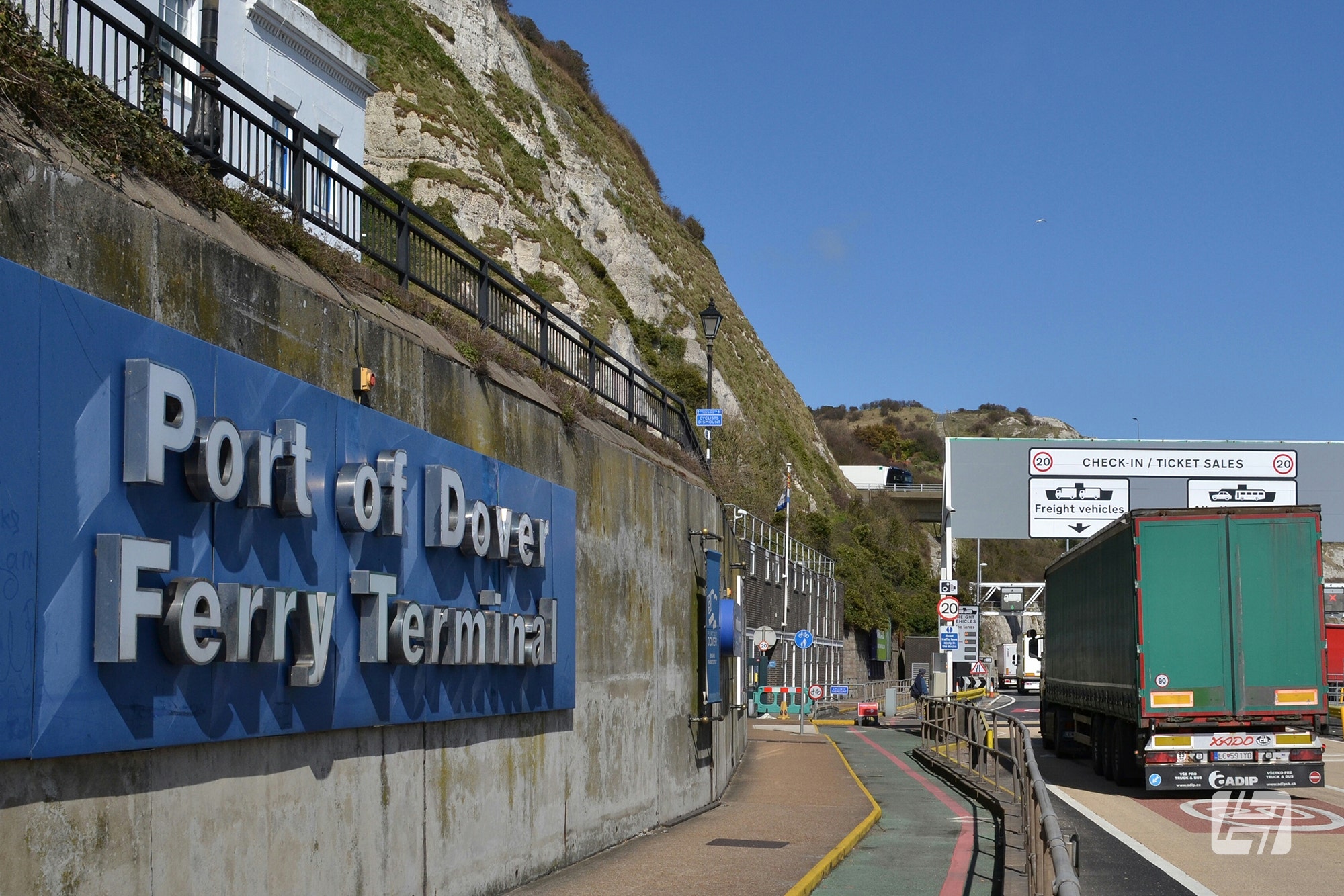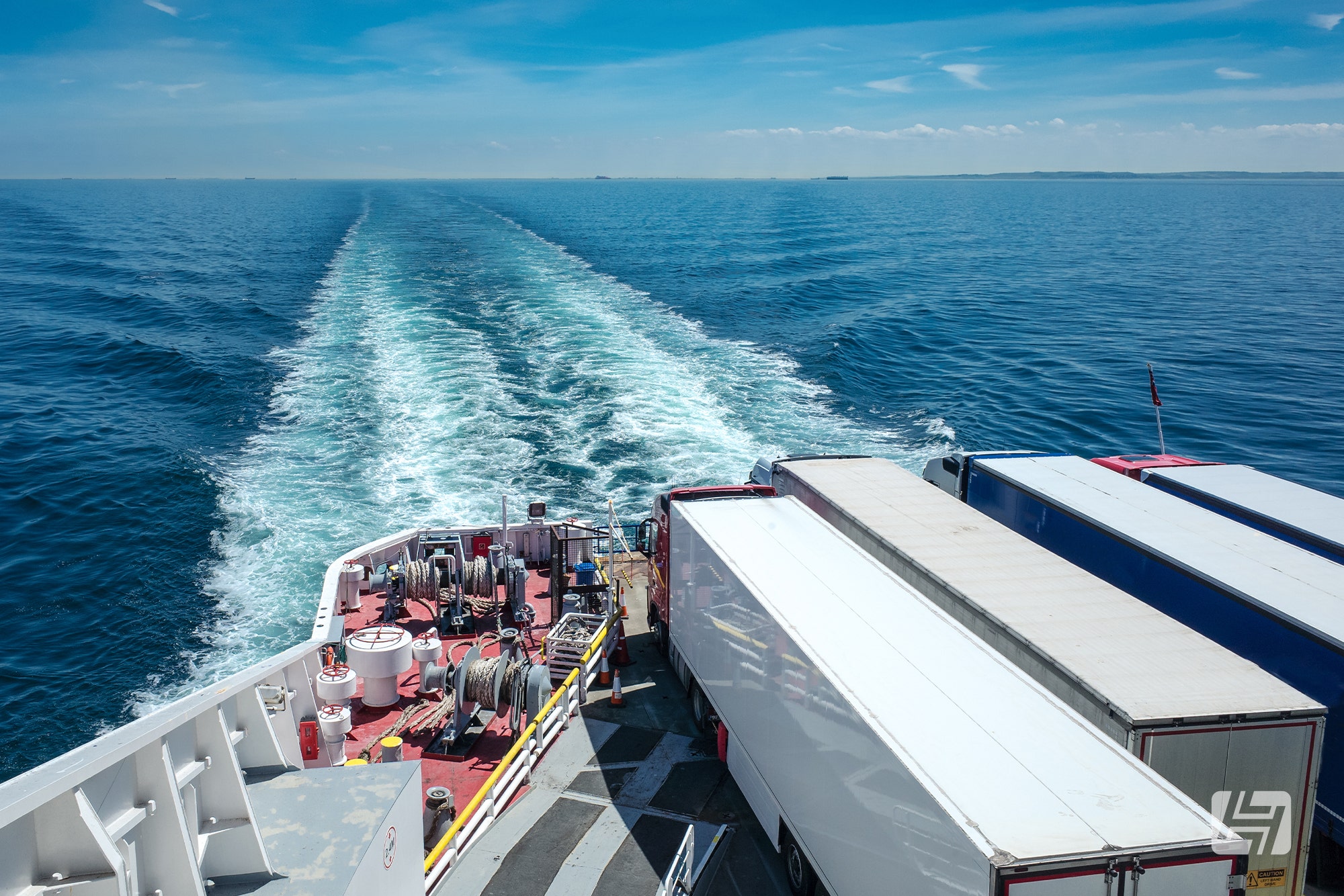 What was involved in opening a European Warehouse?
Heritage Operations Director, Mark Rickard explains more. "It was a massive logistics operation for a company of our size, and we couldn't have possibly done it without our team, including a number of native German speakers. Moving thousands of parts from the UK to Germany was the least of our challenges, we had to find the right-sized site in a central location, install racking, and recruit local staff, engage with local distribution companies, roll out our business systems, and all during a global pandemic."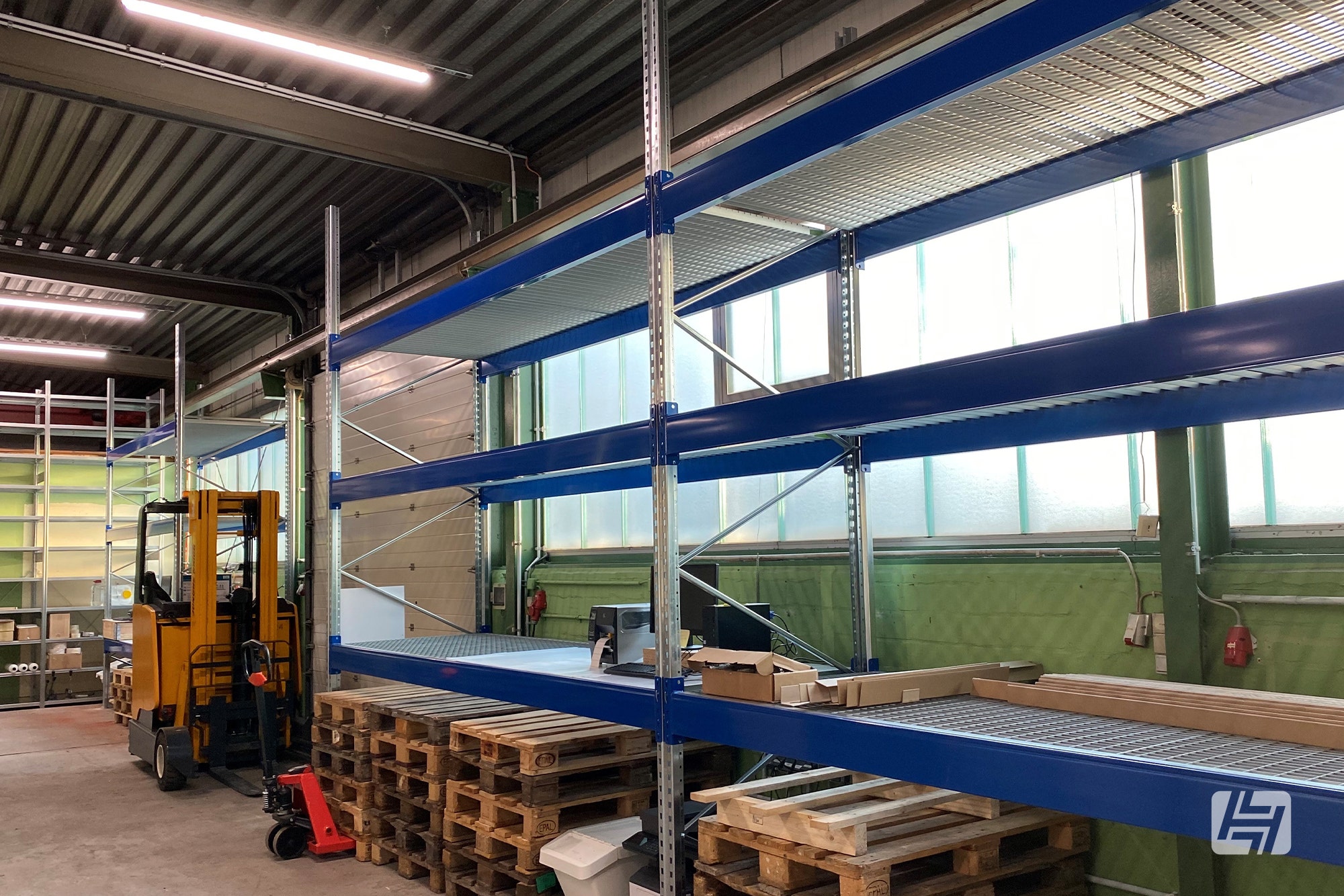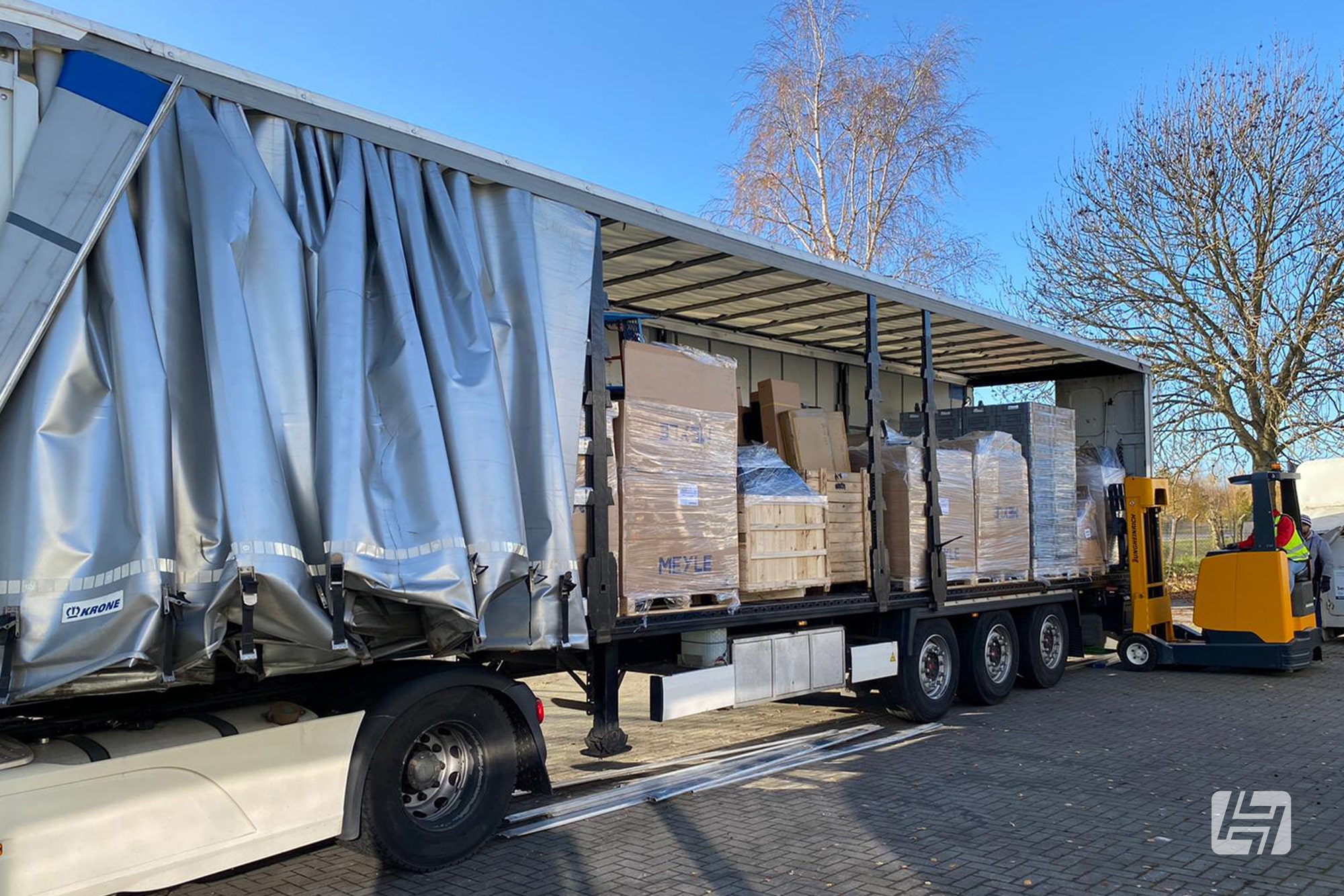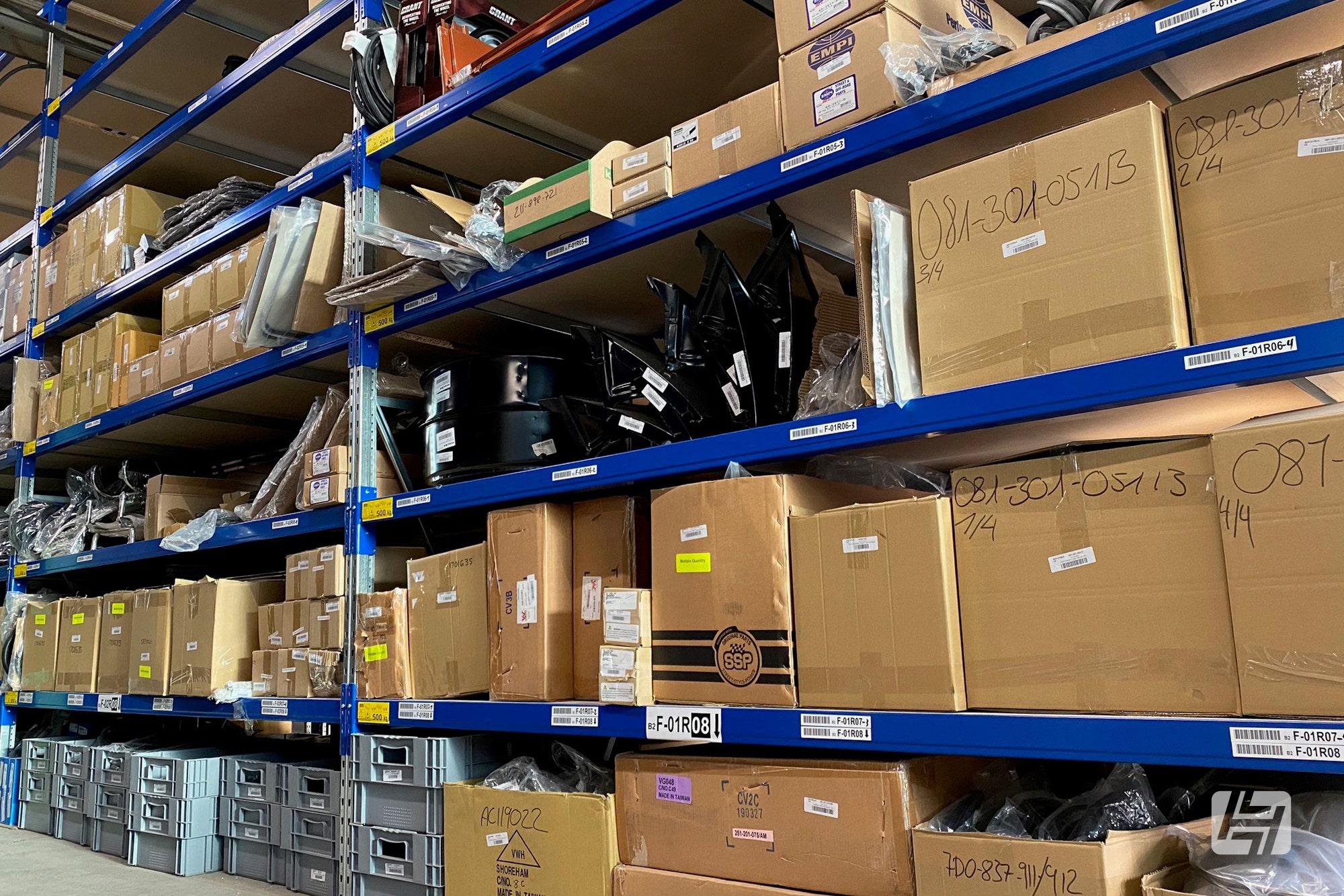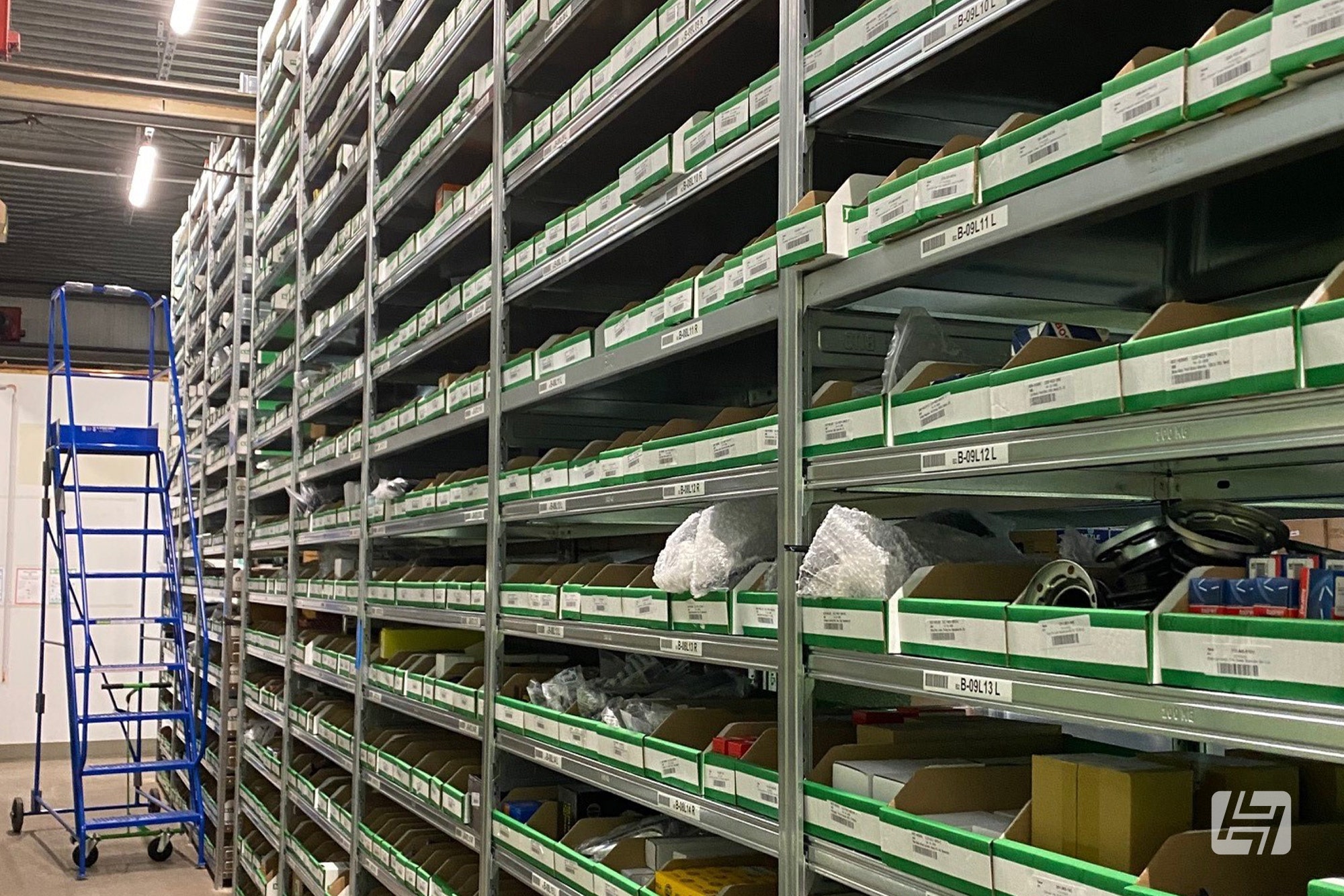 Supply Chain benefits of being in Europe
The Bremen warehouse doesn't just offer a benefit to European customers when it comes to buying. Our purchasing strategy has been carefully considered too, with deliveries now arriving from continental suppliers at the doors of the German office. Heritage Purchasing Director Paul Howard said "continuity in cost price, and supply chain is critical for us as we have 25,000 product lines and carry £3.5 million in stock, selling products to both B2B and B2C."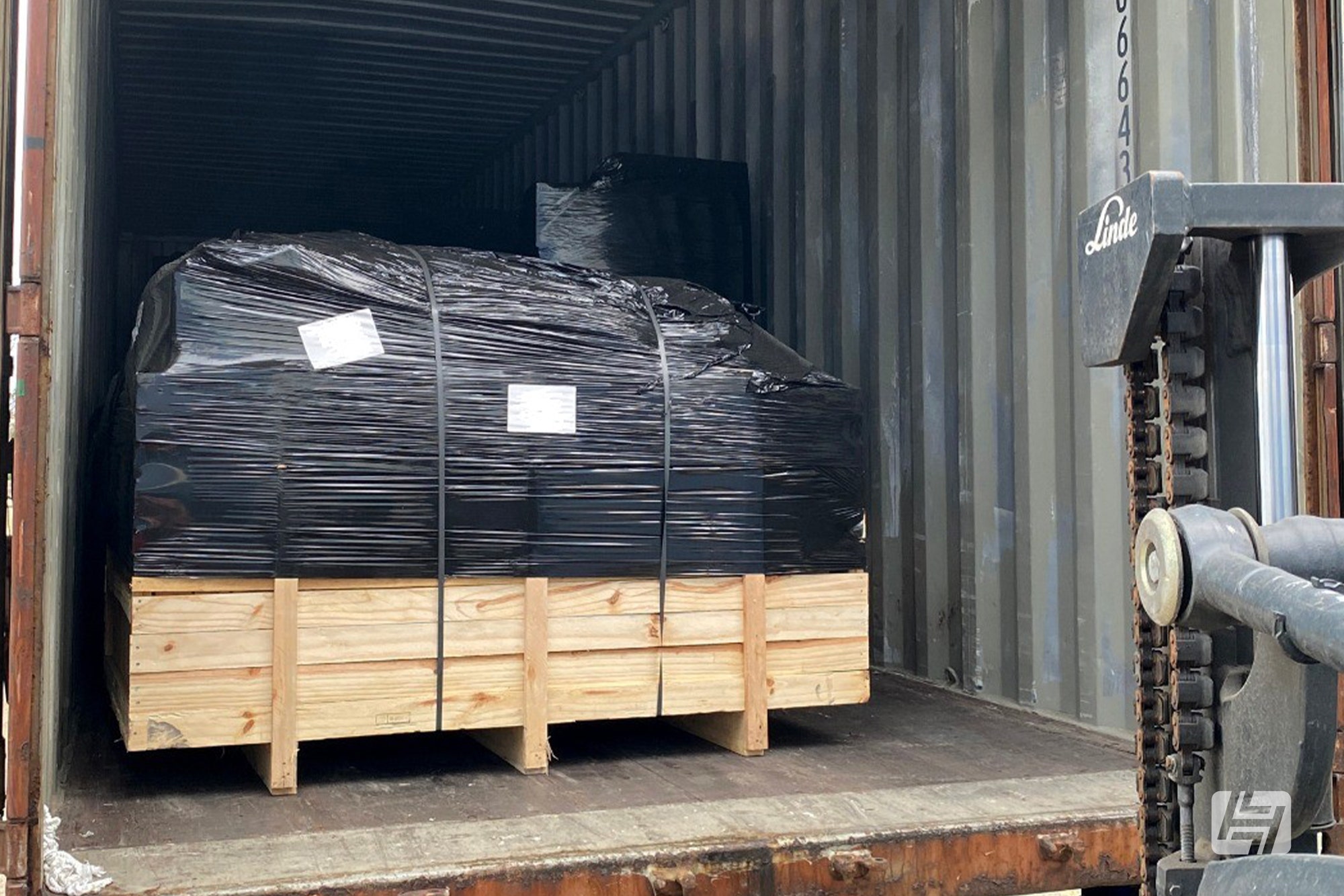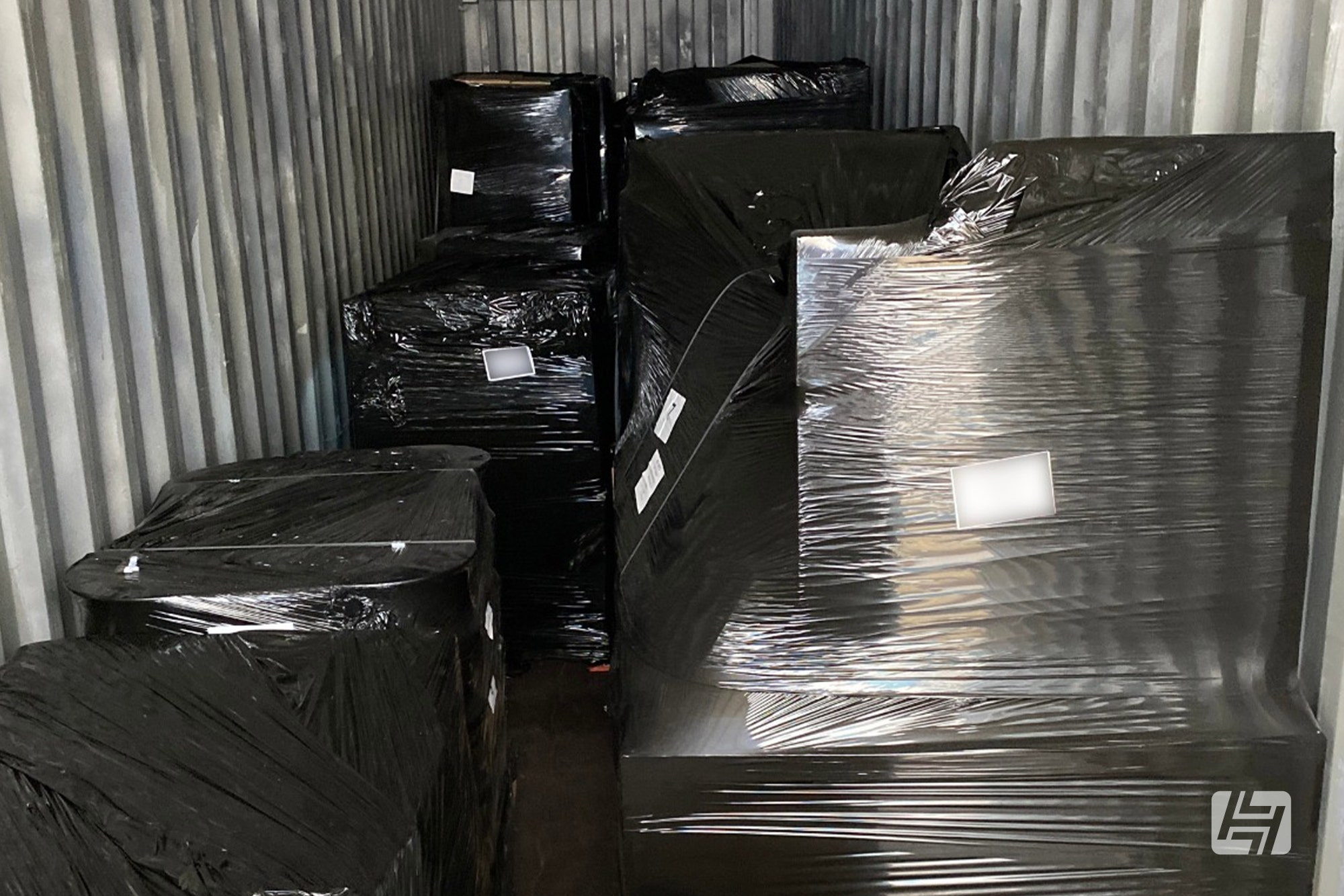 Business from our UK warehouse and offices remains unchanged for customers based in the UK and also those internationally, outside of the EU. Thanks for your continued support and custom. The Heritage Parts Centre Team