The Volkswagen Type 4 engine broke new ground when it made its debut in 1968 and was their most technically advanced powerplant to date. Vastly different in both appearance and design to the air-cooled Type 1 unit, it still impresses today, not least for its silky power delivery. Here's a short explanation of its main features…
How the VW Type 4 engine came about
By the early 1960s, Volkswagen was keen to tap into the lucrative family car market and needed a car with more luggage space. To make that possible VW devised a new, flatter engine that would fit under the floor to provide more boot space. It was a concept that made its debut in the Volkswagen Type 3, but by the end of the decade, with a desire to market a bigger, even more, sophisticated car – namely the 411 – Volkswagen needed a completely new engine.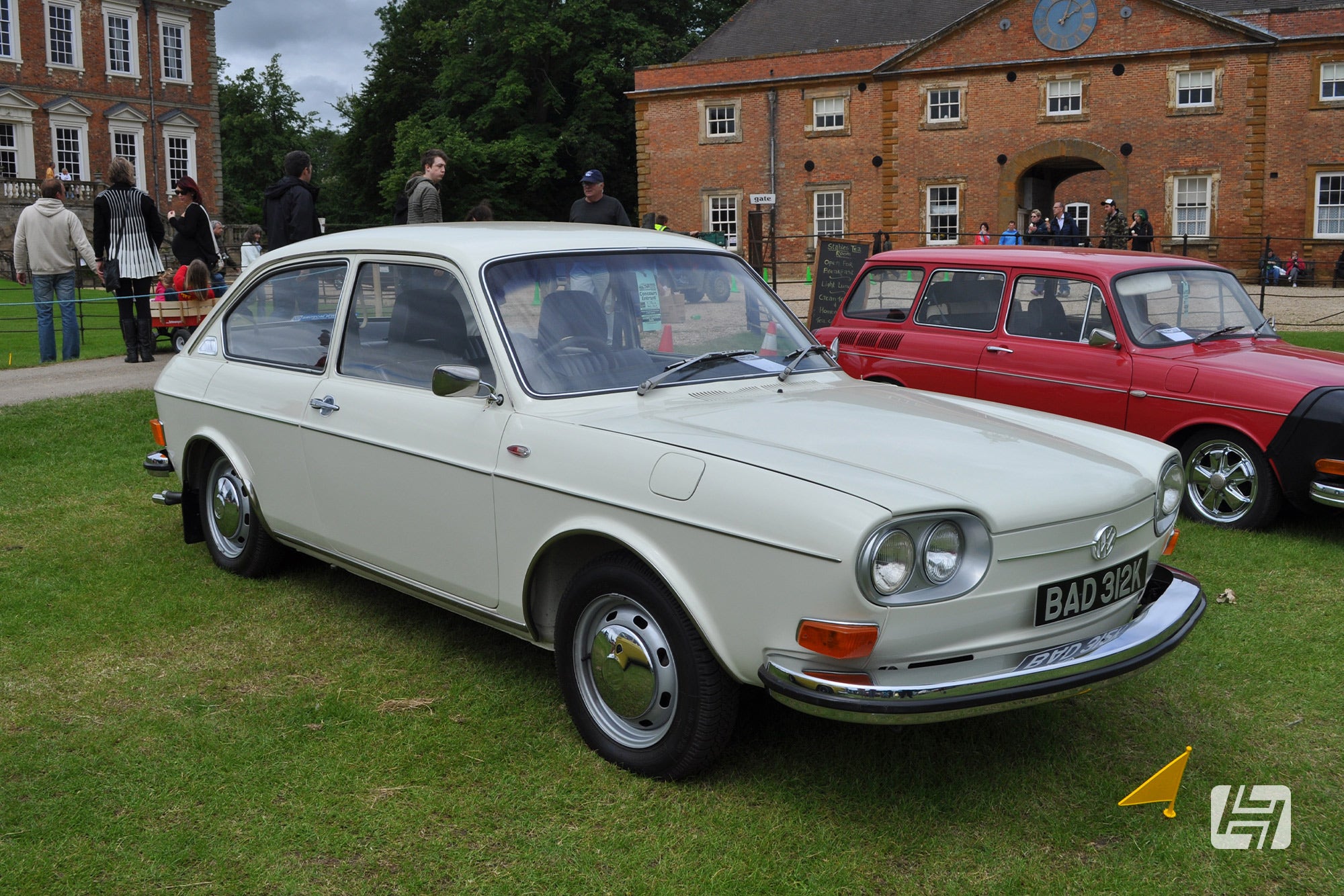 Low Down Torque
While visually very different to the 'Type 1' Beetle power-plant in terms of its cooling shroud, the new 76bhp 1679cc unit was also significantly 'over-square' (the Type 4 pistons and cylinders are much wider than they are long), so it also had a much shorter stroke. The result? A more robust engine with lots of low down torque that was able to cruise at high speeds, while producing less heat – and less stress. In other words, it was ideal for powering a heavier, more refined luxury car, enabling it to do 0-50mph in 11.5 seconds and reach the heady heights of 90mph.
Bosch D-Jetronic
In 1972 the engine's twin carb setup was given a shot in the arm courtesy of Bosch D-Jetronic electronically controlled fuel injection which boosted power to 80bhp. With it came a name change to 411LE. That engine was also used in the VW Porsche 914 and also the first 412 when it arrived in August 1972. In the latter application, 0-65mph could be reached in 15 seconds with an accompanying maximum speed of 96mph.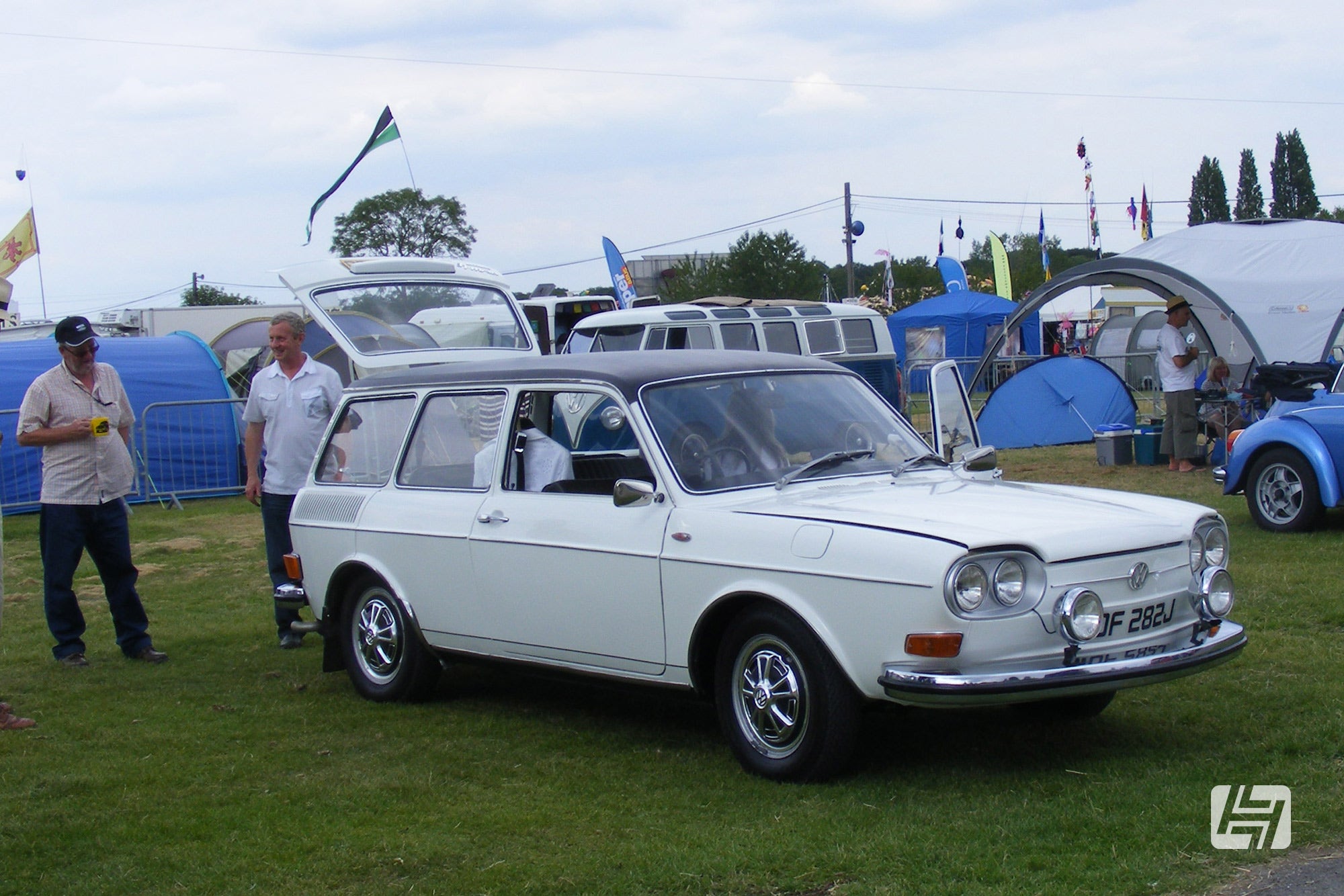 1800cc VW Type 4 engine
The next big change came towards the end of Type 4 production when capacity grew to 1795cc and fuel management reverted back to a twin carburettor arrangement, accompanied by a change in name from 412LE to LS. The 0-60 dash could now be seen in 13 seconds and the engine boasted 85bhp, top speed was allegedly a ton!!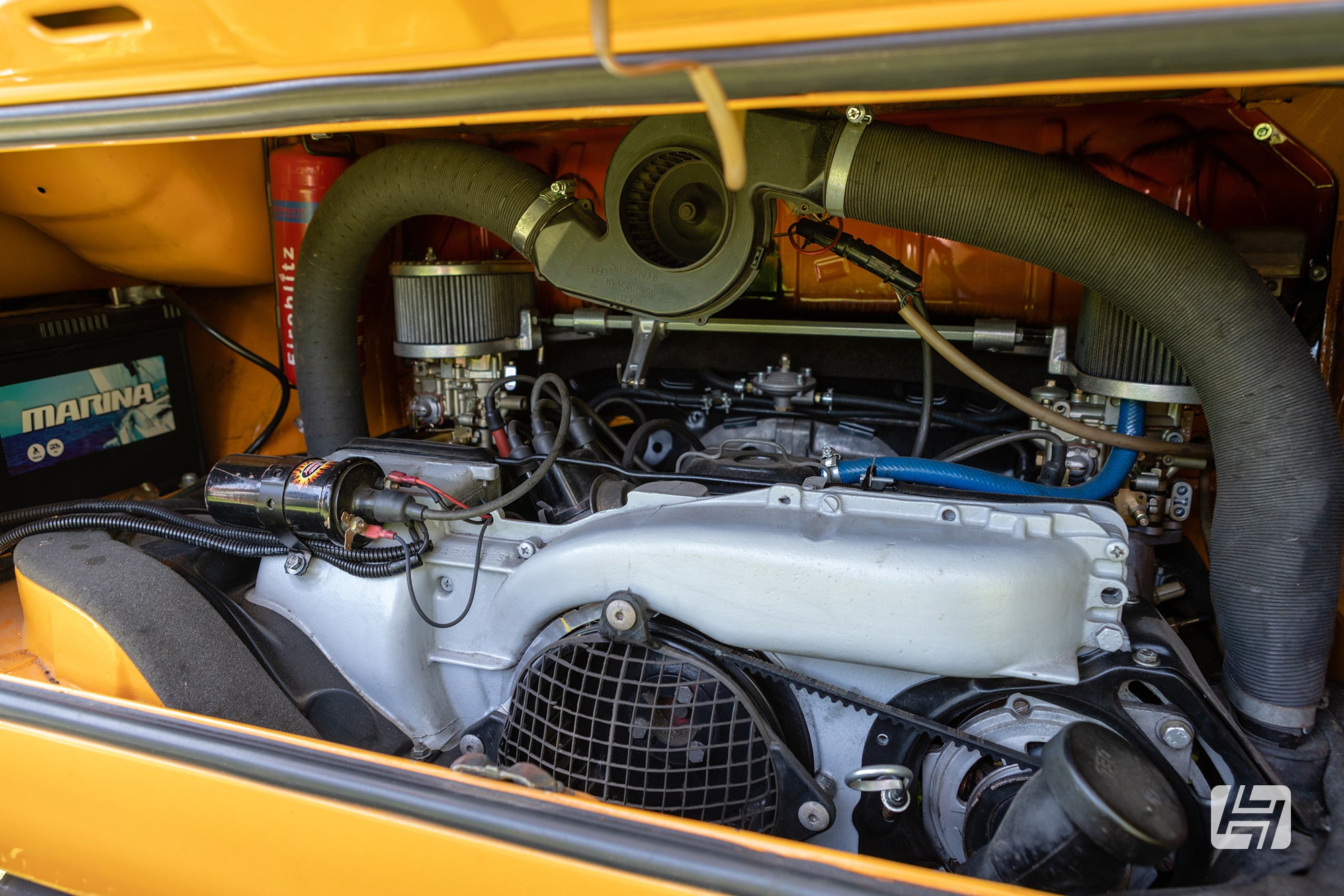 2000cc VW Type 4 engine
When Type 4 production came to an end in 1974, the engine carried on as an option in the Type 2 (as above), with capacity eventually increasing (in around 1976) to 2.0-litres. It was even used in the T25 from 1980 to 1983, albeit feeling somewhat underpowered by this point given the vehicle's not insignificant weight.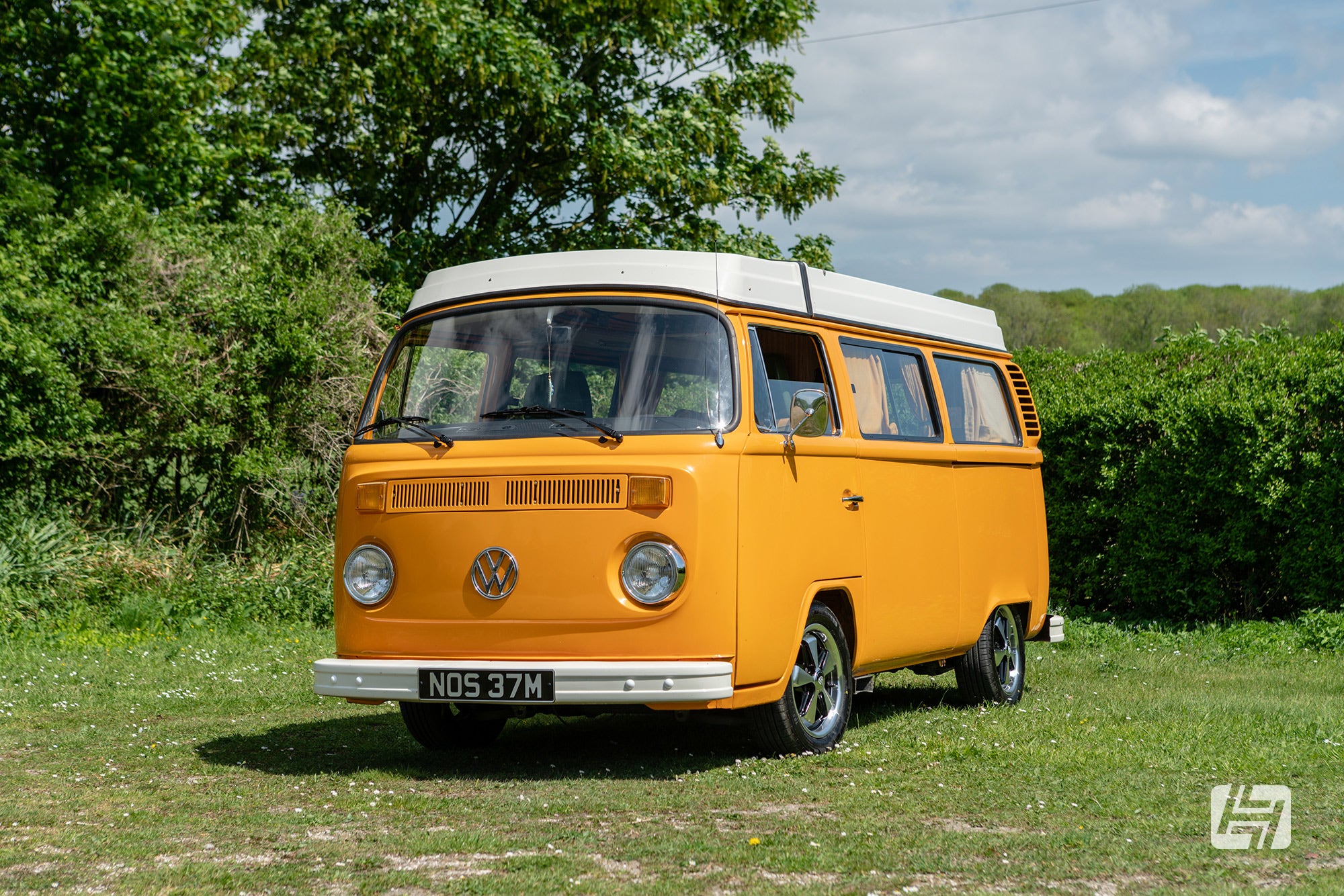 The Porsche 914 Engine
As many of you will know the Porsche 914 was designed and developed as a partnership between VW and Porsche. We speak about this more in our Porsche 914 buyers guide, but here's what you should know about the 914 Type 4 engine and the options offered in the mid-engine pocket rocket. All 914s were fuel injected from the factory, although often had the FI replaced by a twin carburettor kit later in life. The model started off with a 1679cc producing 79bhp, later this was replaced by 1795cc with 84bhp and finished production with a 1970cc offering 99bhp.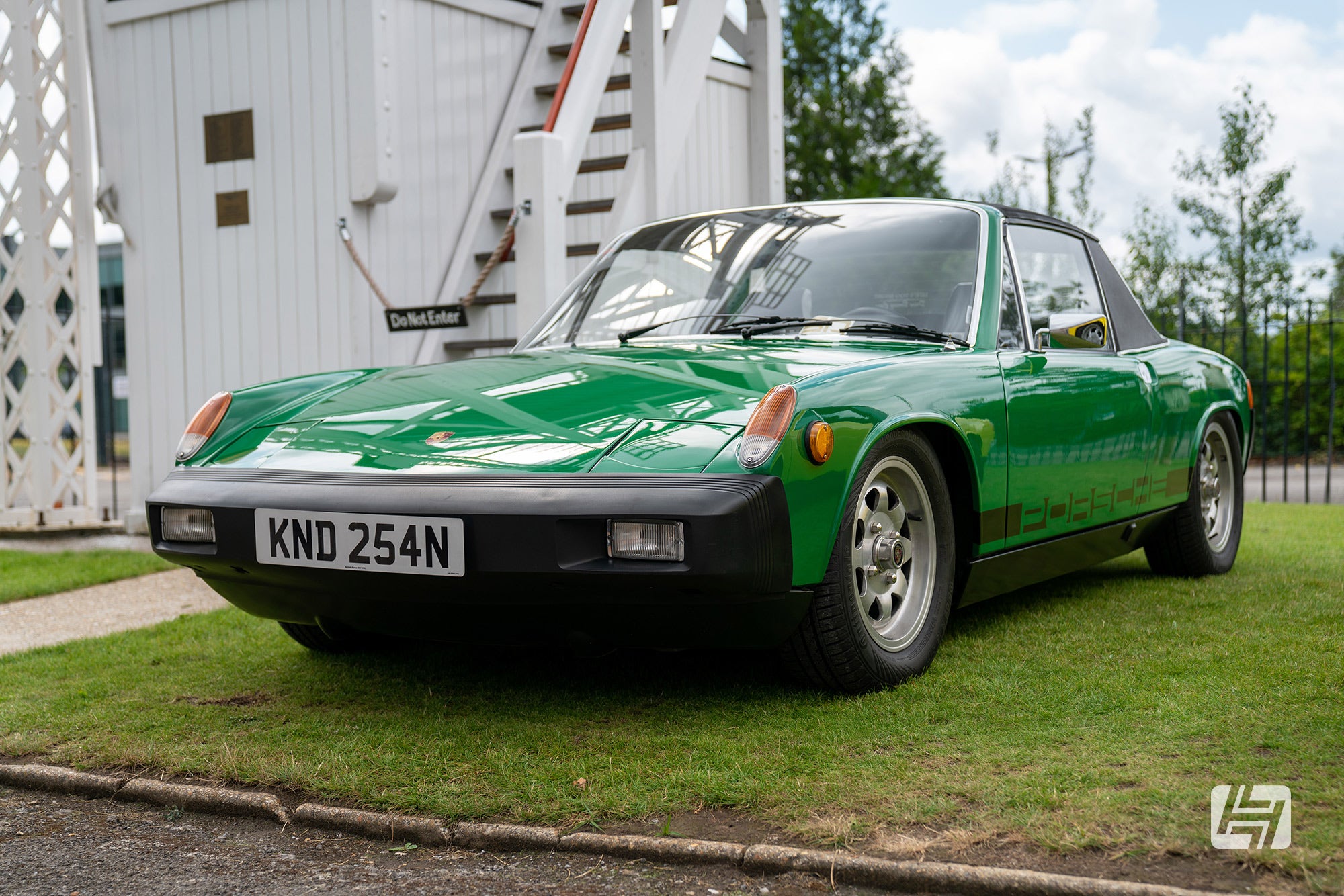 The evolution of the Volkswagen Type 4 engine
The Type 4 engine went through various stages of evolution throughout its lifespan, getting hydraulic lifters from around 1978 (there will be a sticker telling you not to make any adjustment) and electronic ignition from 1979. Needless to say, very little, if anything, can be swapped between the Beetle engine; everything from the tinware to the exhaust is different. From a power delivery and performance perspective, the rugged Type 4 engine has been a favourite with tuners for a long time. Although much fabrication is needed to accommodate its extra width in the back of the Beetle's engine compartment. None the less, a properly set up Type 4 with beefier carbs is a formidable bit of kit. The good news is you we can supply you with a host of stock Type 4 engine parts and also a selection of VW Type 4 performance tuning parts too. Check out Heritage team member Richard's Beetle with Type 4 power here.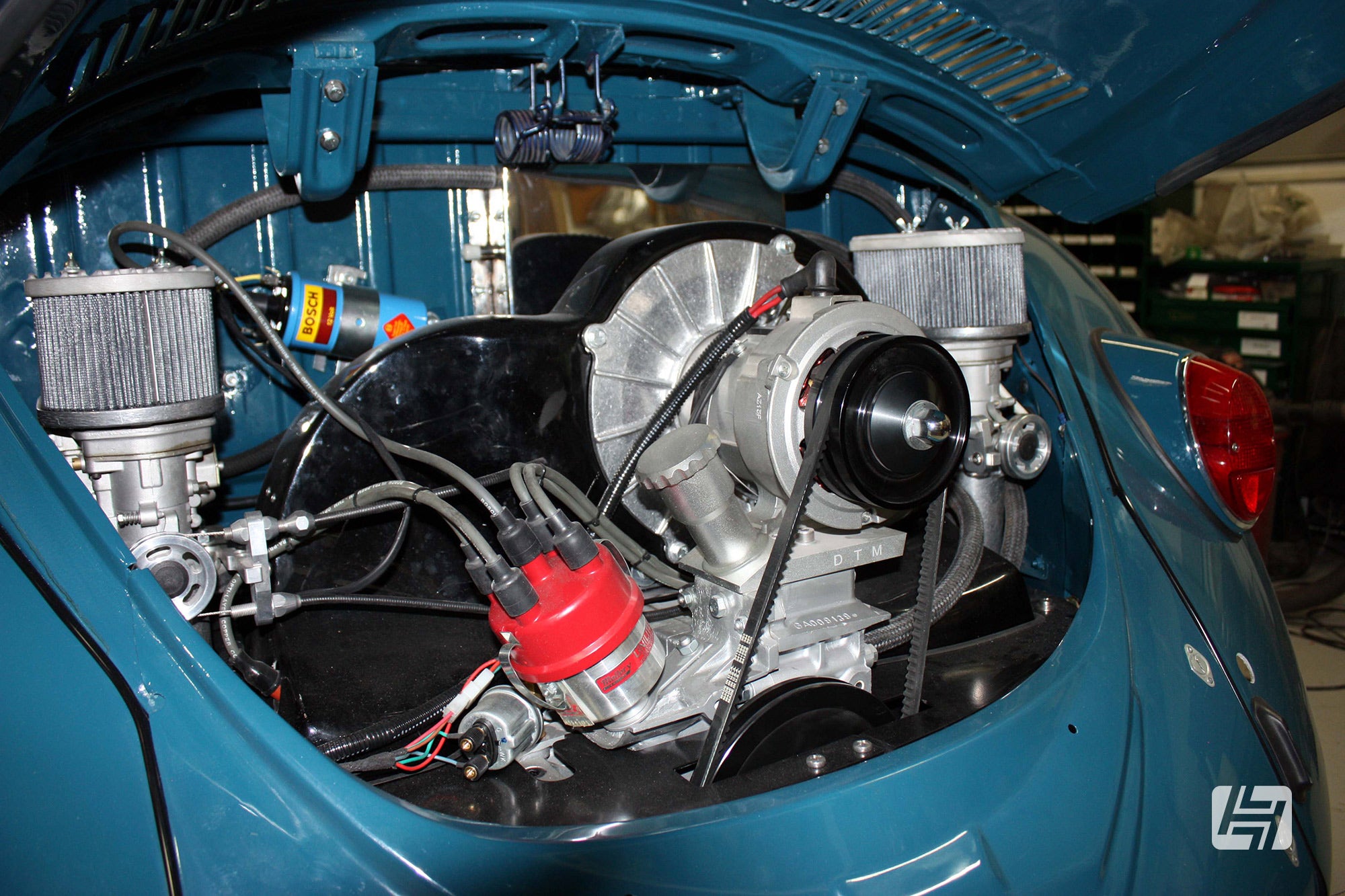 Of course, we've only just scratched the surface regarding the major differences here, so if there are any peculiarities of the Type 4 engine you would like to share, please let us know…
Ian Cushway