VanWest in Taunton, Somerset is advertised as a 'Volkswagen Holiday' so we sent roving reporter and photograher, Chuff, from Wellchuffedmedia along to grab some photos and tell us all about it.
Welcome to VanWest
Now in its 16th year, there was understandably a big bus and van contingent at Taunton Racecourse, for this VW show held on the weekend of the King's Coronation. Whilst it was great to see some classics, it was the more modern Transporters that occupied so many of the camping pitches. Their reliability, comfort, style, and speed continue to bring new blood to the scene, and even convert some old-timers into the wonders of front-engined getaway vehicles too.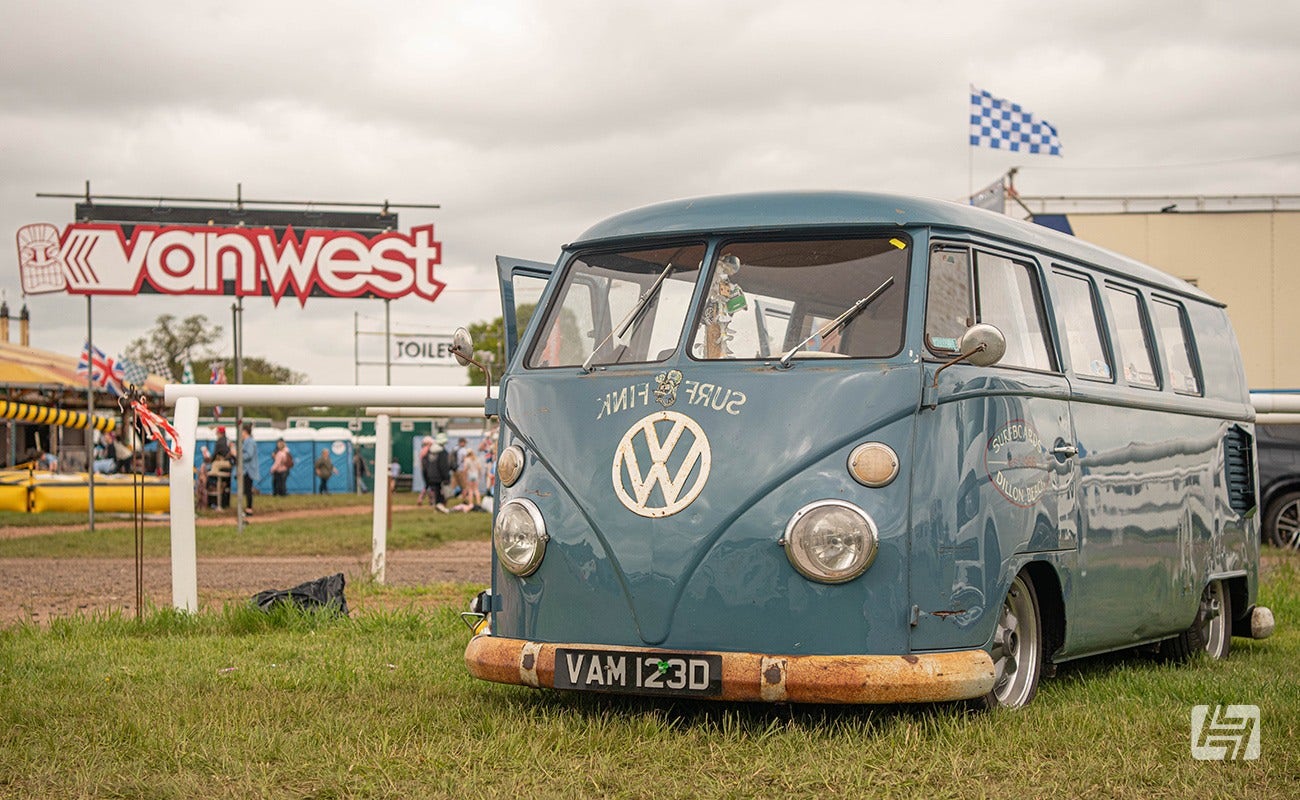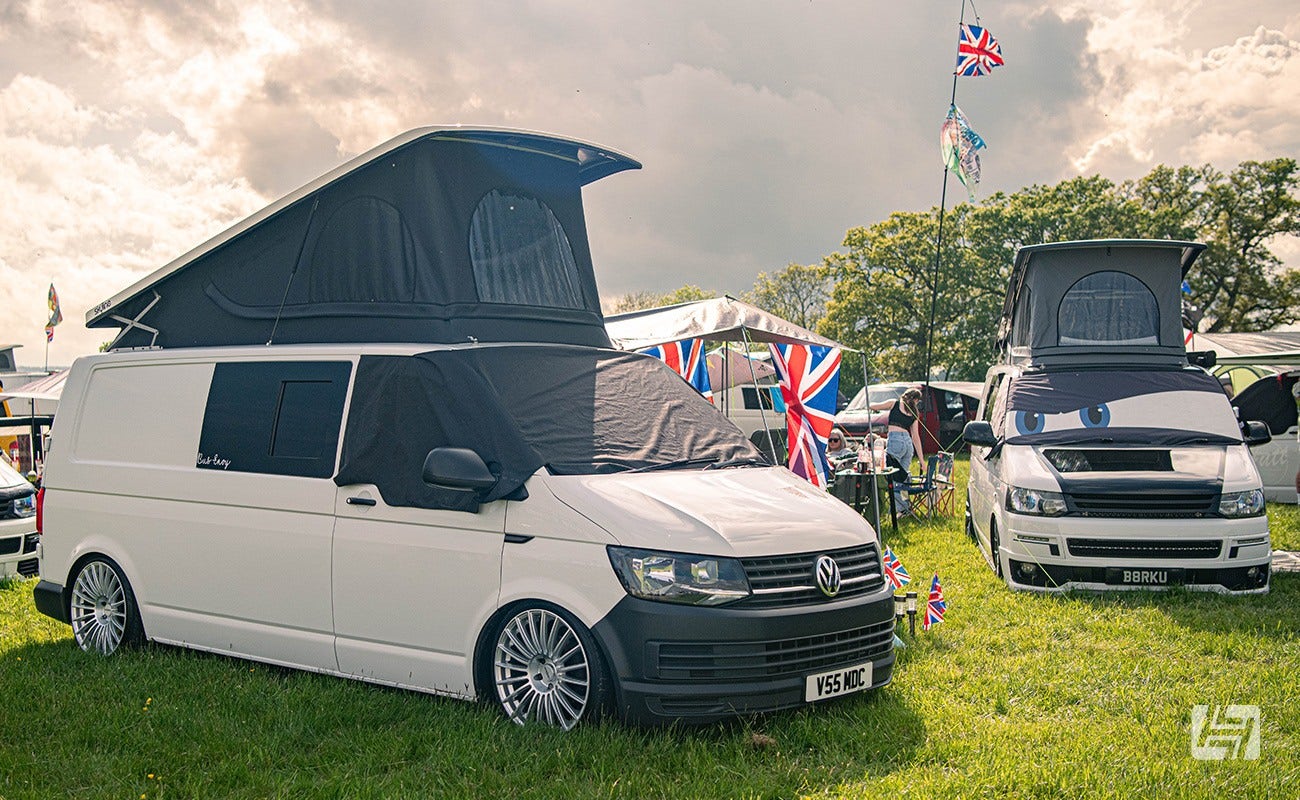 A Ferrari at a VW Show?!
That's not to say it was 100% commercial and campervans on site. There was a decent showing for the other dubs too, and even a few rarities to rub our thighs over. This Ferarri Dino inspired kit was rescued from a garden a few years back and has been brought back to life with a super stance, thanks to The Old Dub Shop.
There were even some watercooled VW models too - a lovely Tornado Red Corrado 16v, a gorgeous Lhasa Green Mk1 GTI, and a pretty tastefully done Mk4 Golf pickup conversion.
Elsewhere on the showground, you'd find a Turbo'd Beetle and a slammed late Ghia, belonging to Jamie from our Tech Team.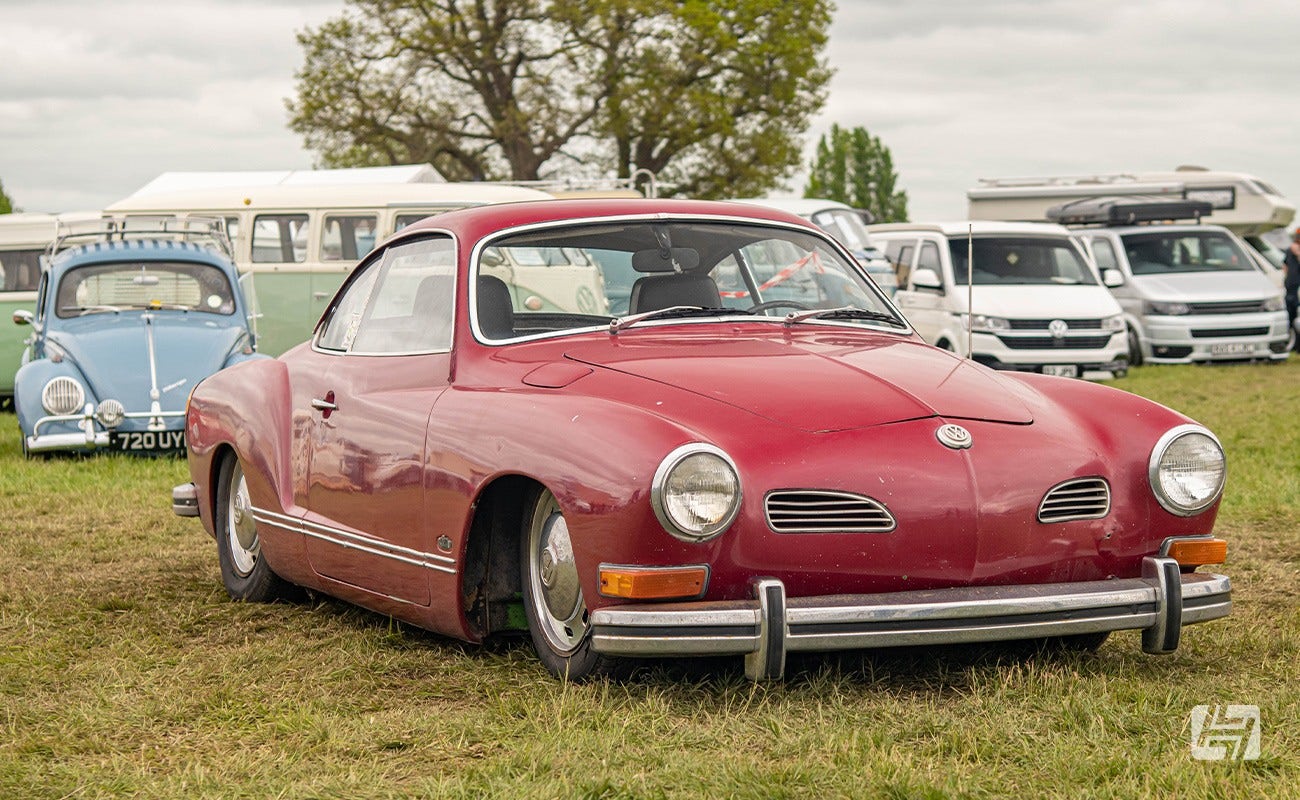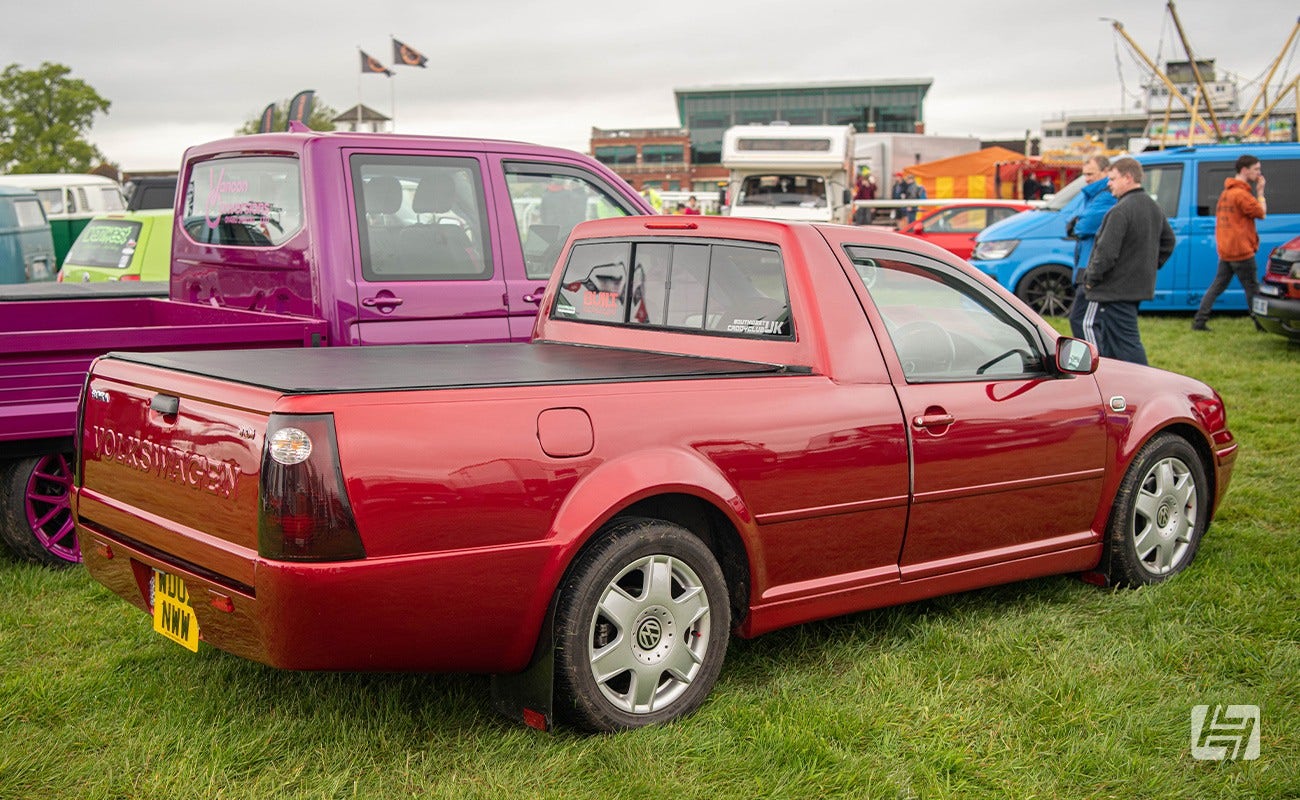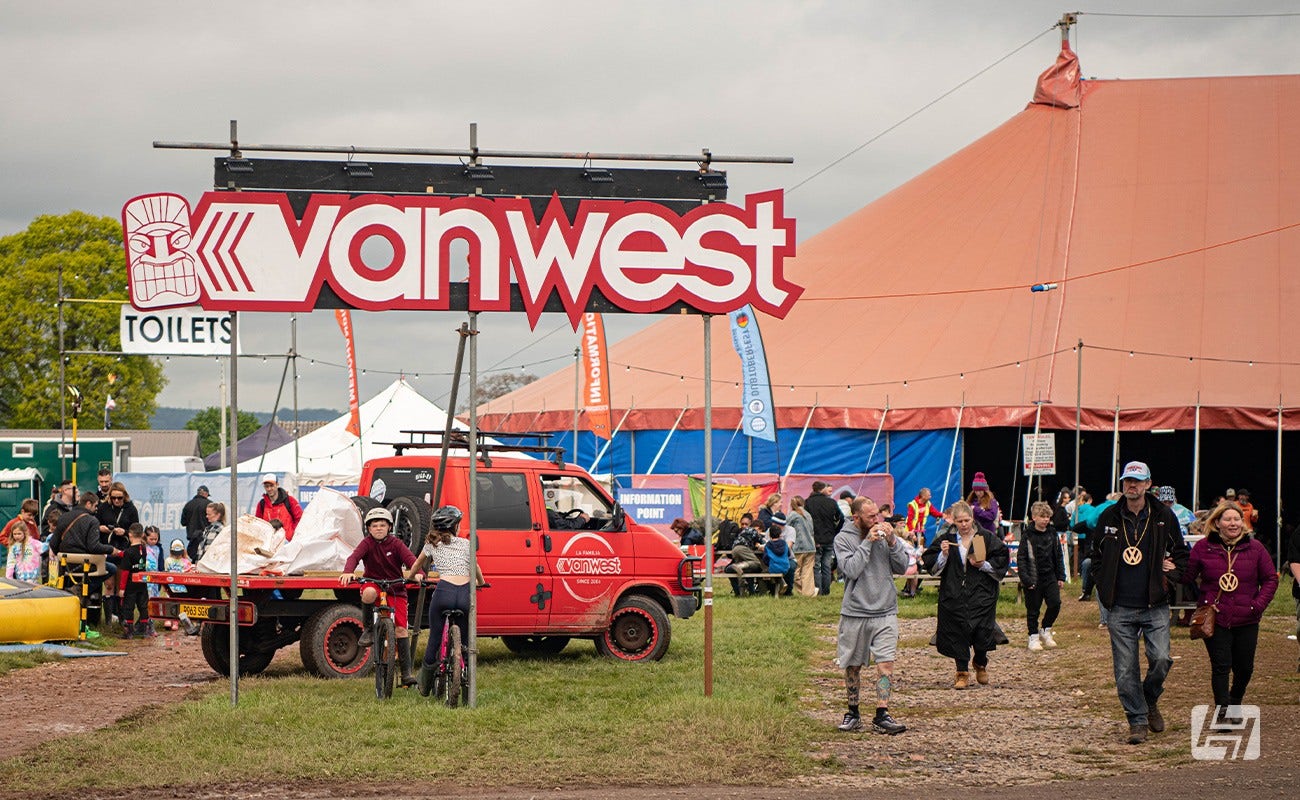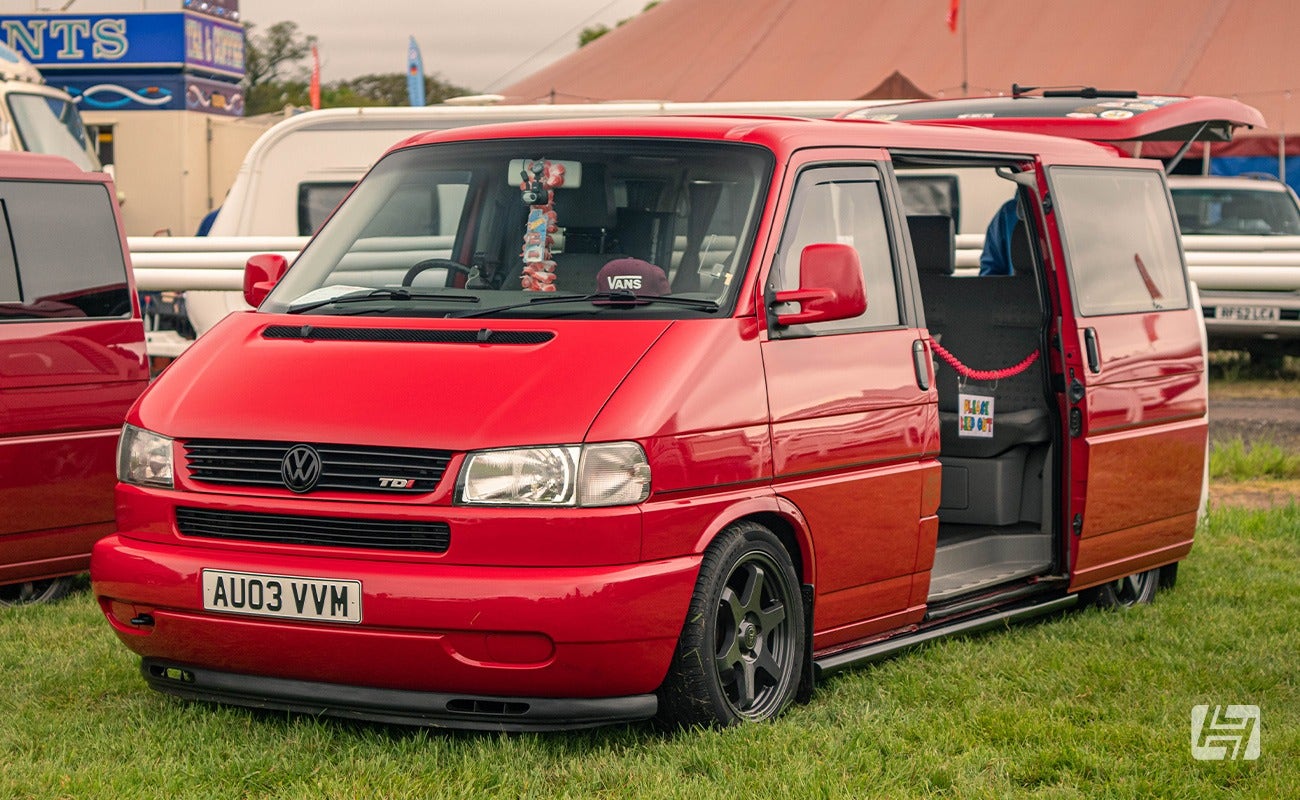 Every cloud...
On top of the calendar clash with King Charles, the weather forecast was pretty gloomy. Whilst Saturday morning started wet, things dried up and Sunday even brought a little glimpse of sunshine.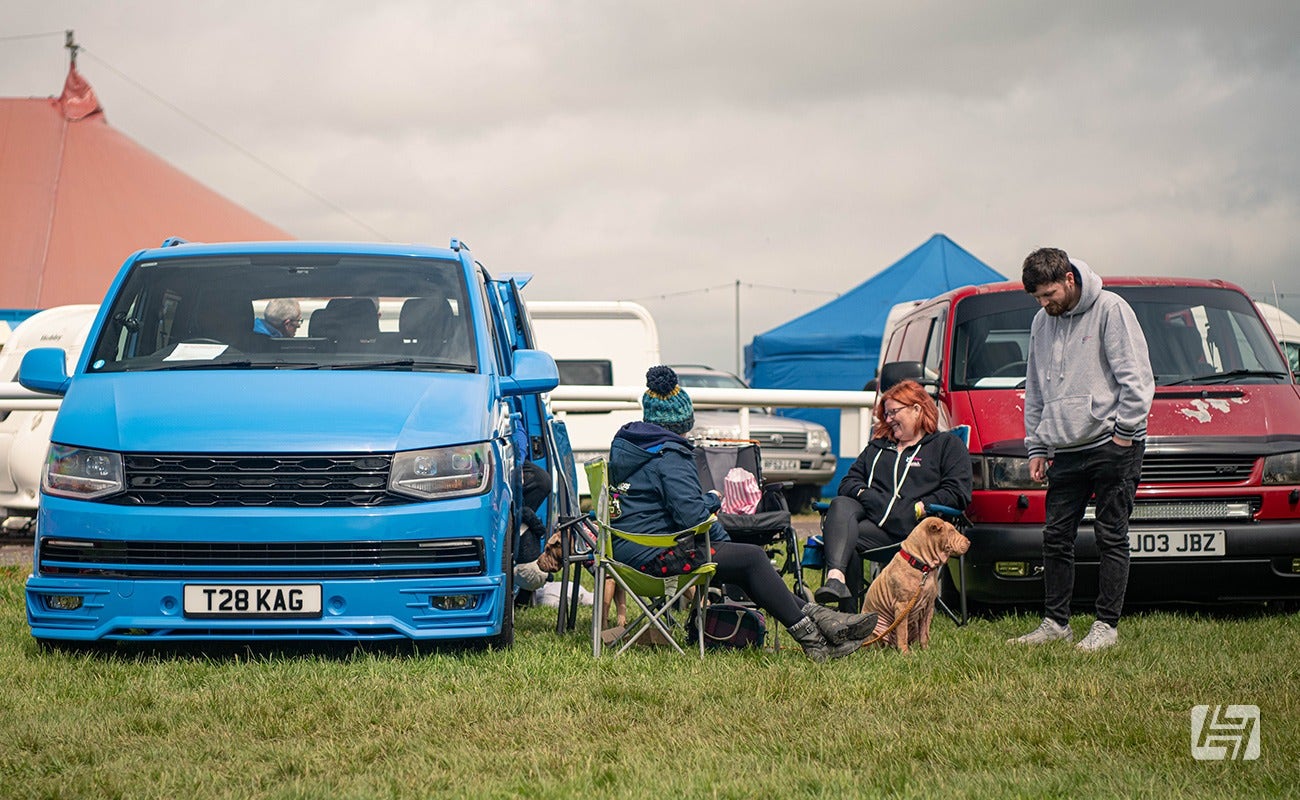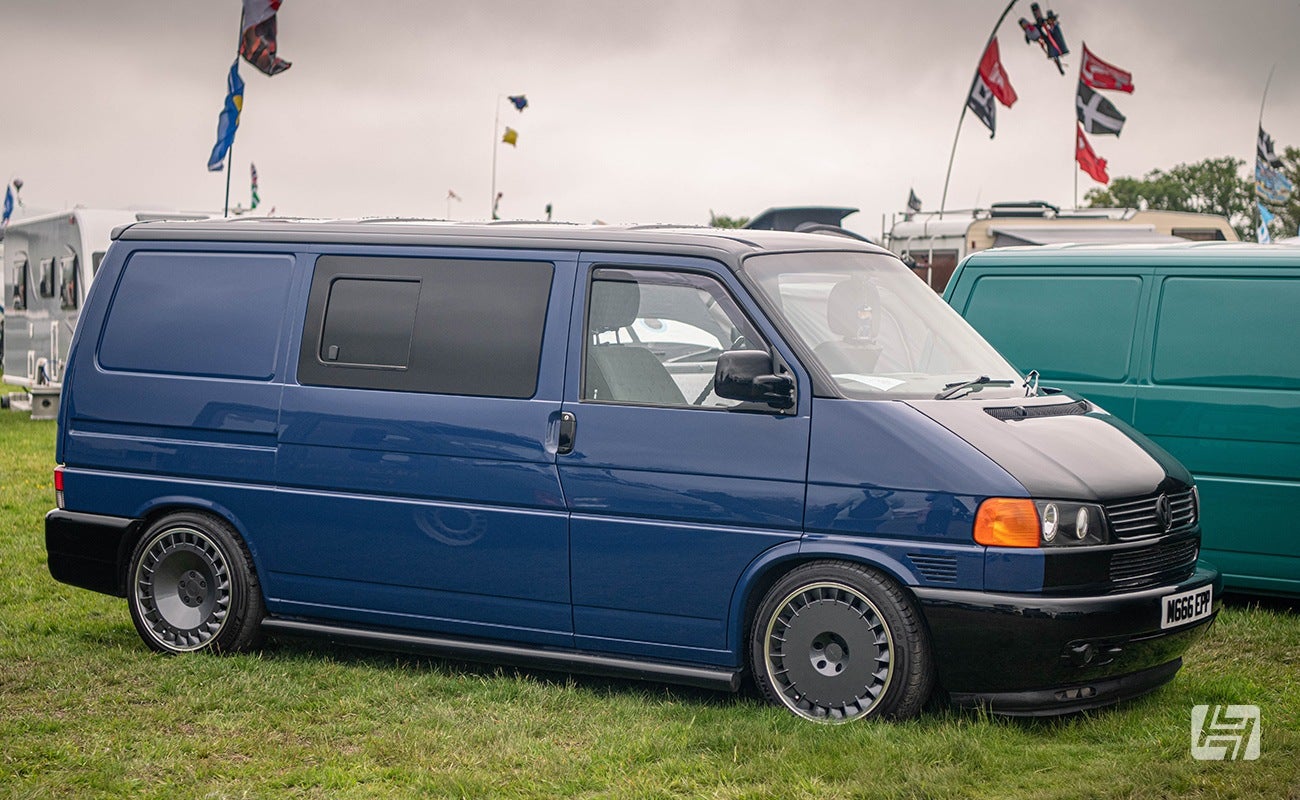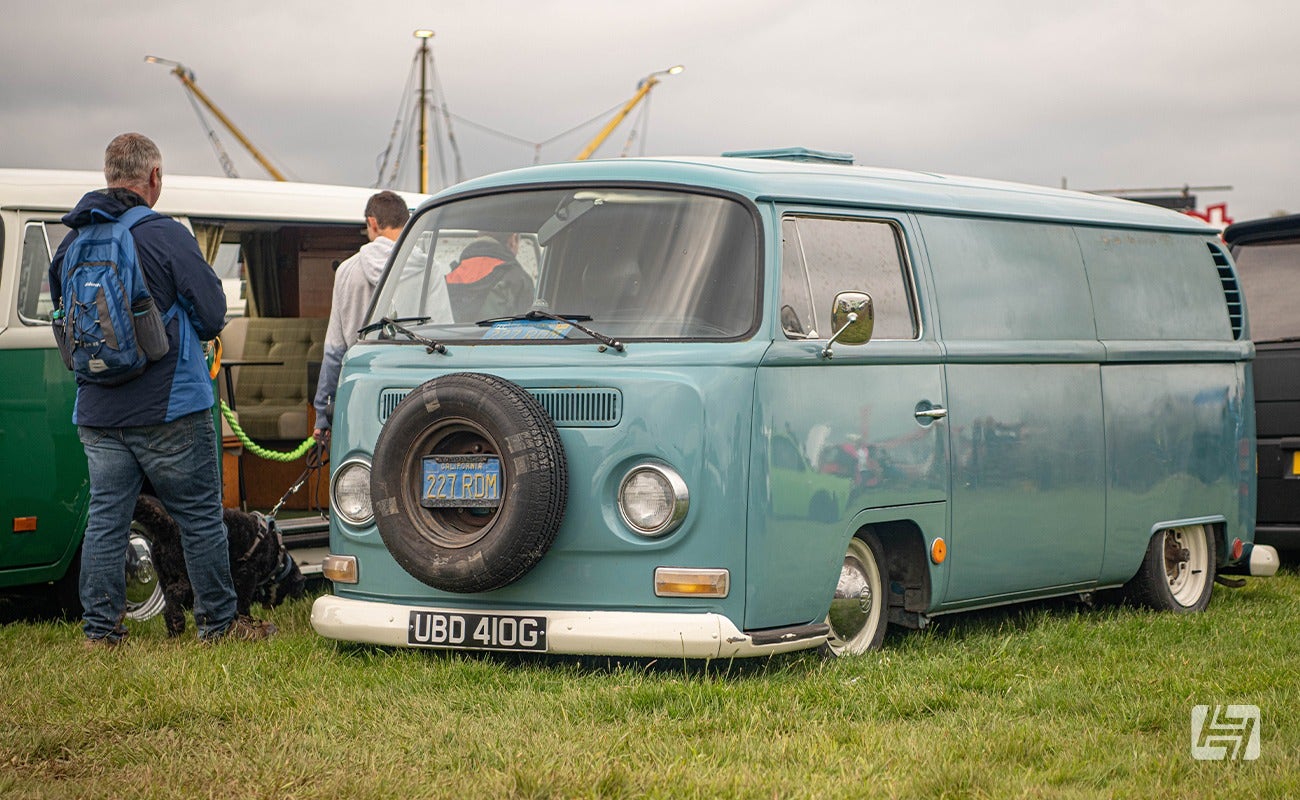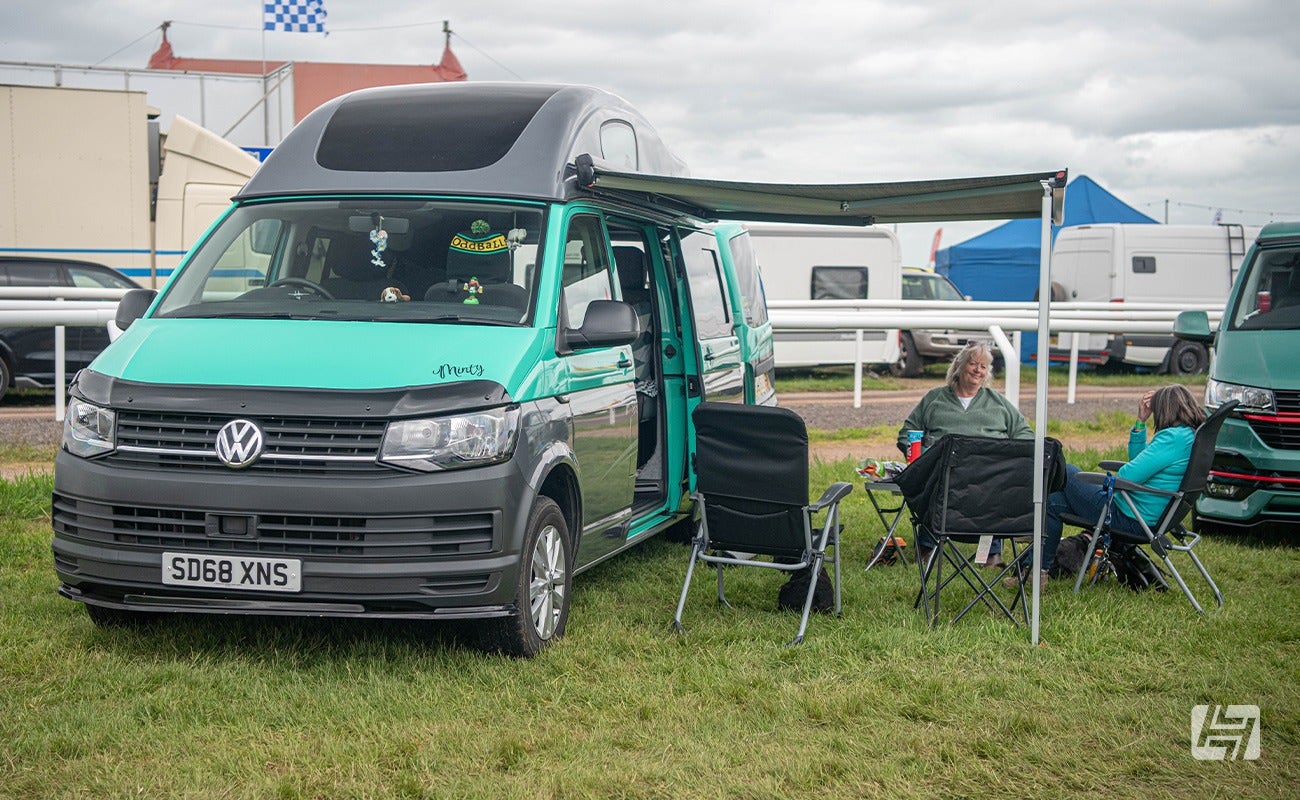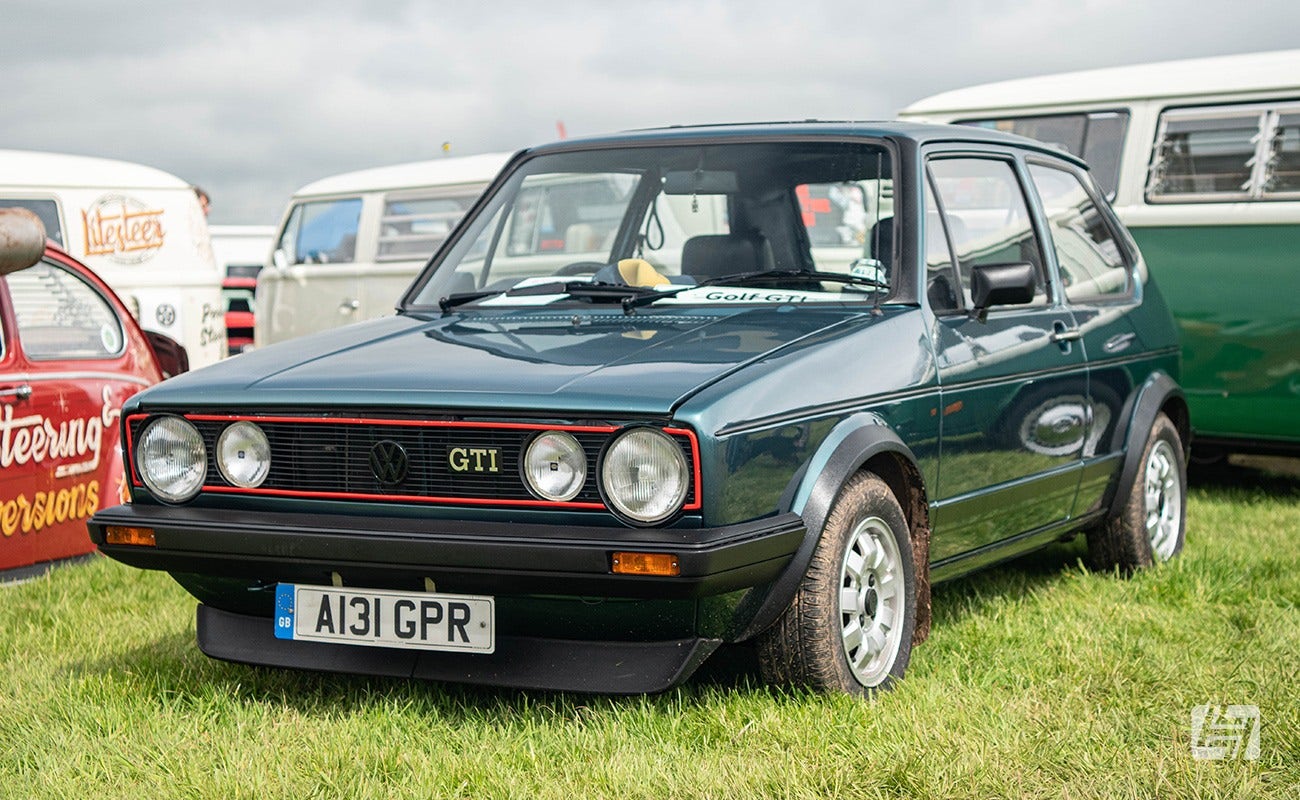 Best in Show
Congratulations to Stephen Rees, who's slammed green and white Split took home the silverwear, sponsored by Bristol Detailing Supplies
Camping Out
A real family event, the show welcomed weekend campers and day visitors; even better if you were sporting some kind of royal fancy dress!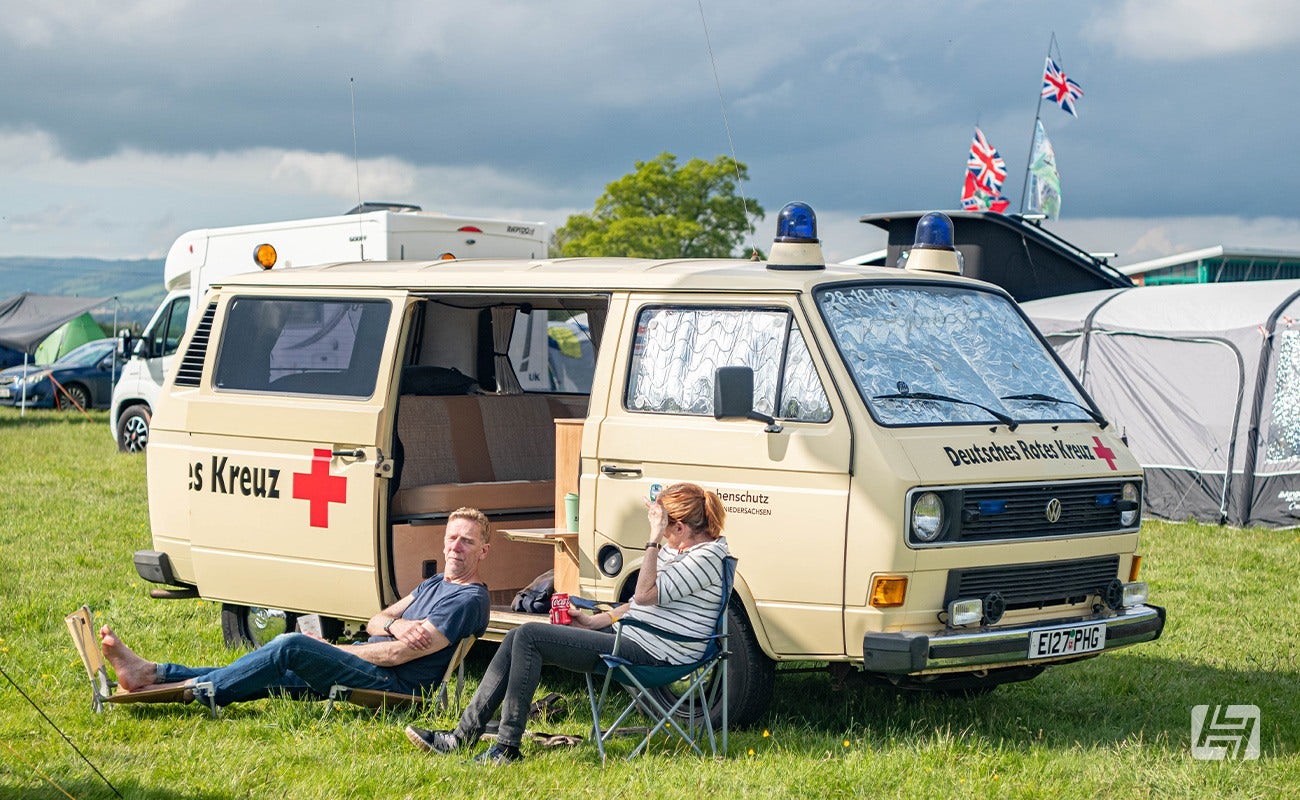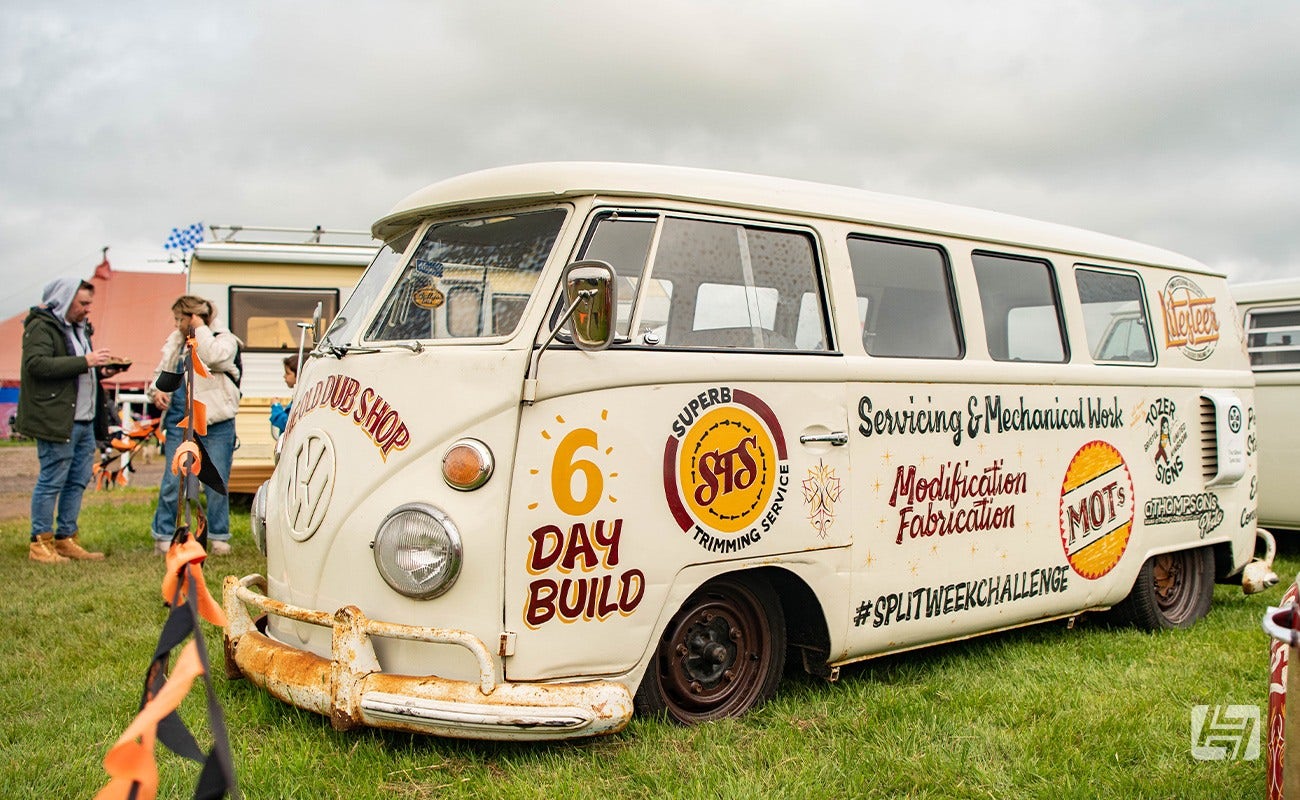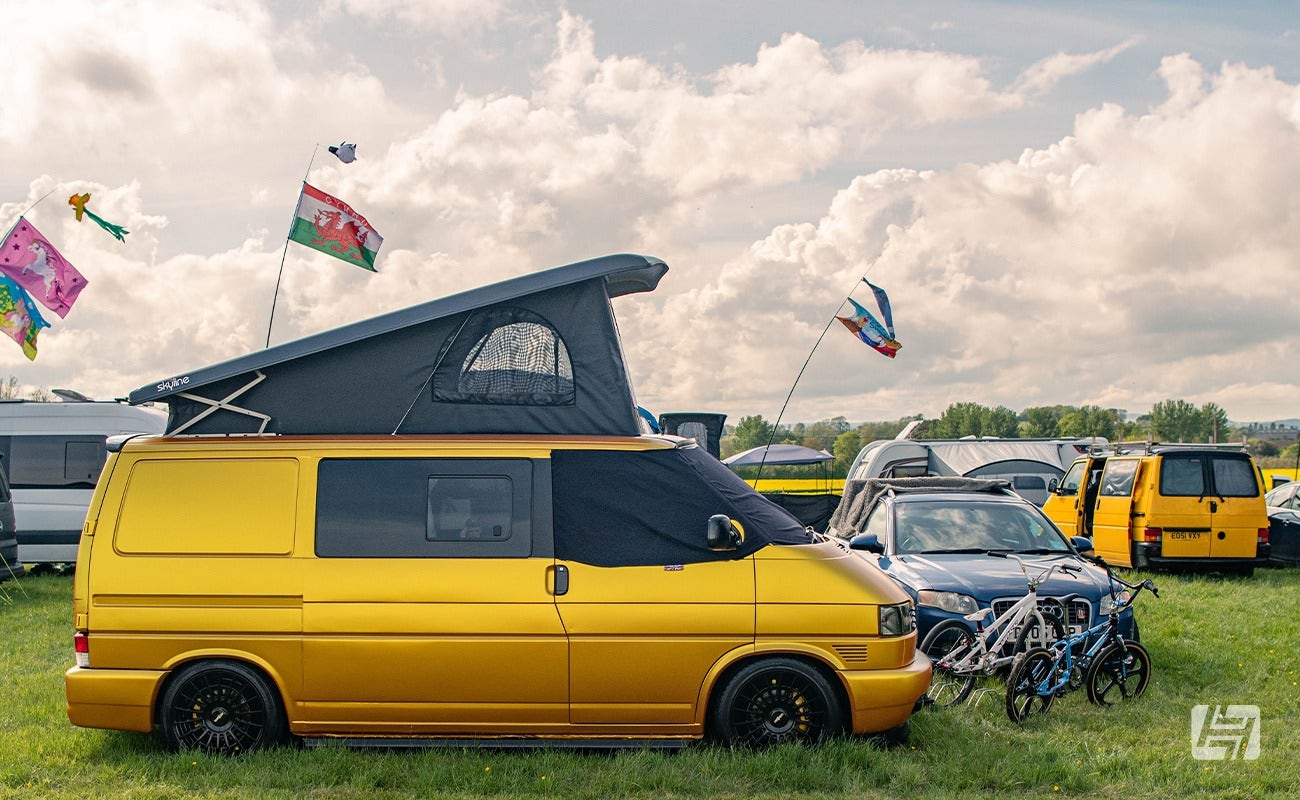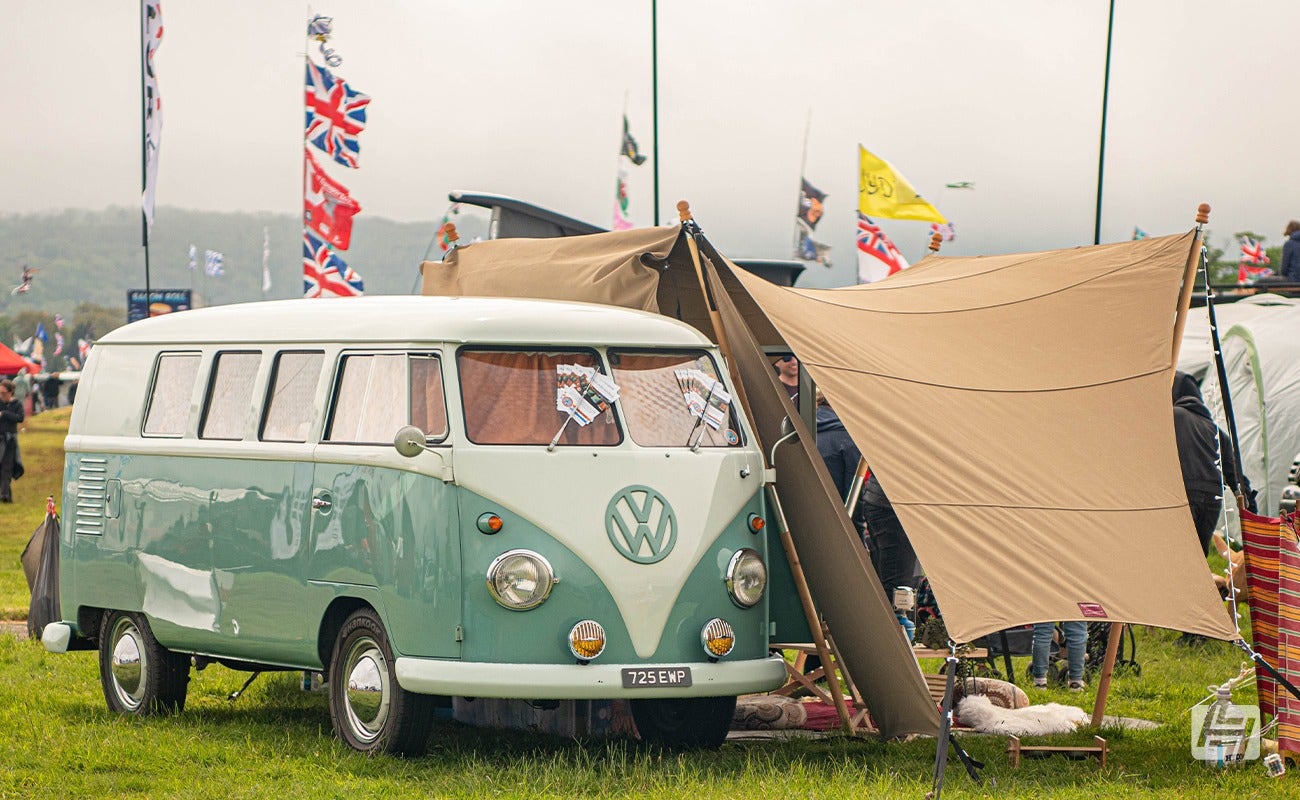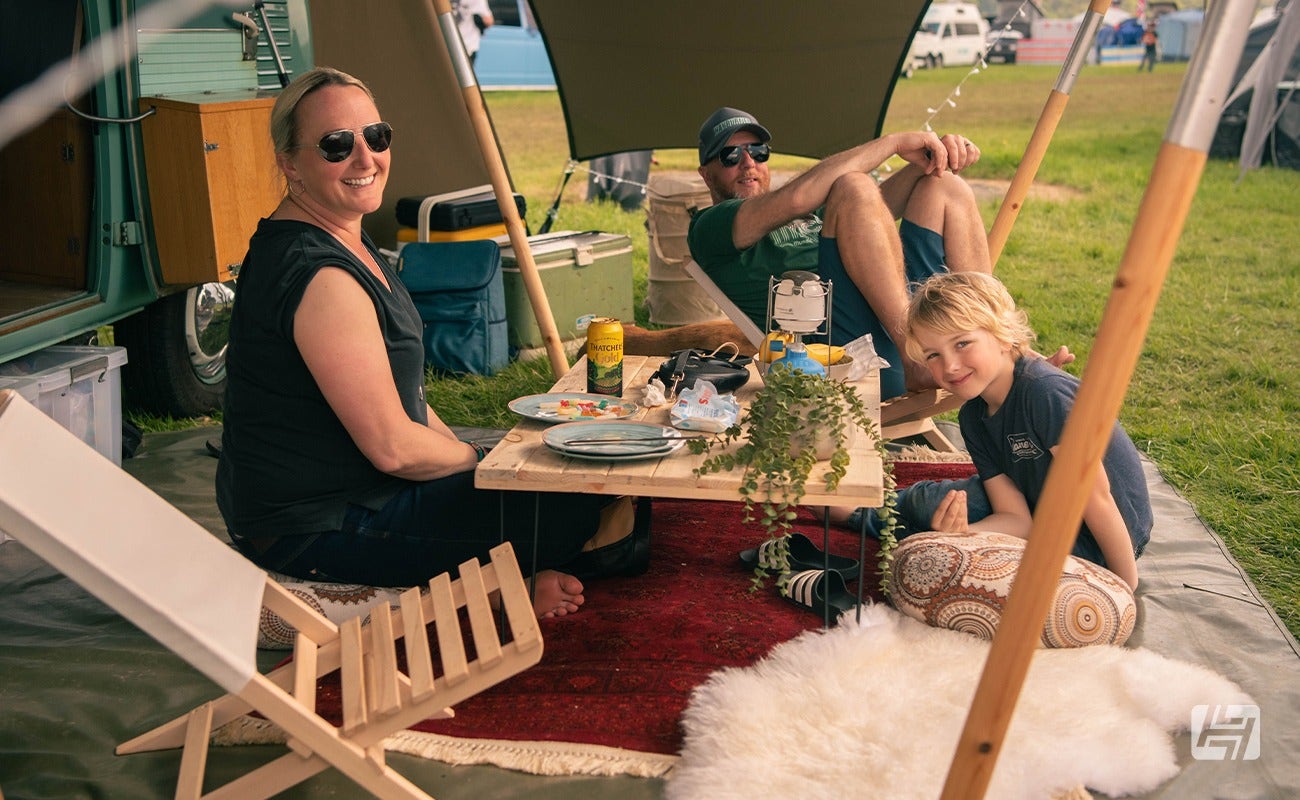 Transporters
Whilst T5 and T6 are high fashion, the T4 builds continue to push the bar, and those who are happier with an older front engined model are putting serious effort into how their vans are presented, with them typically sitting on the floor rather than jacked up, Swamper style.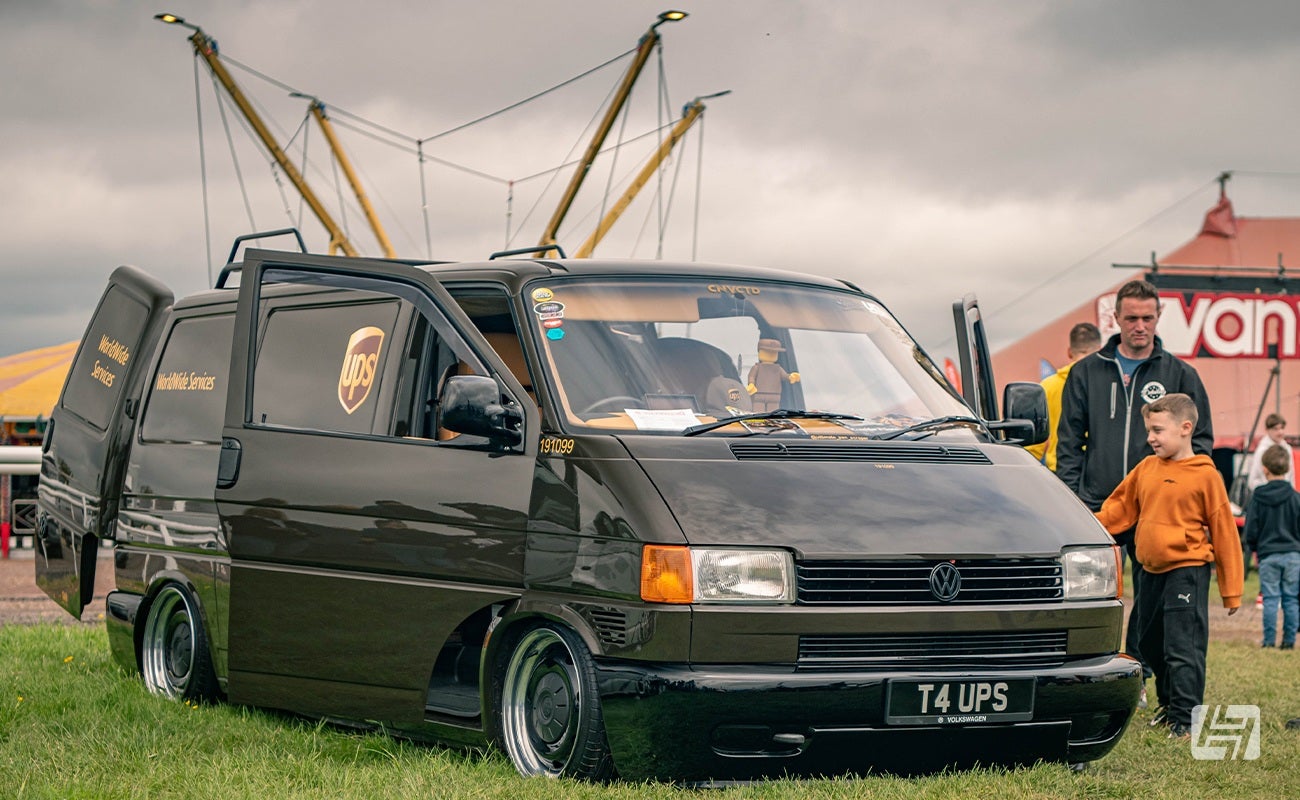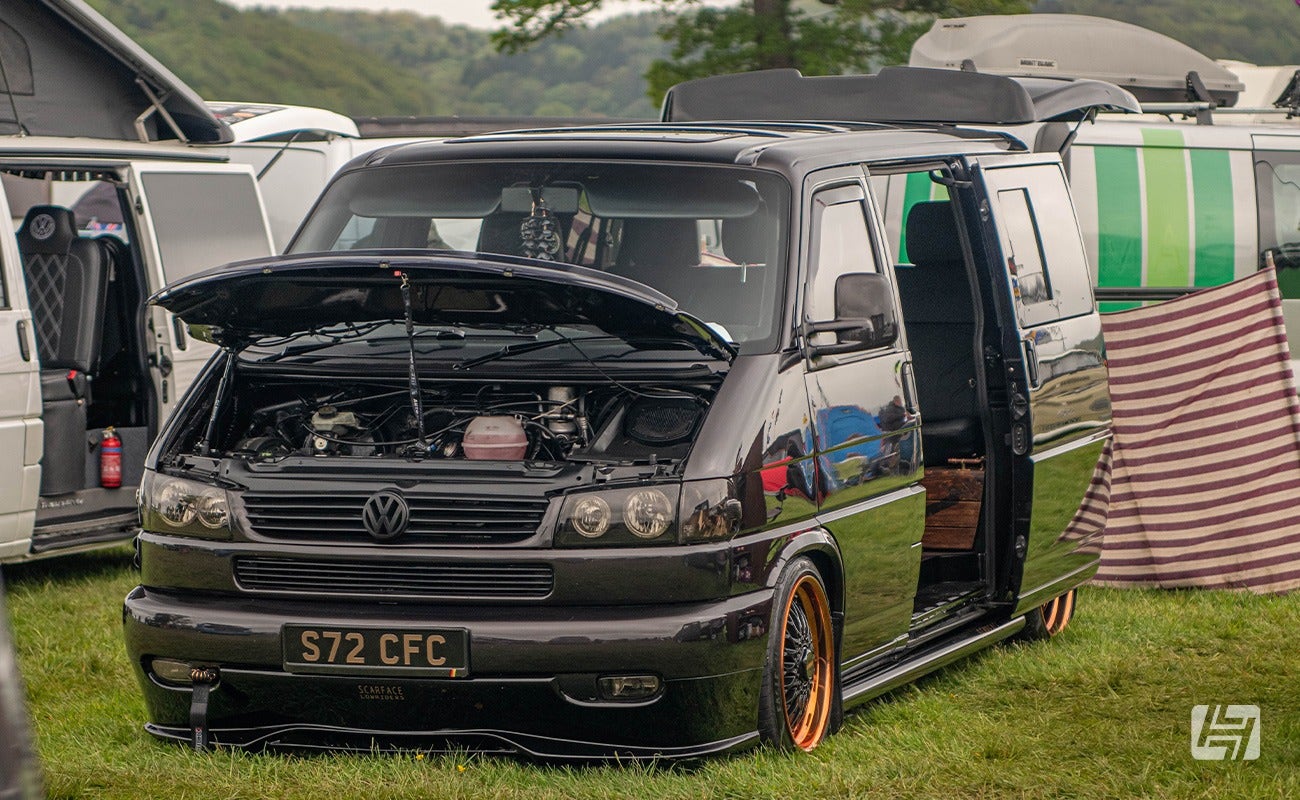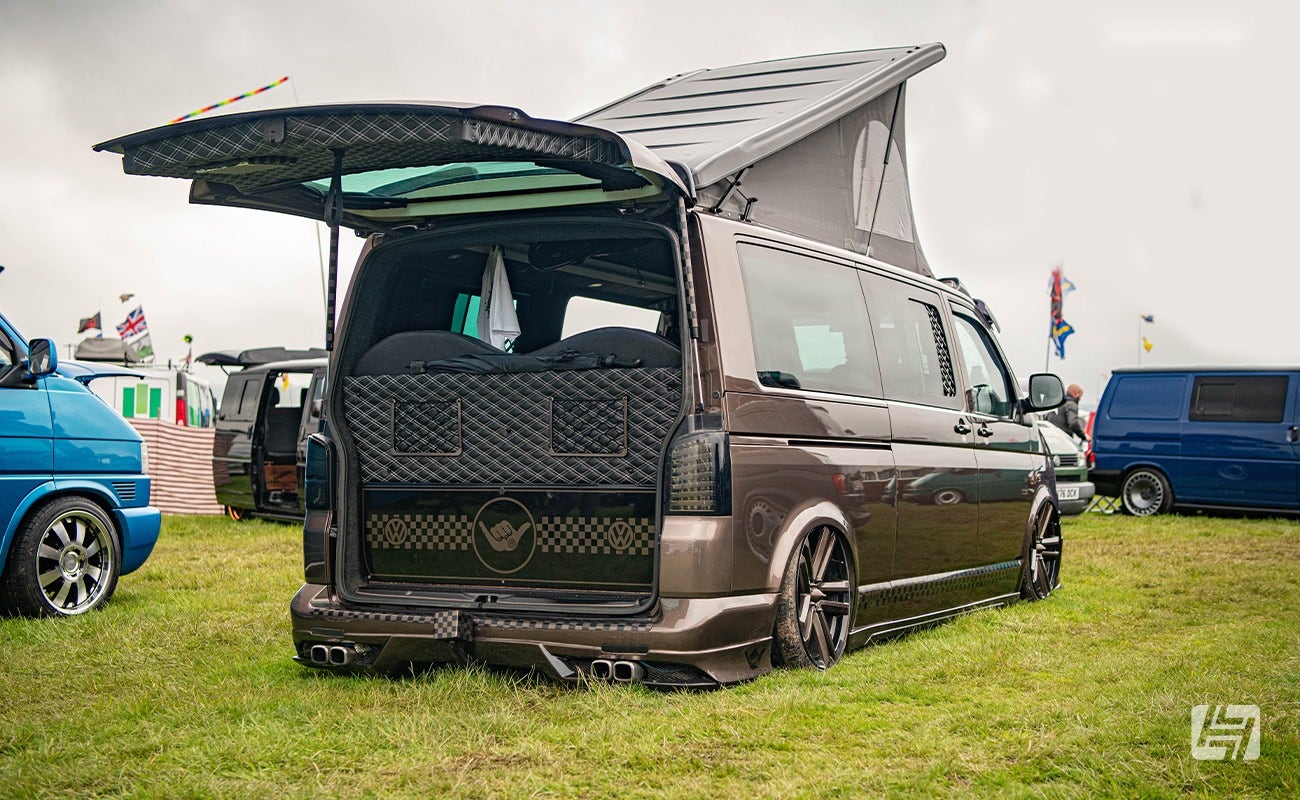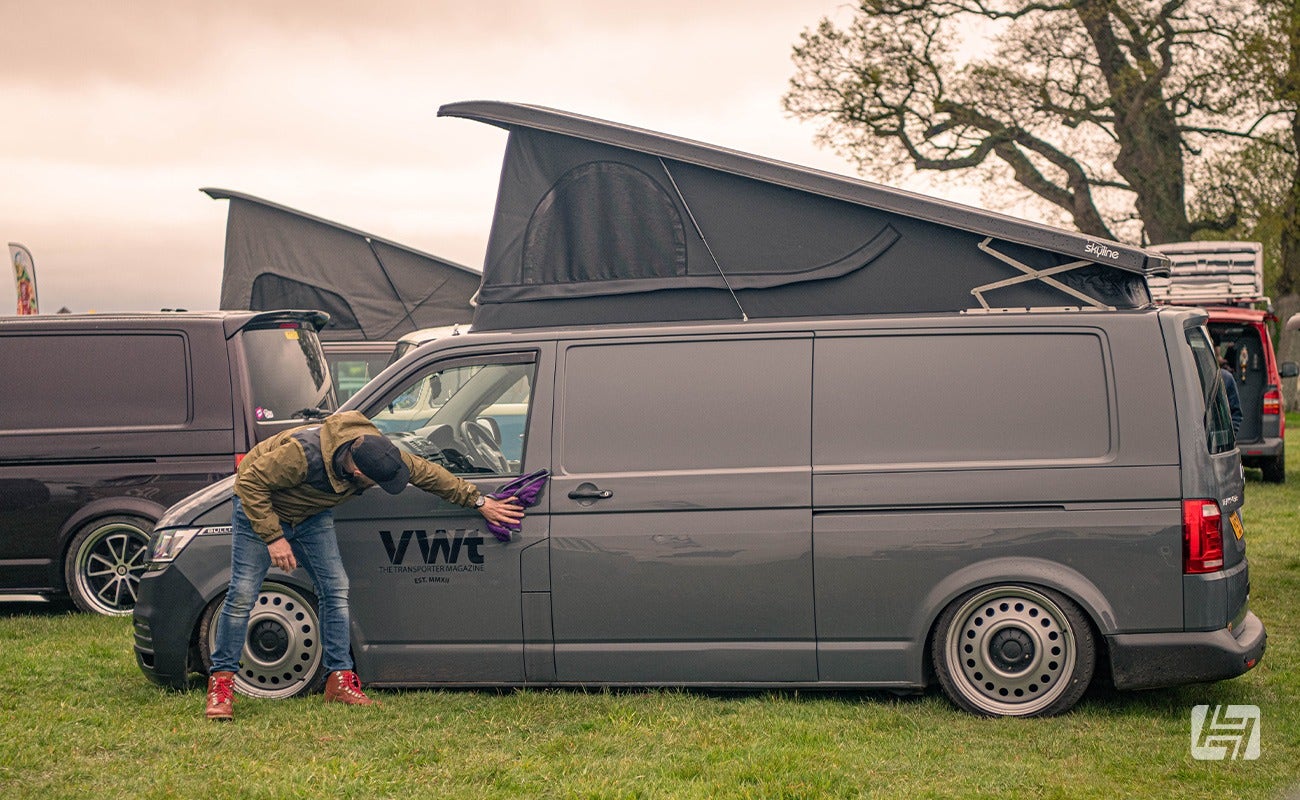 Our thanks to Chuff for these great photos and sharing his weekend experience with us. If you were there, tell us your favourite bit in the comments below.
Andy