Let's be honest, 2021 has some real pressure on its shoulders. After the struggles of a global pandemic in 2020, never have we been keener to get out and explore, even if it's on our own doorstep, rather than catching a flight or even a ferry to afar. But before you grab the car keys and run out the door wearing nothing but rose-tinted sunglasses, let us highlight twenty tips to avoid a road trip disaster.
1. Ready your Vehicle!
Whether it's -5 or 40 degrees you won't be getting very far if your chariot is less than roadworthy. After a long layup, a full service and safety check is essential. We've covered the topic of starting your car after storage here.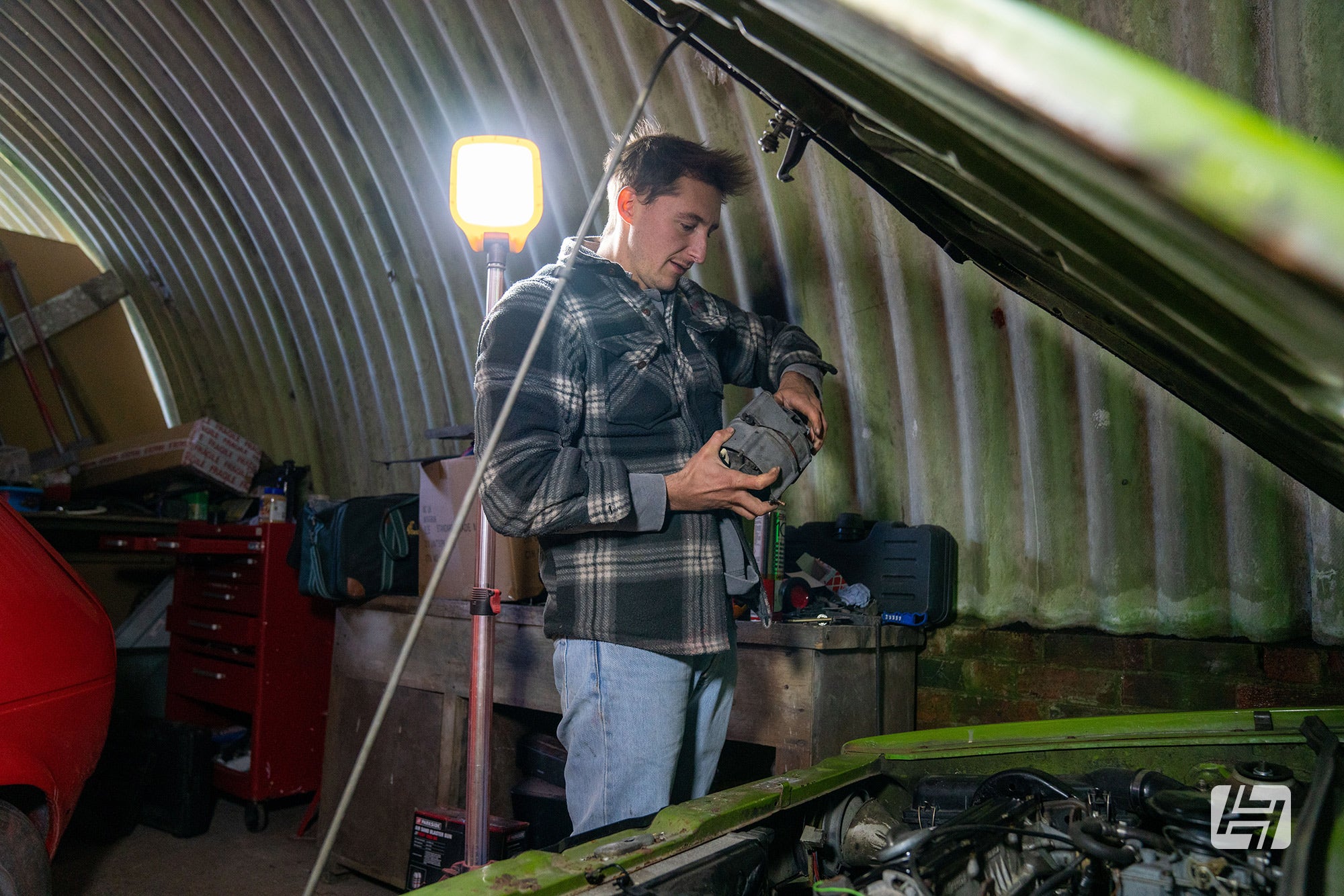 2. Be Prepared for Fire!
Of course, you will have fitted new fuel hoses as part of your pre-trip service, but accidents happen and a fire extinguisher in the cabin or an automatic fire suppression system just in case, is a hugely sensible choice. Sadly 'those' photos are already circulating on social media, and you really don't want your family holiday to become another smokey and smoldering statistic. Read our guide to choosing the correct fire extinguisher here.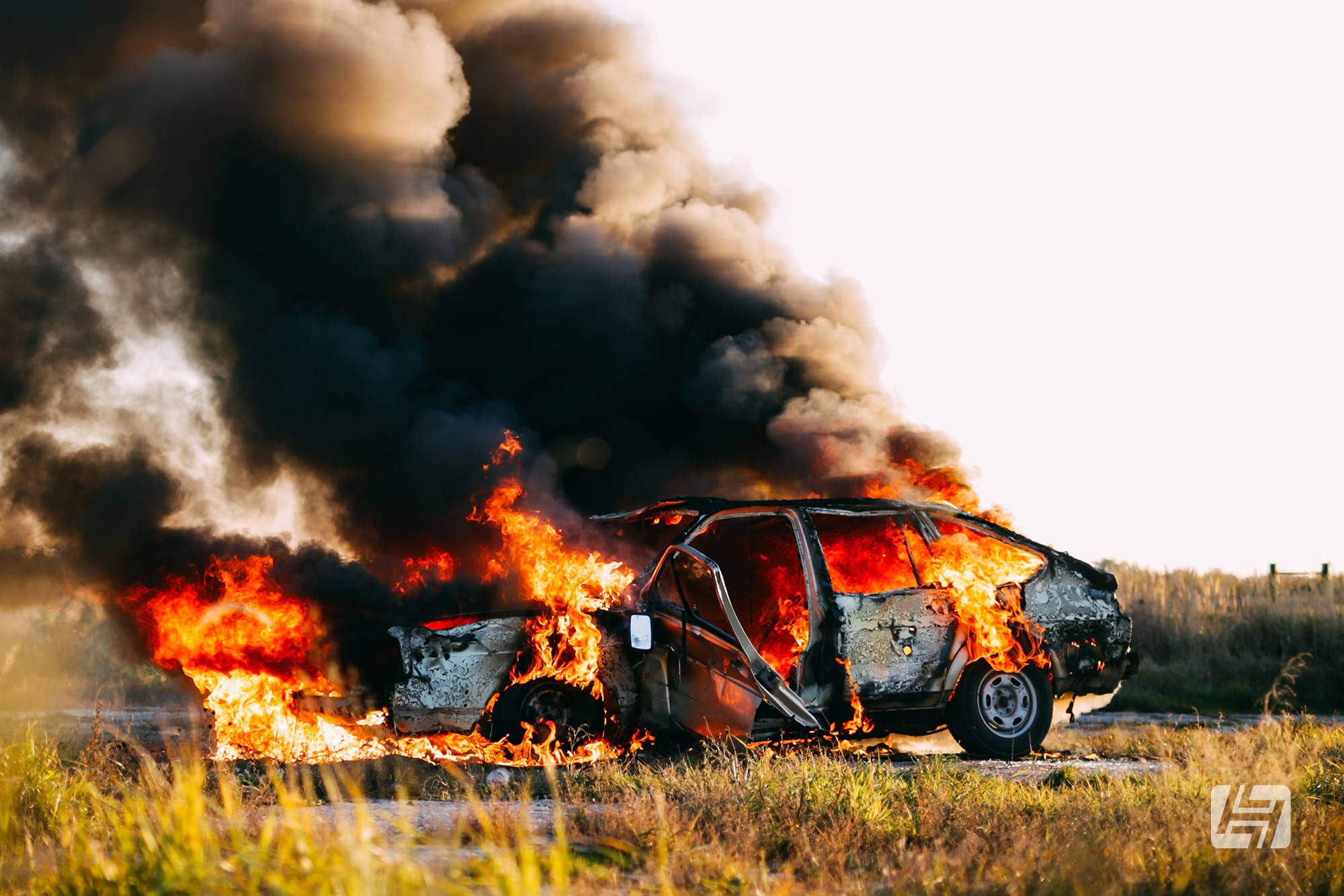 3. What if you break down?
We know you can't take one of everything with you, but a small spares package especially if you are driving an older classic vehicle, is certainly recommended. Ignition Points, Condensor, Rotor Arm, Distributor Cap, Fan Belt, Engine Oil, Coolant, and a plentiful supply of cable ties, tape, and some WD40 would be high on our list. Breakdown cover might seem like an extravagance until the day you have to use it when it becomes a lot cheaper than an emergency recovery truck.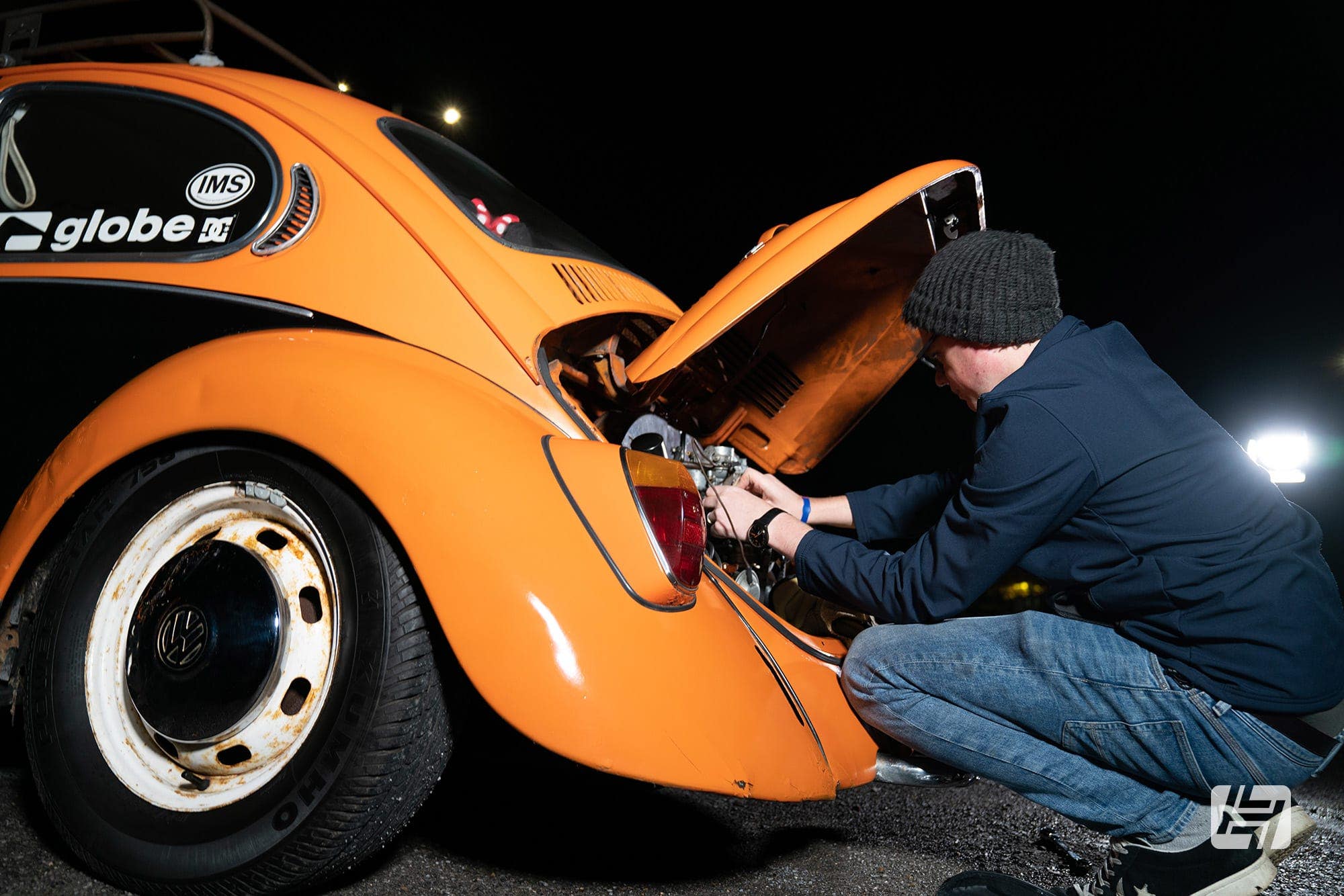 4. The right tool for the right job
A box of parts won't be much good without some tools to do the job. You can buy a decent case of tools (sockets, spanners, screwdrivers, etc) for around £100 if you are just starting out, or grab a few of your favourites out of the garage and wrap them up in a rag or put them in a small toolbox for ease.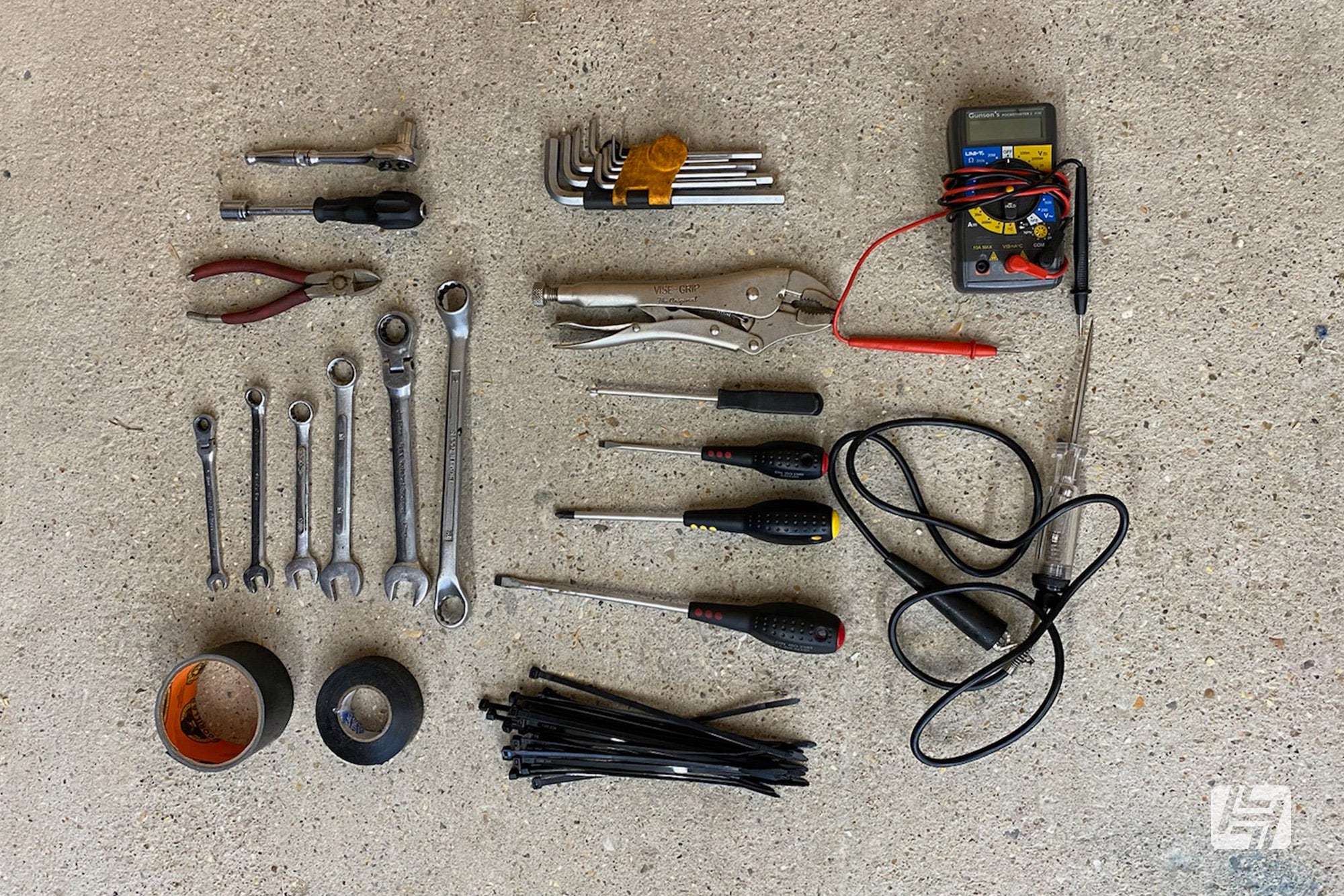 5. Don't get let down by a flat tyre
Give your spare tyre a check over and ensure it's correctly inflated should you need it. Likewise, pull out the locking wheel nut key, jack, and wheel brace to give them a trial run before you leave to save any hard shoulder surprises later on. If you don't have room for a spare wheel, a can of tyre weld is an absolute must to help you limp to a local fast-fit garage for a full tyre change.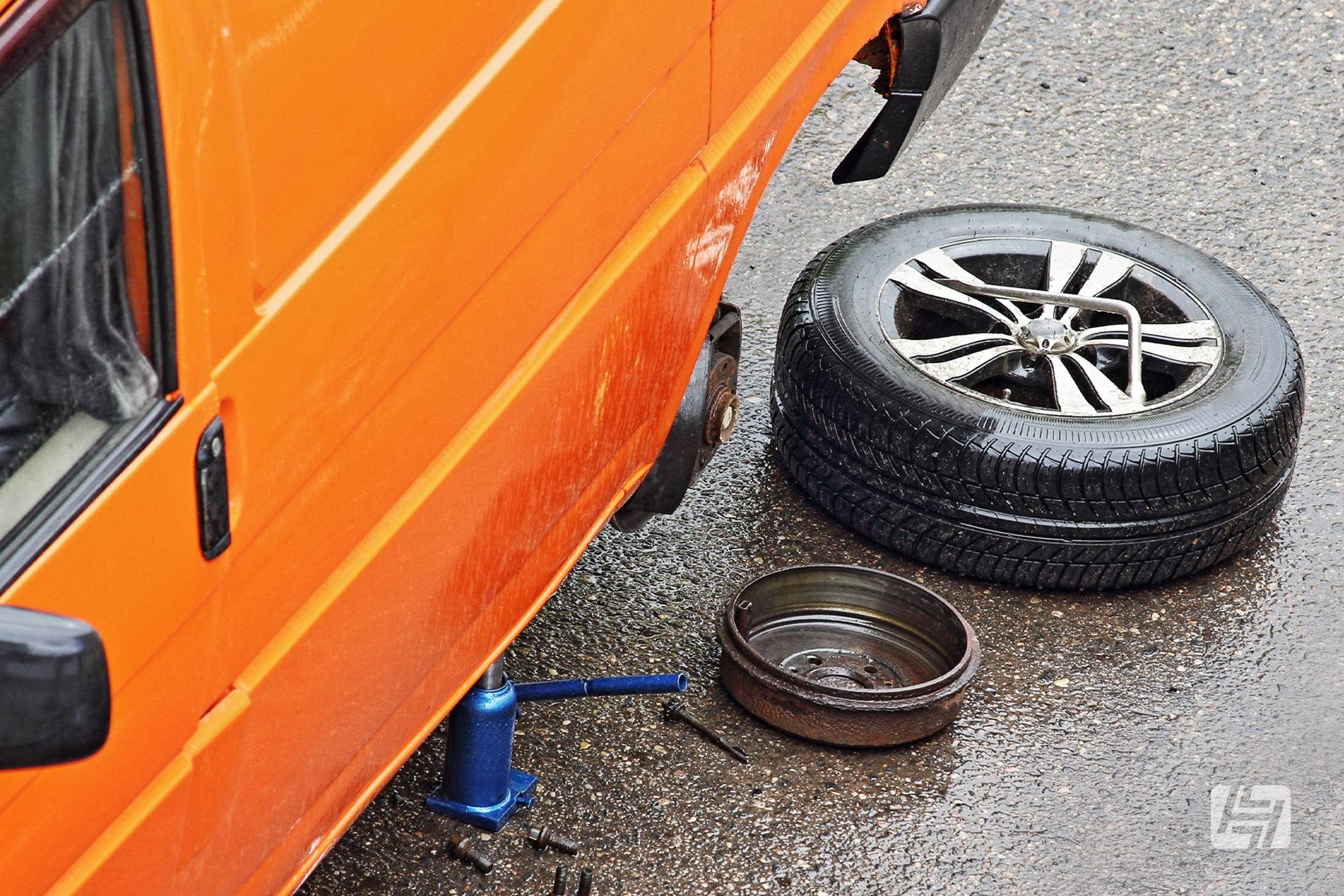 6. Booking a destination in advance
In the current post-Covid climes, where you have to book ahead for a table in a restaurant, the chances of rocking up unannounced at a campsite or hotel and finding a place to stay are pretty slim. To avoid becoming the Mary and Joseph of 2021 (especially if Mary is expecting) make your reservations before you leave to ensure an enjoyable trip away.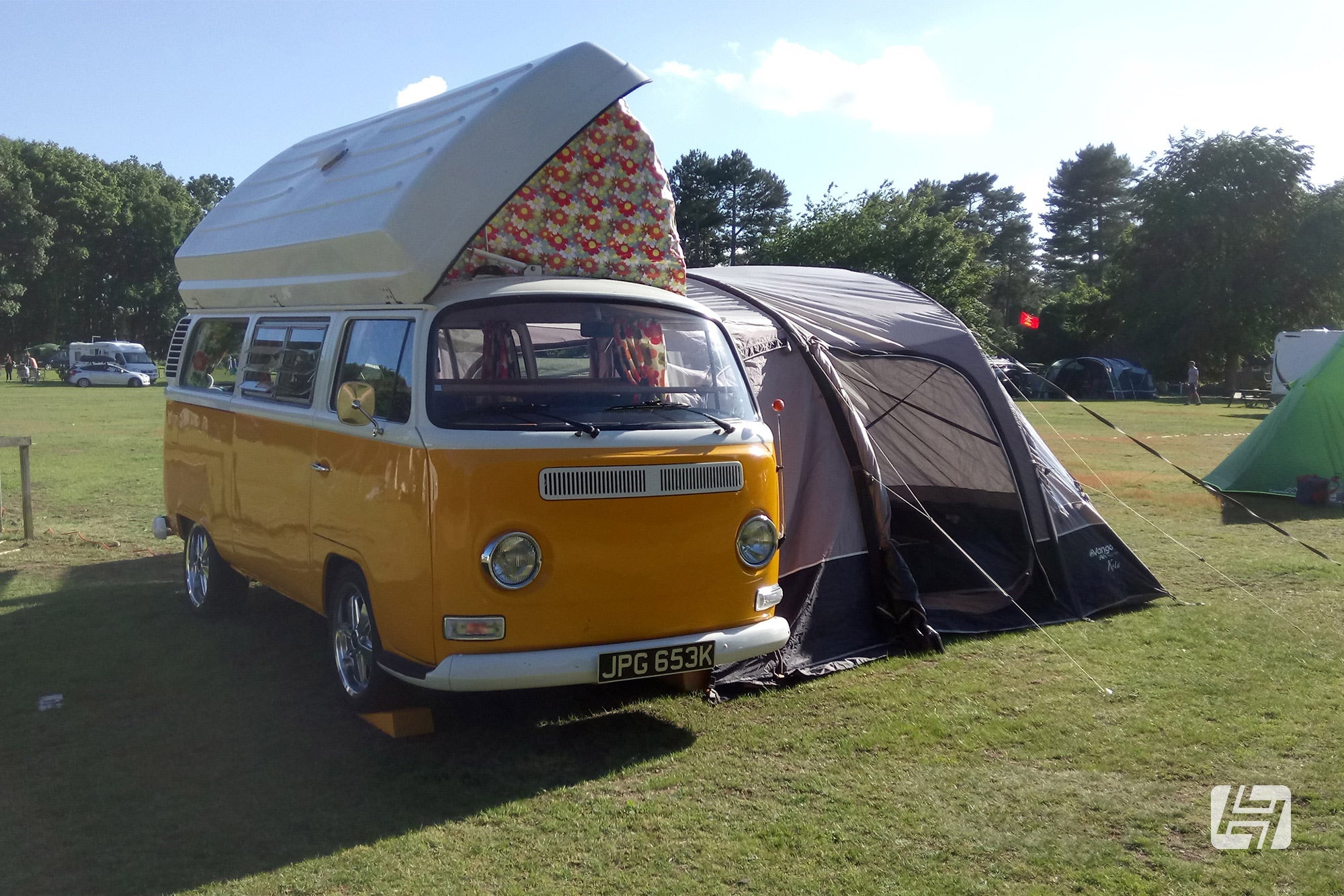 7. Pack for the right weather!
Check the forecast in advance. If you are traveling to Scotland, don't expect it to be as sunny and warm as a week in Sussex. Always take a raincoat; getting wet wearing one is far more preferable to getting soaked without! If you are staying under canvas you'll soon notice it gets cold at night, so a decent jacket and a hat for wearing whilst sat around the fire will be a welcome addition to your rucksack or suitcase.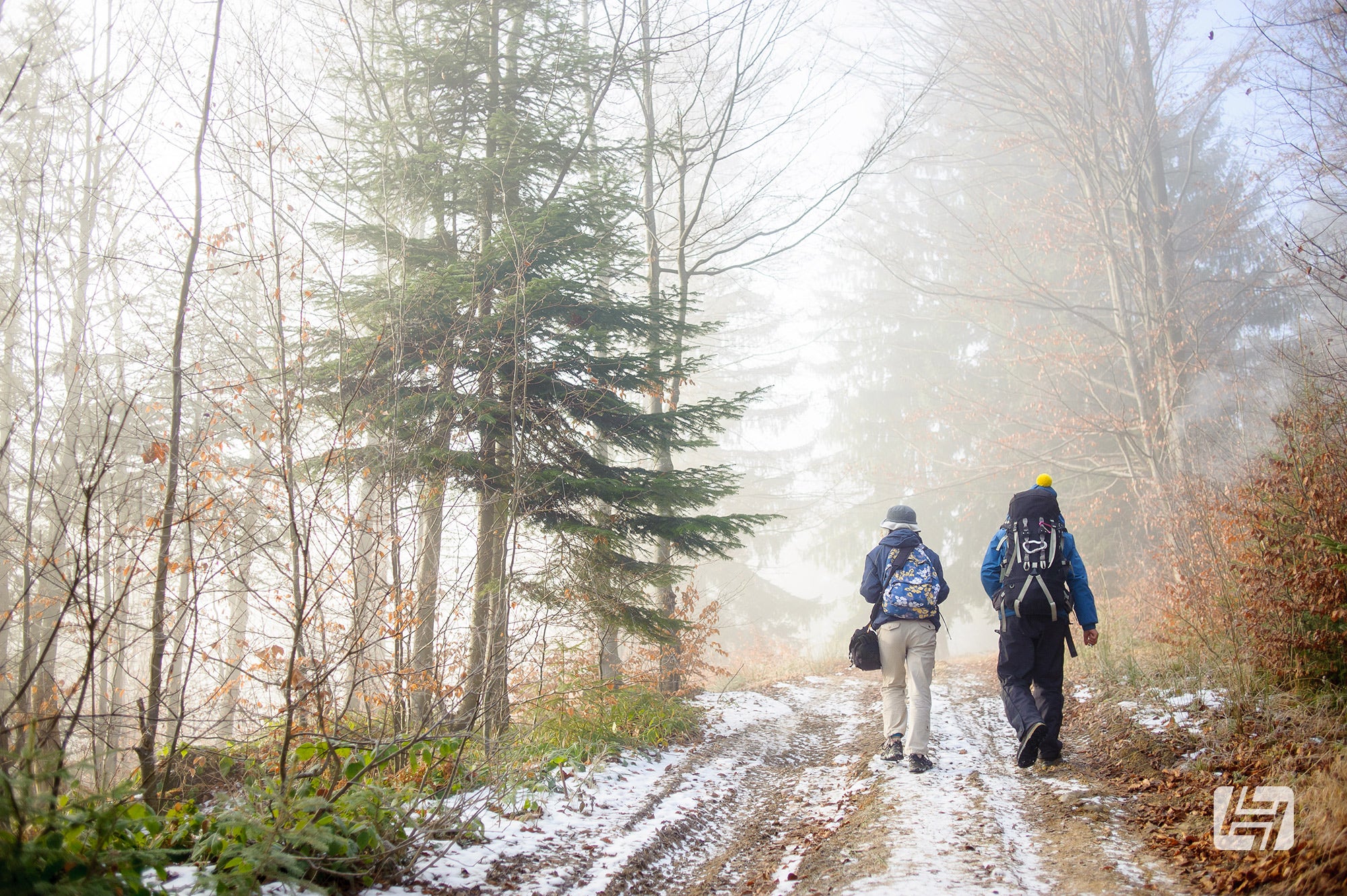 8. Route planning
You've been shut at home for the best part of 12 months; do you really want to drive straight to your destination, on a soulless motorway surrounded by HGVs and Sales Reps in their identikit saloons? Grab a map (remember those...) and pick a route through the countryside, find a nice place to stop for lunch, perhaps swing by a famous landmark or local beauty spot for a couple of social media pics too?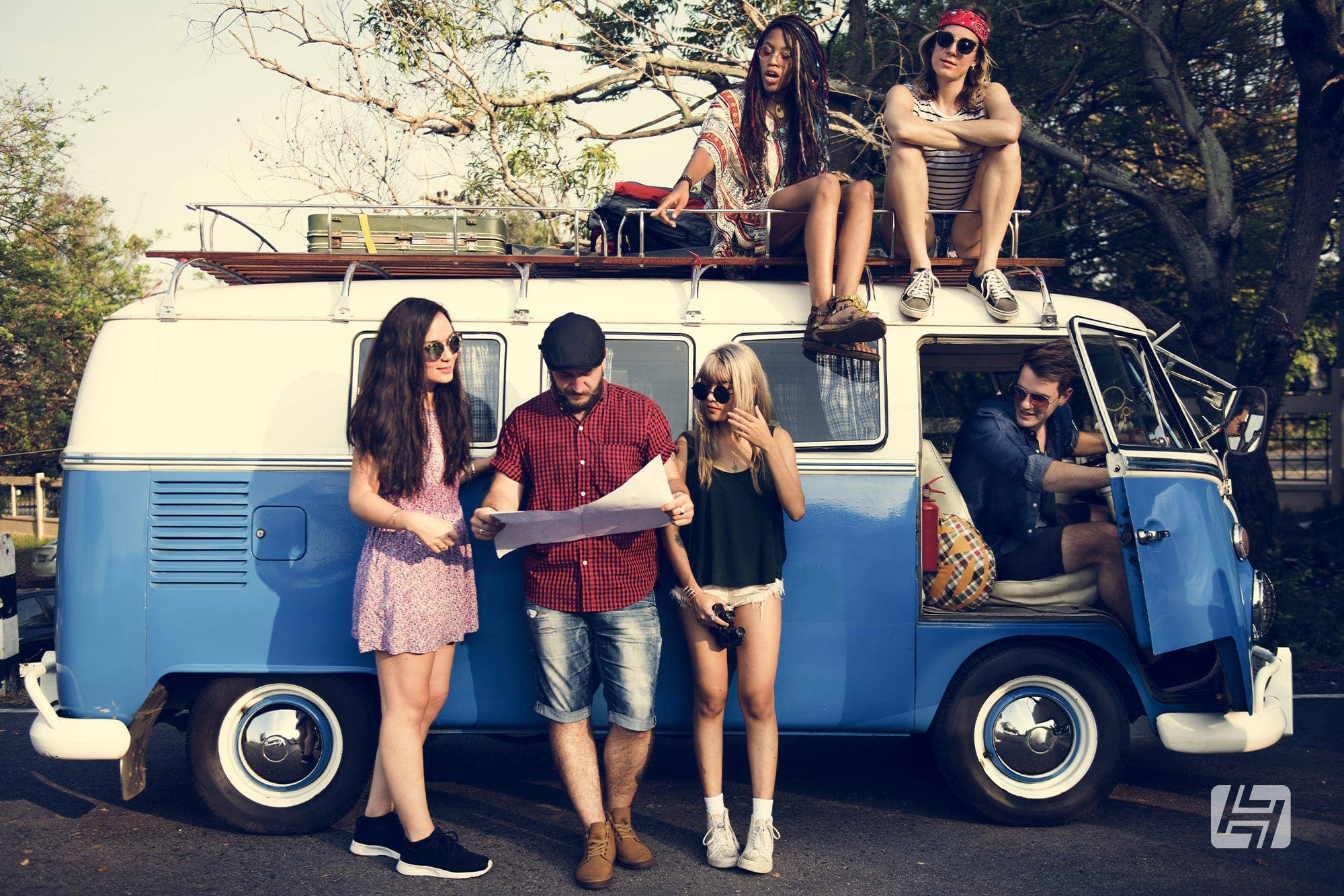 9. You've got the Power!
A portable power unit for phone charging is a great piece of kit to take on any trip away. Make sure you pack the correct cables with you too and a means to recharge it, should you get close to a mains plug or USB on your trip away.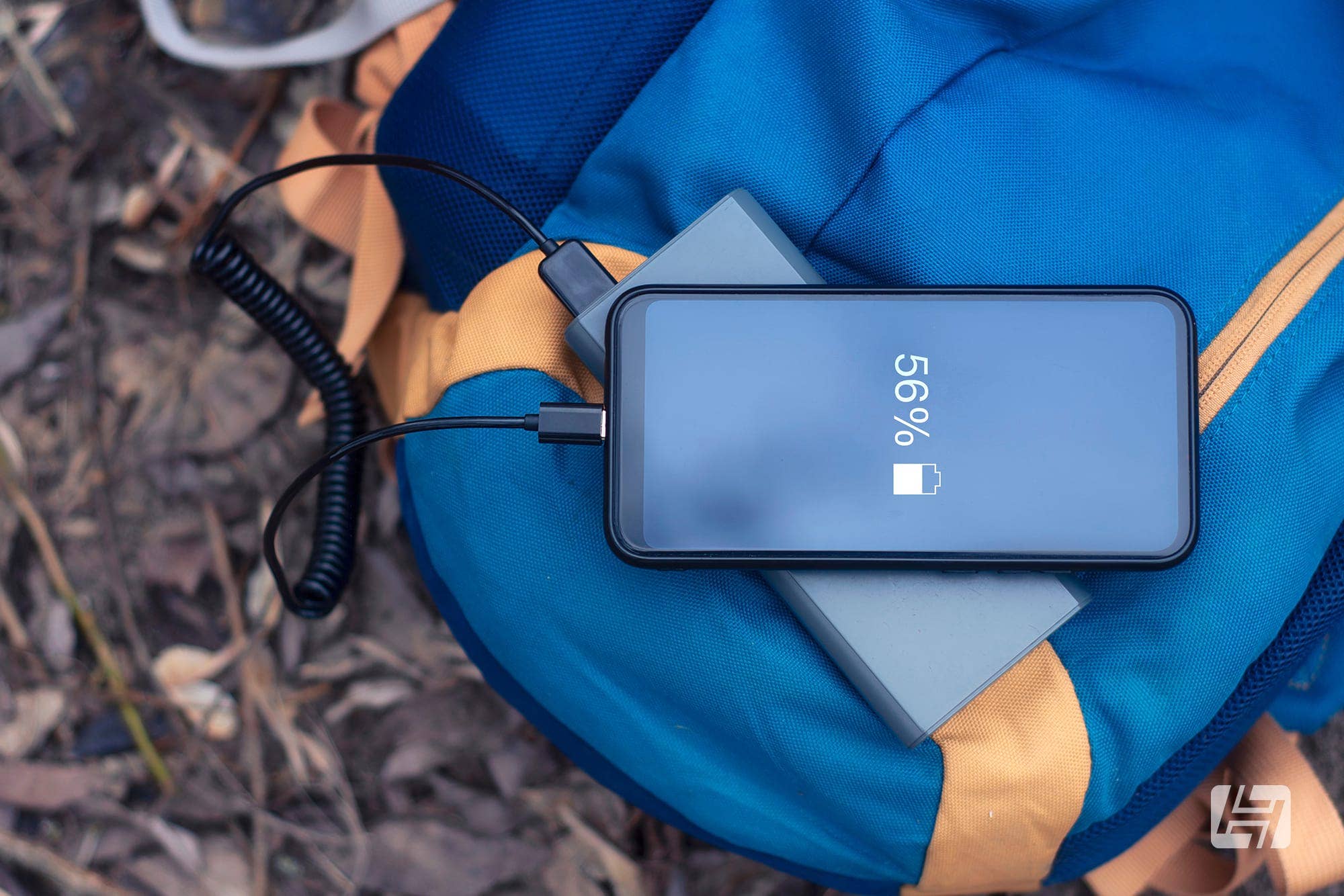 10. Make a Playlist
To save any arguing over what radio station you are going to tune into (I personally try to avoid the ones that play adverts every twenty minutes), knock up some classic playlists with a bunch of 'not heard that for ages' tunes to make this adventure your best adventure yet.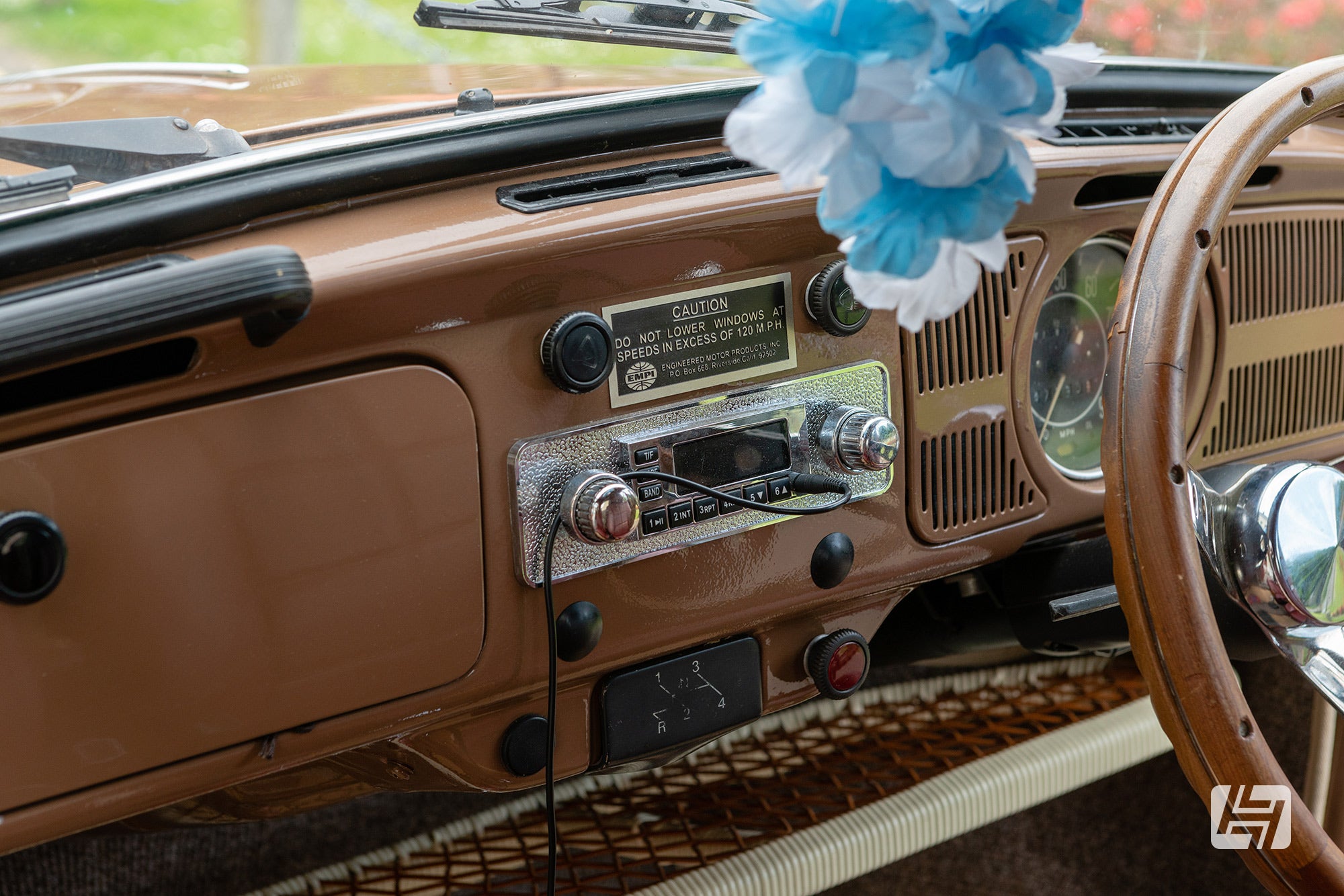 11. The right papers...
Take photocopies of all necessary vehicle and license documents, and carry those with you as well as the originals. Should you encounter any trouble, especially if traveling overseas, hand these copies to the authorities first; and save the real ones for emergency use only!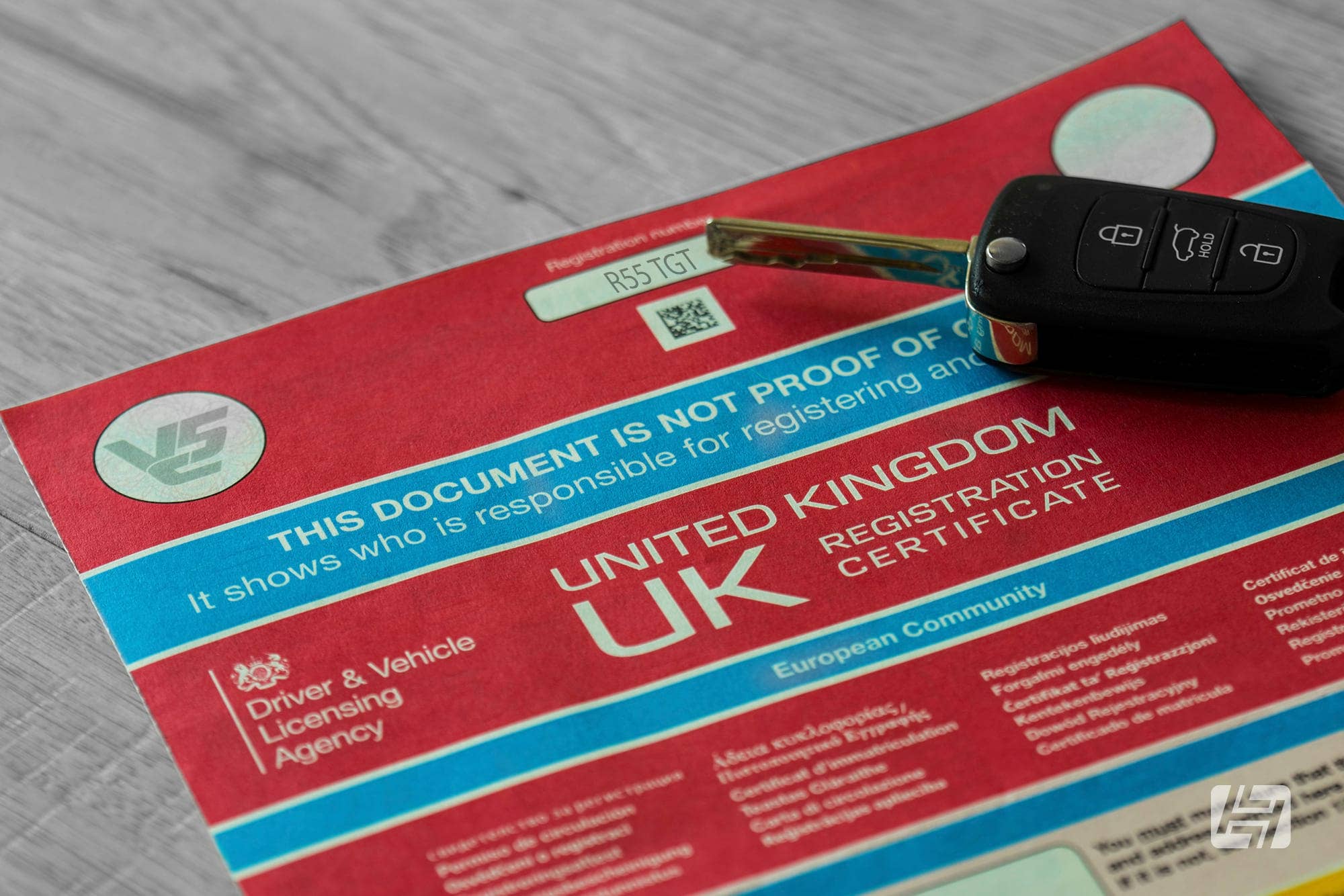 12. Foreign Rules
Should you be venturing a little further afield do familiarise yourself with the rules of the road on the way to your chosen destination. There are travel kits you can buy with bulbs, breath testing kits, etc. and that's before you add Coronavirus into the mix. It might not be quite as simple as booking a ferry or a train...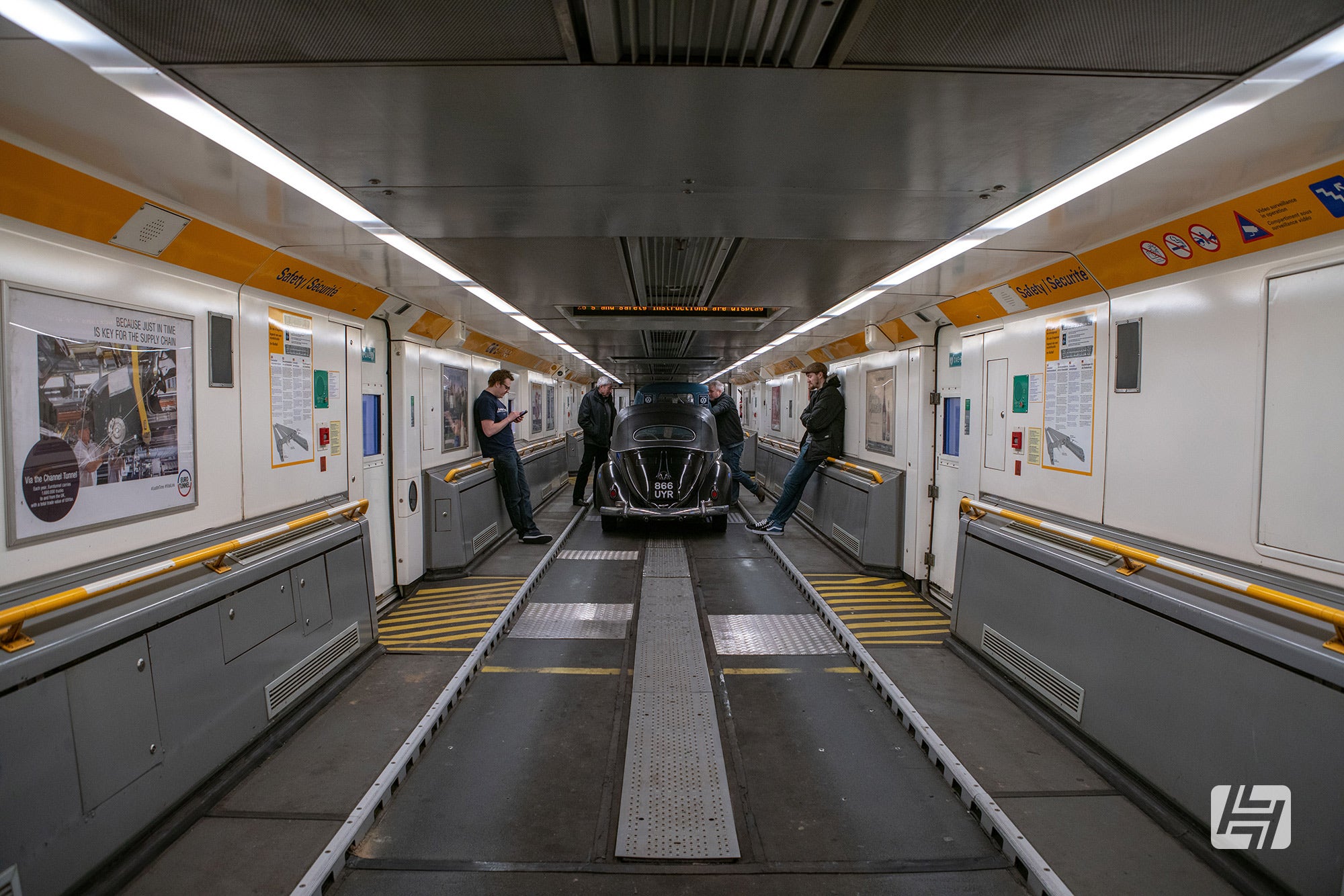 13. Buy Fuel in town
With a bit of forethought, you can save a few pounds by buying fuel in a local town, rather than at a motorway Service Station. It might not be a huge amount but could pay for an ice cream or two for you and your passengers by the time you get home.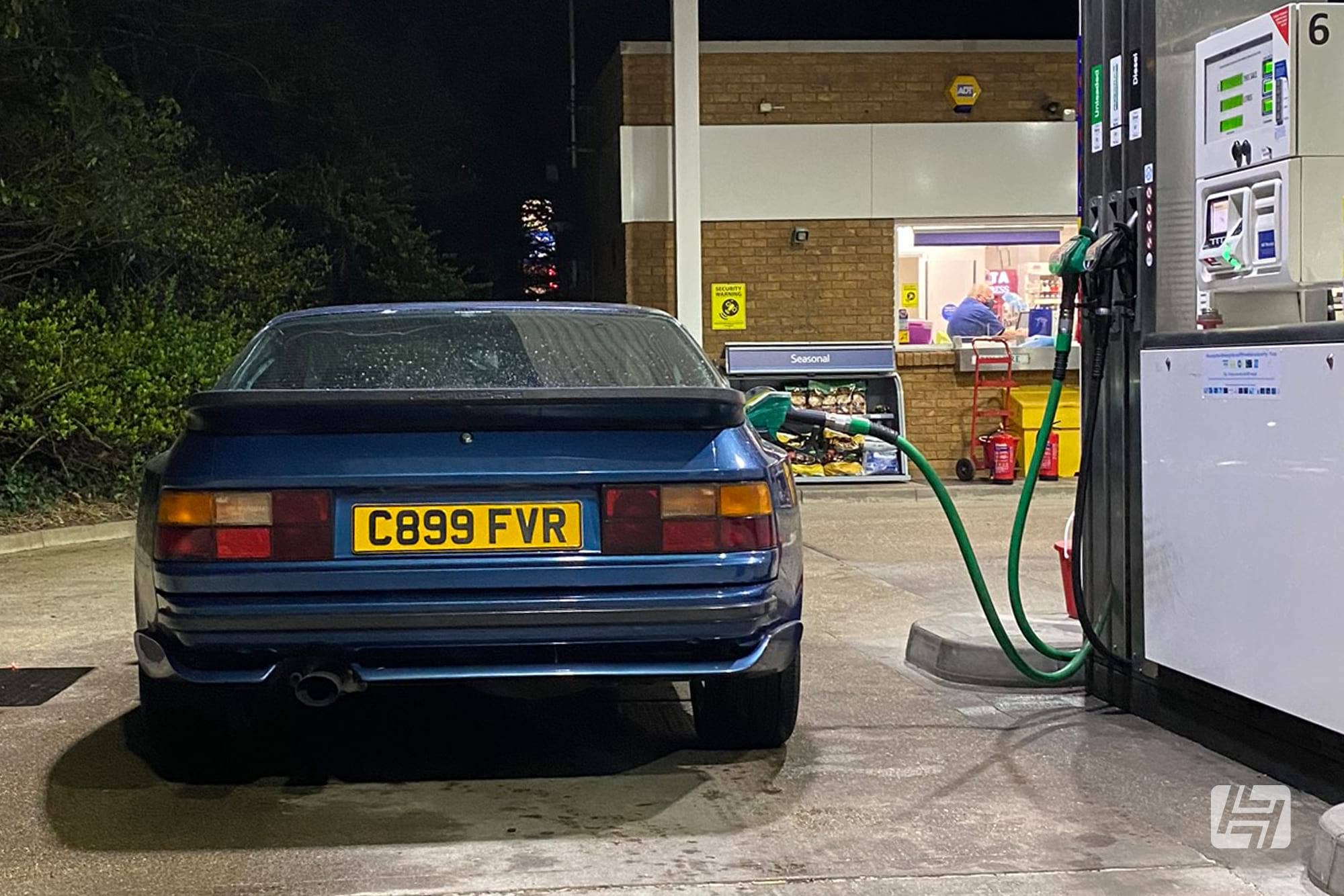 14. Local Specialists
Not saying you are going to break down, but take five minutes and search for specialists who you will pass on your way. Read a few reviews, and pick a favourite so that should a problem arise whilst away, you know exactly who to call. If you are heading near Farnborough, then check out our friends at Beetlelink.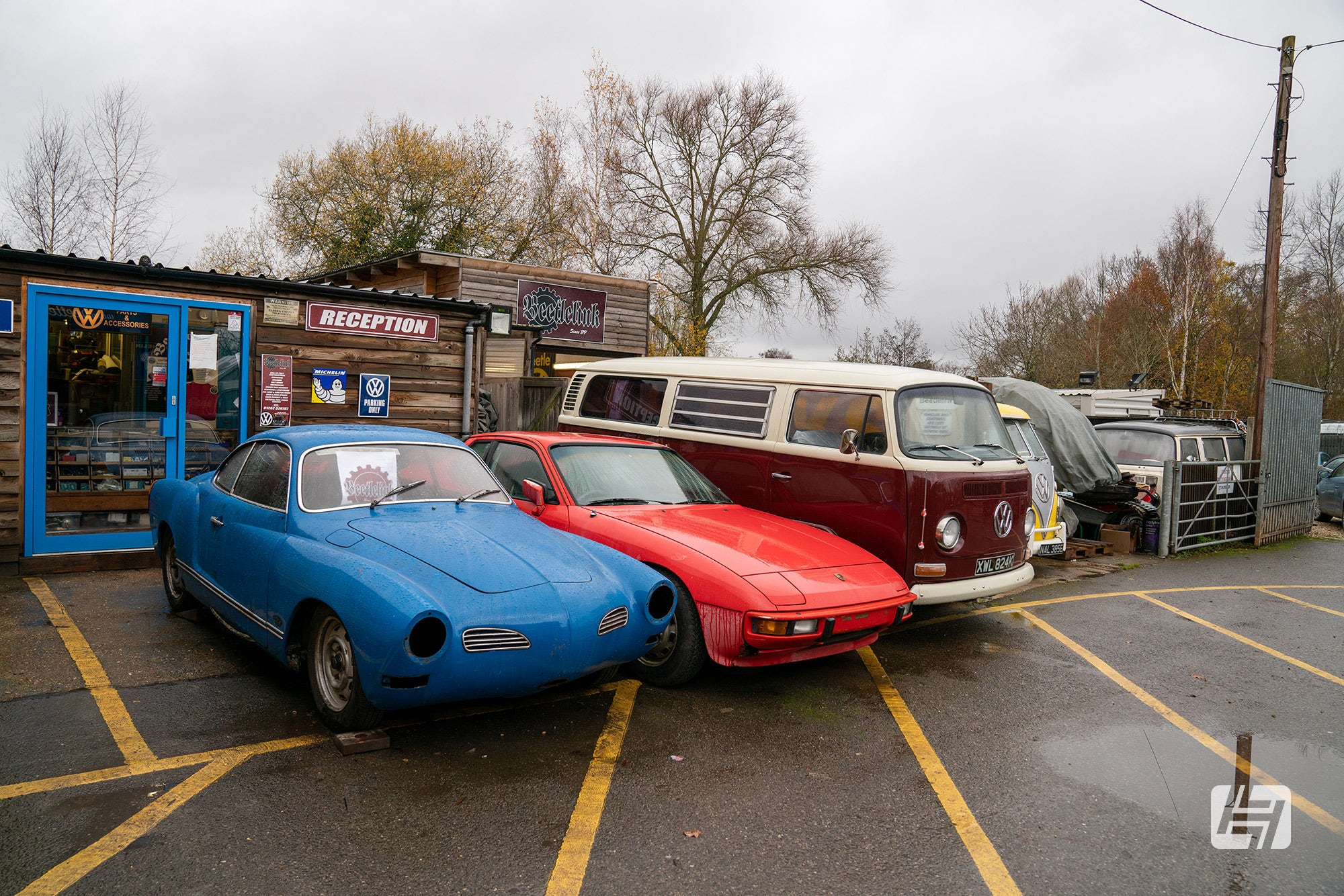 15. Money, money, money...
If overseas travel is on the cards get familiar with any foreign currency and the exchange rate before you leave. Split your cash between a few of you for security, and don't leave it in the vehicle unless locked away in a hidden safe.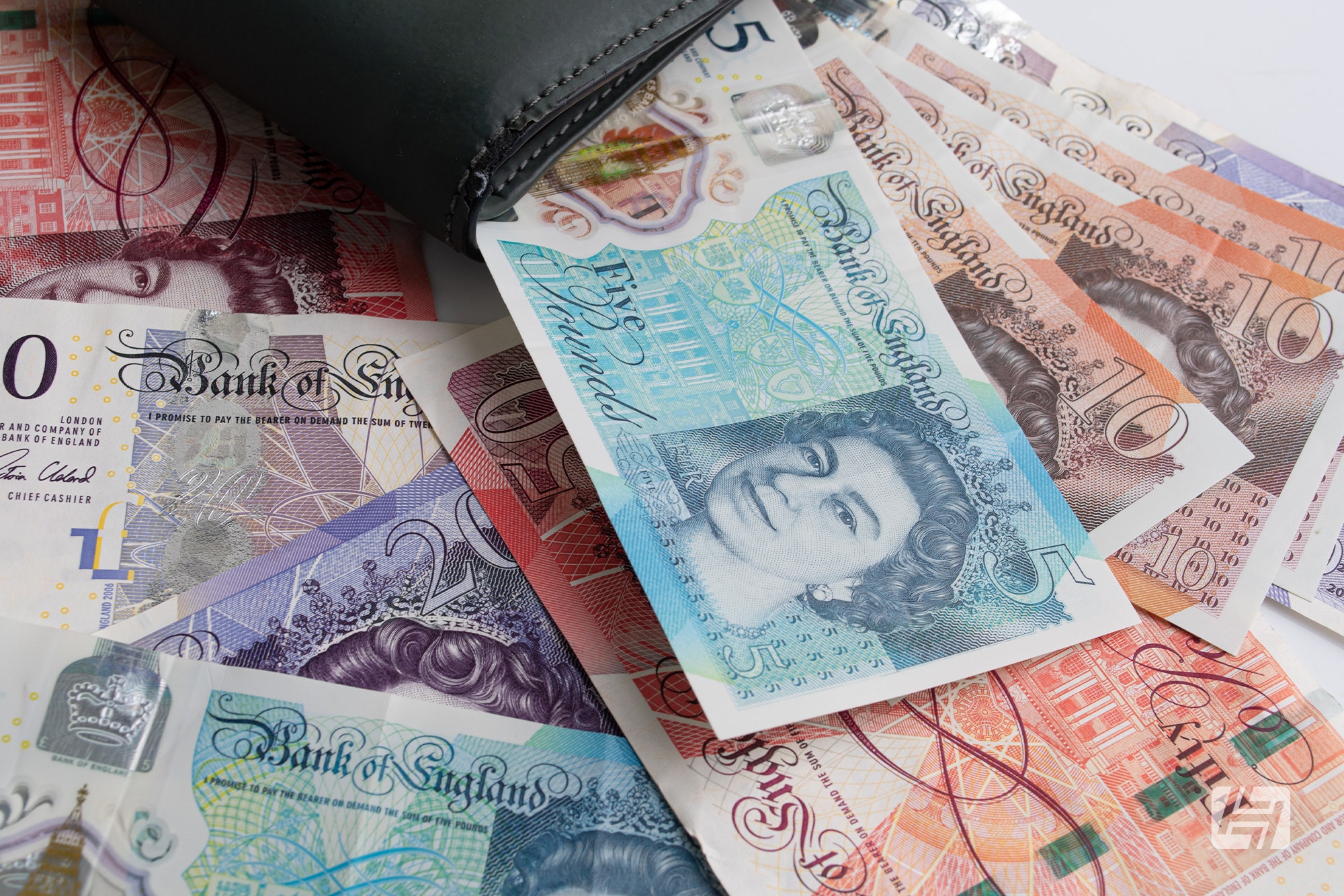 16. Don't overdo the driving
You are going away to have a good time. Don't overcook your concentration by spending all day every day behind the wheel. Allow some extra time for comfort breaks, to explore a shop or village that might appeal, and please don't make it a cross country race to catch the last ferry home!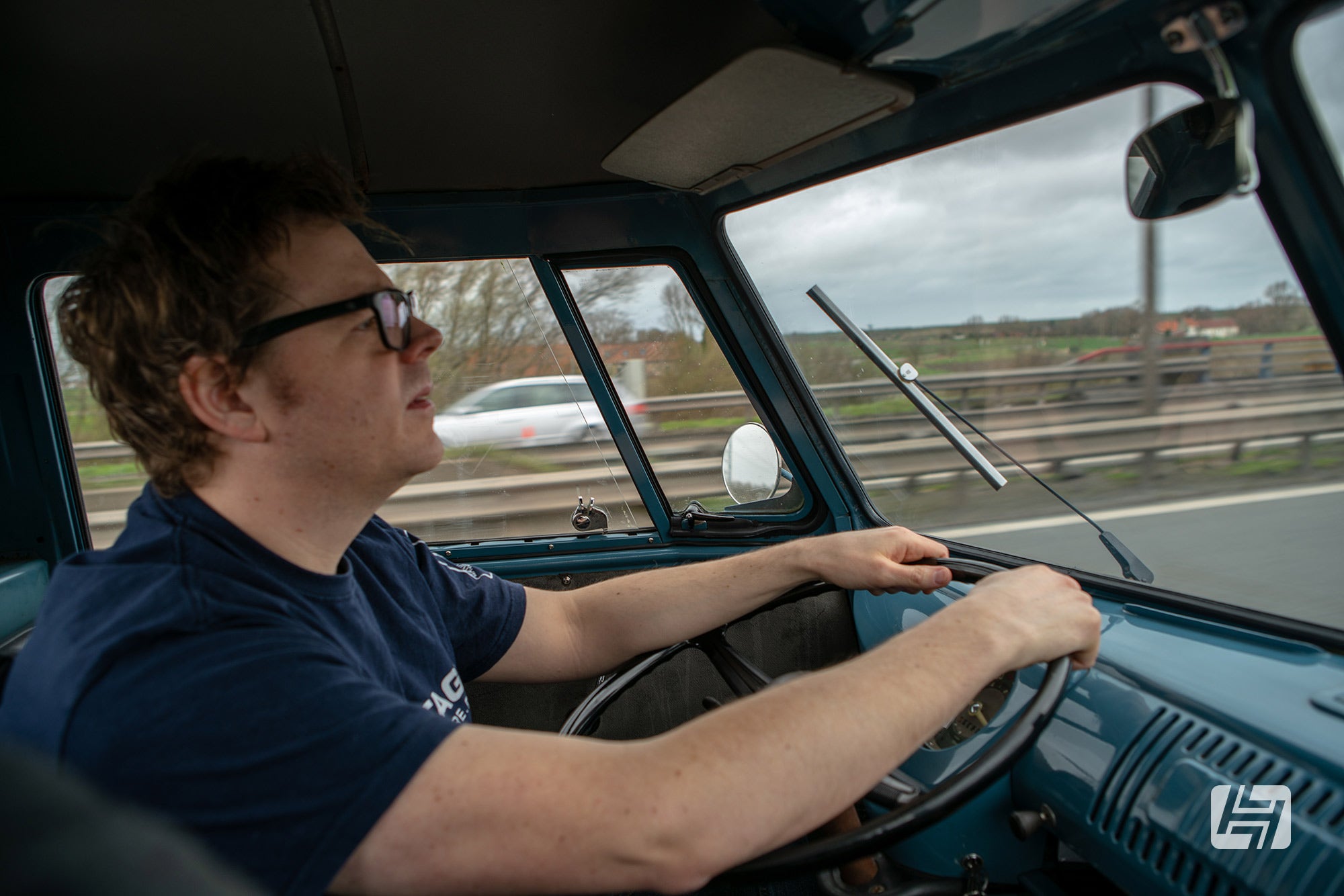 17. Drinking on the job...
Sunshine and pub gardens go hand in hand, but for everyone's safety stay off the sauce if you are doing the steering. Likewise, a heavy night will still be in your system the morning after, and a driving ban certainly would be classified as a major road trip disaster.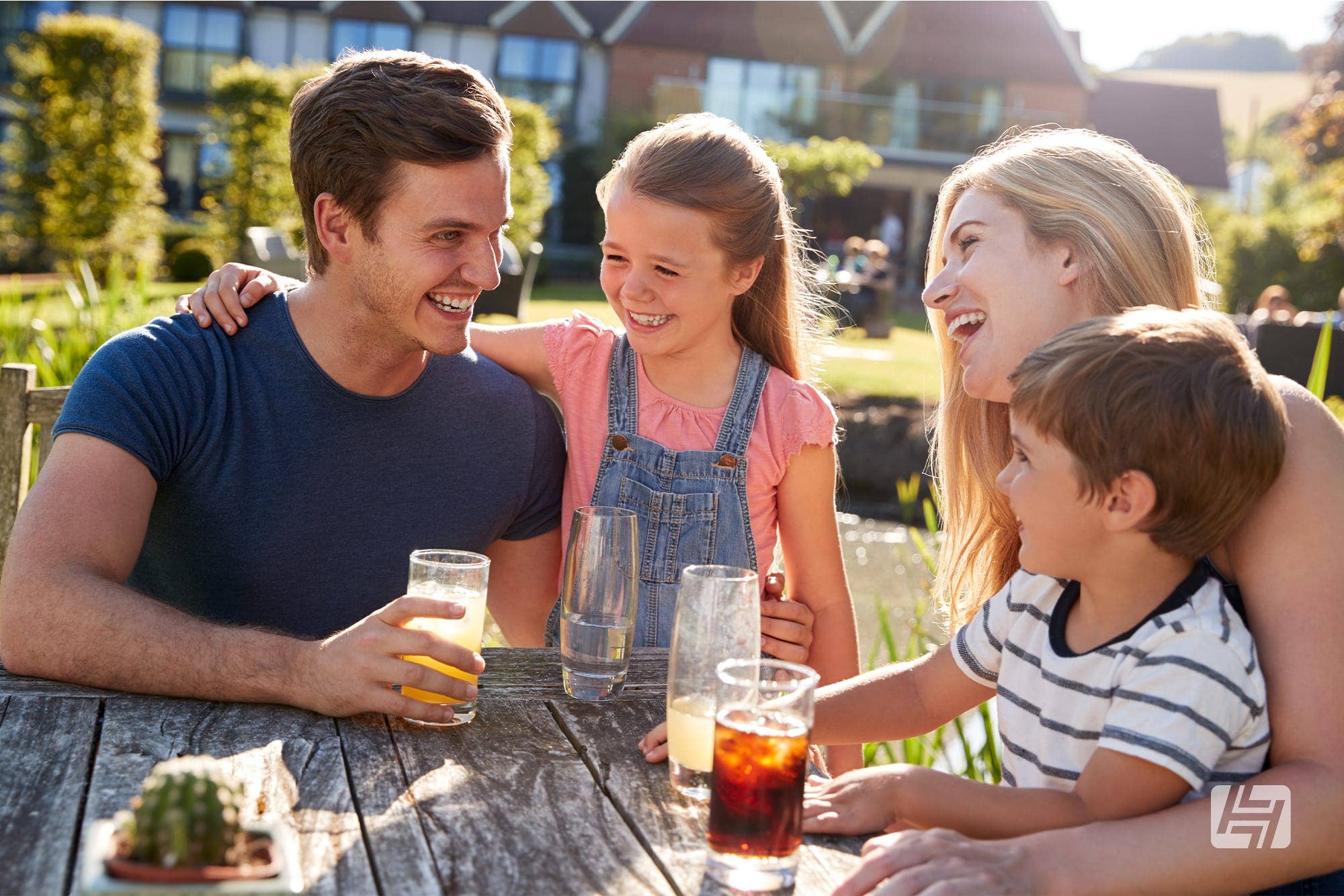 18. Fed and Watered
A decent supply of fluid and food will keep everyone comfortable whilst you get your adventure underway. Pack a 12v cool box (or better still a campervan fridge) to ensure your refreshments stay at a pleasant temperature.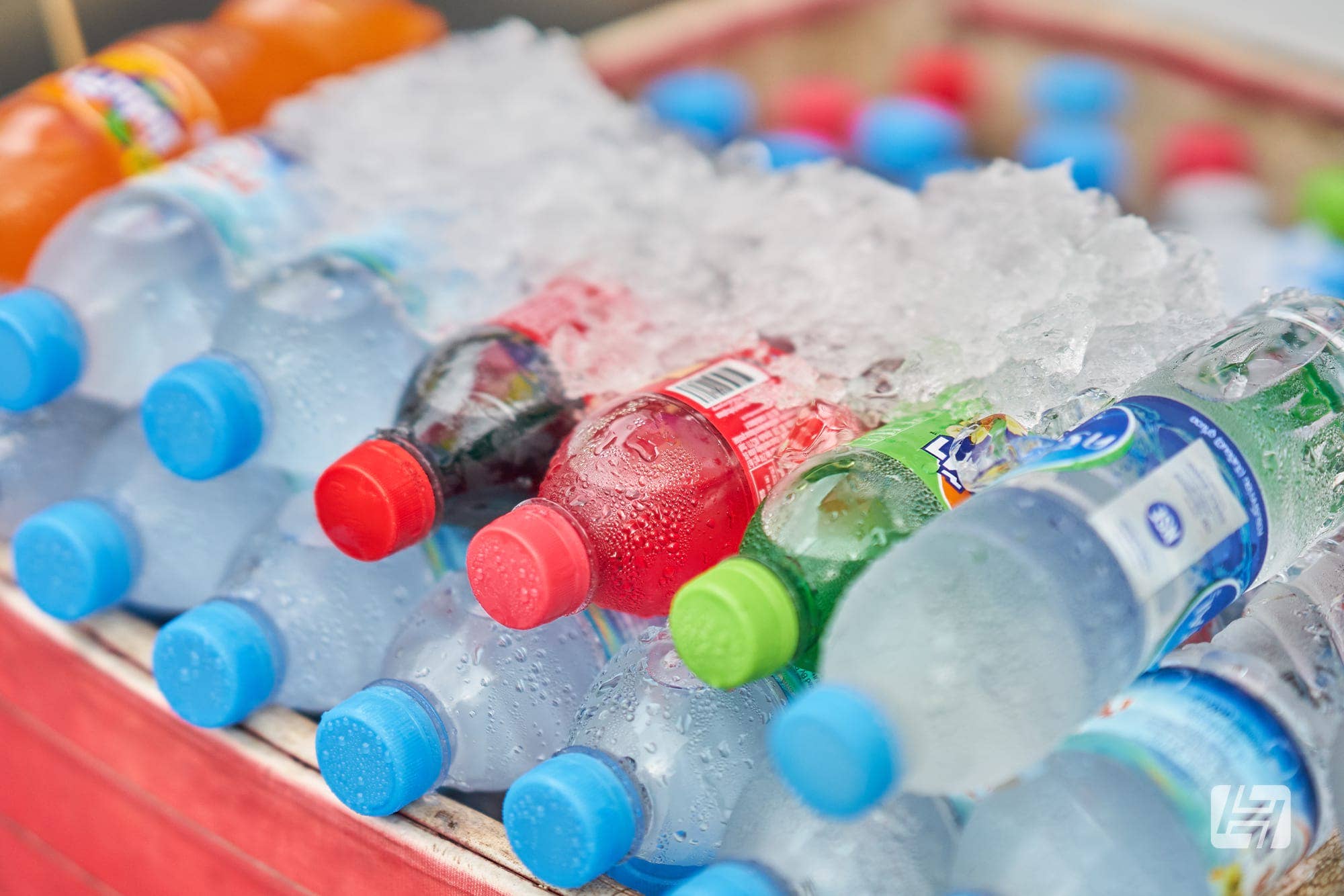 19. Look after your valuables
Even in 2021, motorists offer rich pickings for the petty criminal, and a handbag or a smartphone is a prime smash and grab steal for them. Don't underestimate their audacity to pinch something much bigger either; bike racks with bikes, roof boxes, speedboats on trailers, and fully loaded caravans have all been known to go missing when your back is turned. That's before you consider a cheeky crook might just jump in your pride and joy and drive off into the sunset, taking the whole lot in the process.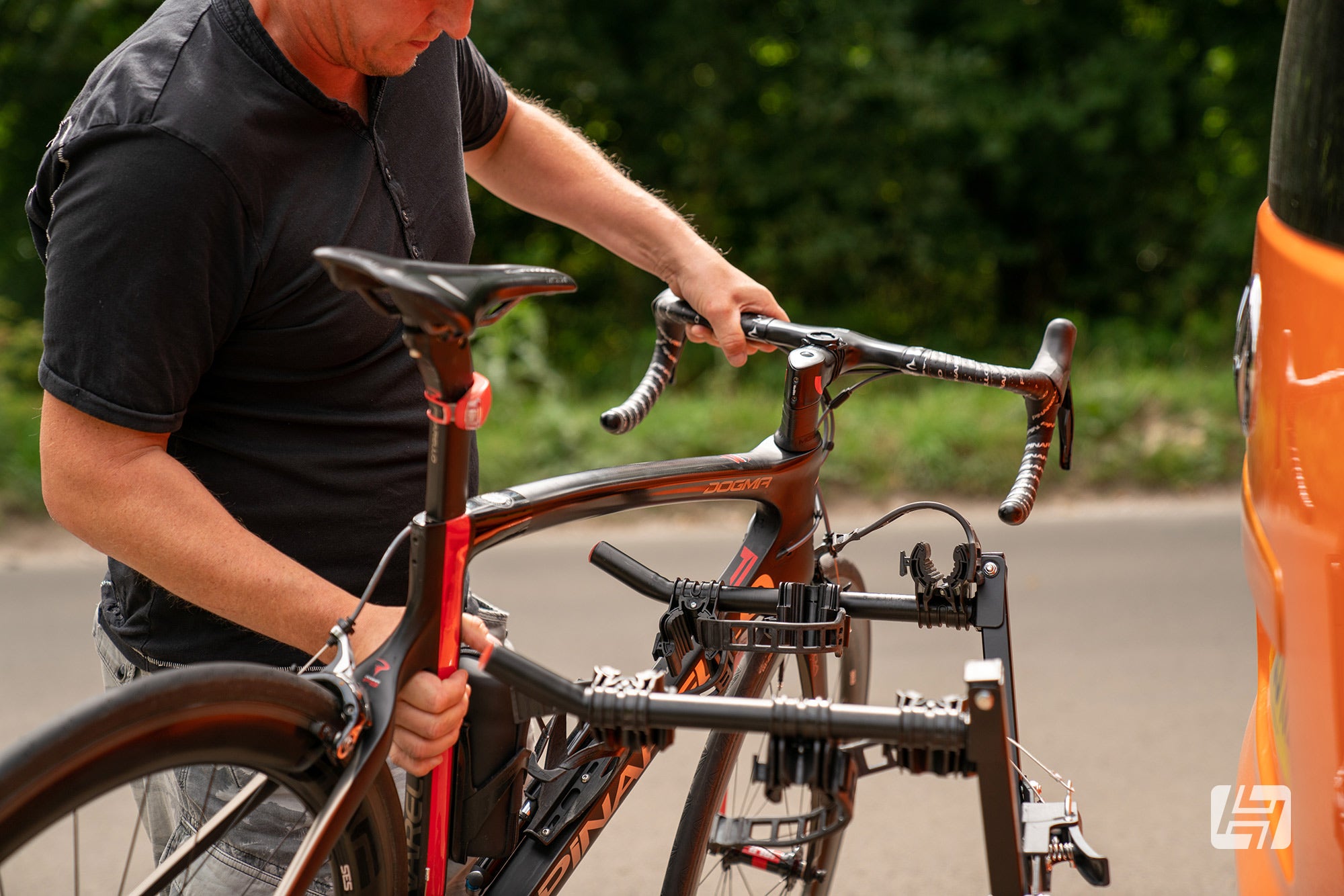 20. Take Pictures
If in doubt, stop and take a picture. In today's world of digital images, it'll cost you nothing but a moment in time. If you are traveling as a family try to include everyone using a selfie stick or the timer function, and make a conscious effort to print a few when you get home. There's something quite nice about an album full of photos you've taken yourself.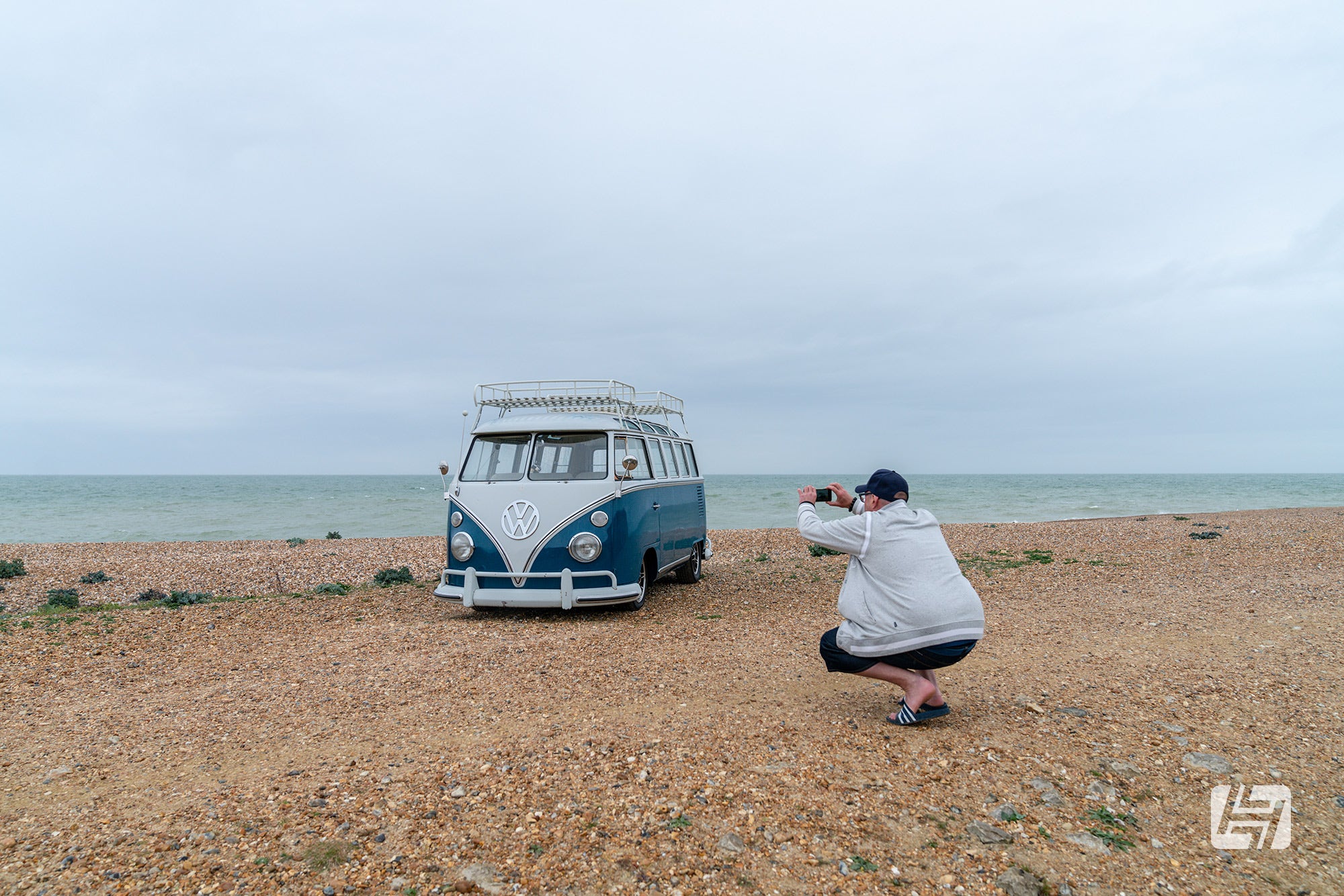 So, with all that in mind, grab those sunglasses, hit the road, and keep us posted with what you get up to using #HeritageAdventure across Social Media. Drive safely.
Andy