Whether it's scaling back on socialising, only shopping online or buying a smaller turkey, 2020 will surely bring some changes to our seasonal festivities. However, if you need ideas for petrol-fueled loved ones we've got your back. Here are our Top 12 Christmas Gifts for Car Enthusiasts.
1. Crack open a Bottle!
If the car enthusiast in your life is planning on kicking back with a cold one this Christmas, make sure they loosen the lid with one of these cool Volkswagen themed bottle openers. You can shop our
range of Bottle Openers online
here.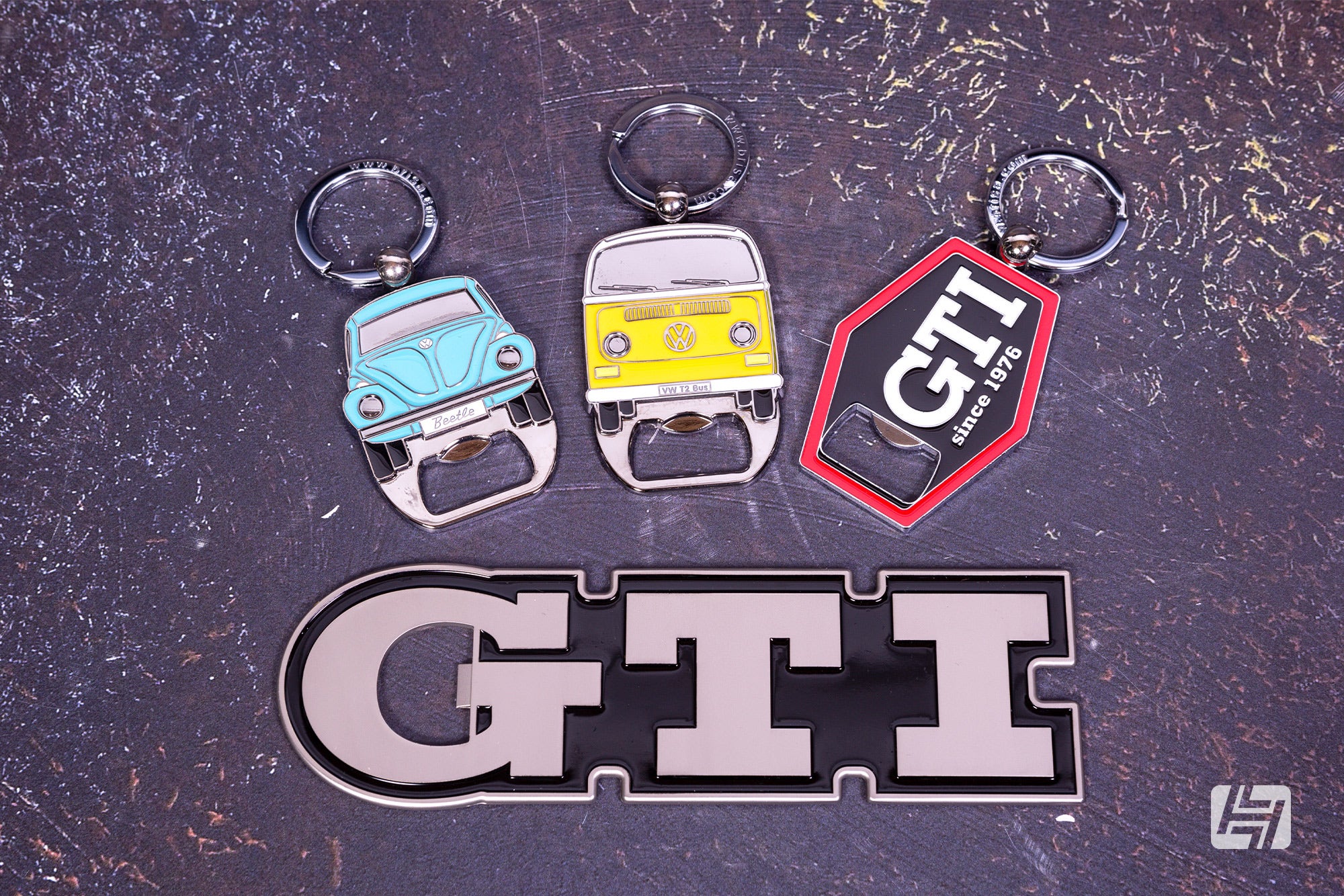 2. Keyrings
Adorn their car keys with a symbol of affection for their favourite brand this Christmas...When it comes to a good value gift, you can't go wrong with a cool car-related keyring. If it doesn't dangle from the ignition, it'll be on their house keys, shed keys, workshop keys, gym locker, and the list goes on... Browse our
huge range of car keyrings on our website
here.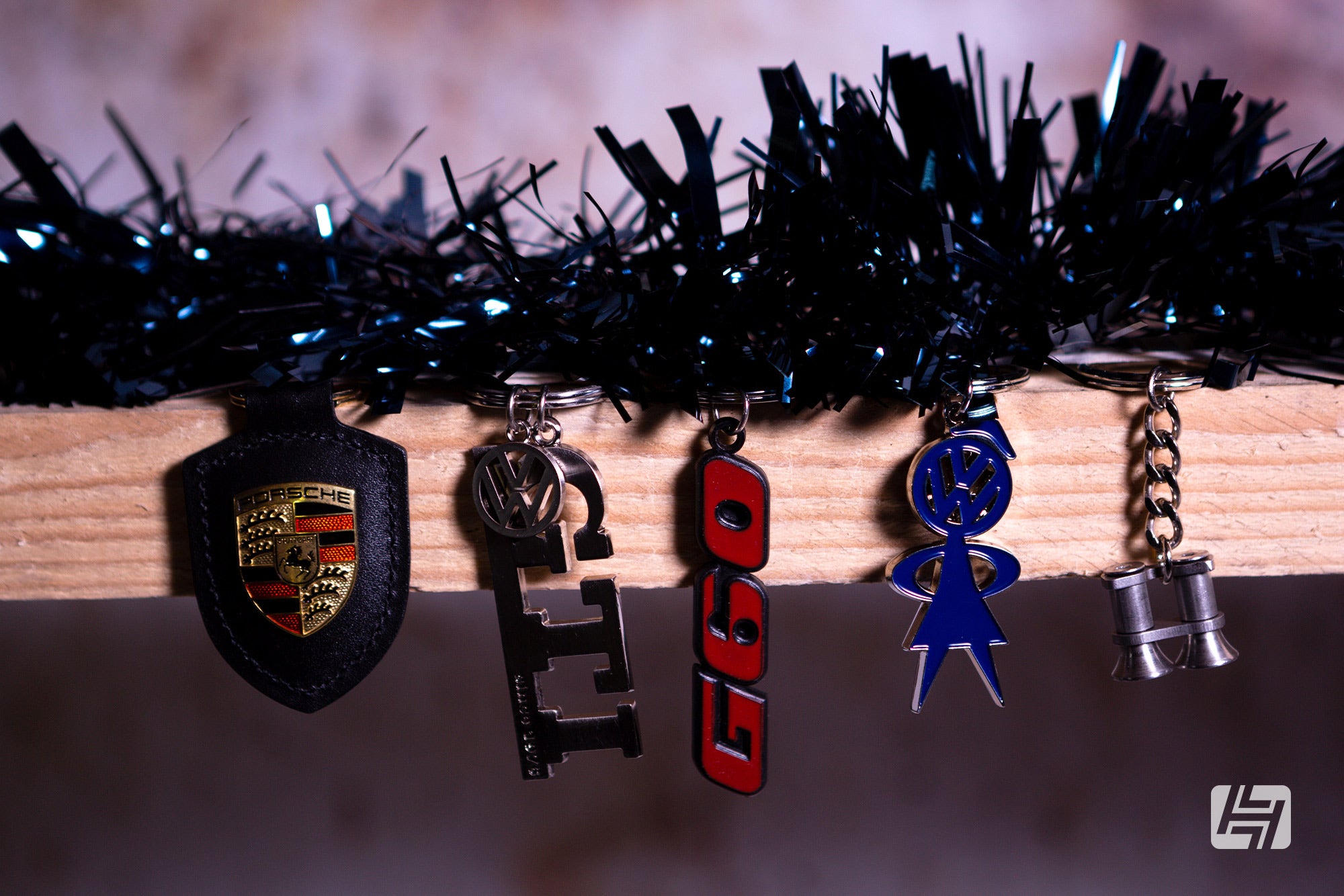 3. Sipping from a classy cup
Regardless of their penchant for hot beverages, a drinking receptacle that represents a passion for their particular hobby is a well-proven gift idea. Get your chops around our great choice of
car-inspired cups
,
mugs
and
thermal bottles
here.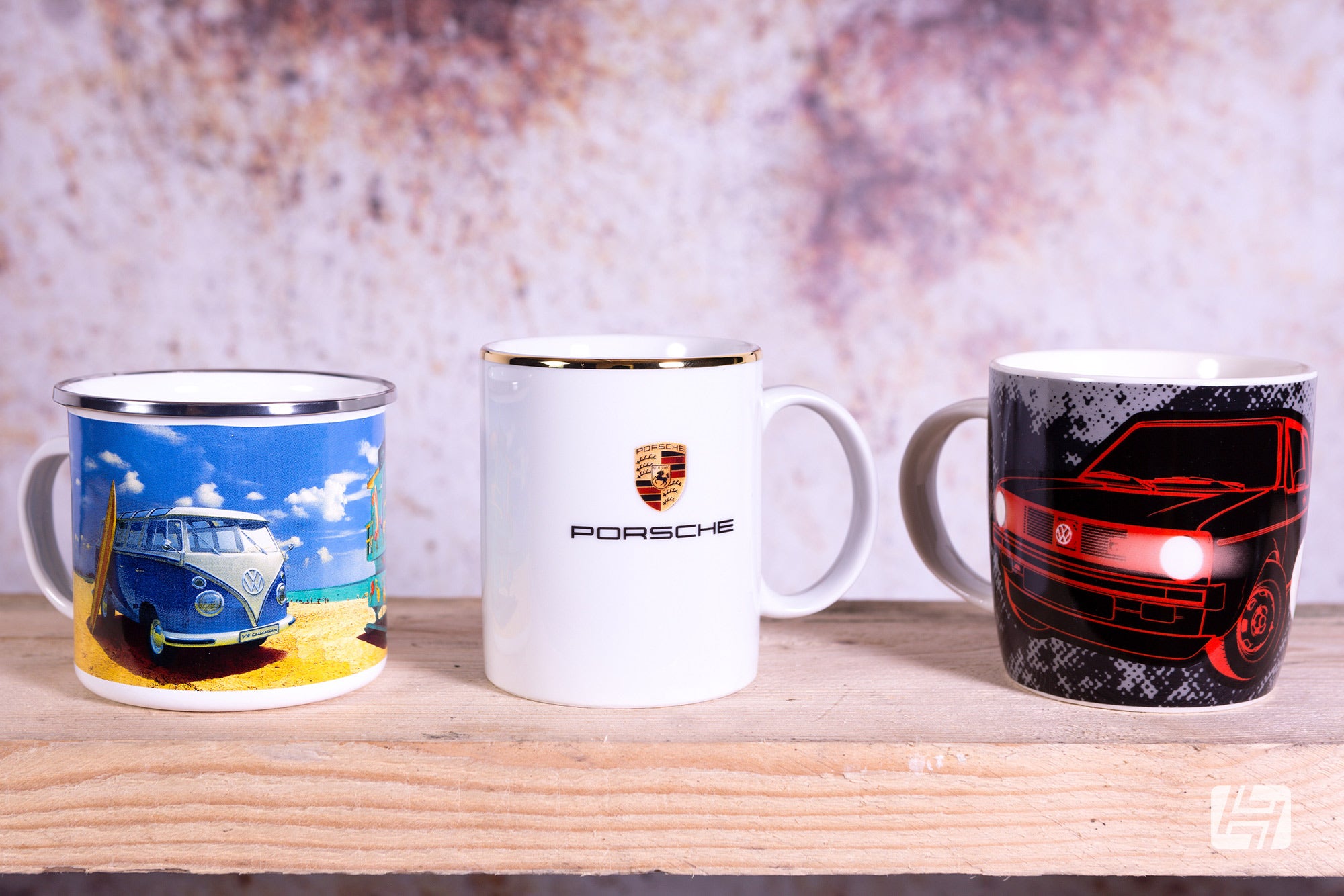 4. Sign of the times
Marking territory is a natural thing to do. Whether it is a tongue in cheek "VW Parking Only" metal sign, or something more decorative and artistic, these metal signs make great presents for car enthusiasts to hang in the garage or display on their driveway. Check out
our selection of metal signs online here
.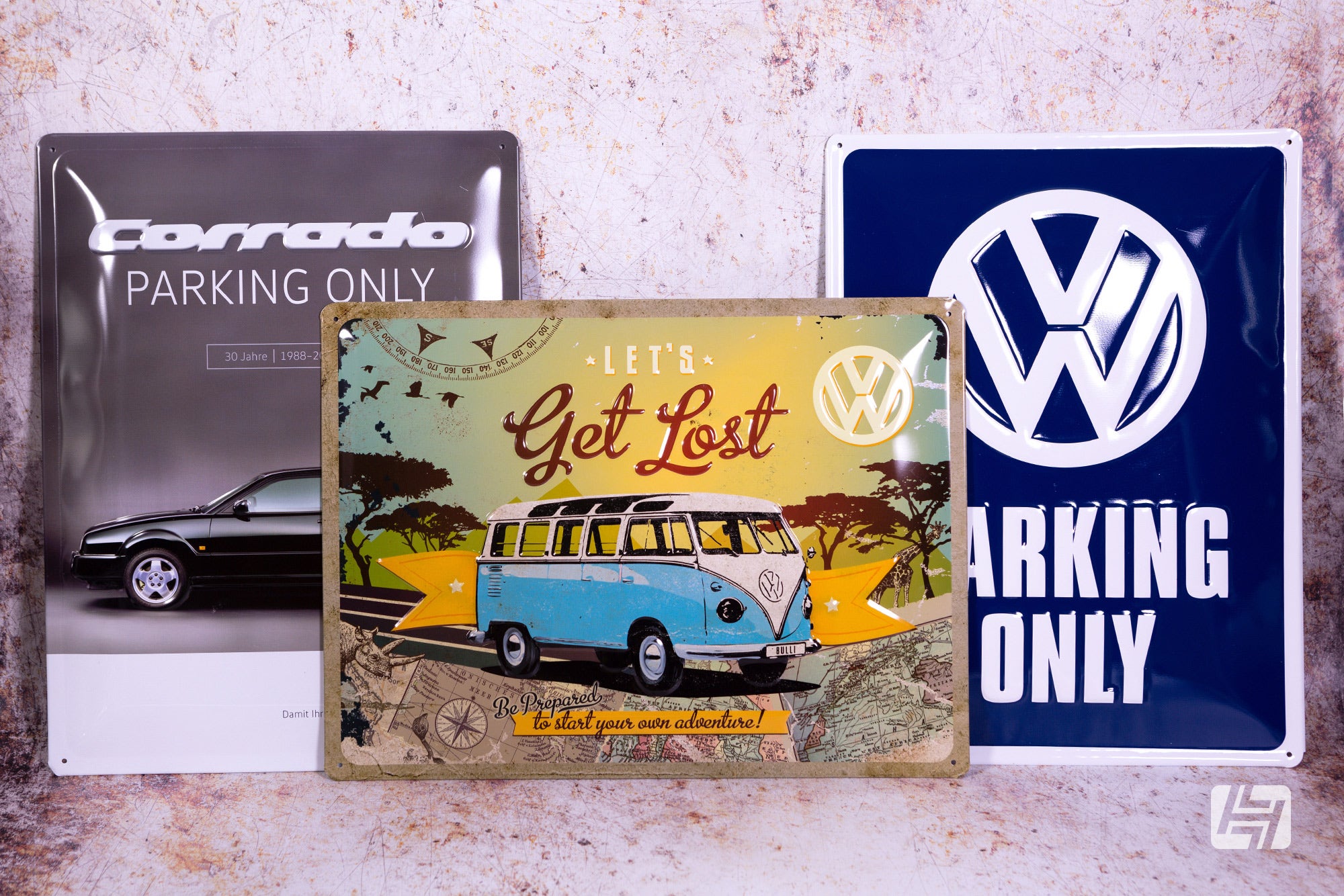 5. Showroom Style Plates
Add a distinct showroom style to their cherished classic with one of these cool dealership show plates. Whether they are reserved for car shows, come out for Instagram posts, or even get stuck to the garage wall, it'll be a gift that keeps giving. Take a look at our
full range of showroom style number plates online here
.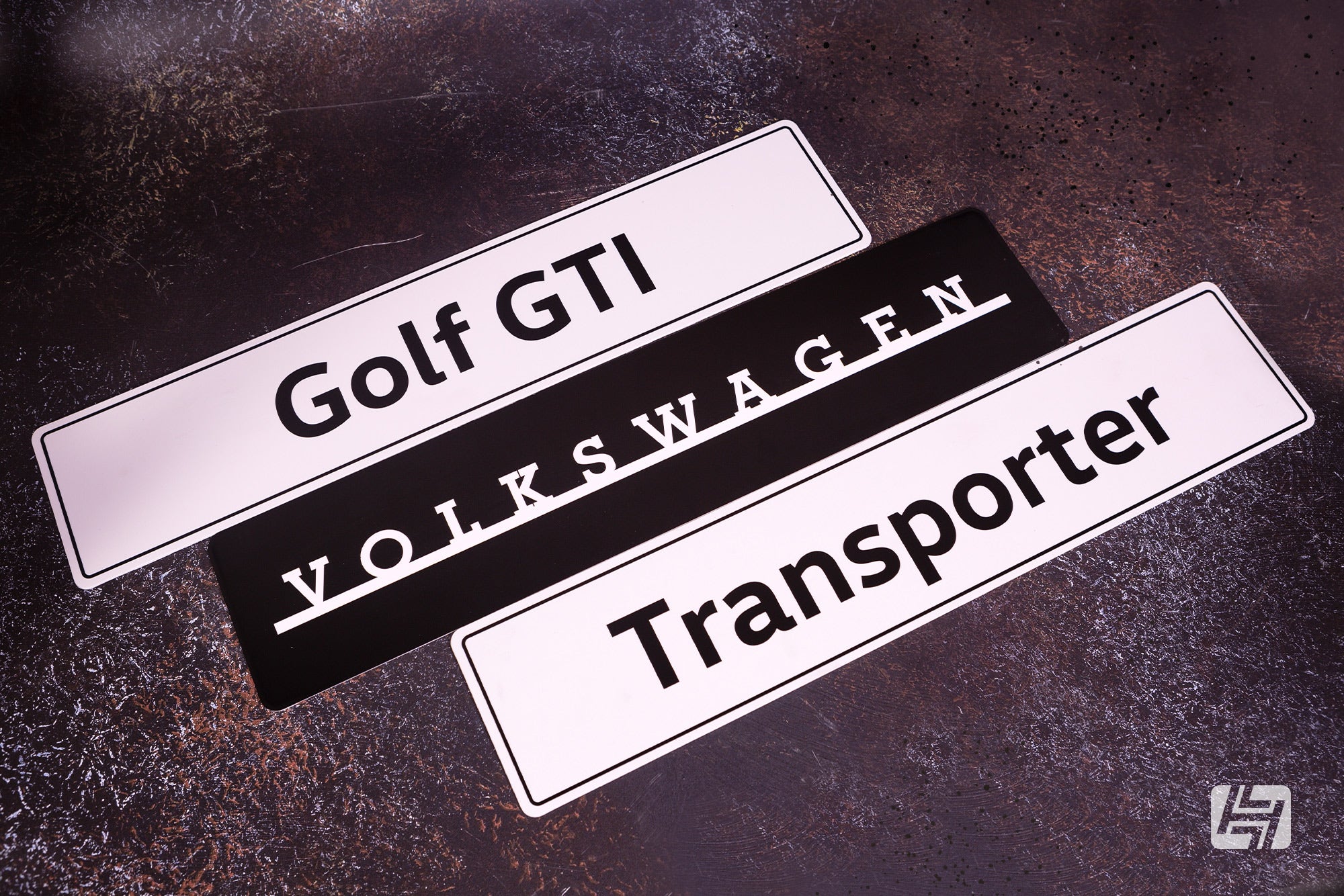 6. Read all about it
Reference books can make a great present for the car enthusiast who enjoys knowing about their pride and joy. For the more hands-on, a technical manual from the likes of Haynes or Bentley is perfect. For the those who enjoy the theory, even if they don't play with spanners we have some fantastic nerdy reading about restoration techniques, rebuilding engines and how to hot rod.
Flick through our selection of books here
.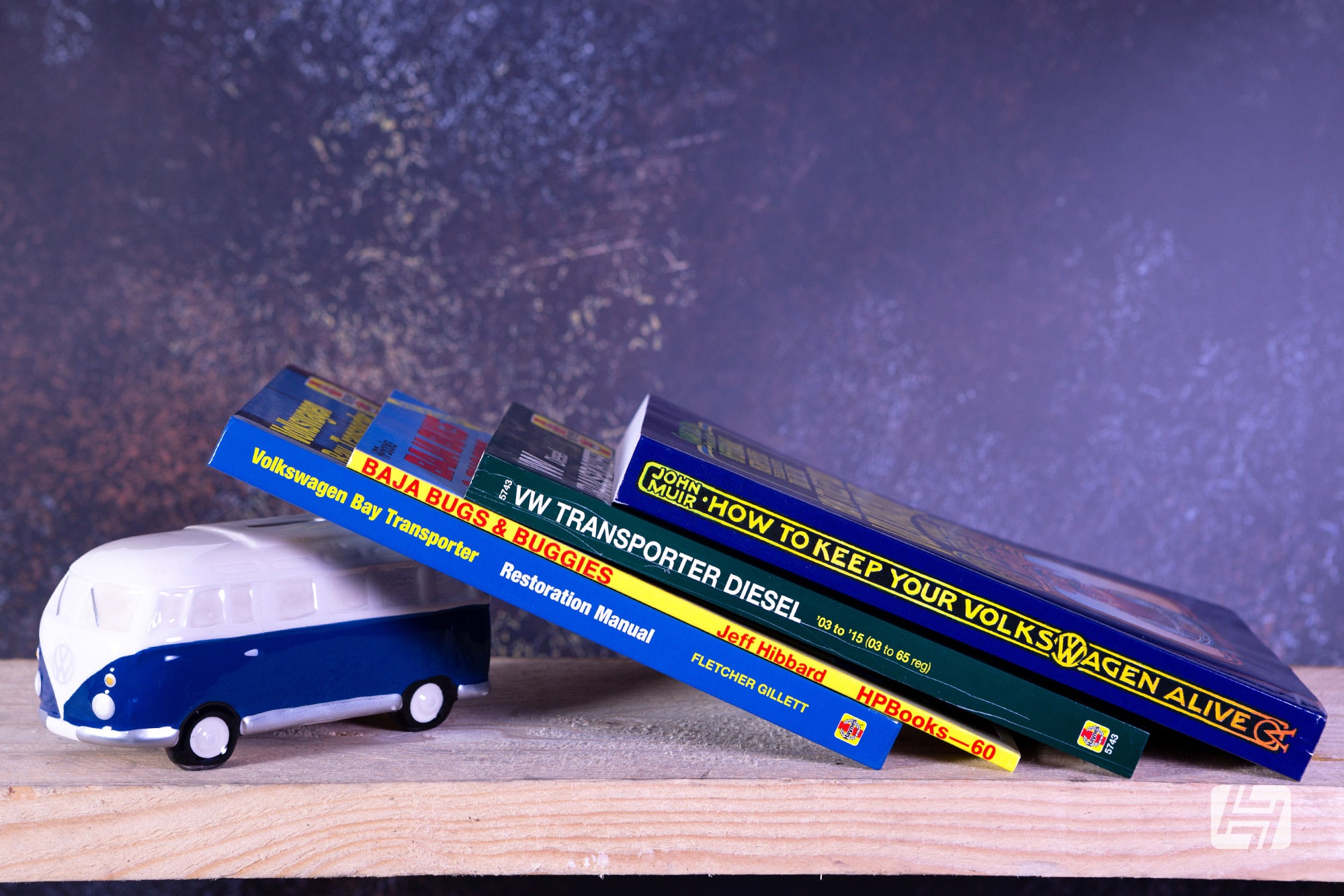 7. Christmas Decorations
Not only will these look great wrapped around a tree this Christmas they'll also add some wonderful ambience to any campsite pitch or internal camper van decoration.
You can find them online here
.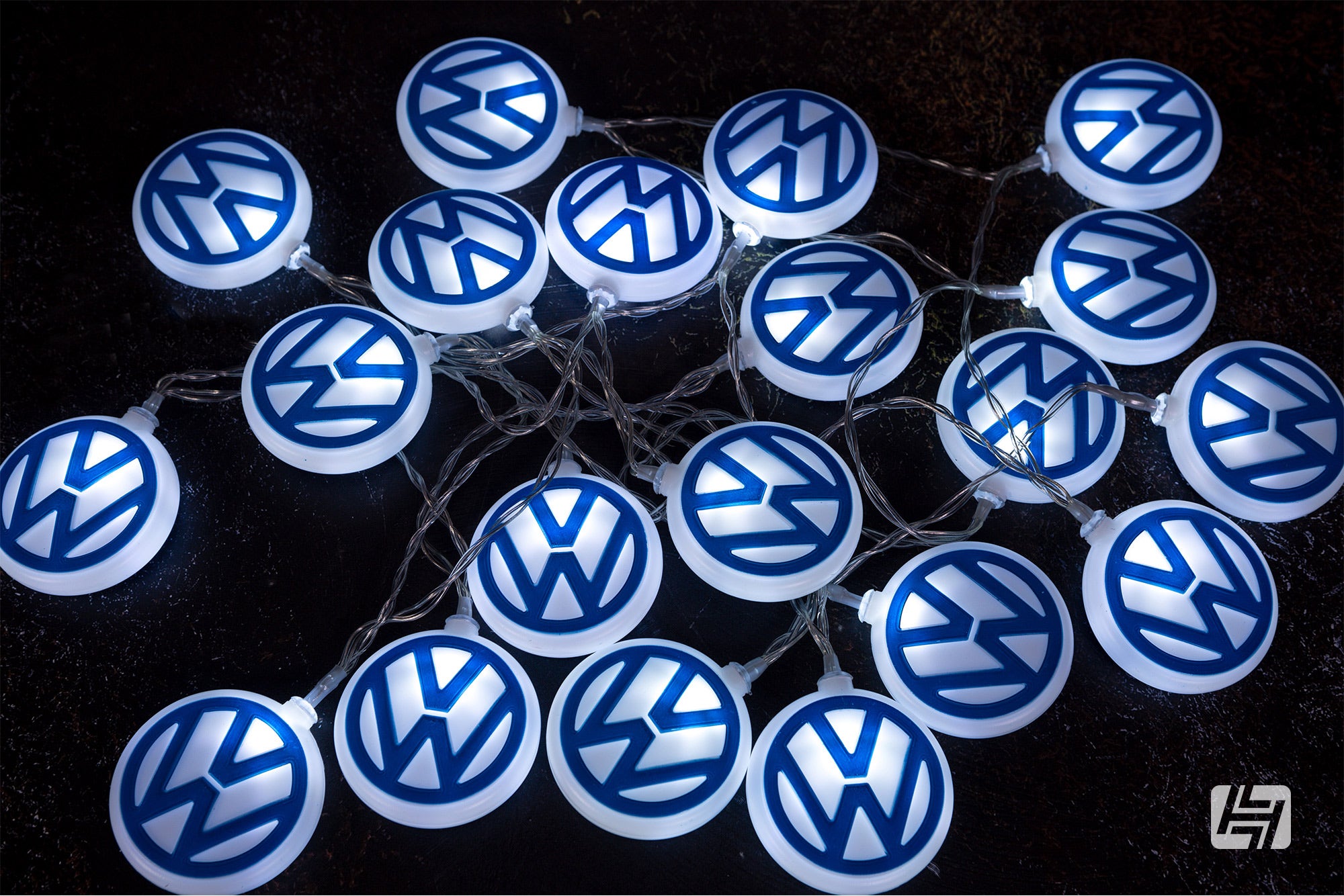 8. Camper van Storage Solutions
Shopping for a Camper van fanatic? We've got just the thing! From somewhere to store their rainy day savings, through to a lunch bag to keep sandwiches suitably fresh. Check out our range of
VW themed storage solutions
on our website here.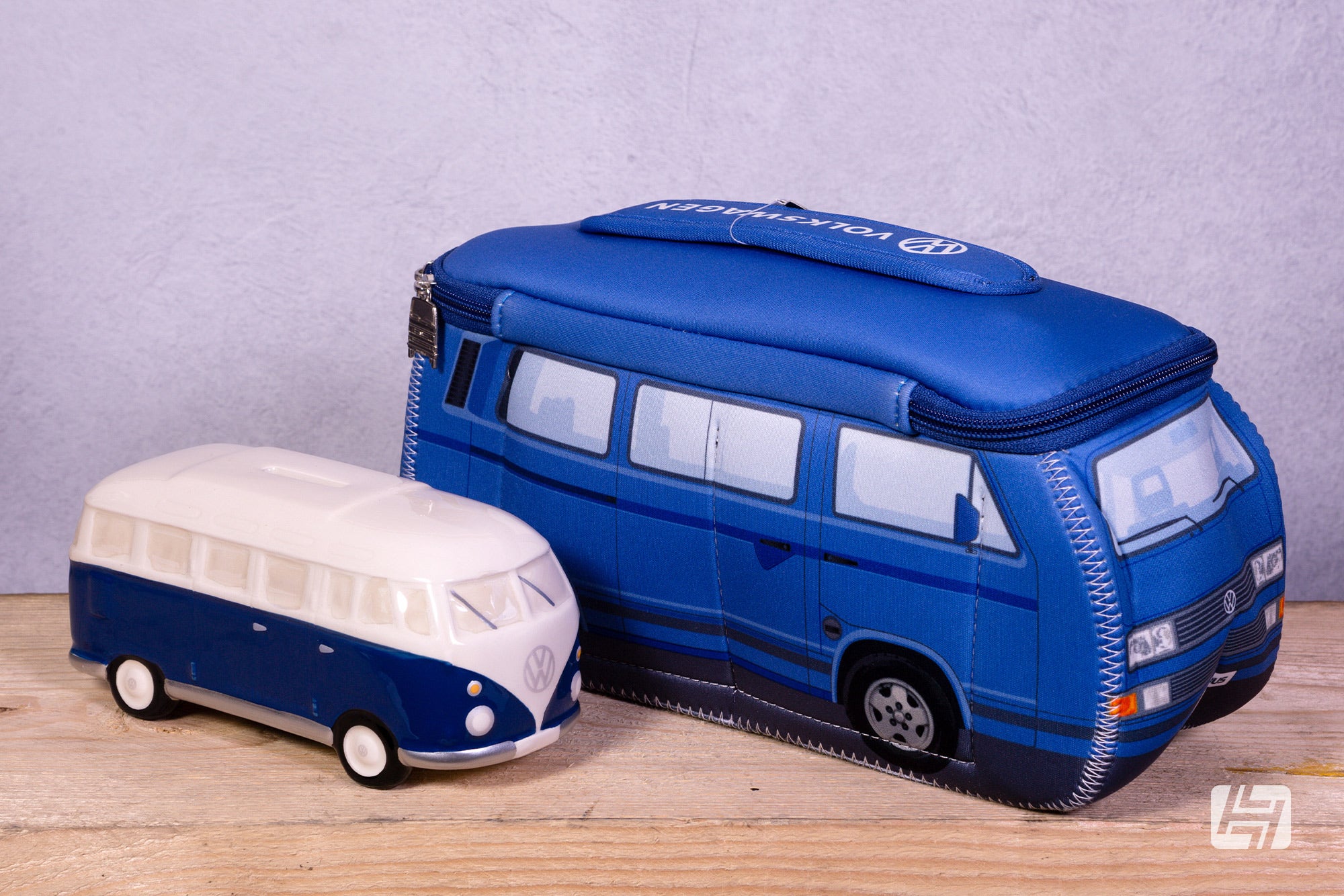 9. Wear with pride
Unless they are a resident at a local nudist colony, car-related clothing can make for a nice little Christmas present for a certain someone in your life. We have a great
range of T shirts we have produced ourselves
alongside a coupe of
officially licensed Volkswagen t shirts
, a cool
Classic Parts beanie hat
and a smart
Heritage Parts Centre lanyard
.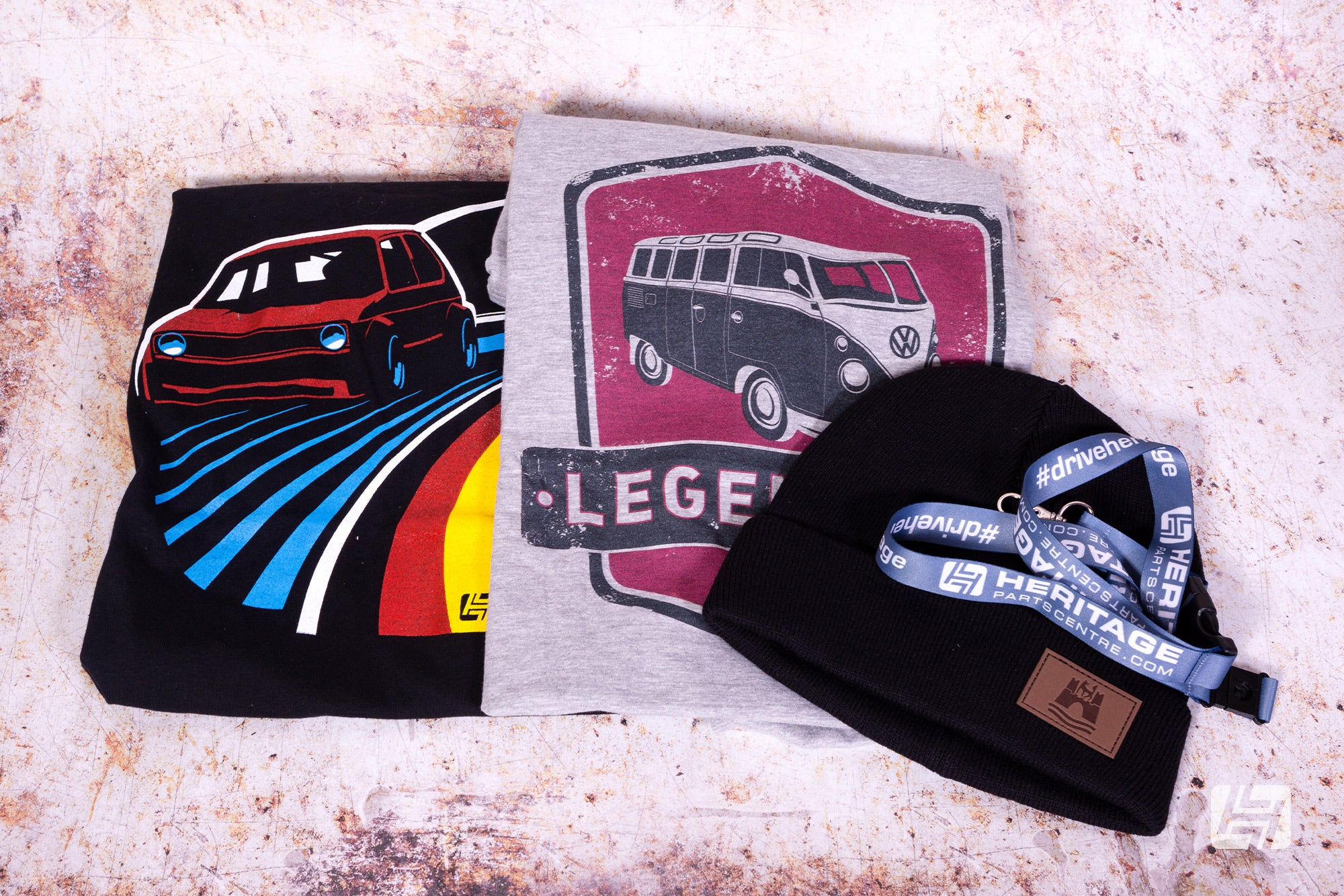 10. In Car Essentials
Novelty ice scrapers
,
first aid kits
and a fistful of
air fresheners
. We've got some great in-car gift ideas which needn't break the bank.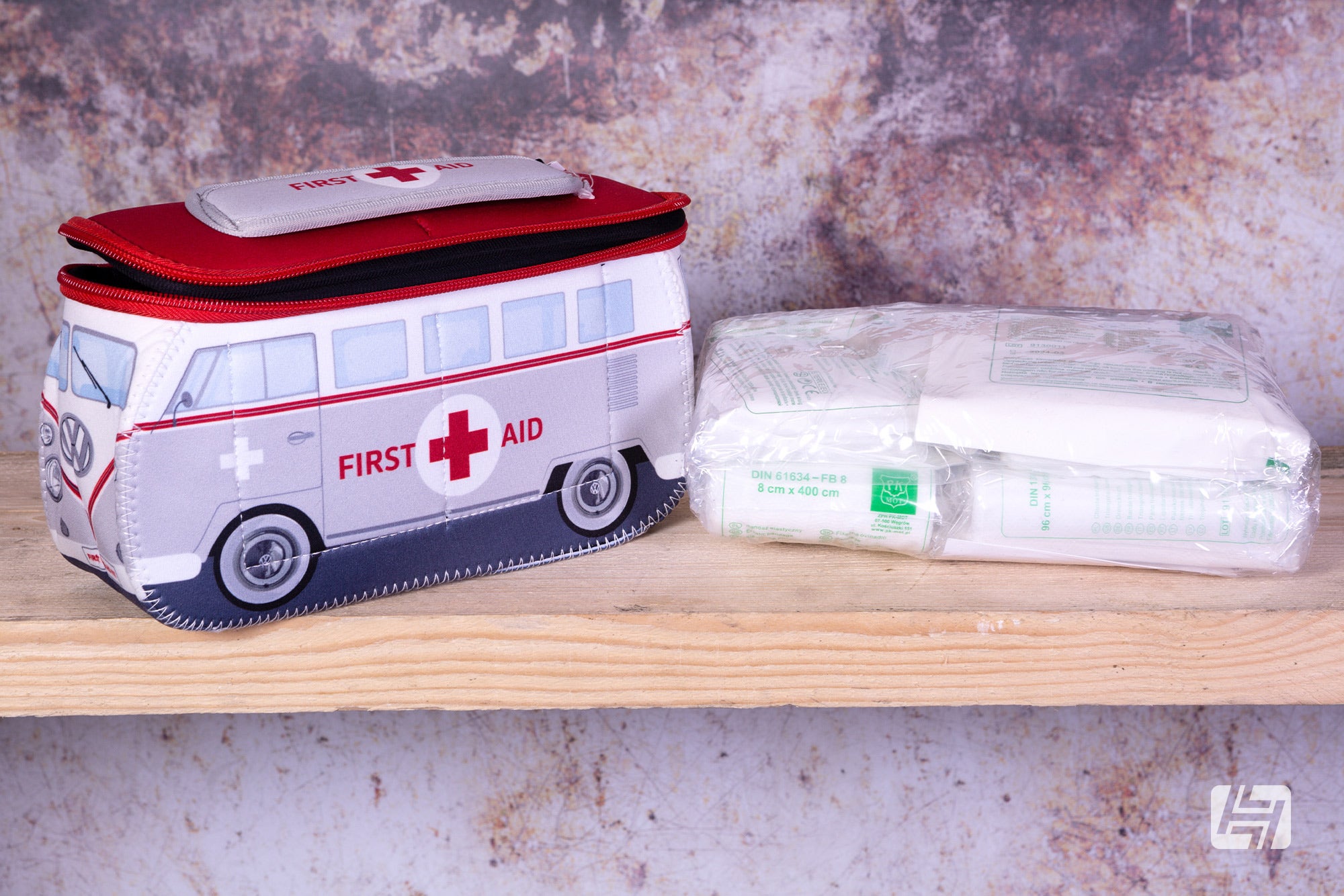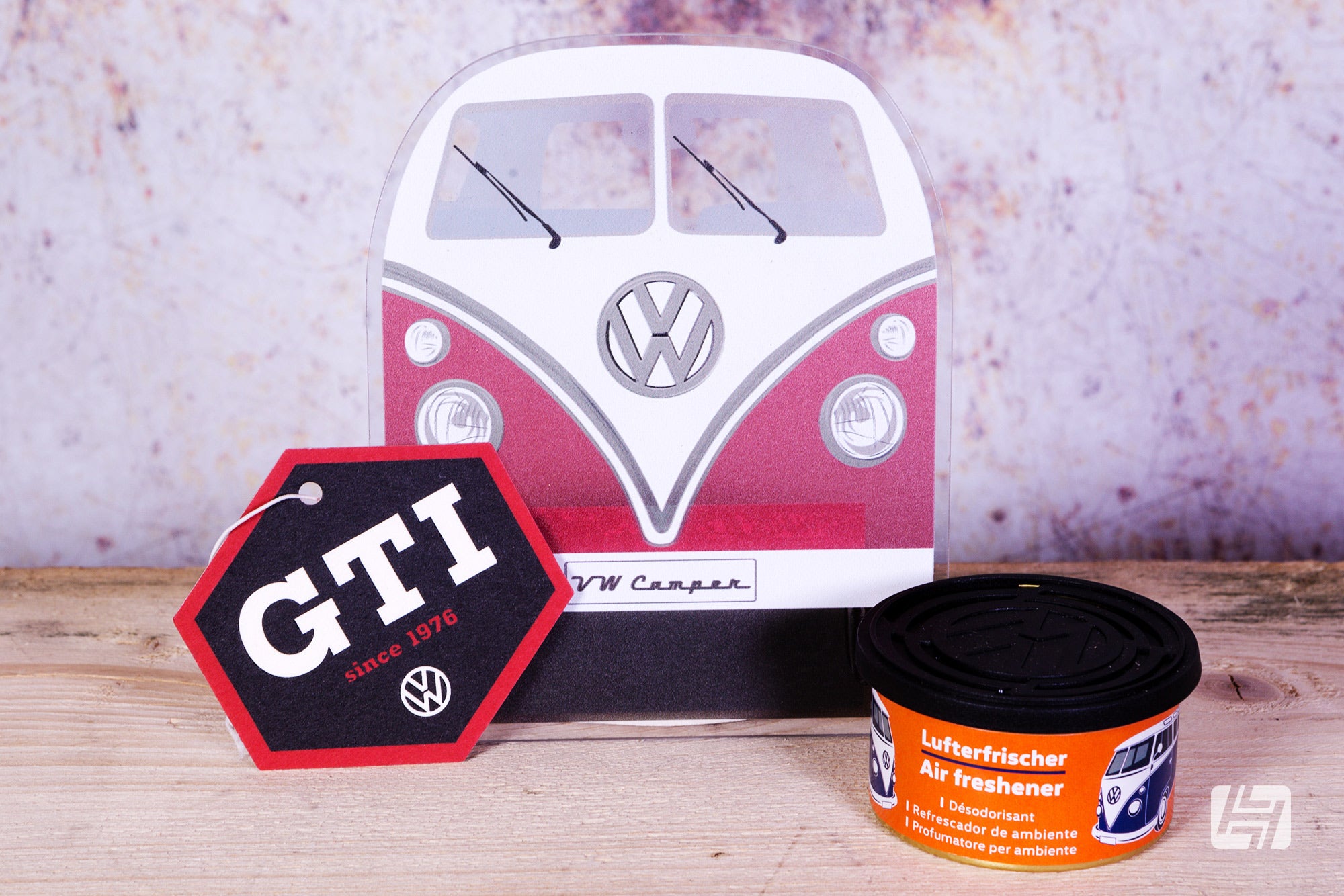 11. Something to play with
Regardless of age, everyone enjoys playing a game or messing about making a model. We've got a couple of options to keep a classic car enthusiast entertained over the Christmas period. Check out our
Airfix Quick Build kits
and the stylish
Splitscreen playing cards
complete with gift tin.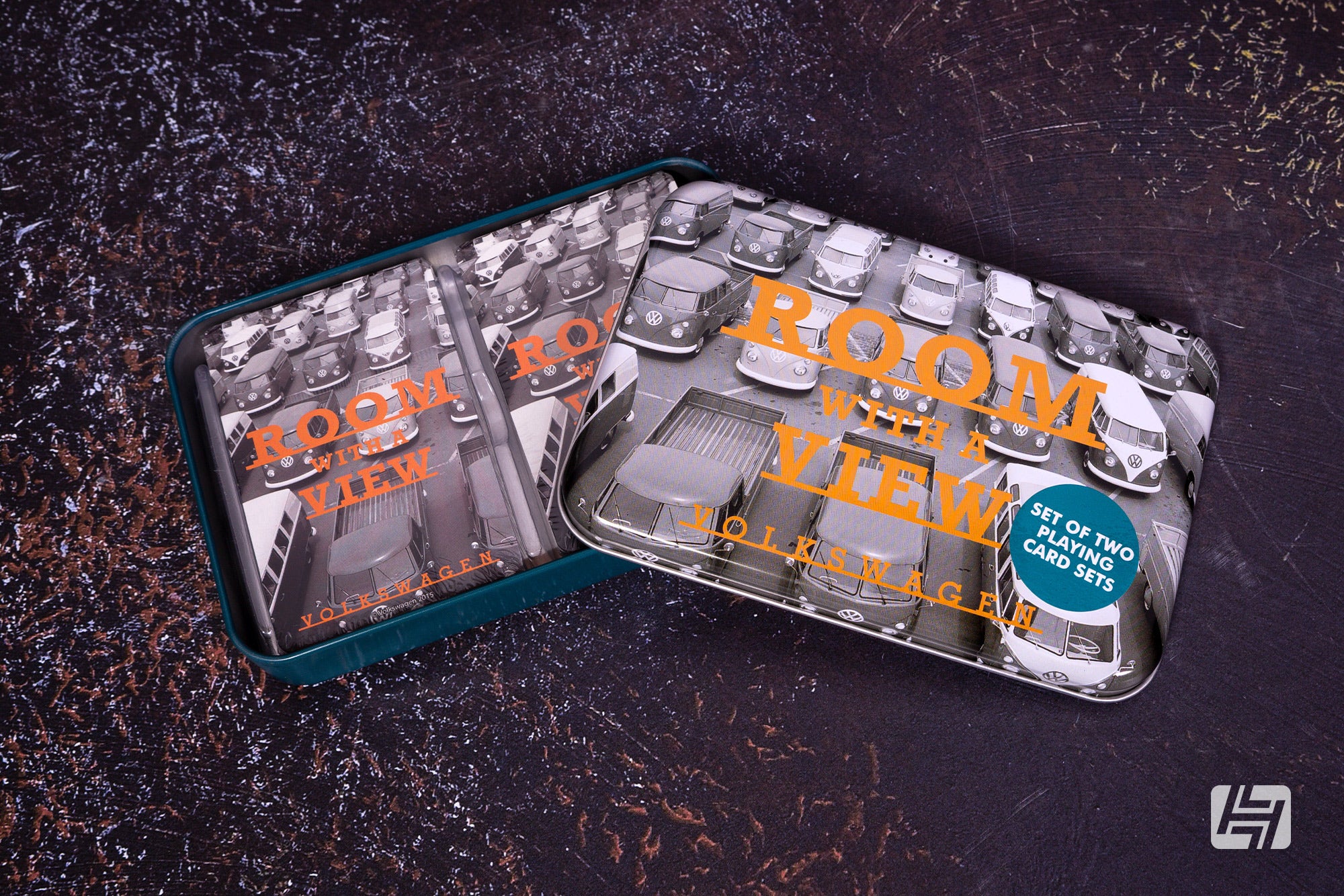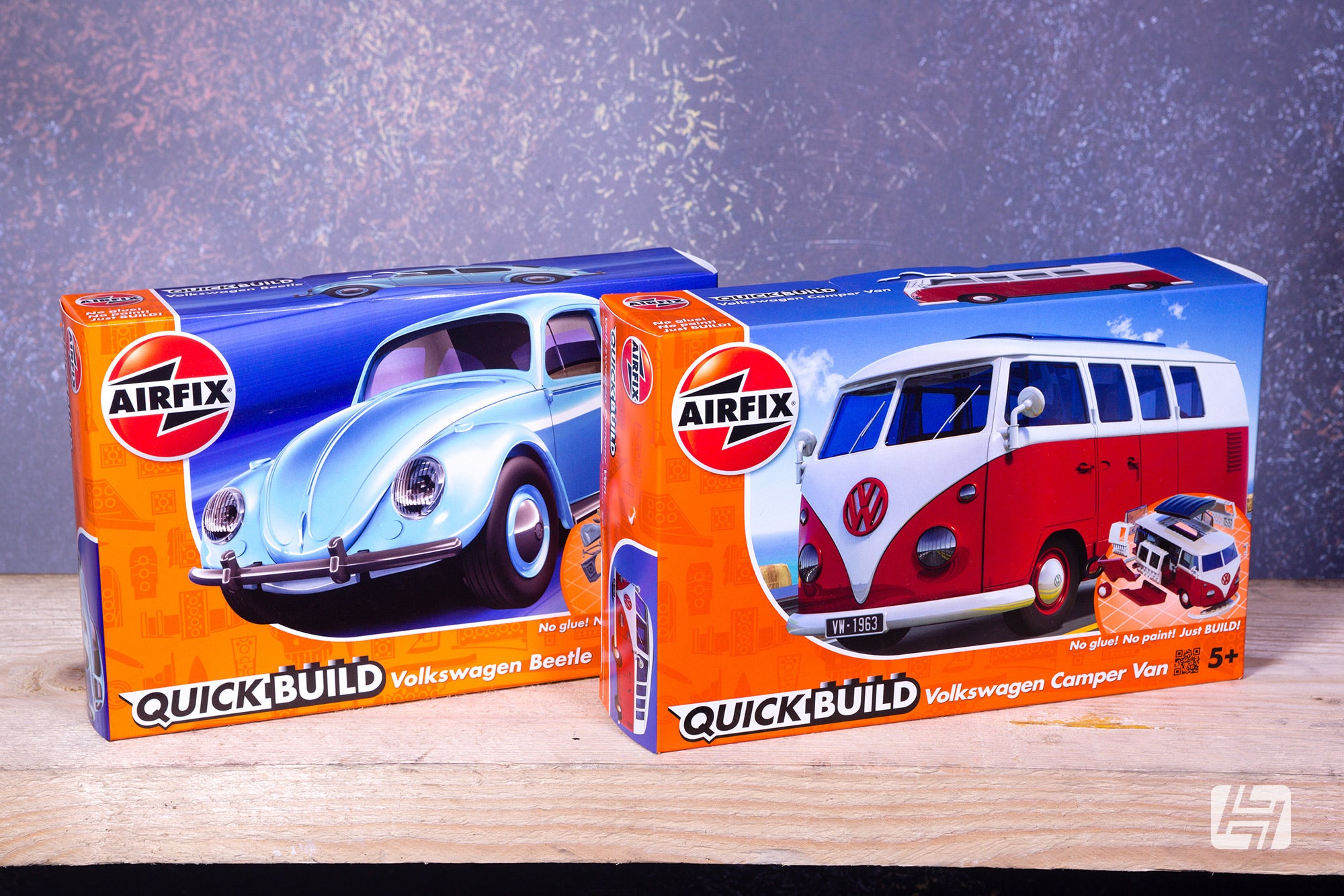 12. Catering for all tastes
Finalising our festive gift selection is a range of cooking, eating and picnicking products for the car and camper lover in your life. From a
Splitscreen portable BBQ
,
matching BBQ tool set
and even a
branded VW Firepit
through to
camping chairs
,
picnic blankets
,
aprons
and
napkins
.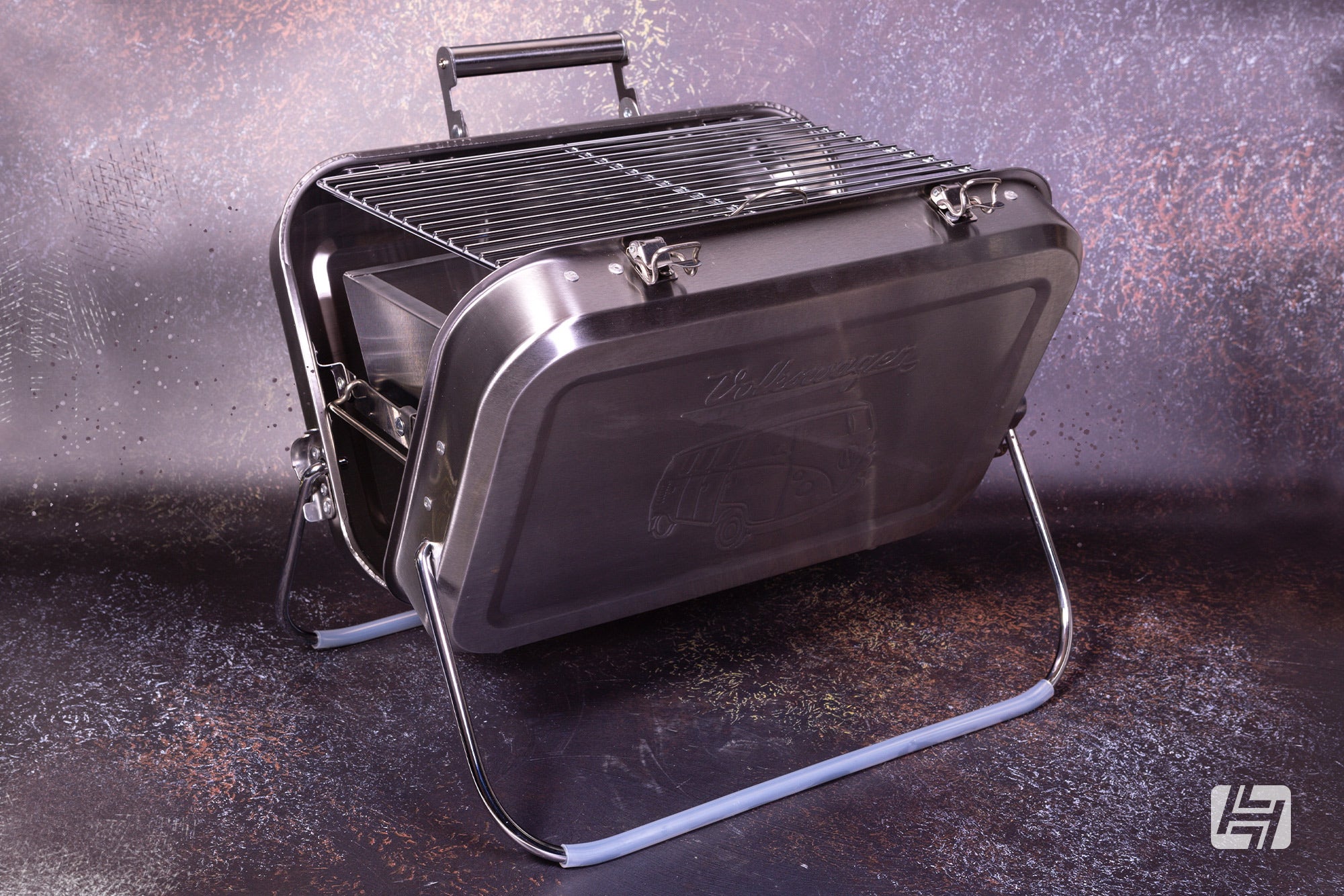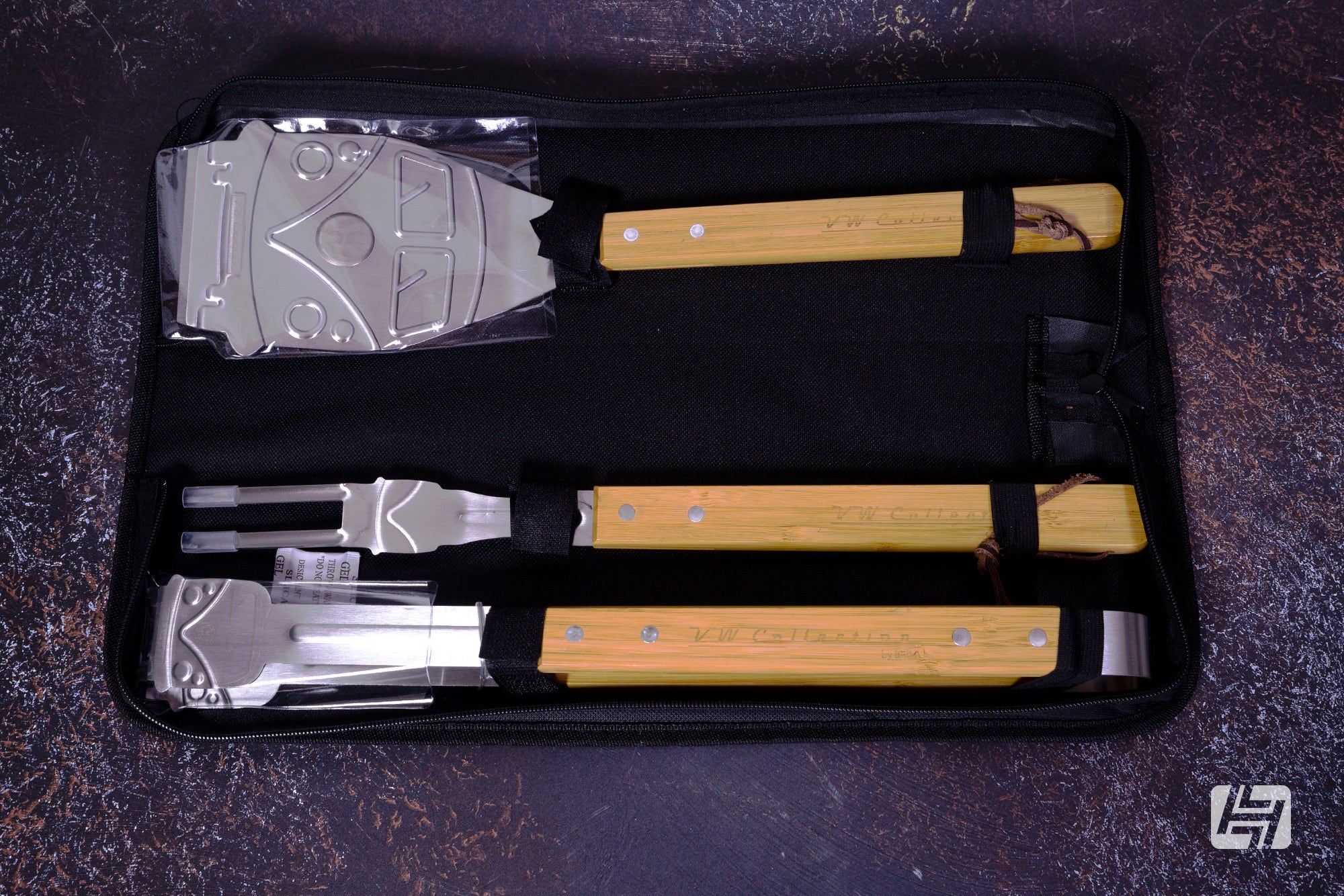 Hopefully,  you will have seen something here that will have caught your eye. This isn't an exhaustive list of our gift range -
you can find even more car related present ideas here
. Merry Christmas Andy