The London Cartel has a large online following and are famed for their Mk1 and Mk2 Golf cruises through the streets of our capital after dark. However they have another string to their bow too - the International Motorshow, held at Ardingly Show Ground in East Sussex. We sent our snapper Lee to check it out.
Weather Watch
In a week that had seen severe weather warnings across the UK, it was uncertain how this show would unfold. Fortunately, the rain dried up and the wind calmed a little to make this a pleasant day out in the company of some very cool cars.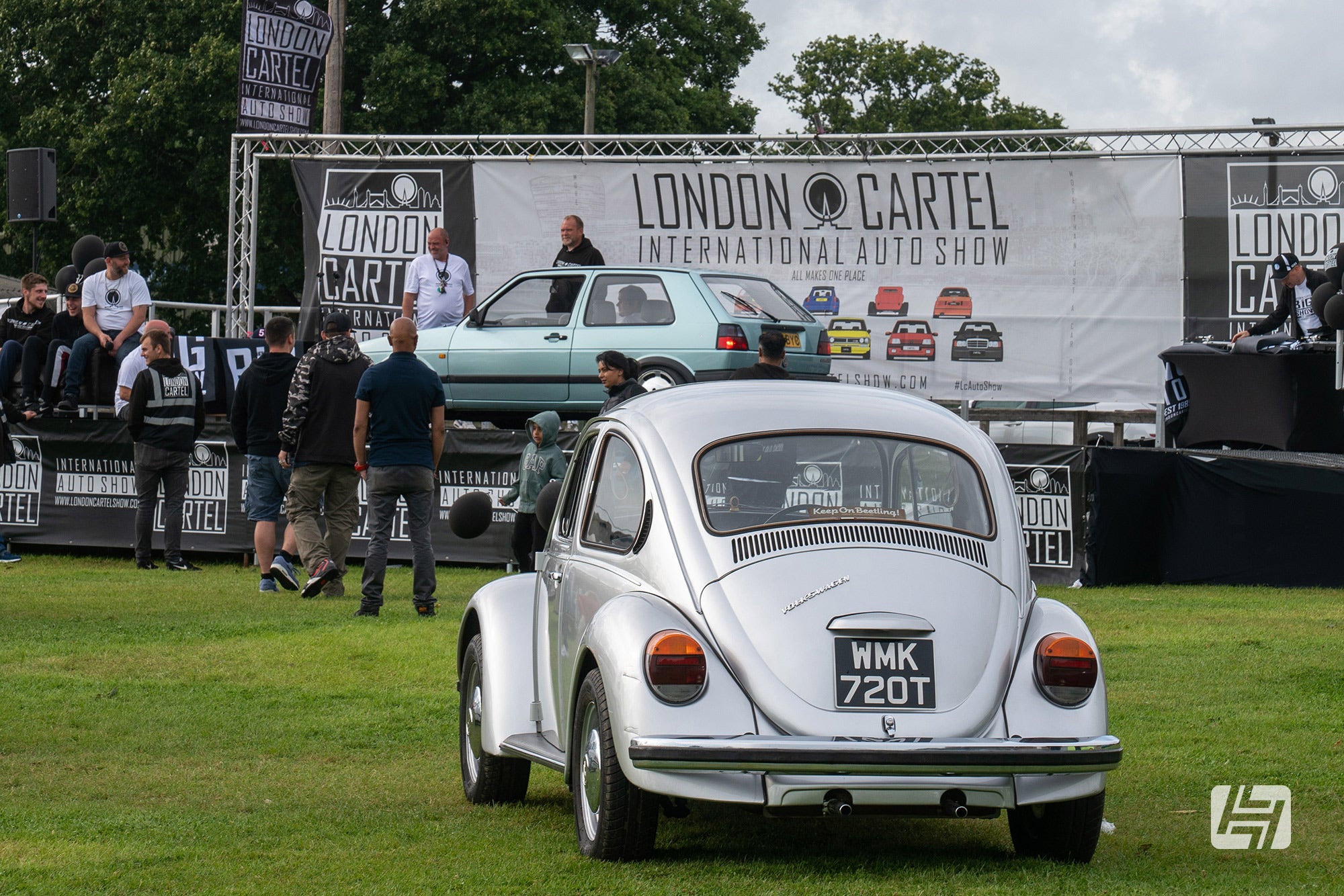 Dub Trafficking
The London Cartel aren't exclusively a VW group, they have gatherings and online groups for Ford, BMW, Merc and other brands too, but we went predominantly to see VAG shaped metal.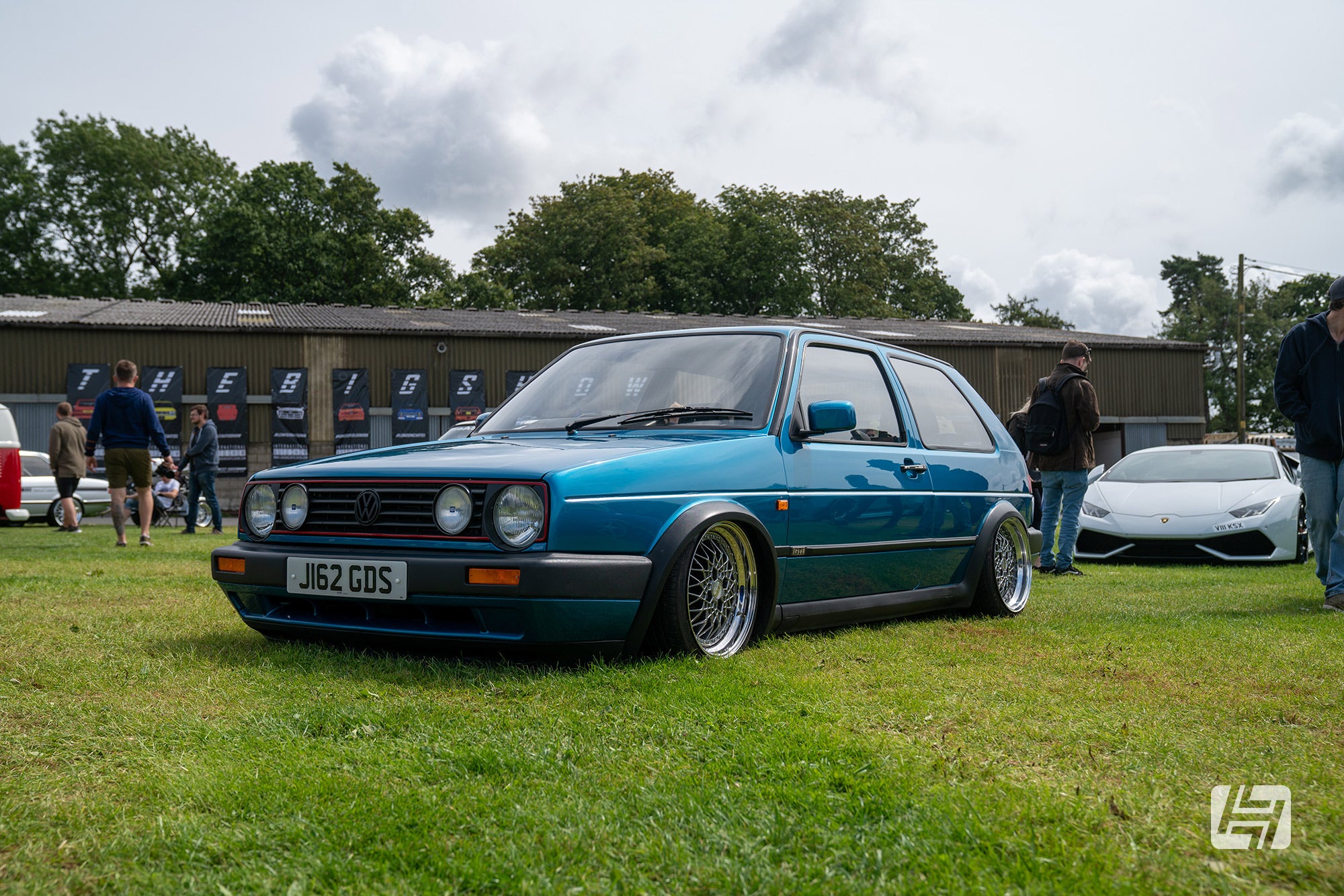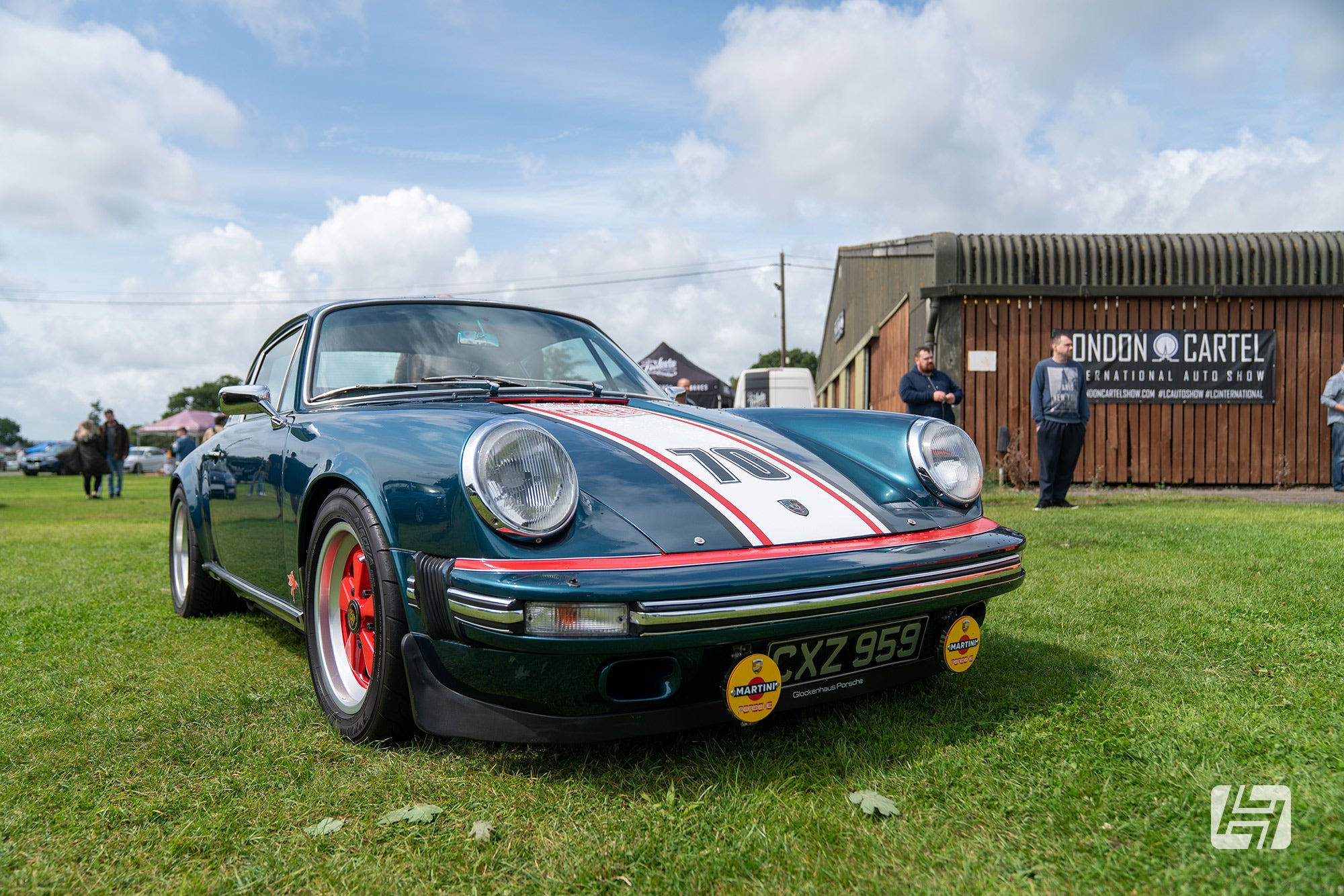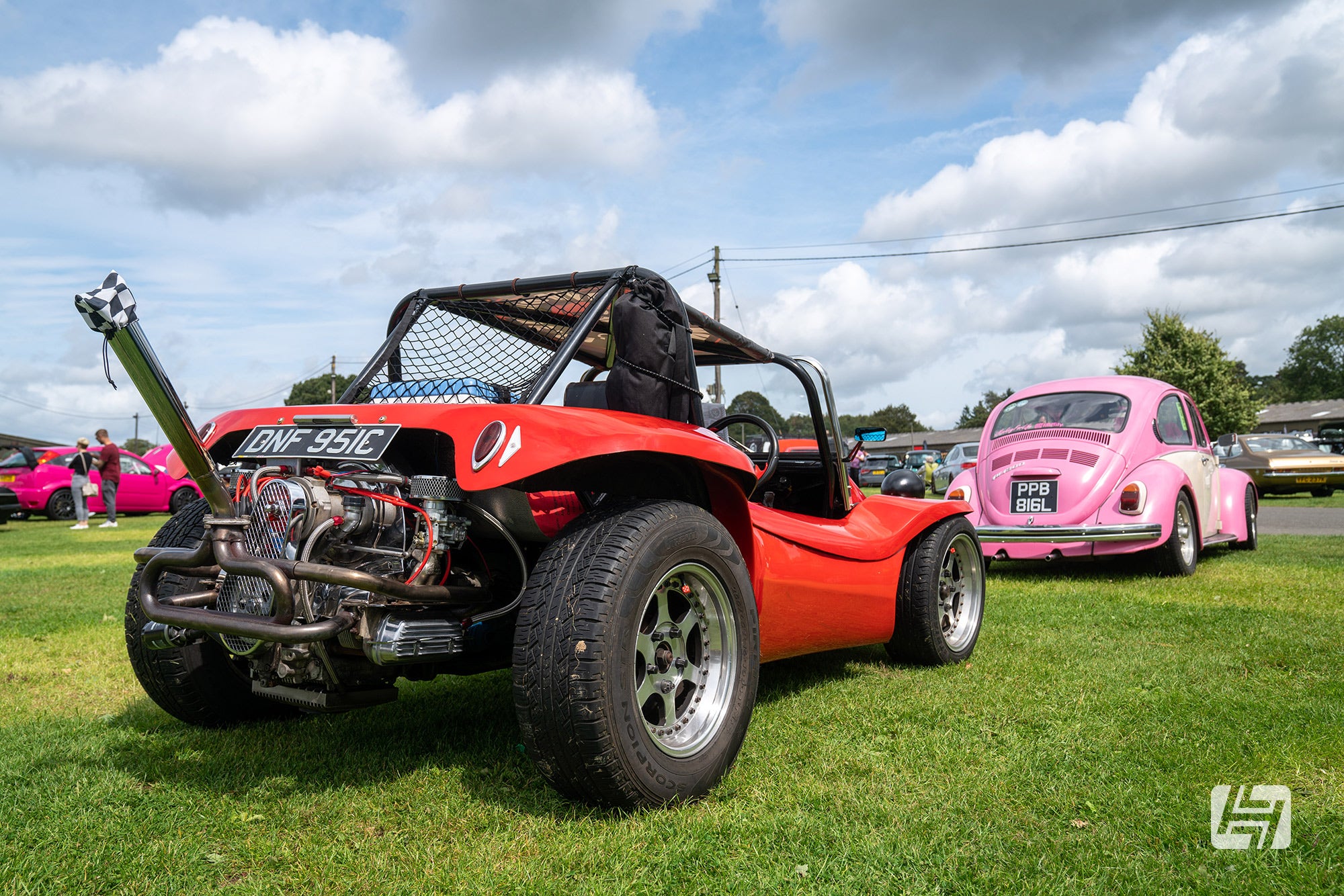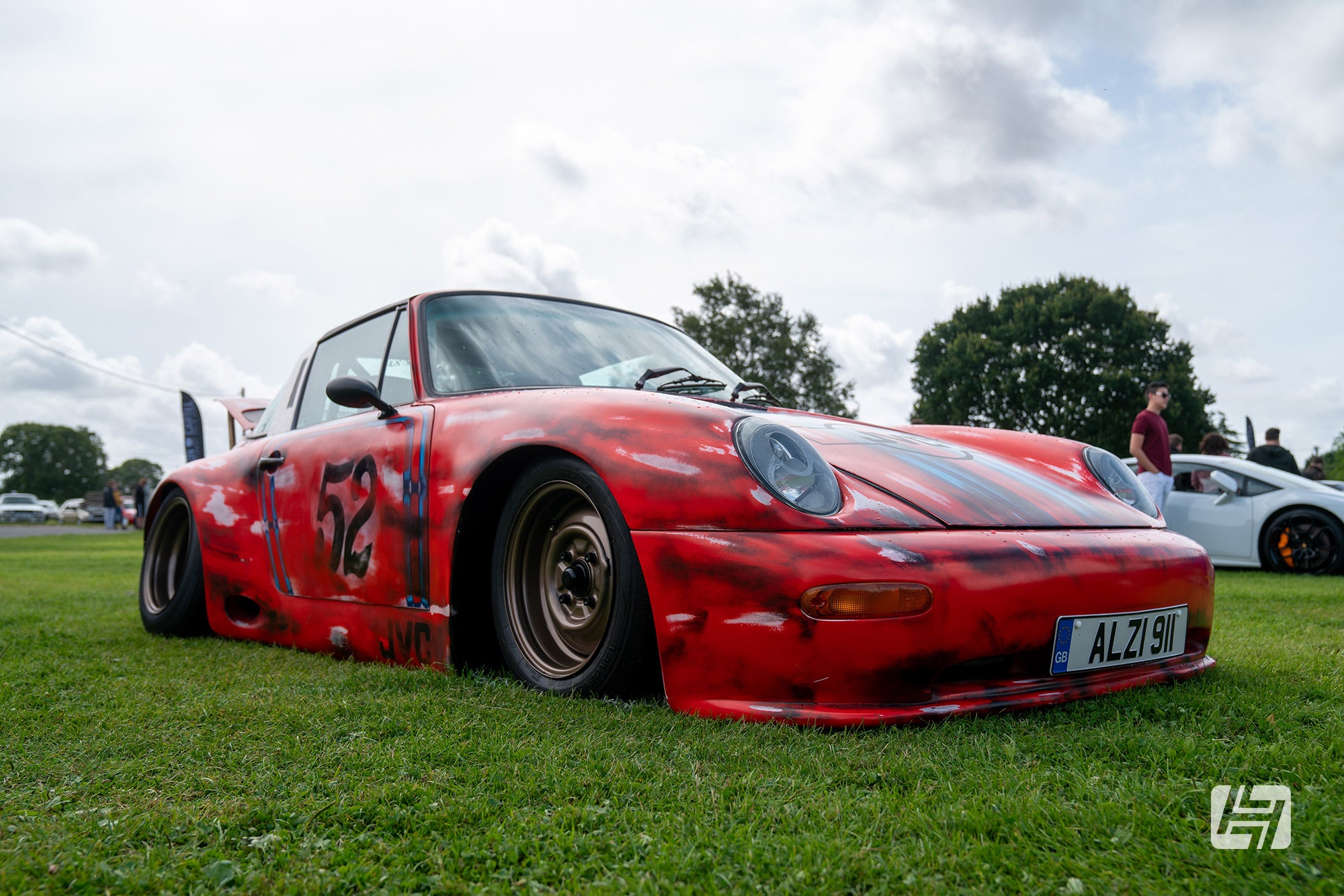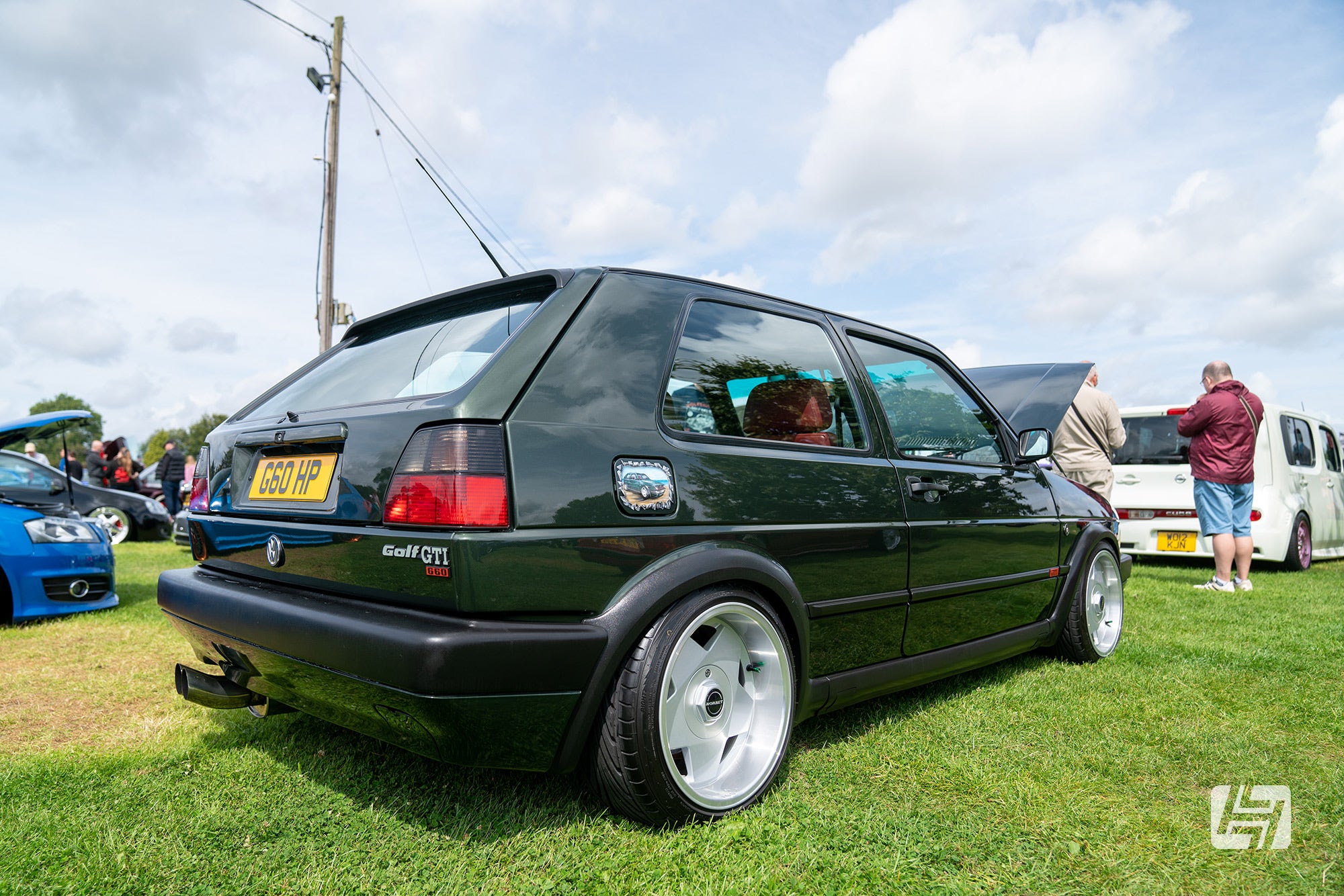 Show Stoppers
The quality of cars on display was fantastic - it was a whos who of magazine features and covers cars.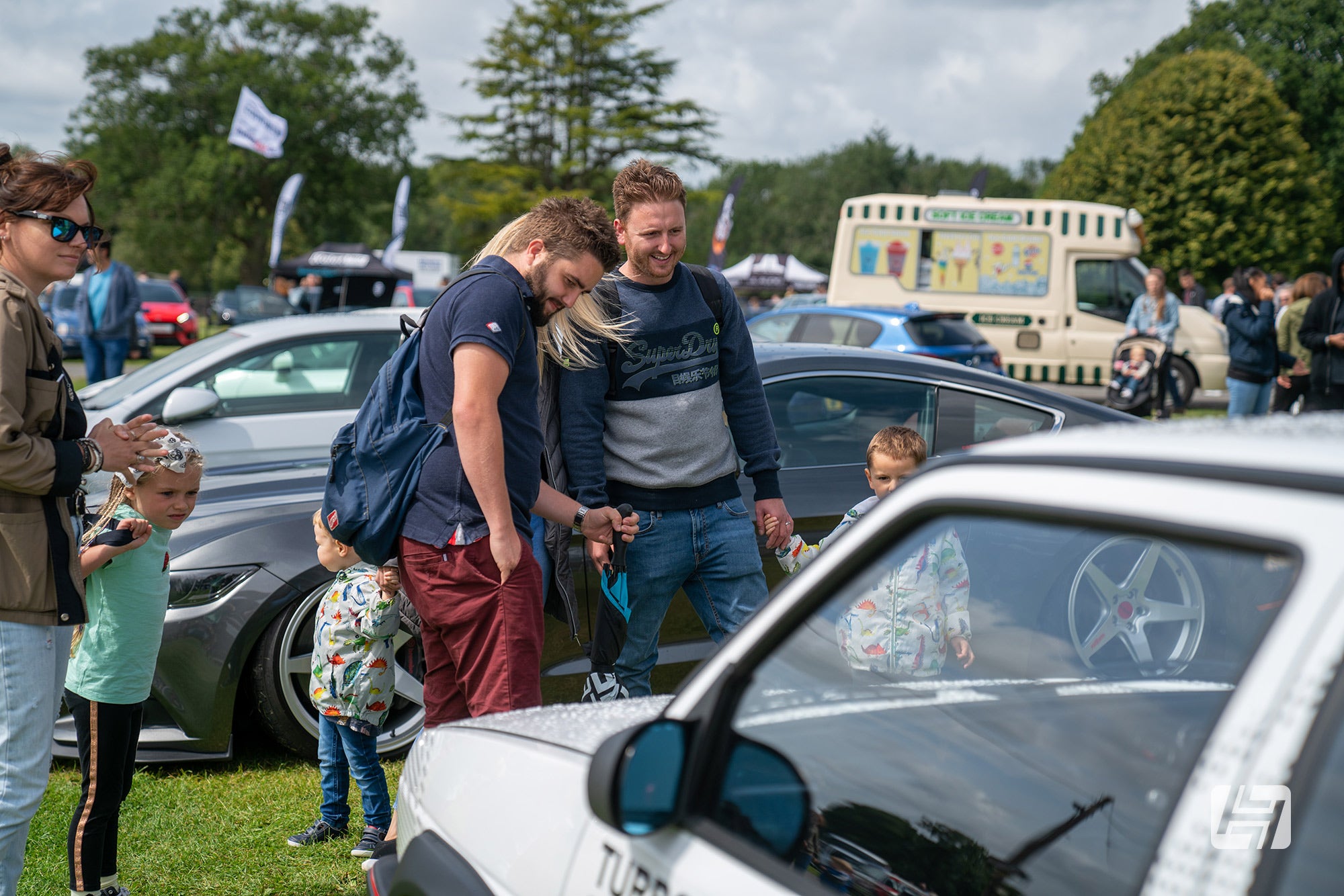 Such as the Auto Finesse 'Project Unknown' and their latest 991 company vehicle with Martini inspired livery too.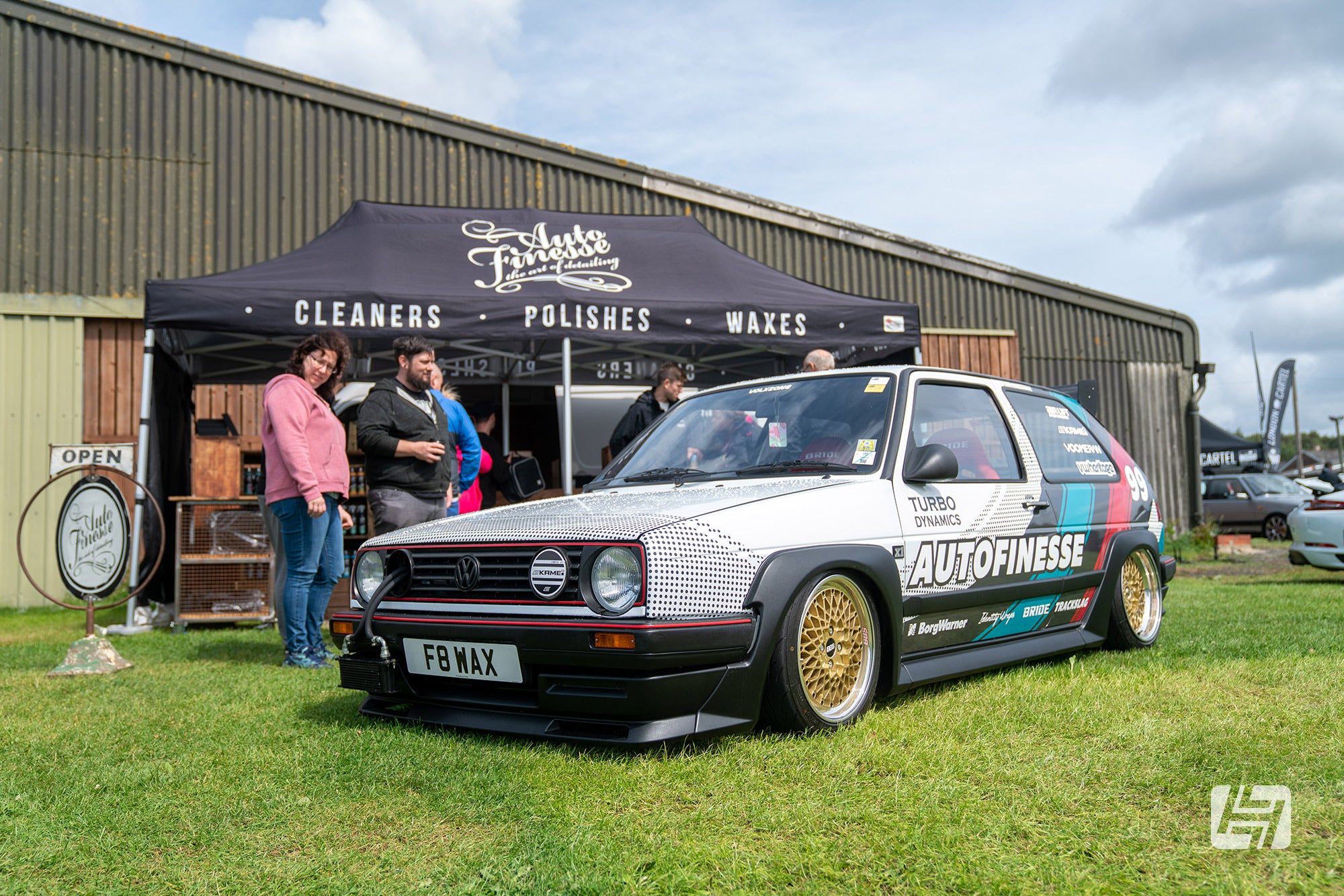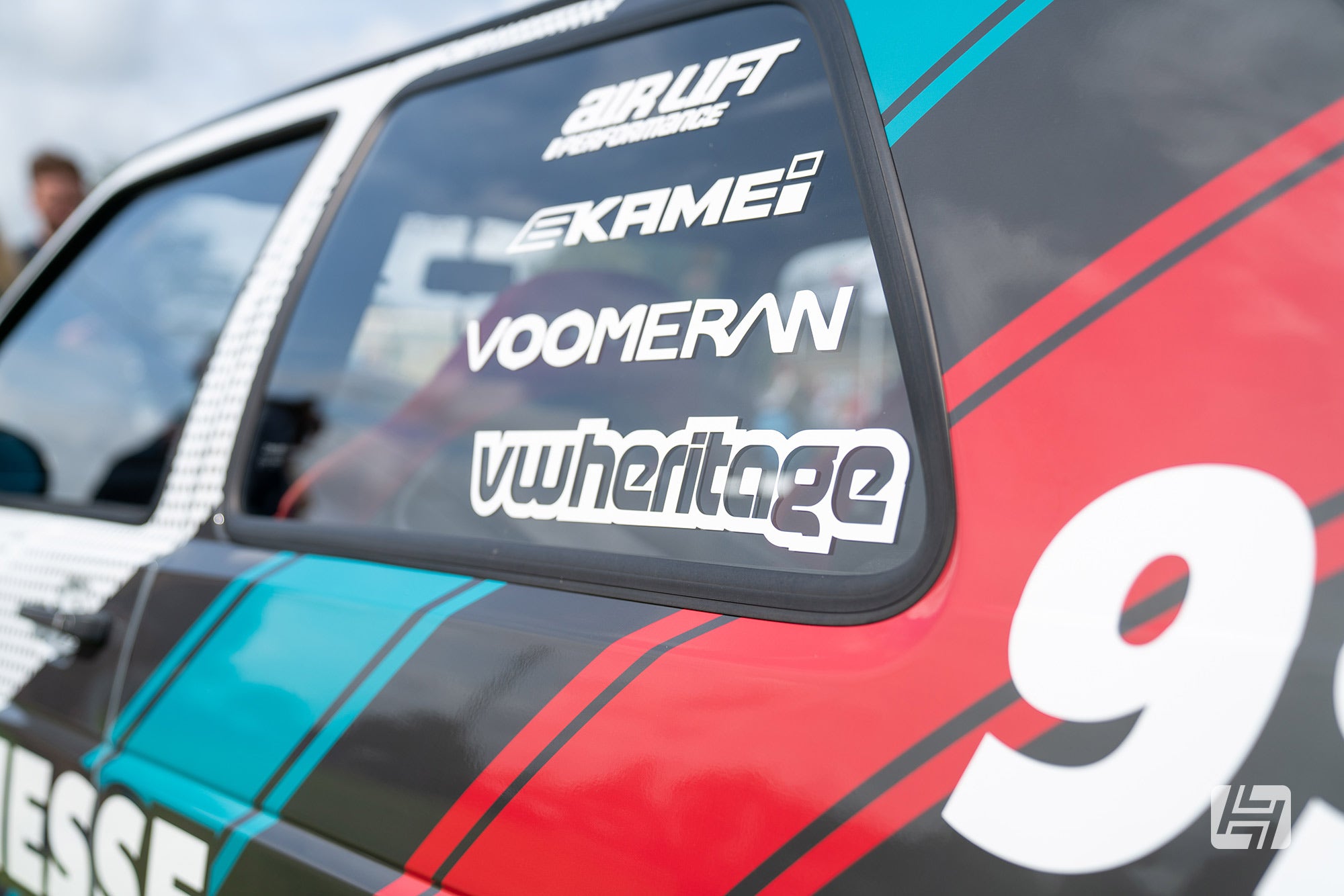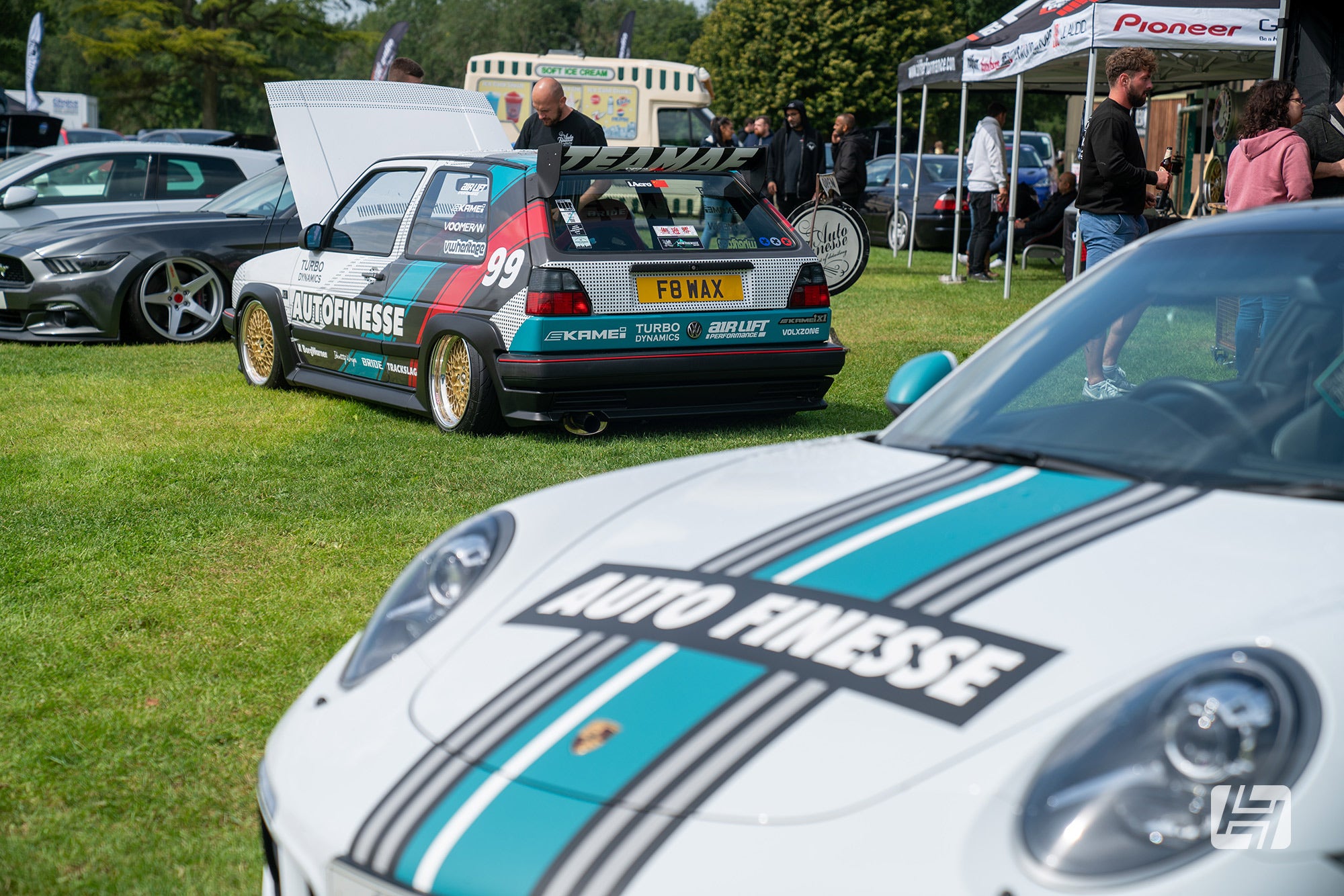 Slick Brown Boxster
They don't come much smoother than this 986 and seeing as you can pick one up for Mk2 Golf money they are a serious consideration for a project car.
Read our Boxster buyers guide here
.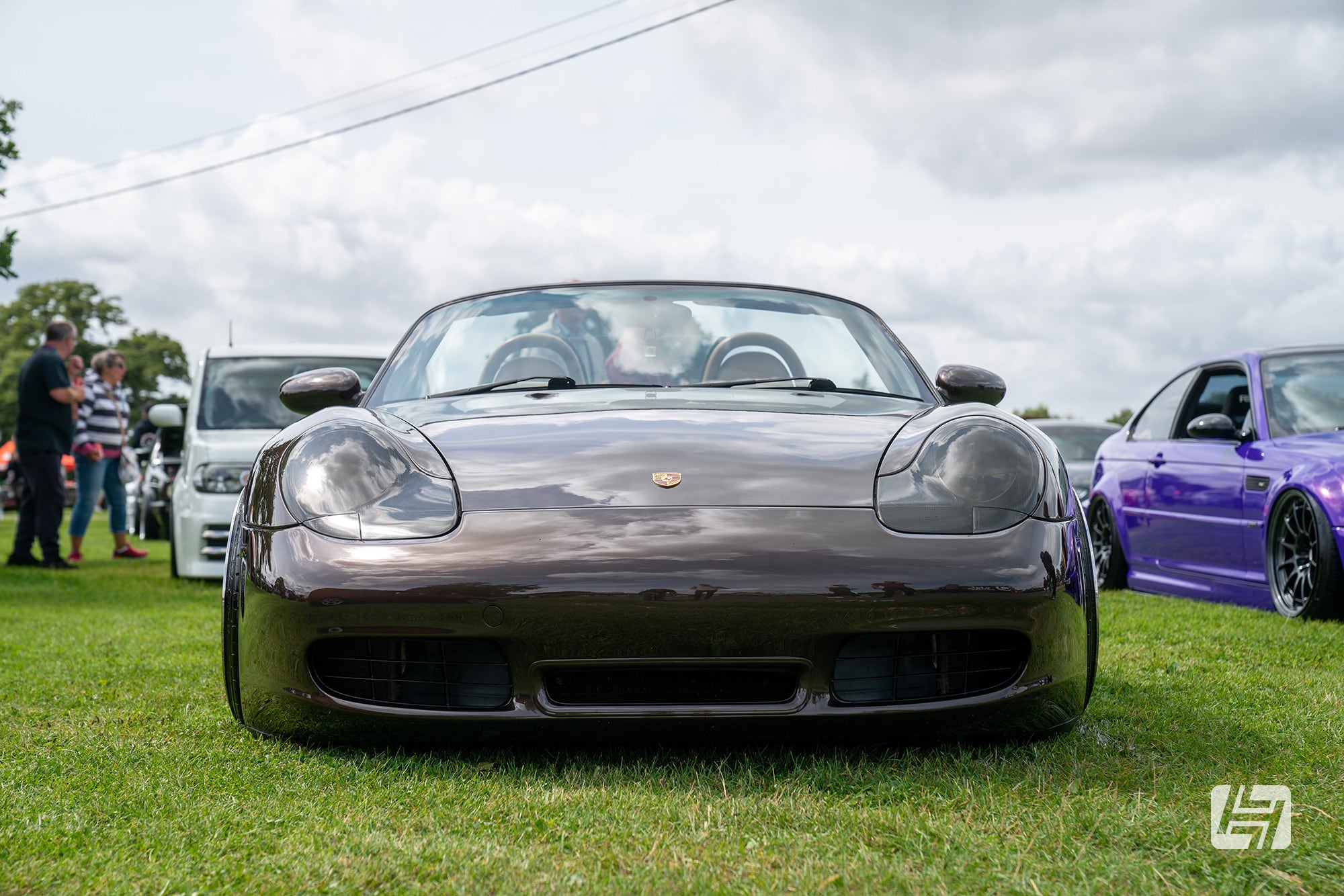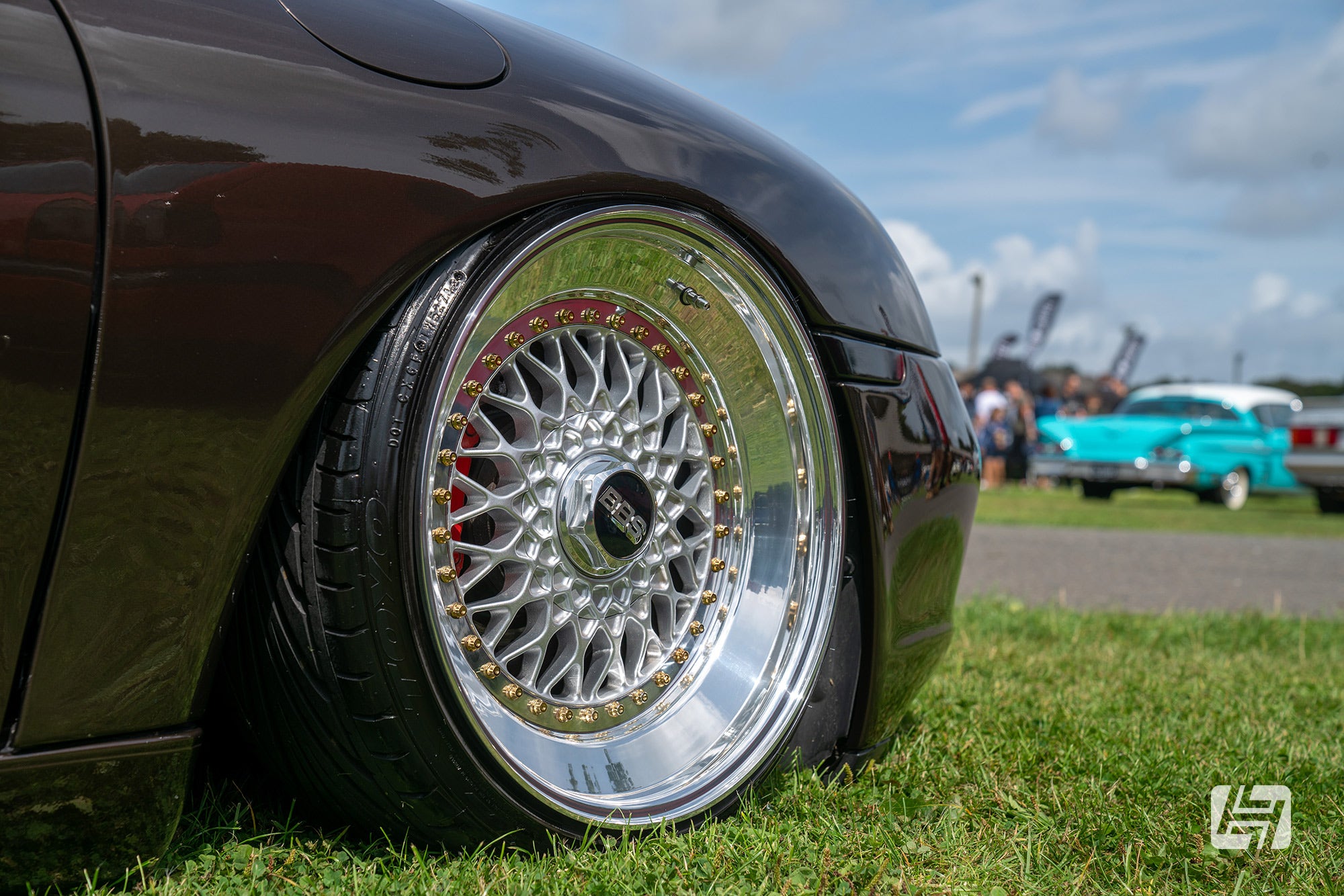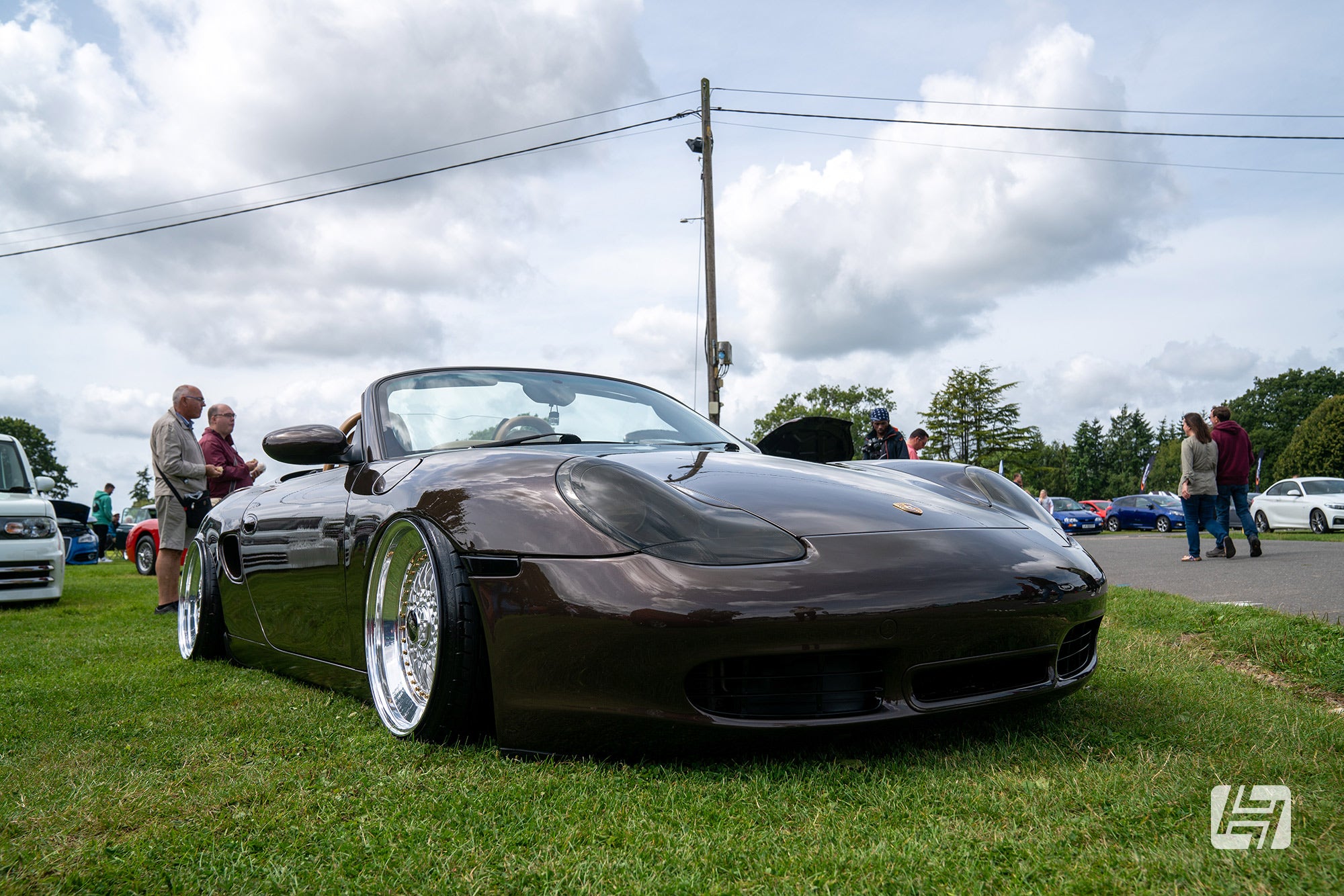 Caddy 2K to the Max
This was one serious load-lugger - the green and white examples 'weren't bad' either...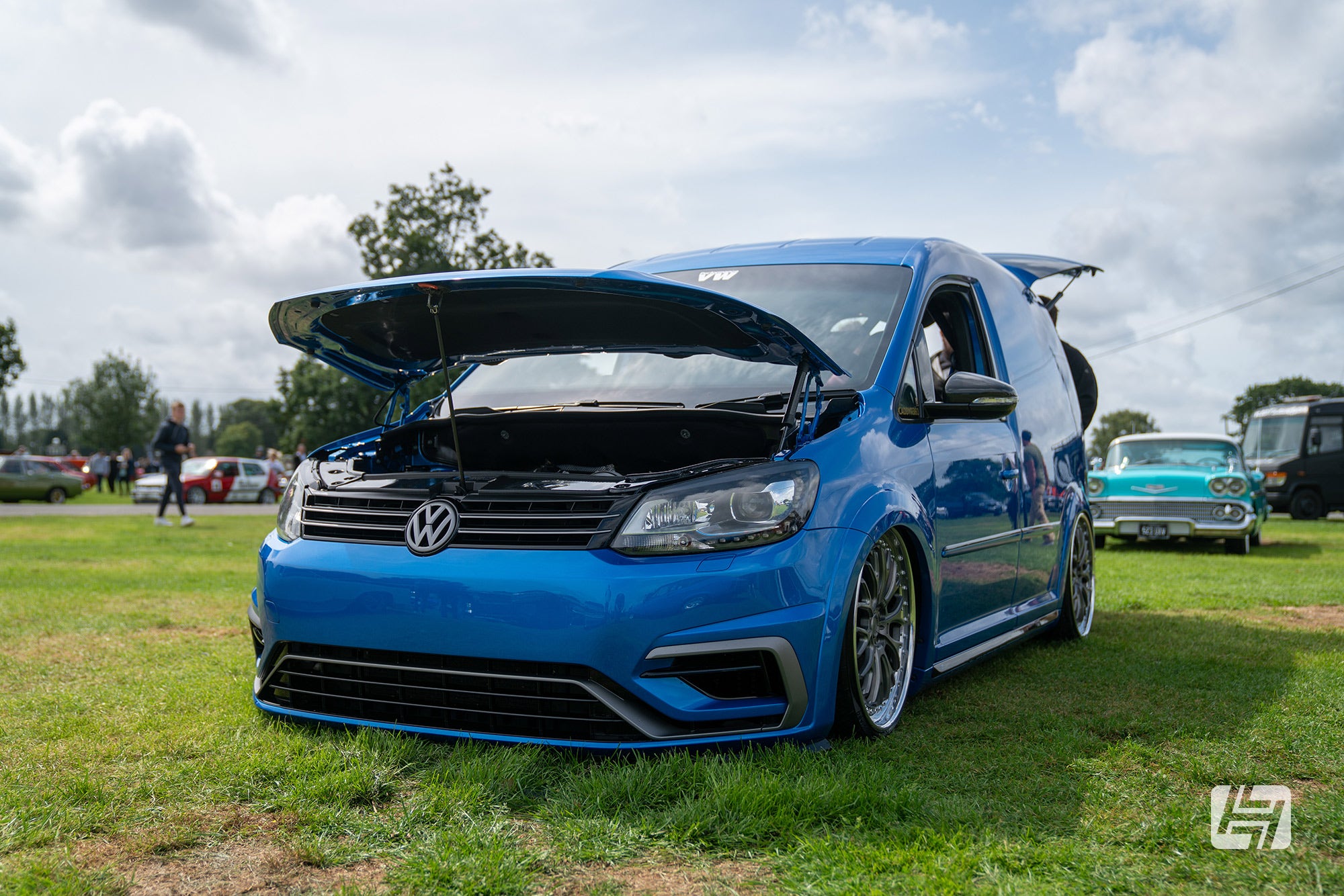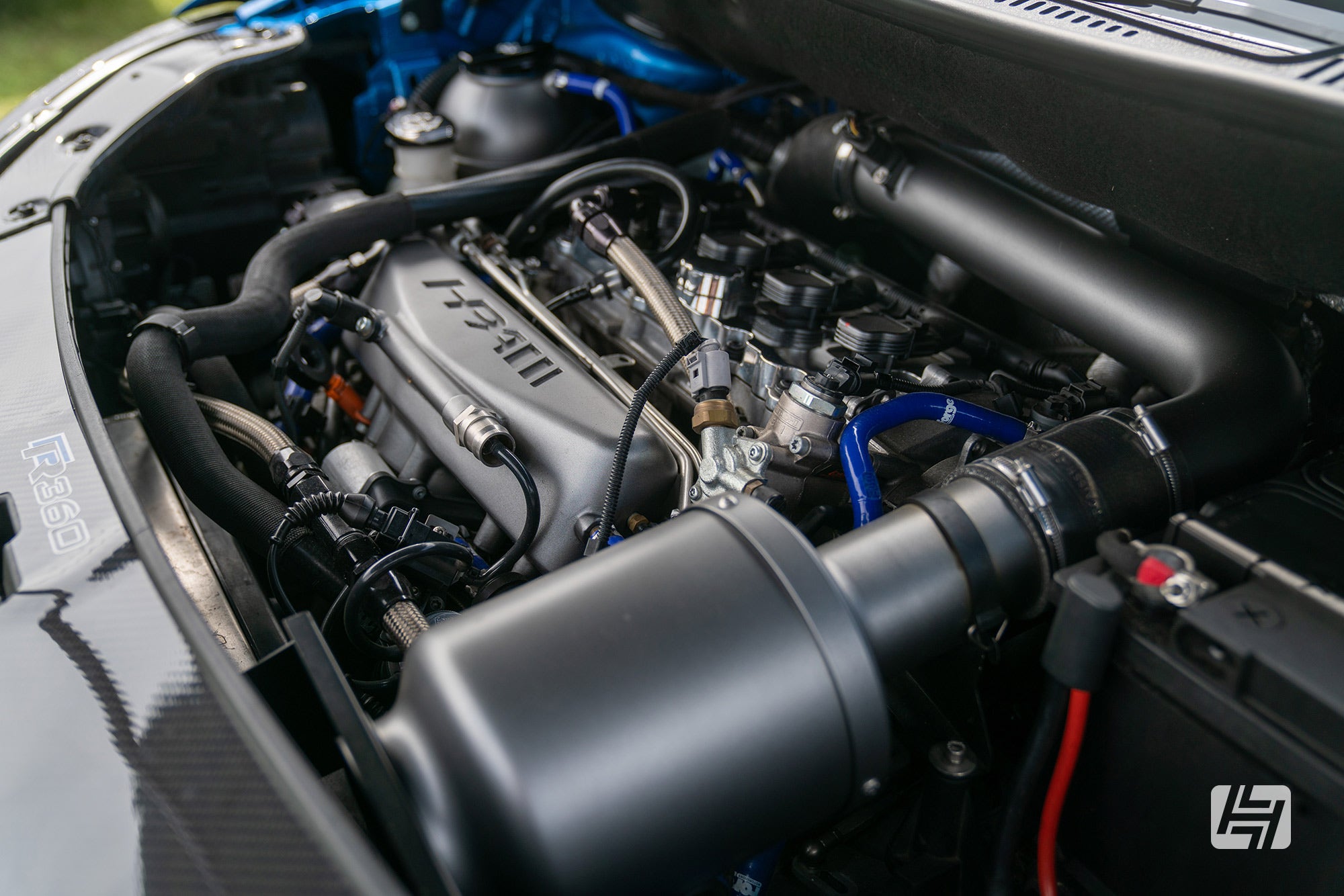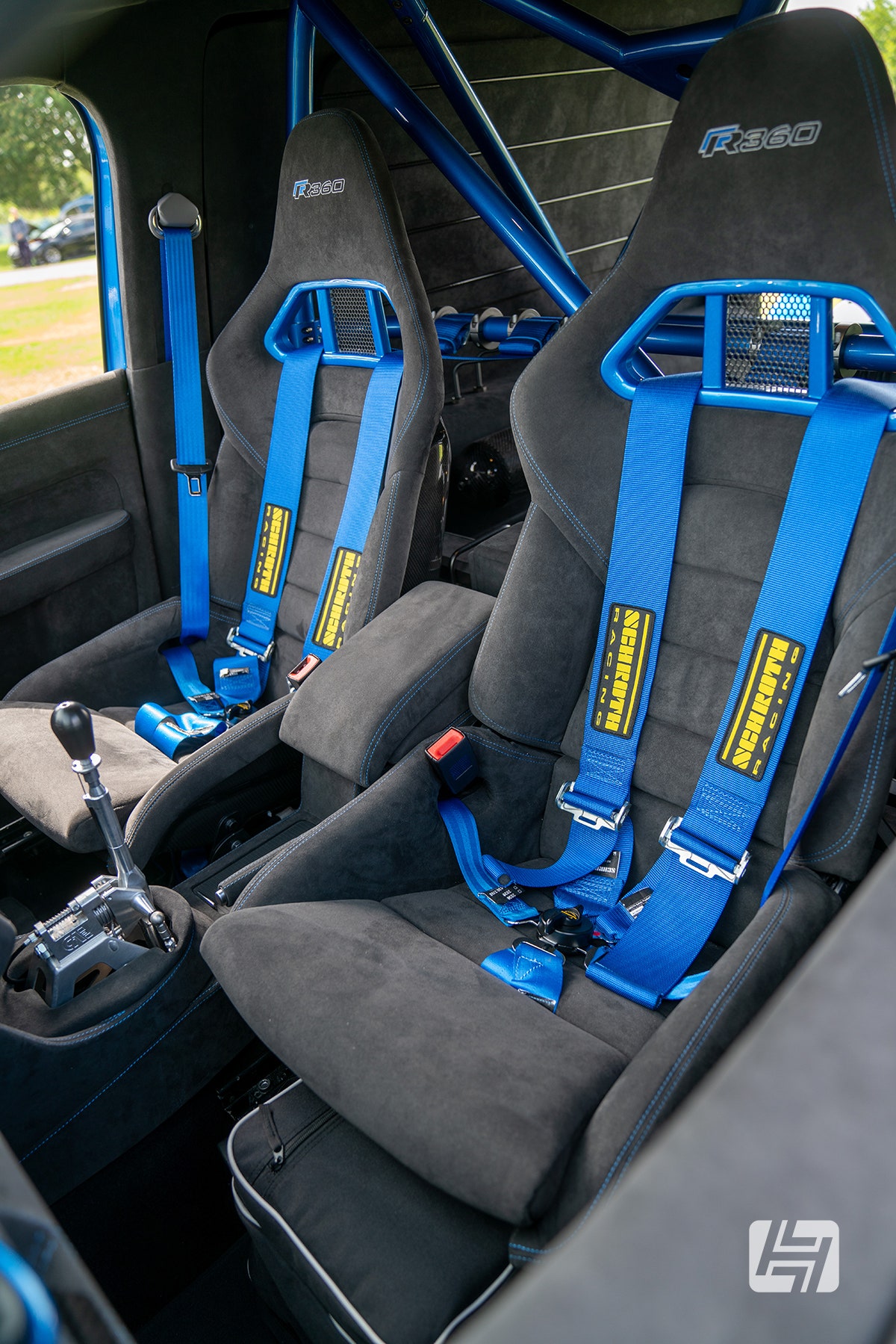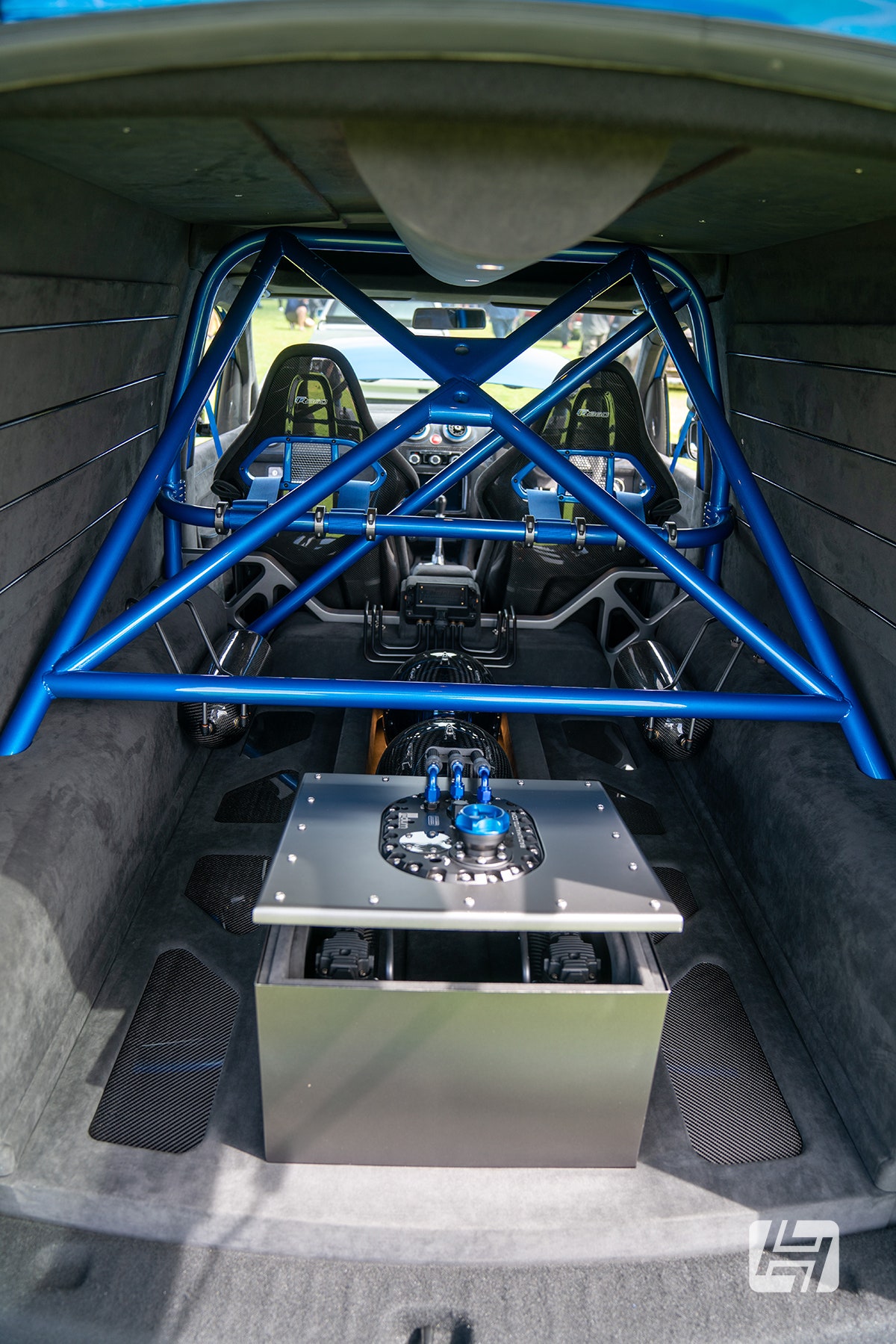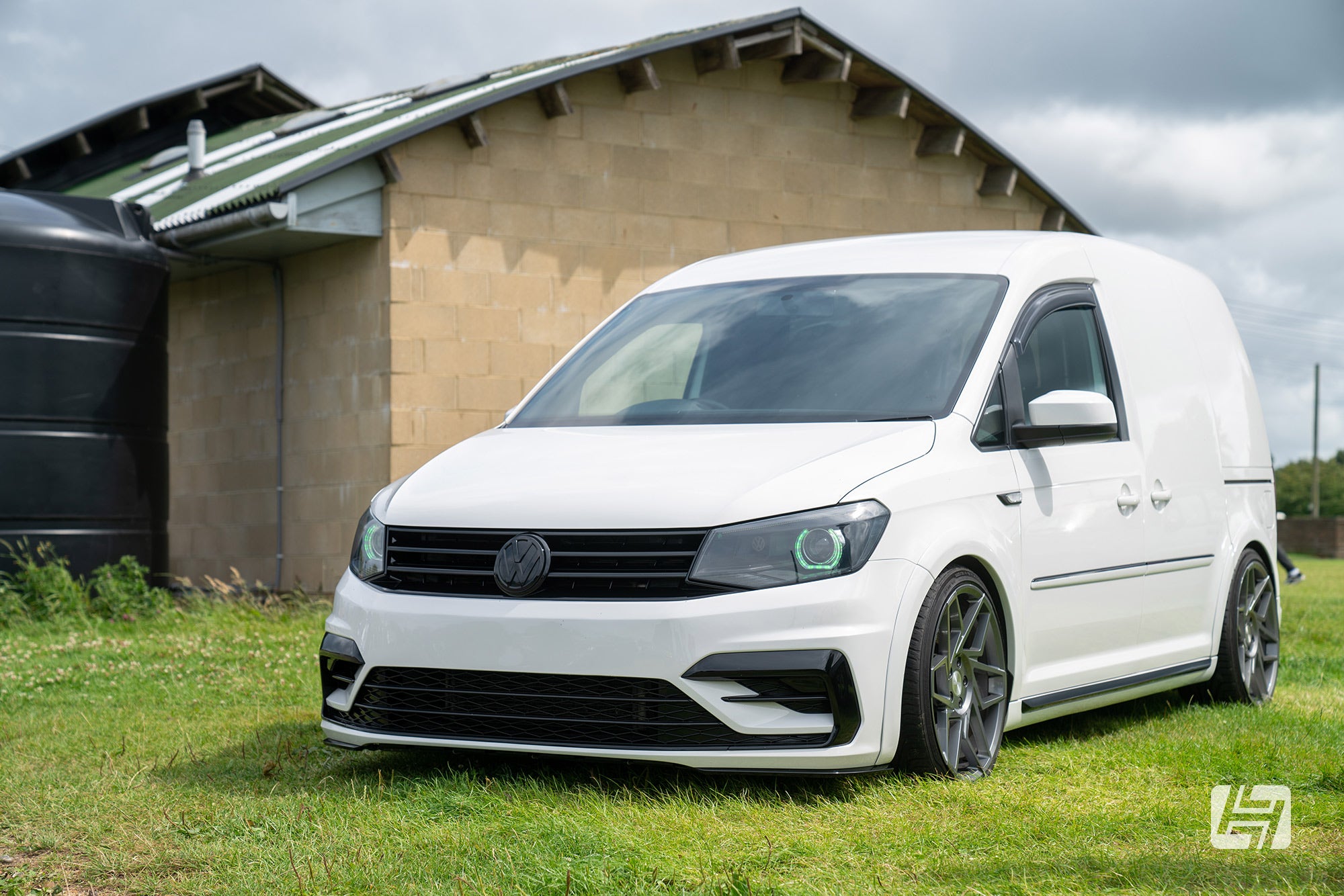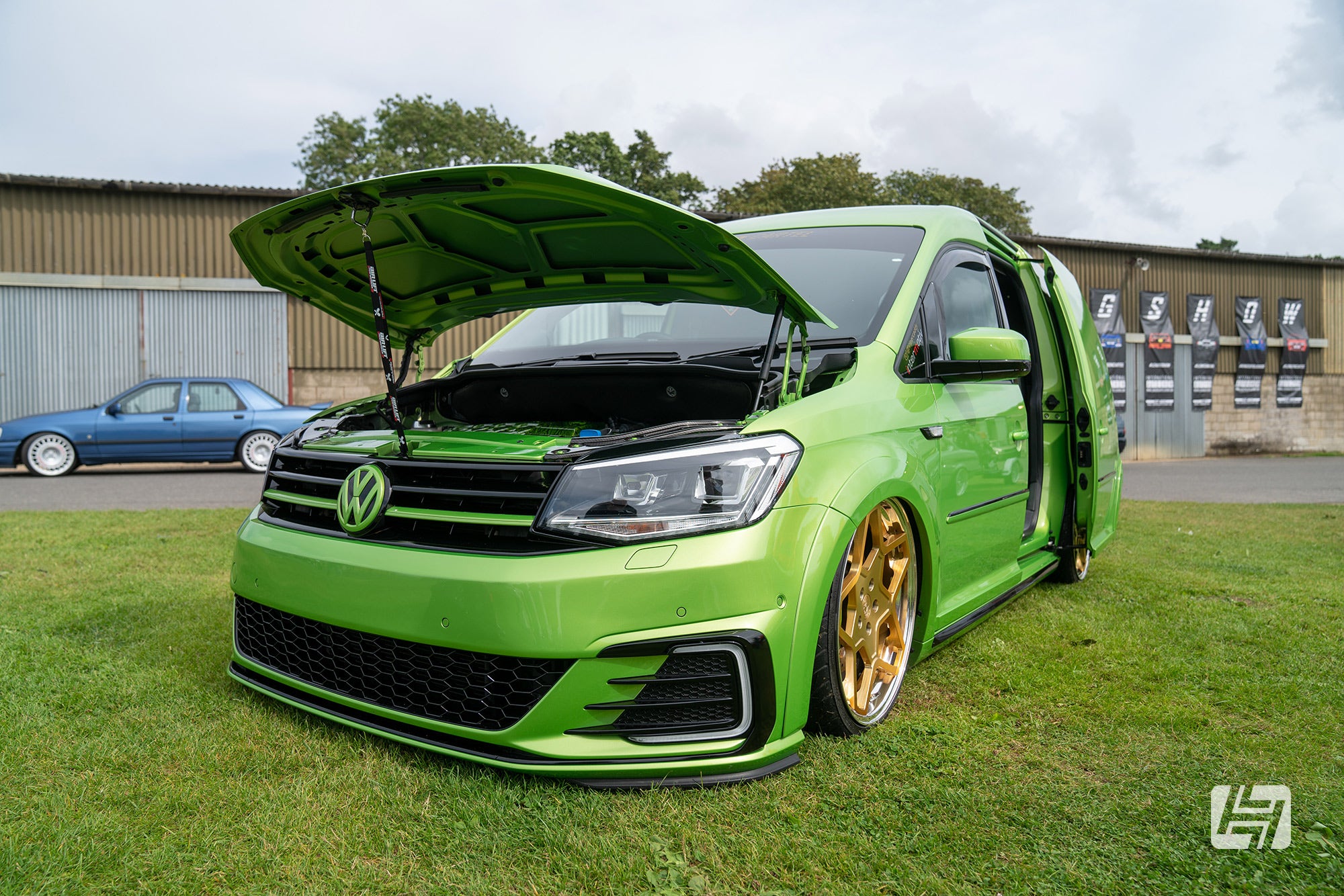 Think fast!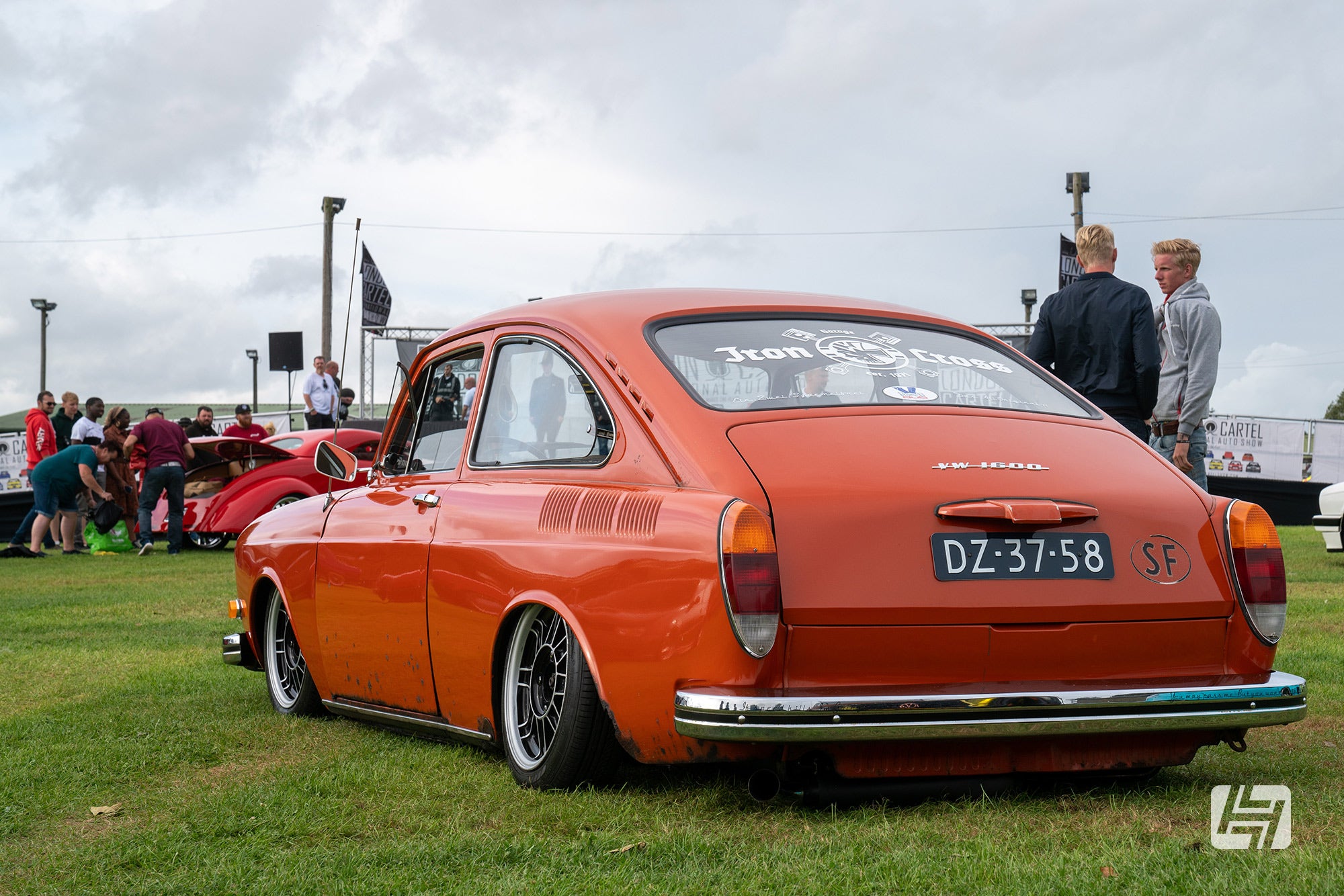 Mk1 Madness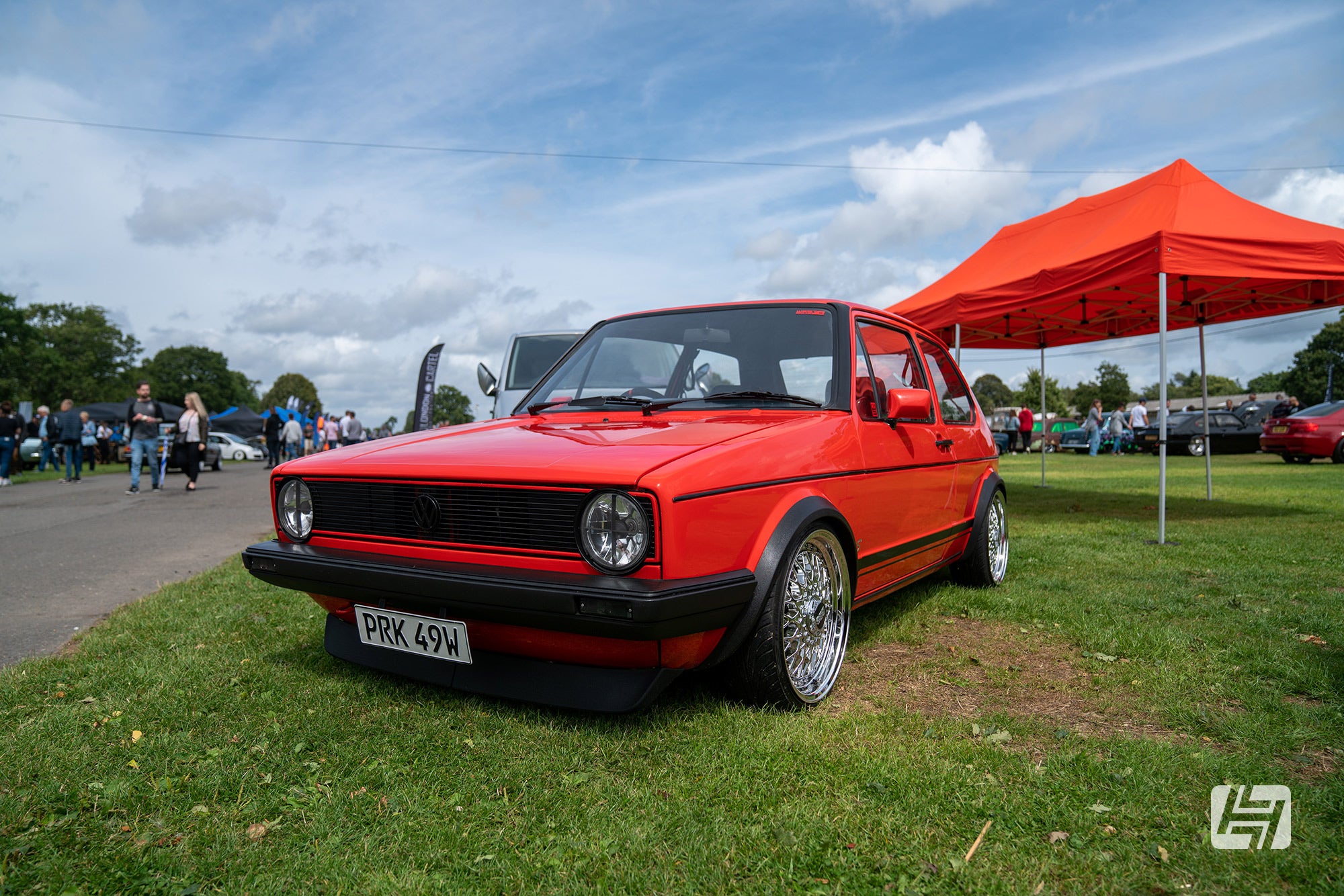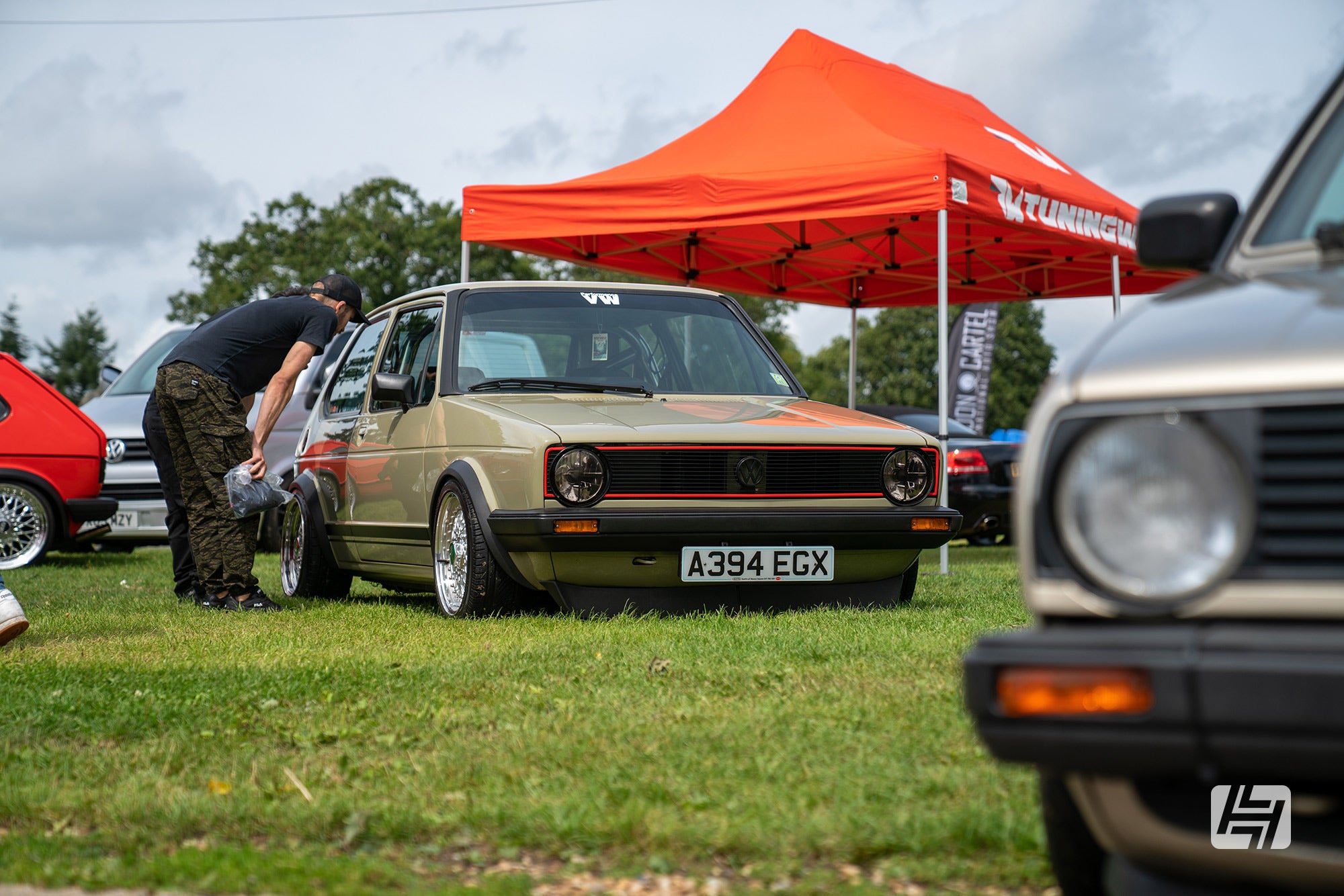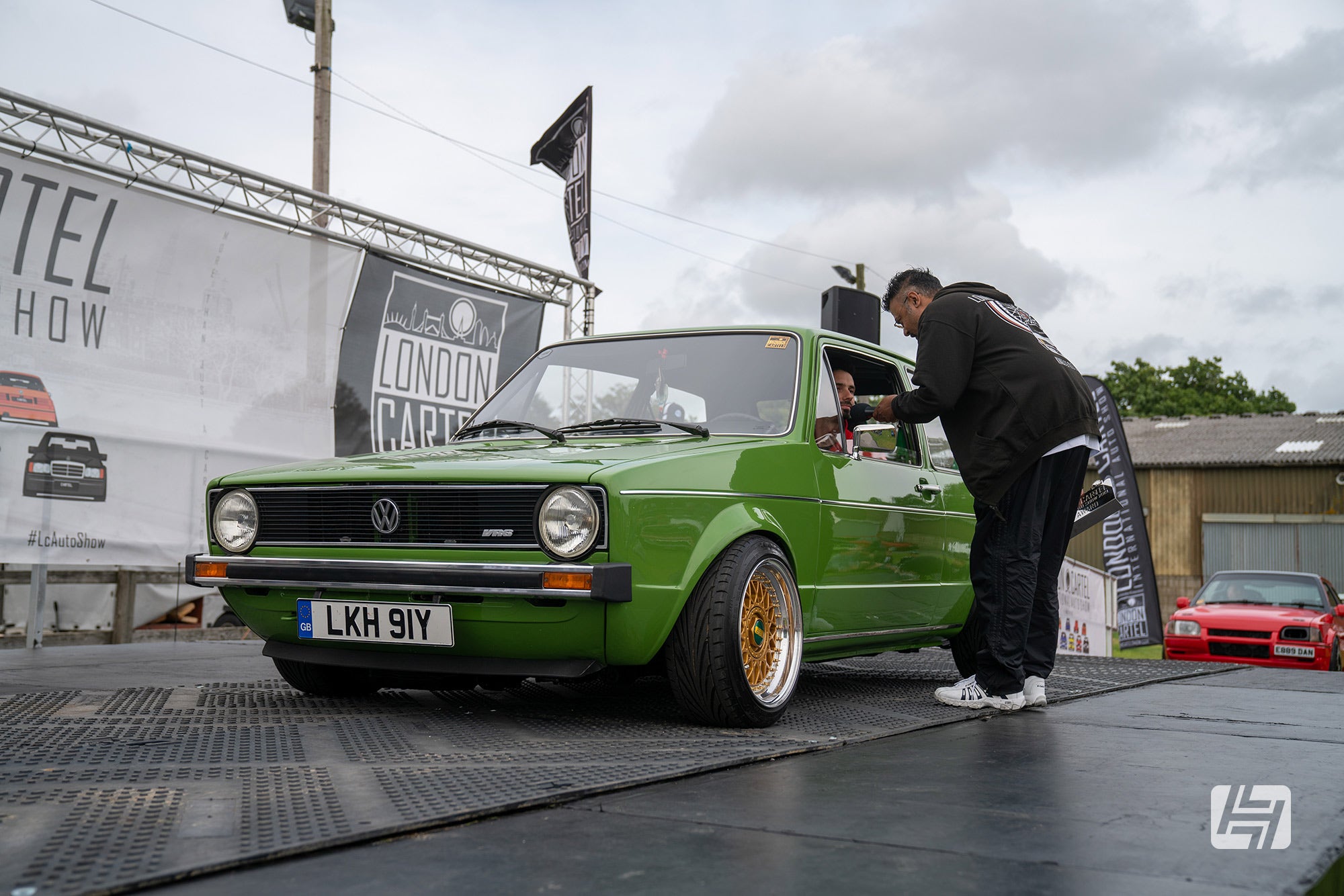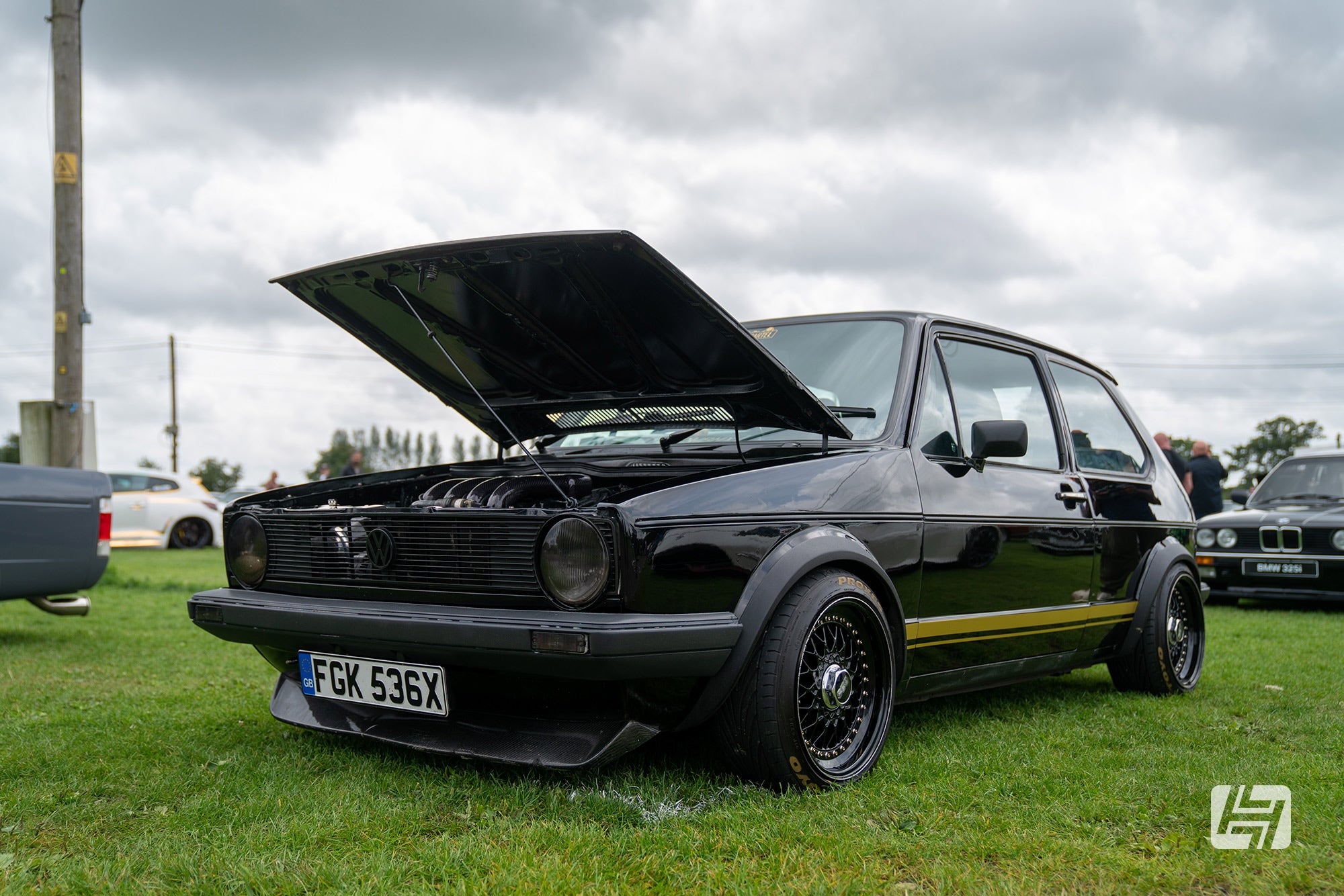 Really Rallye Cool...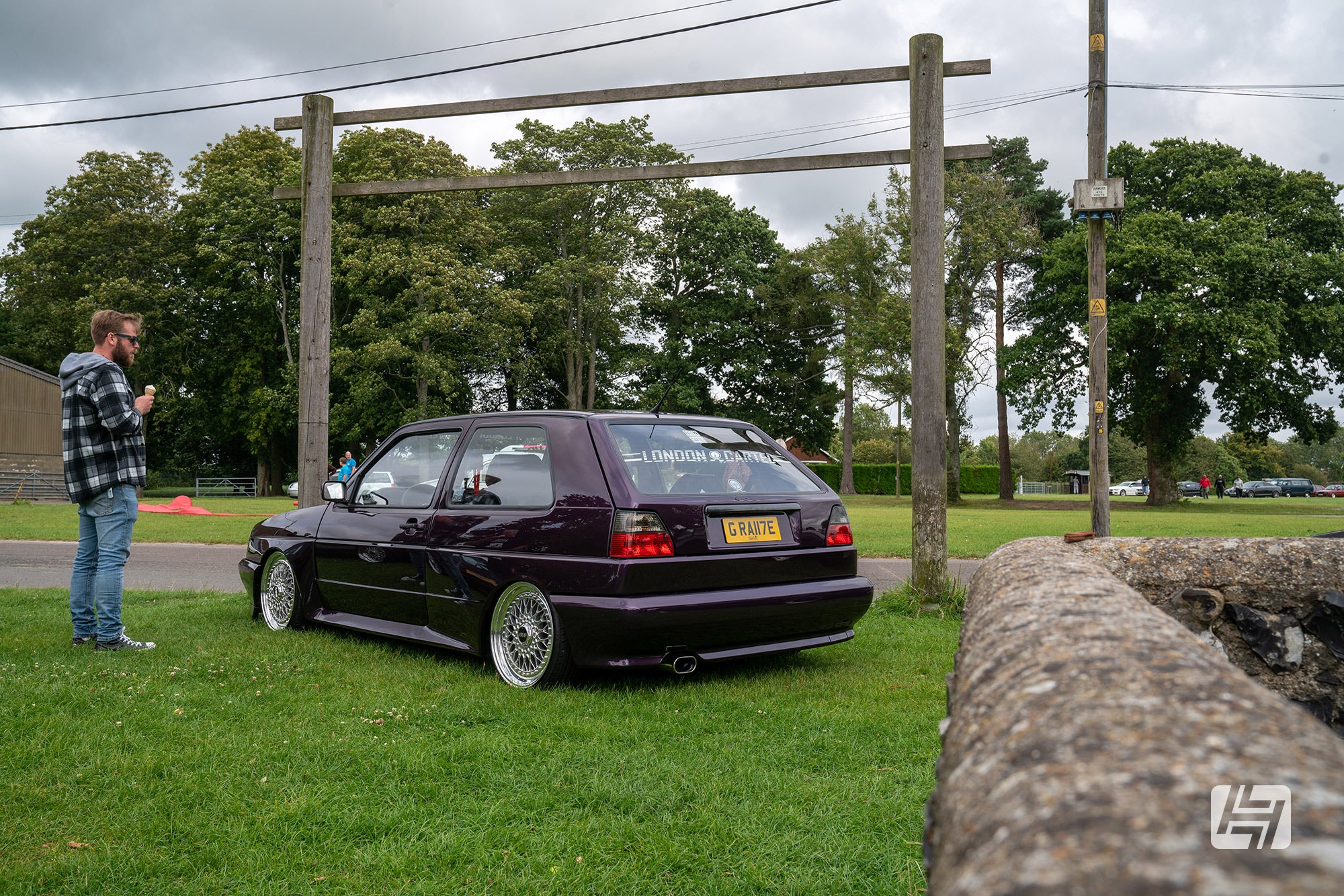 Sweet Second Gens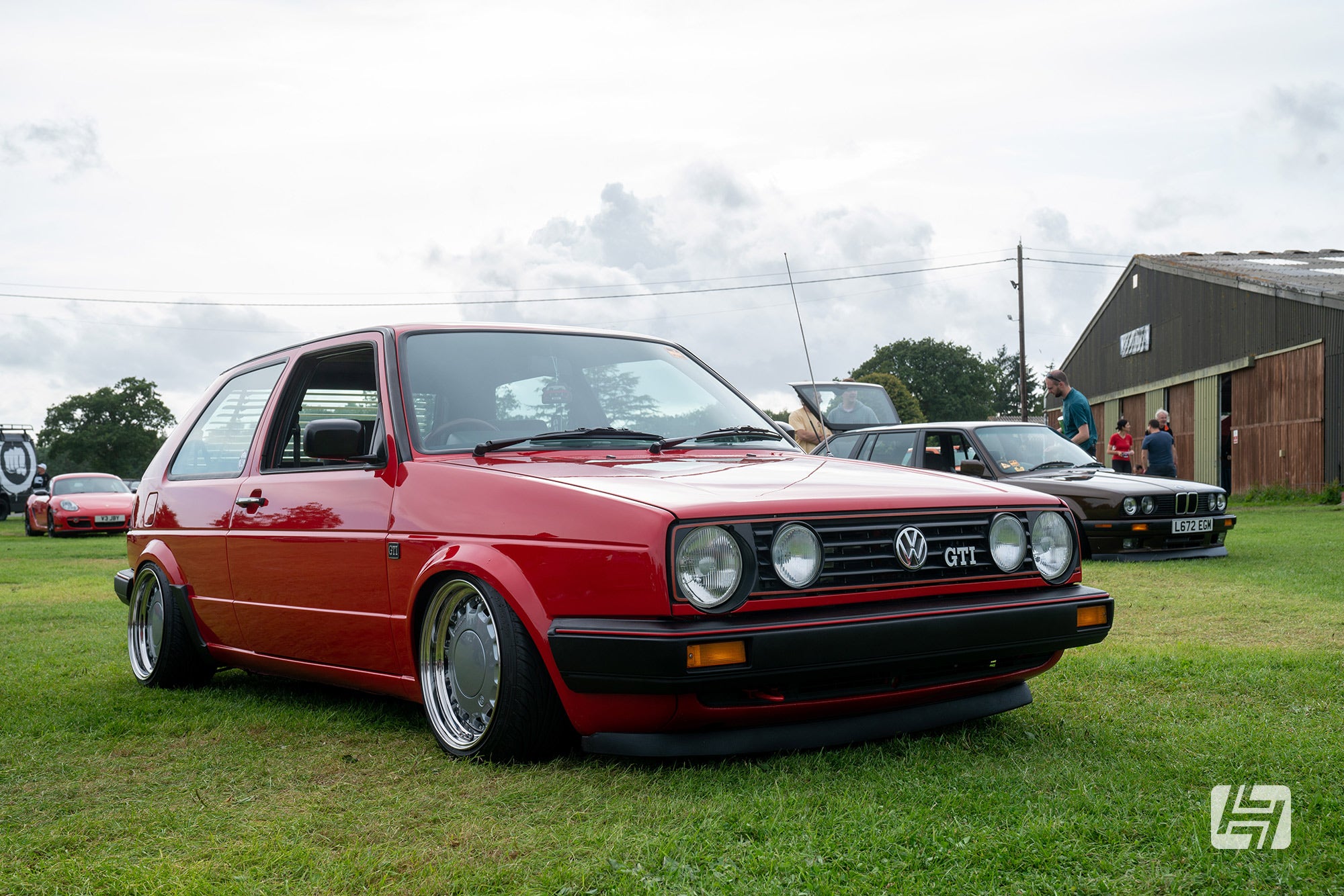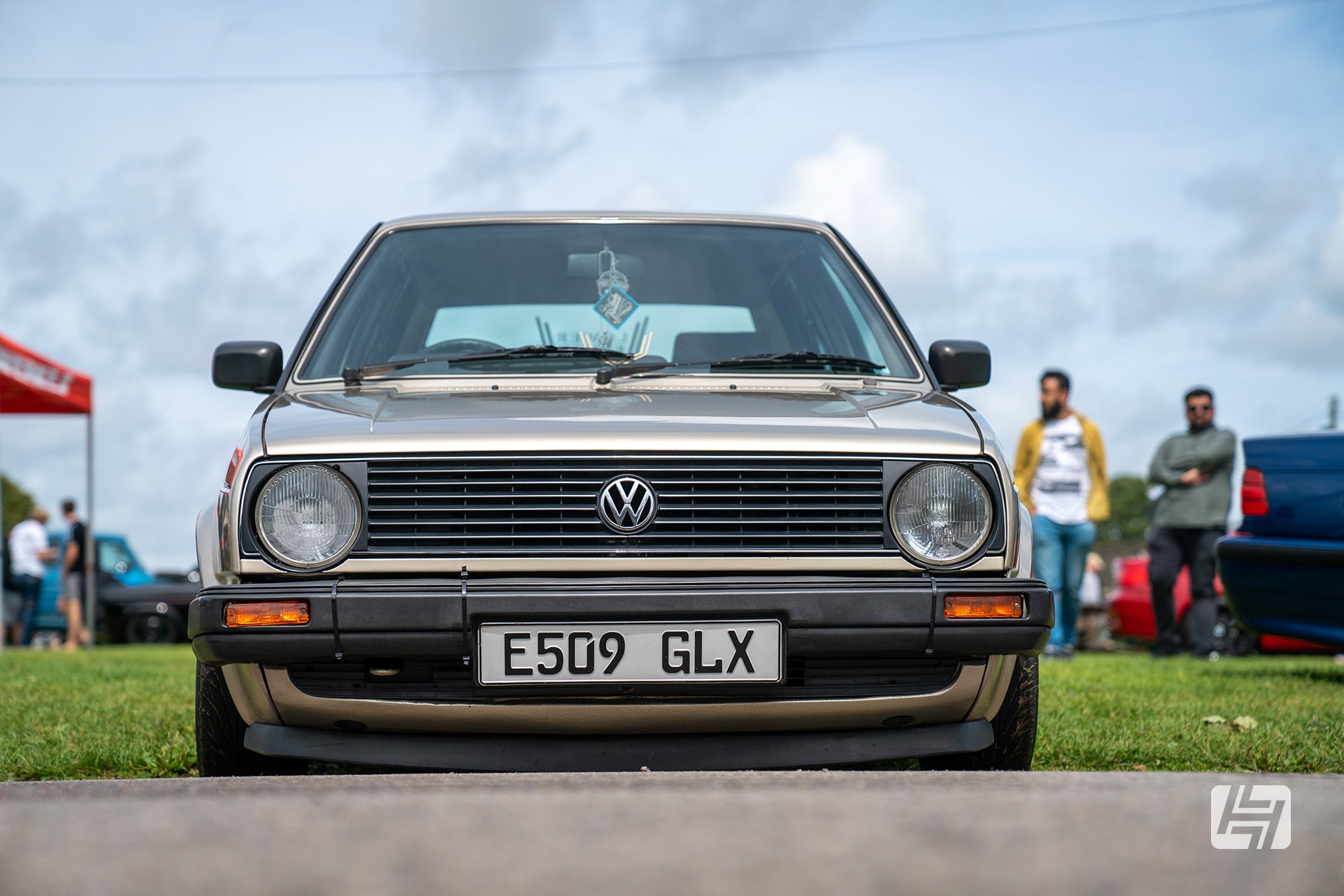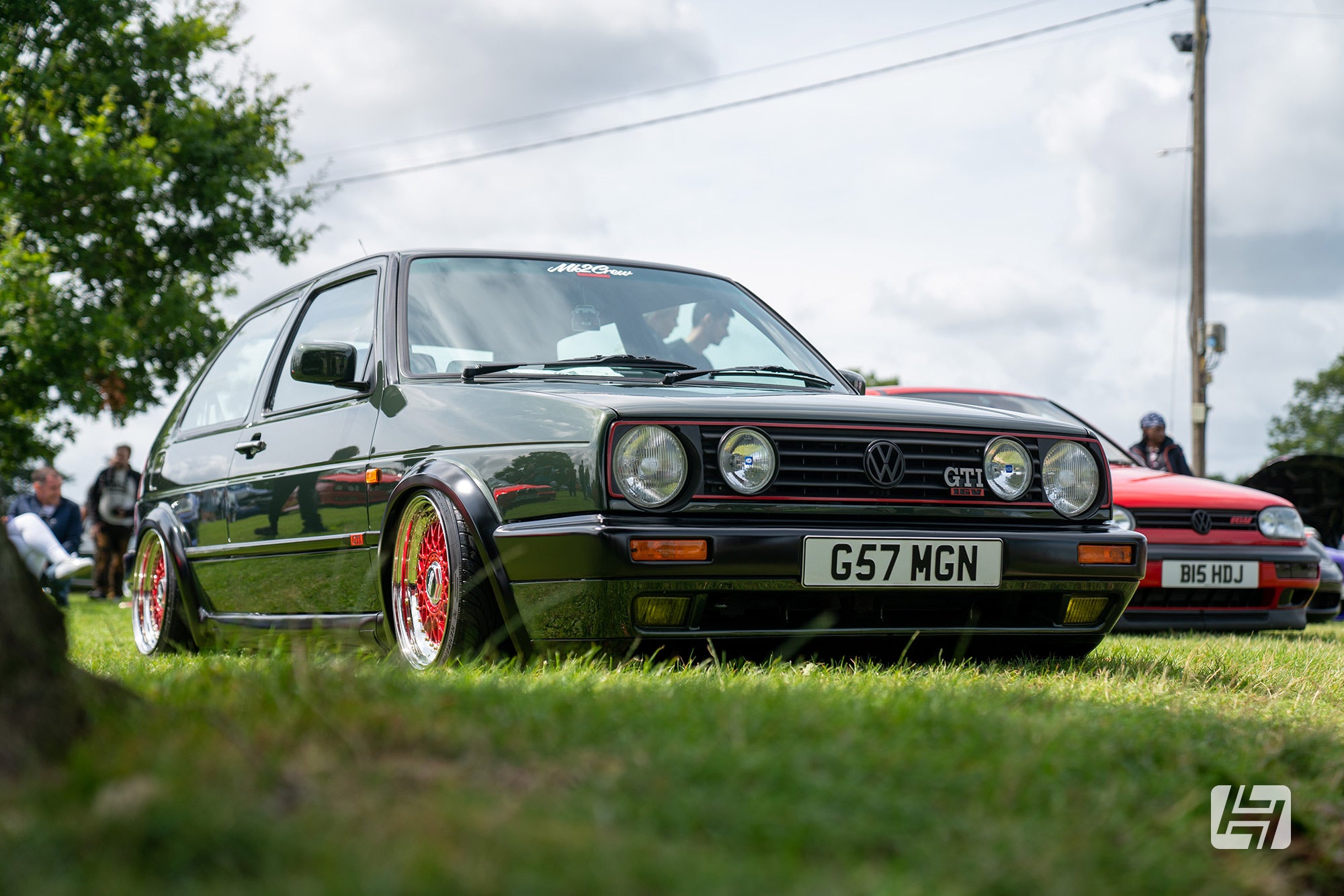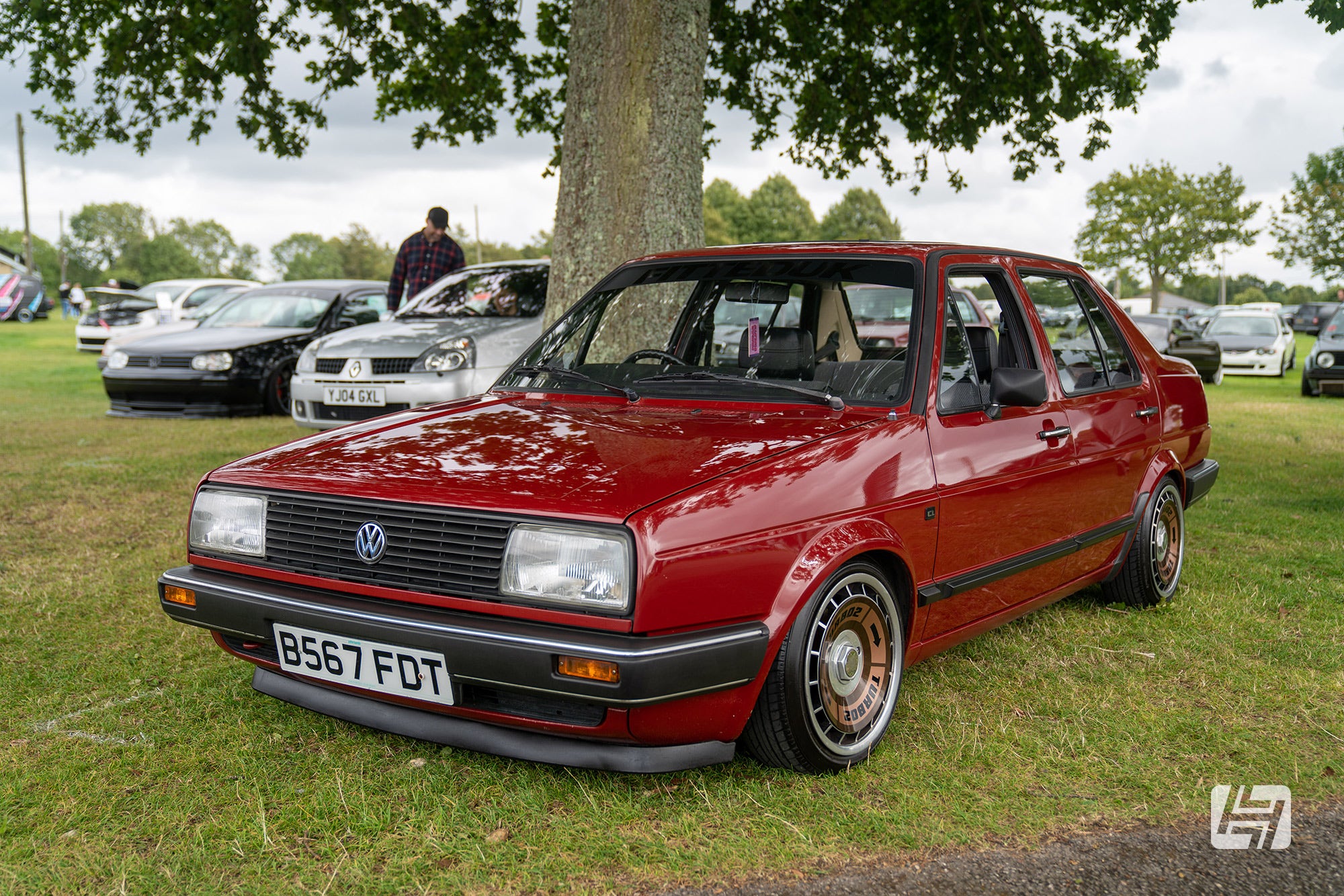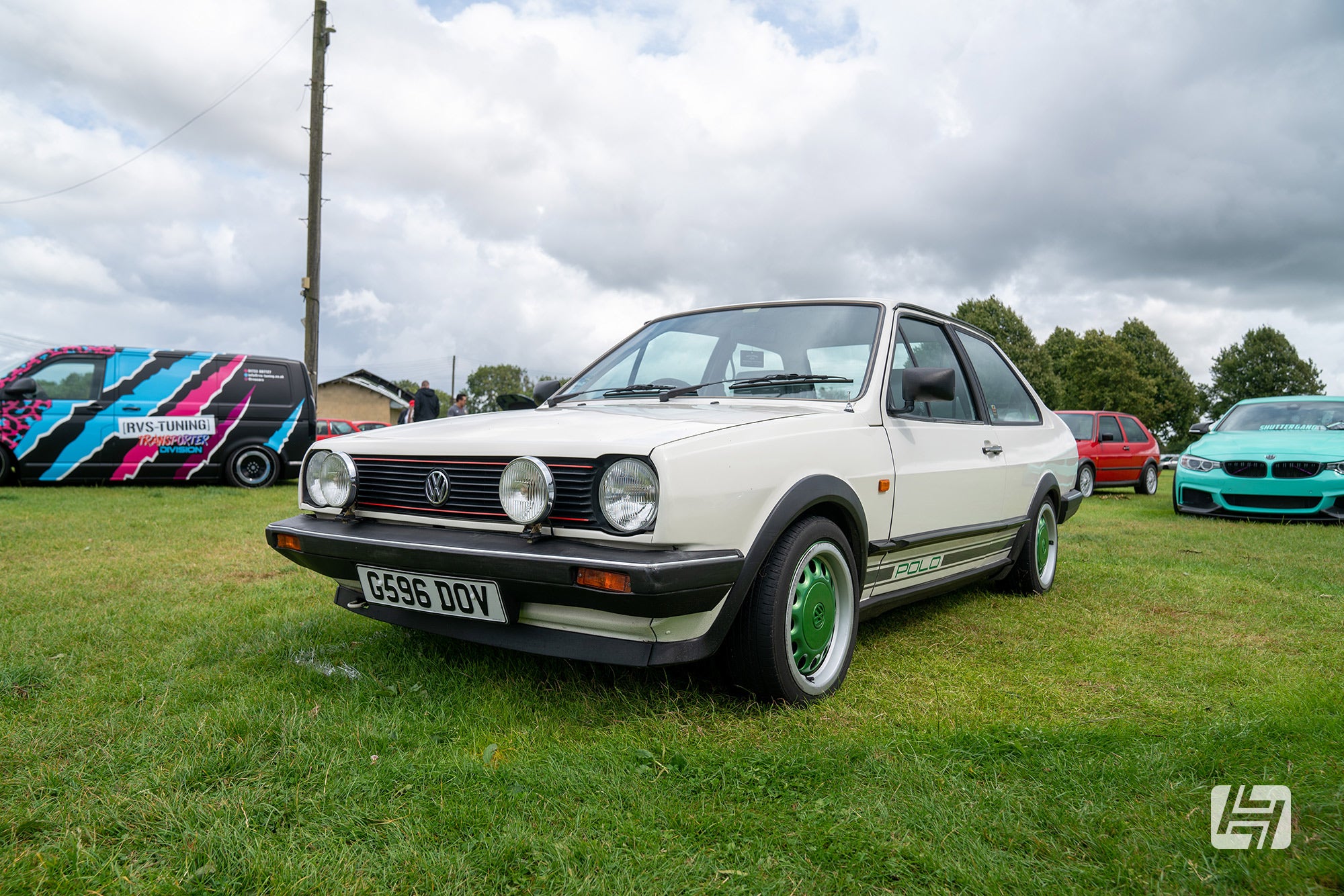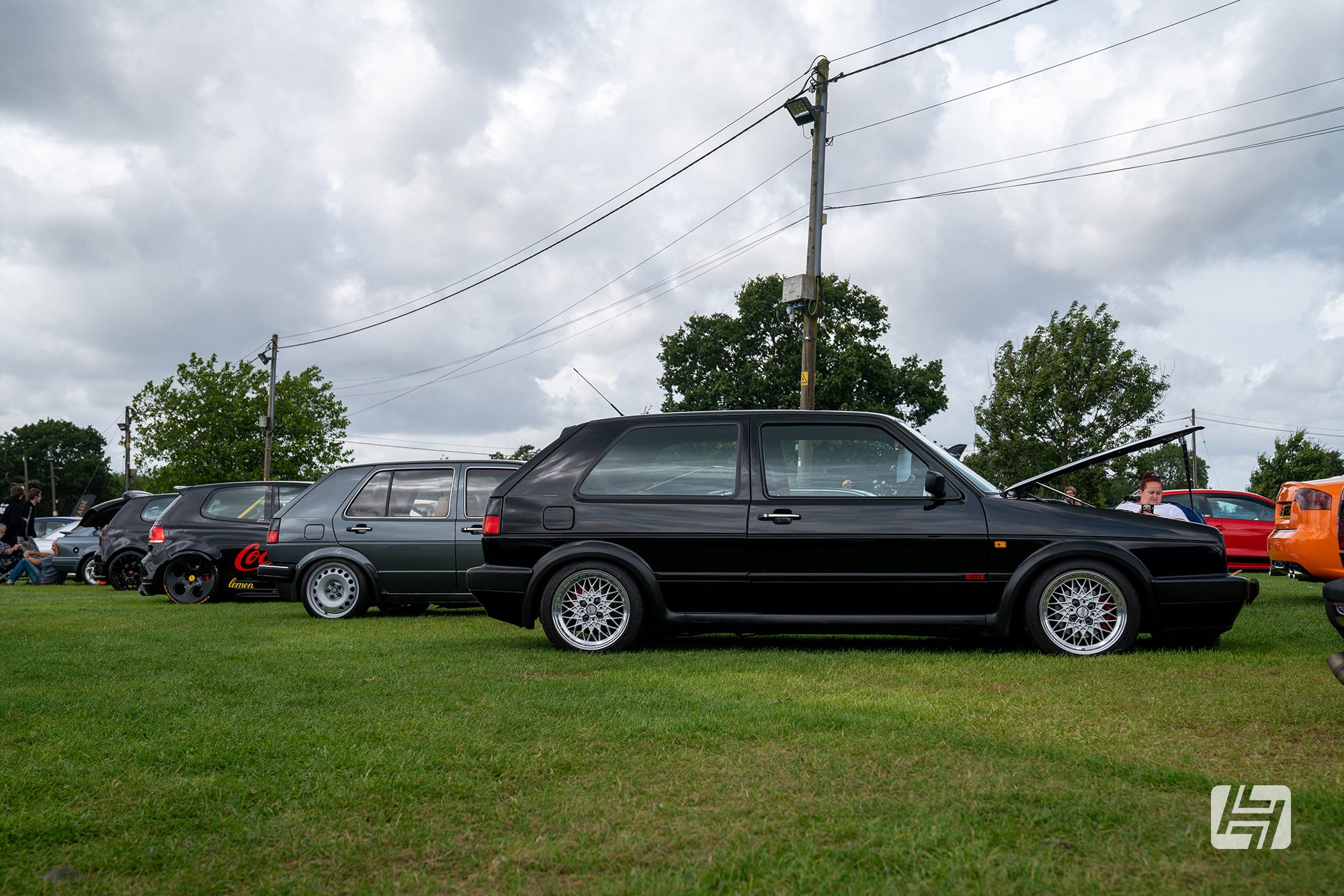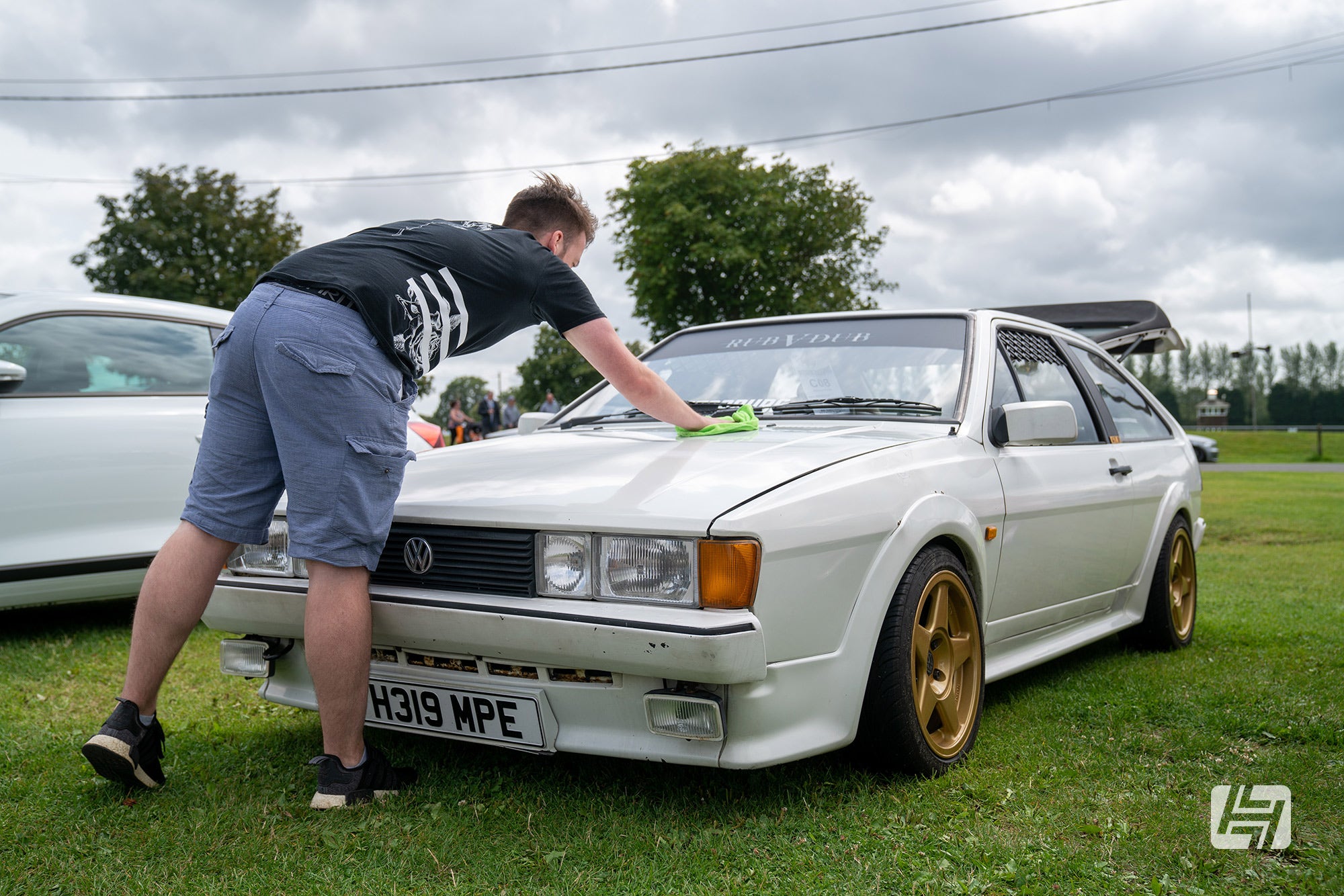 Bus'ta' move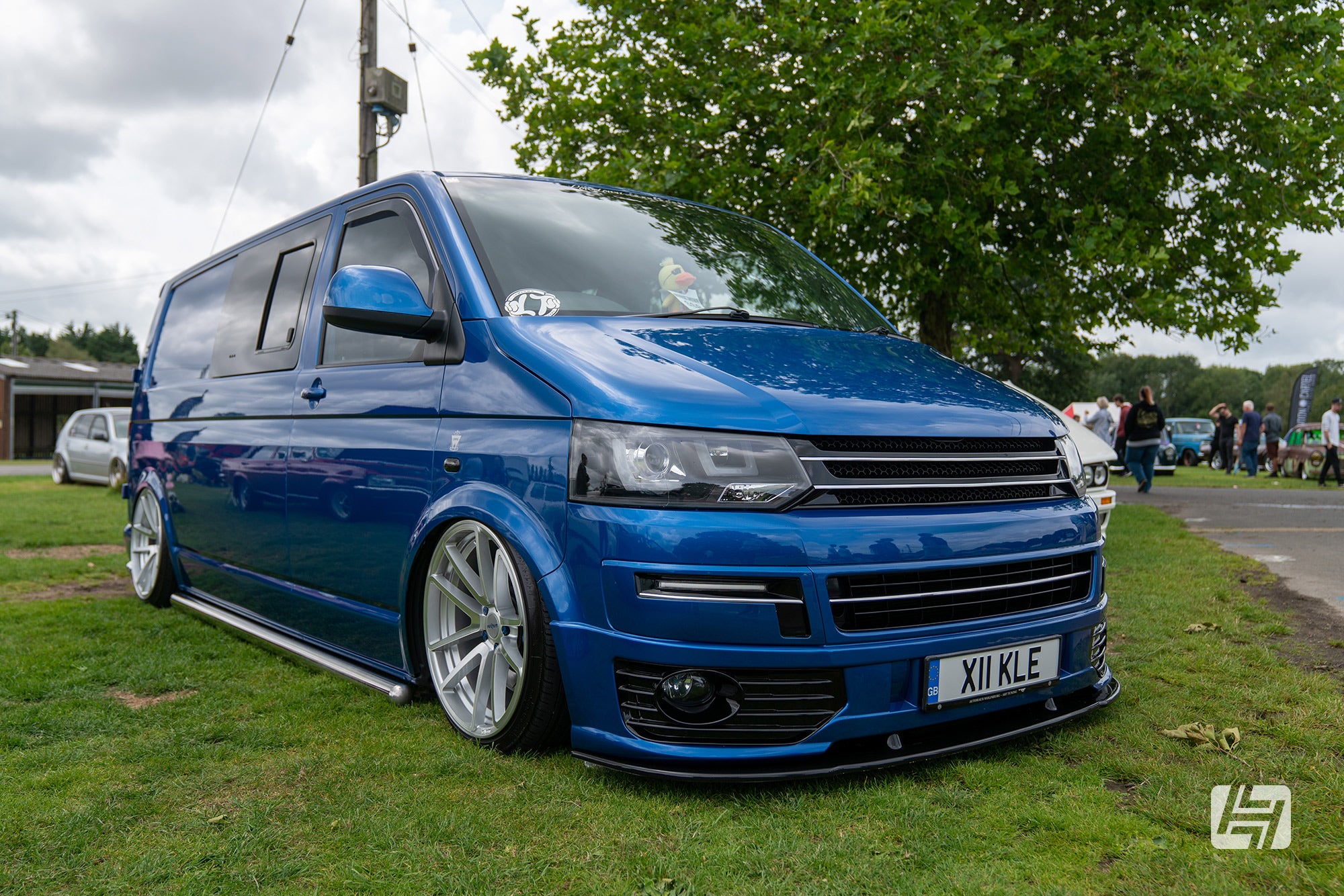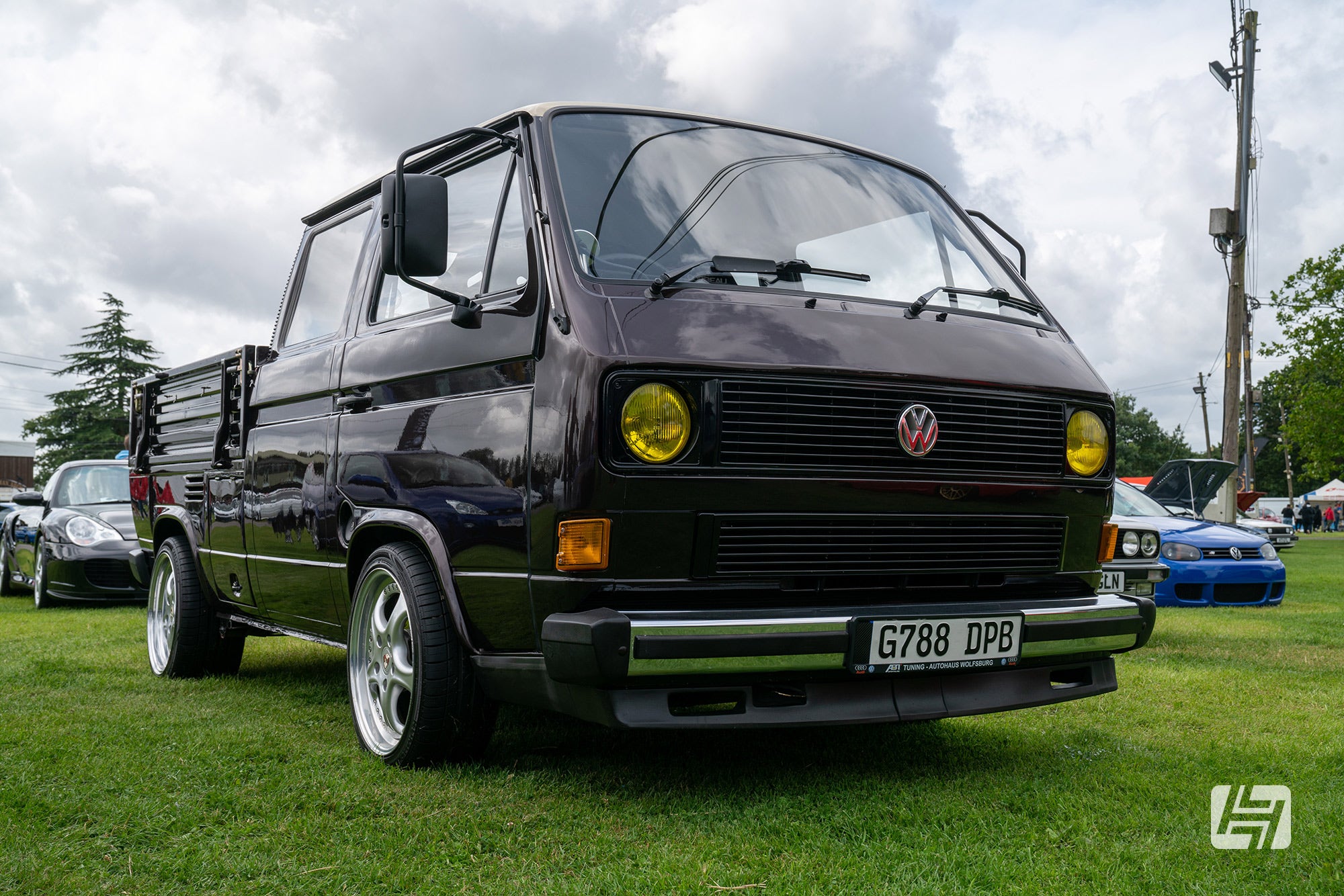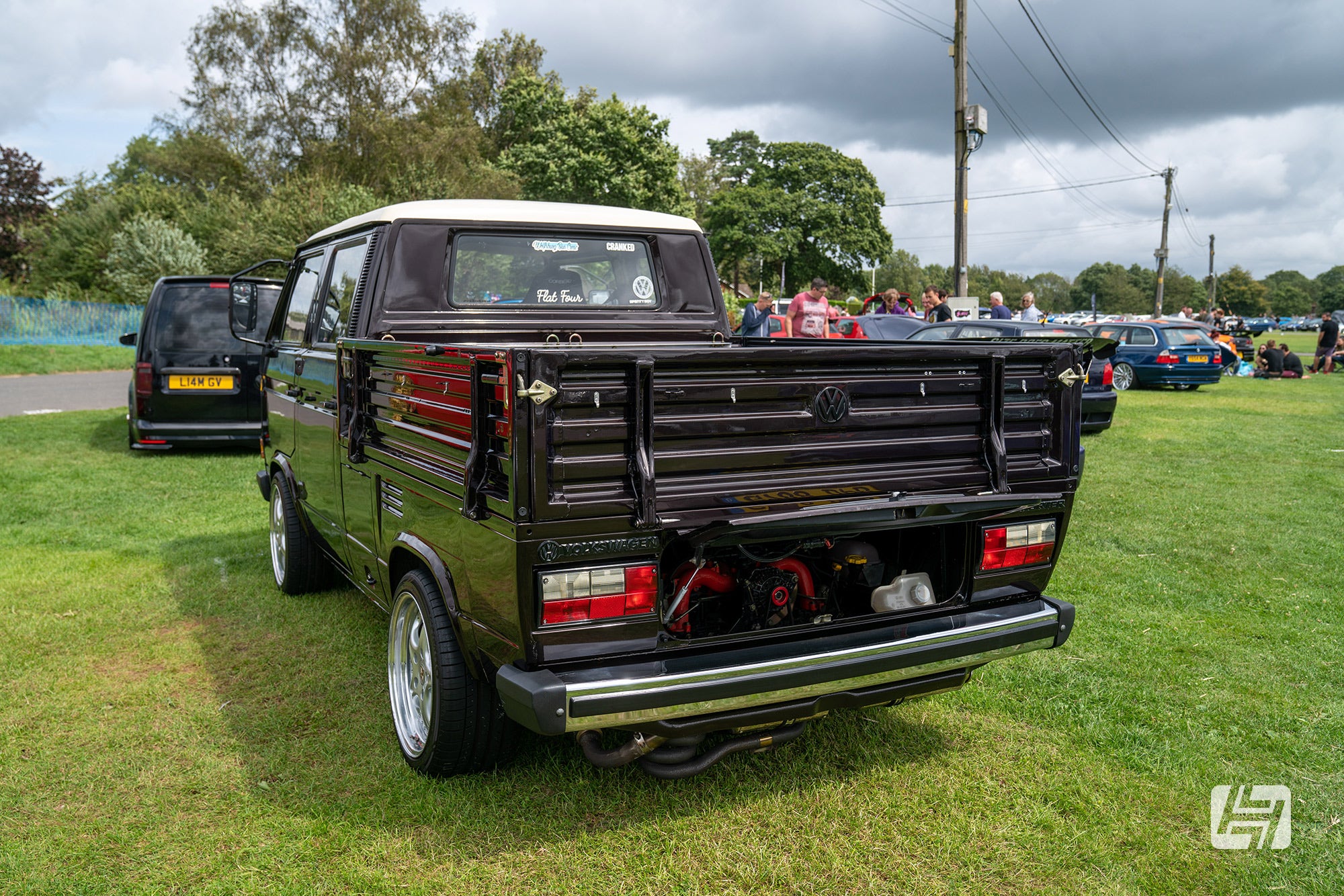 Porker Pics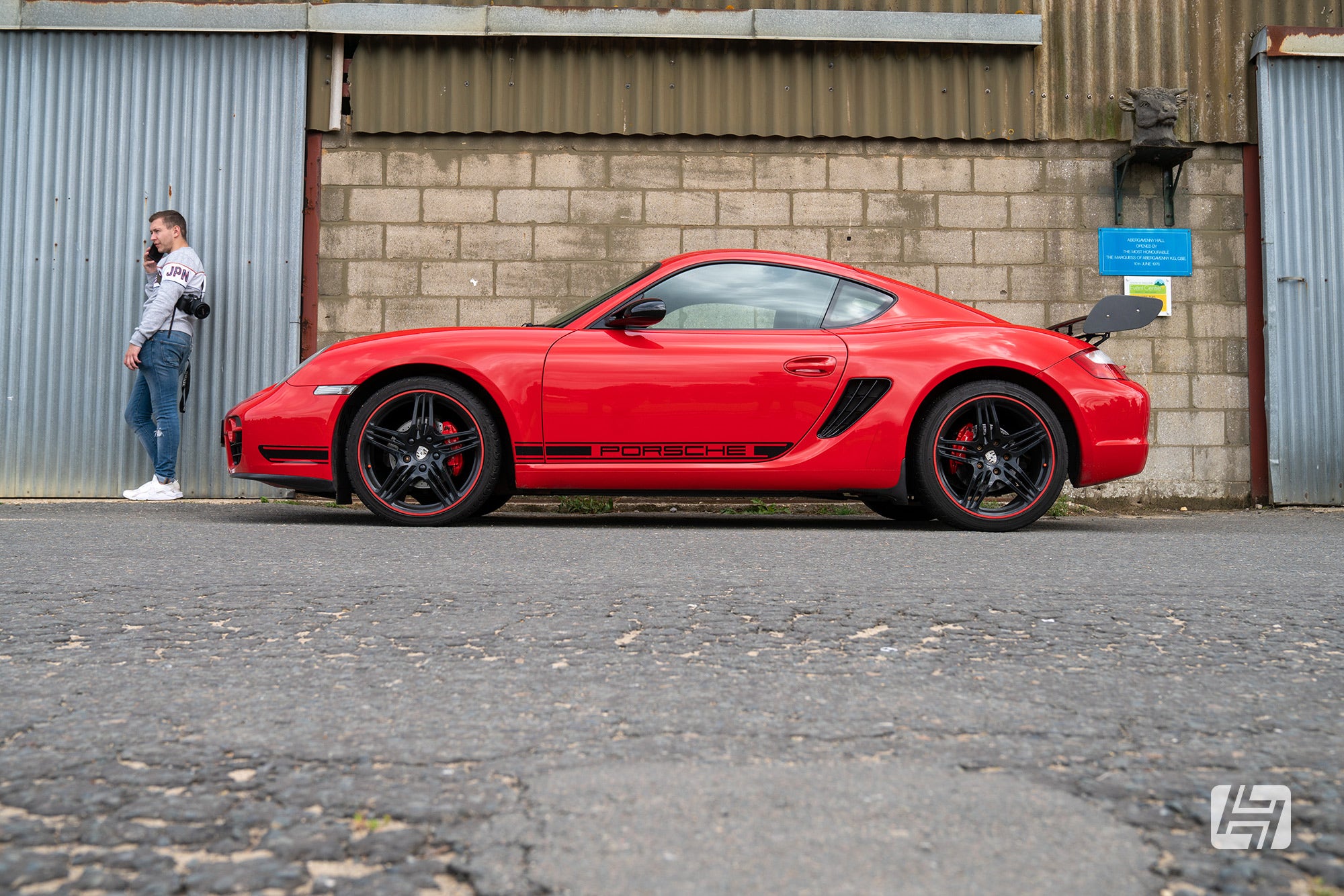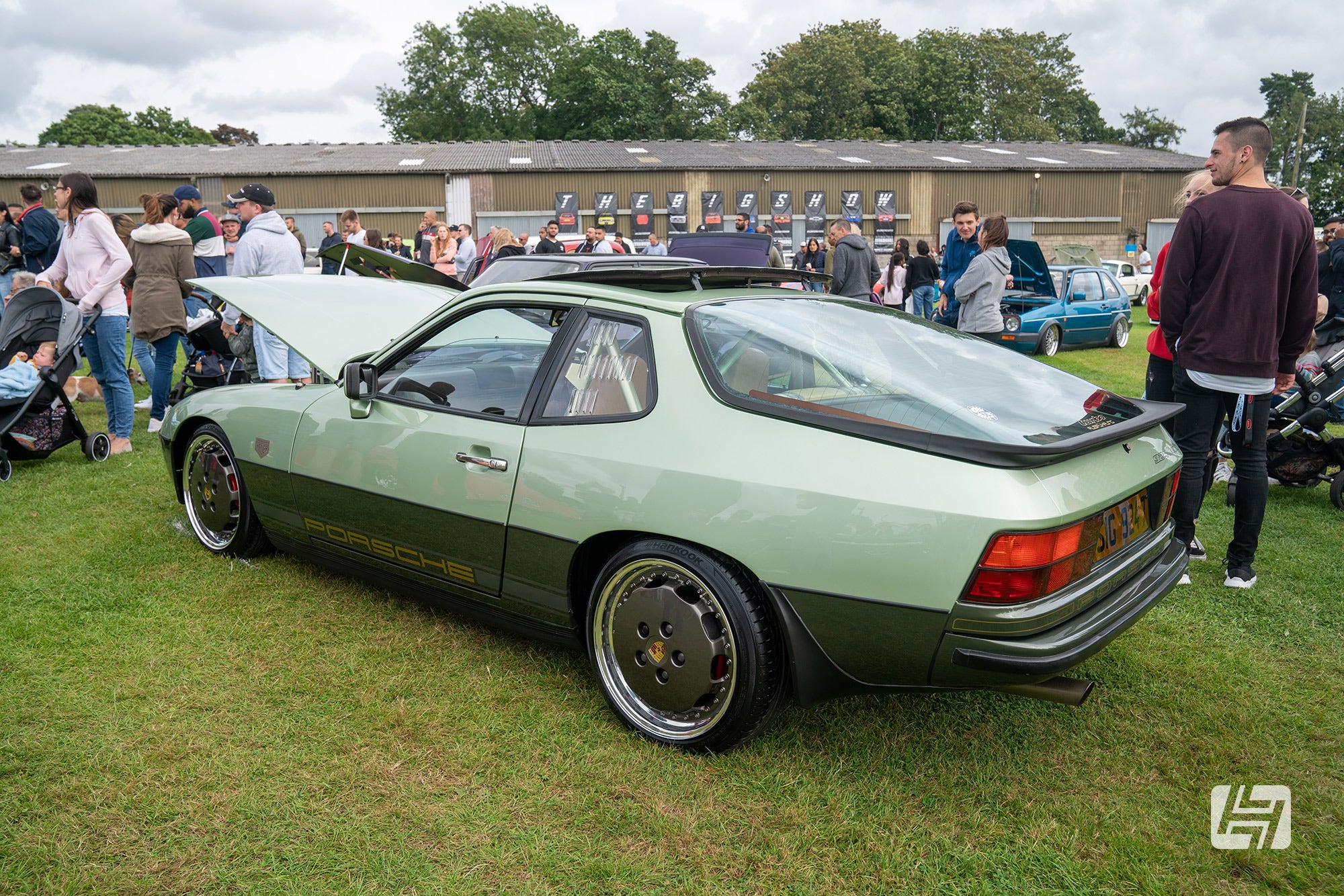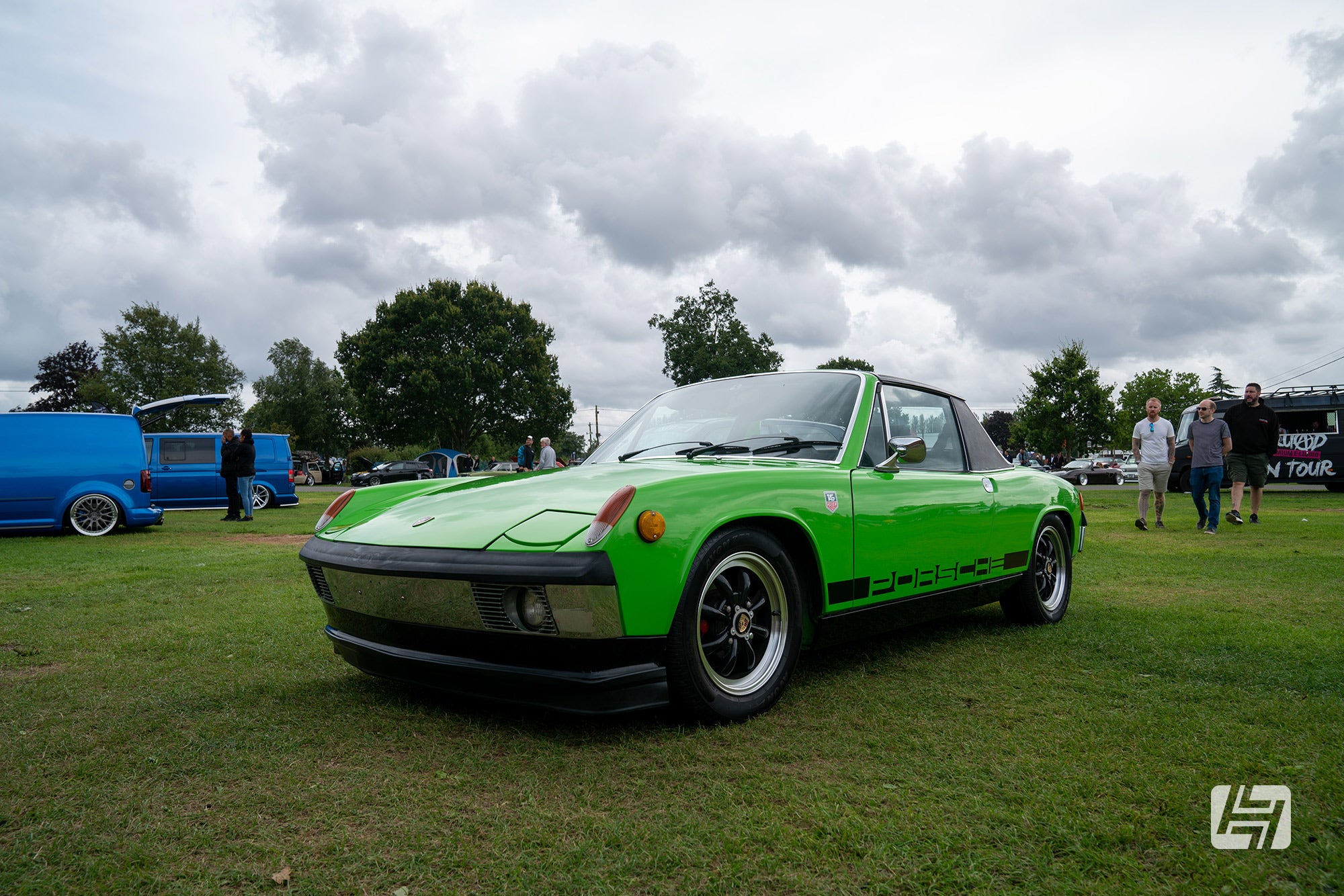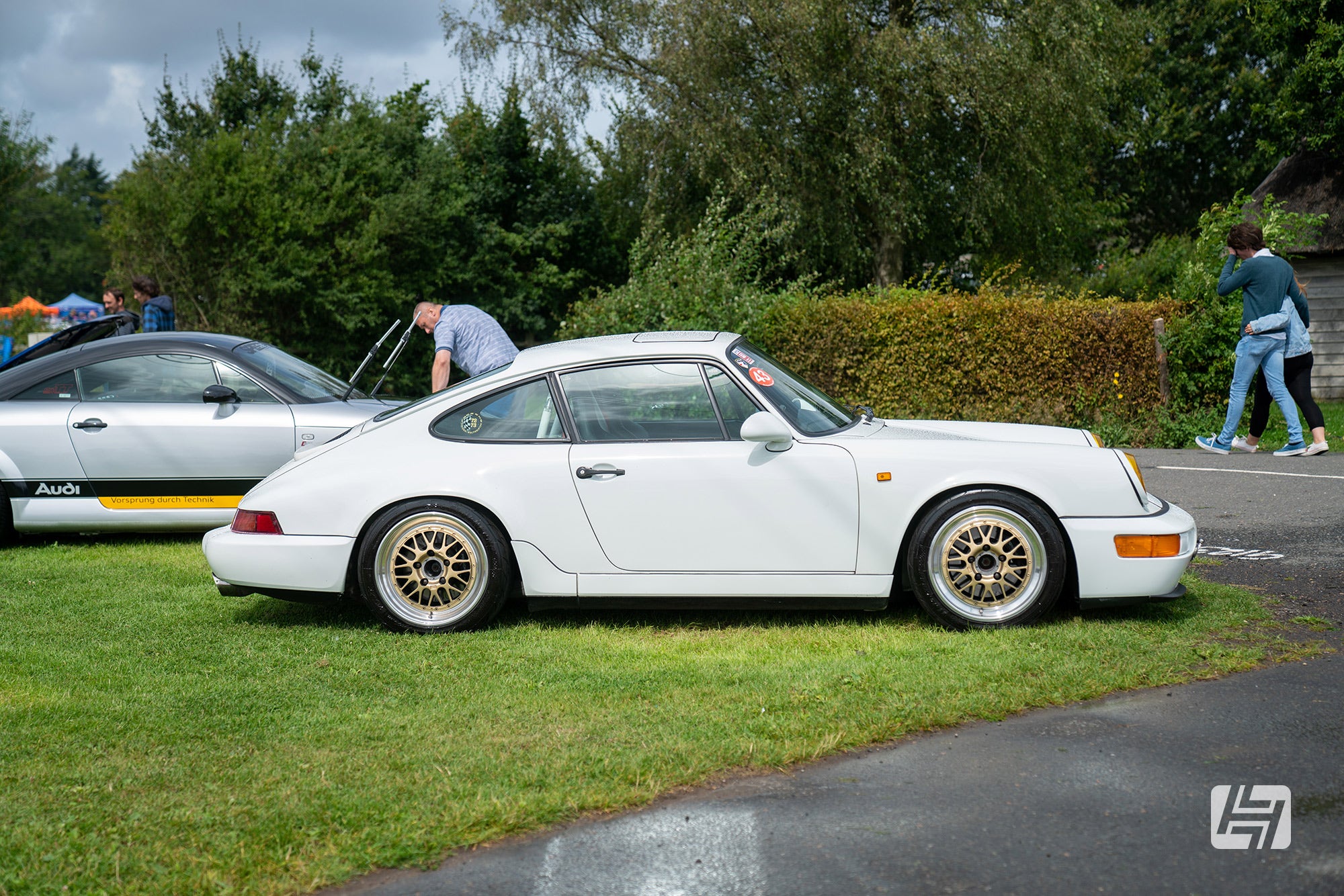 Mk3 Massive and more...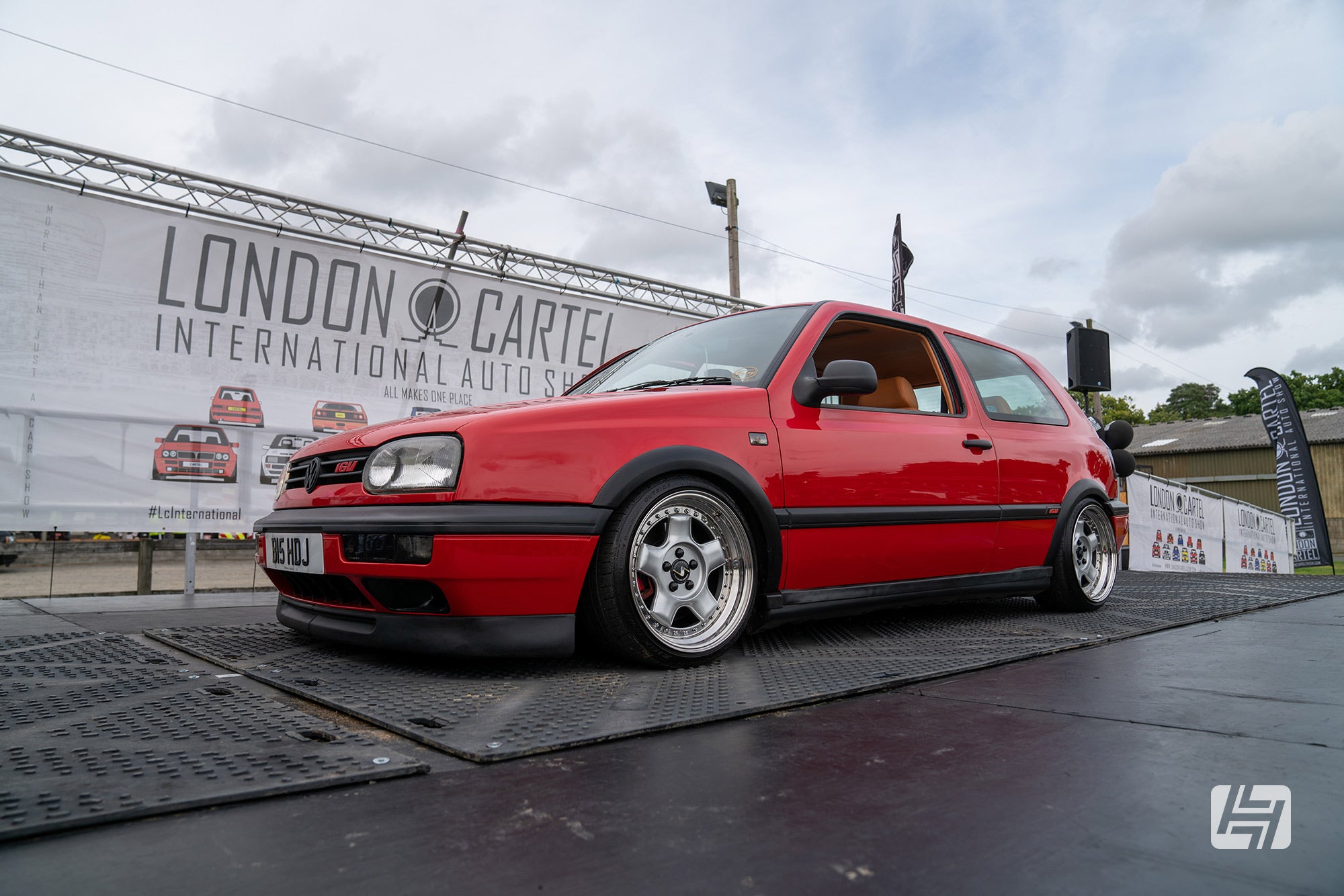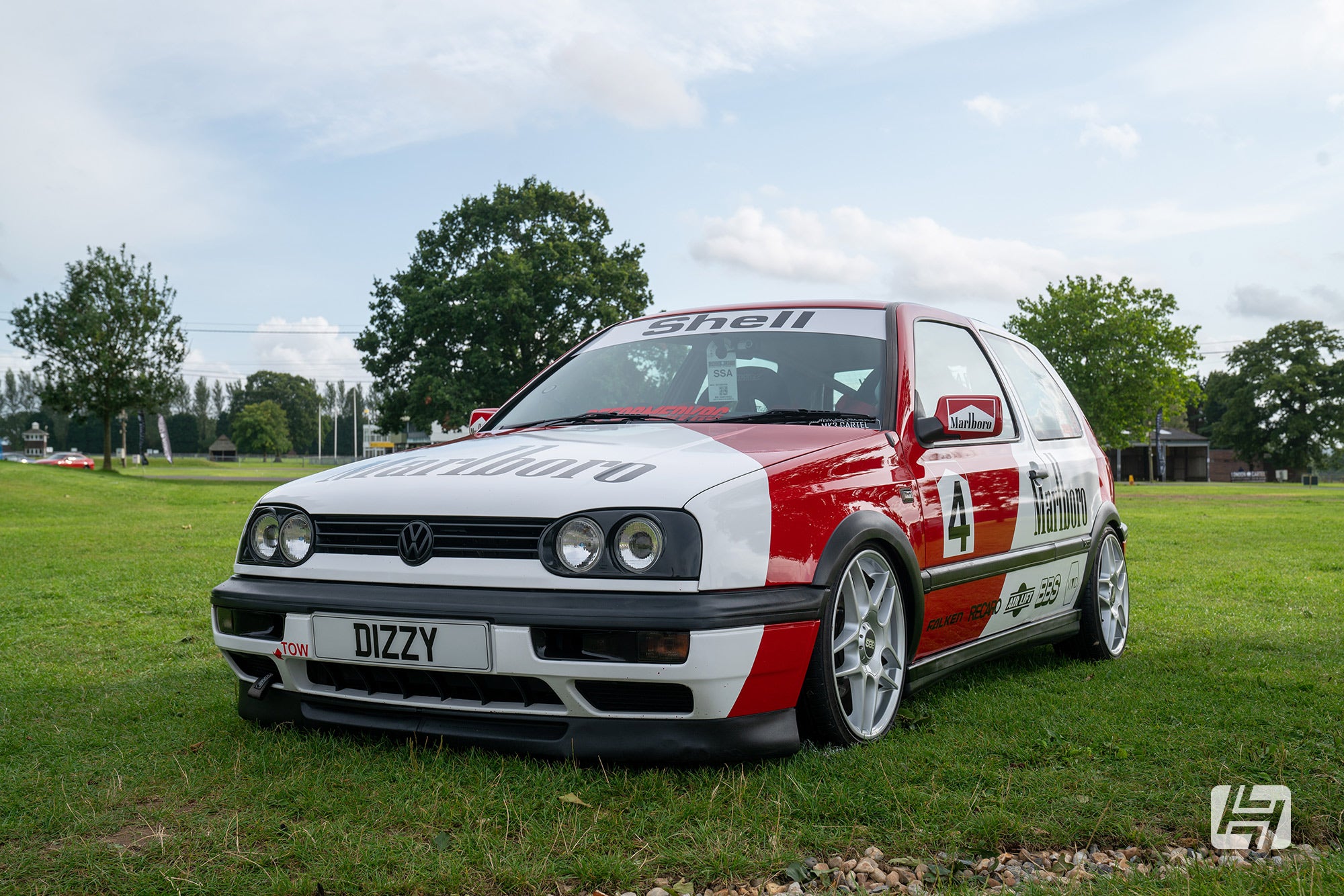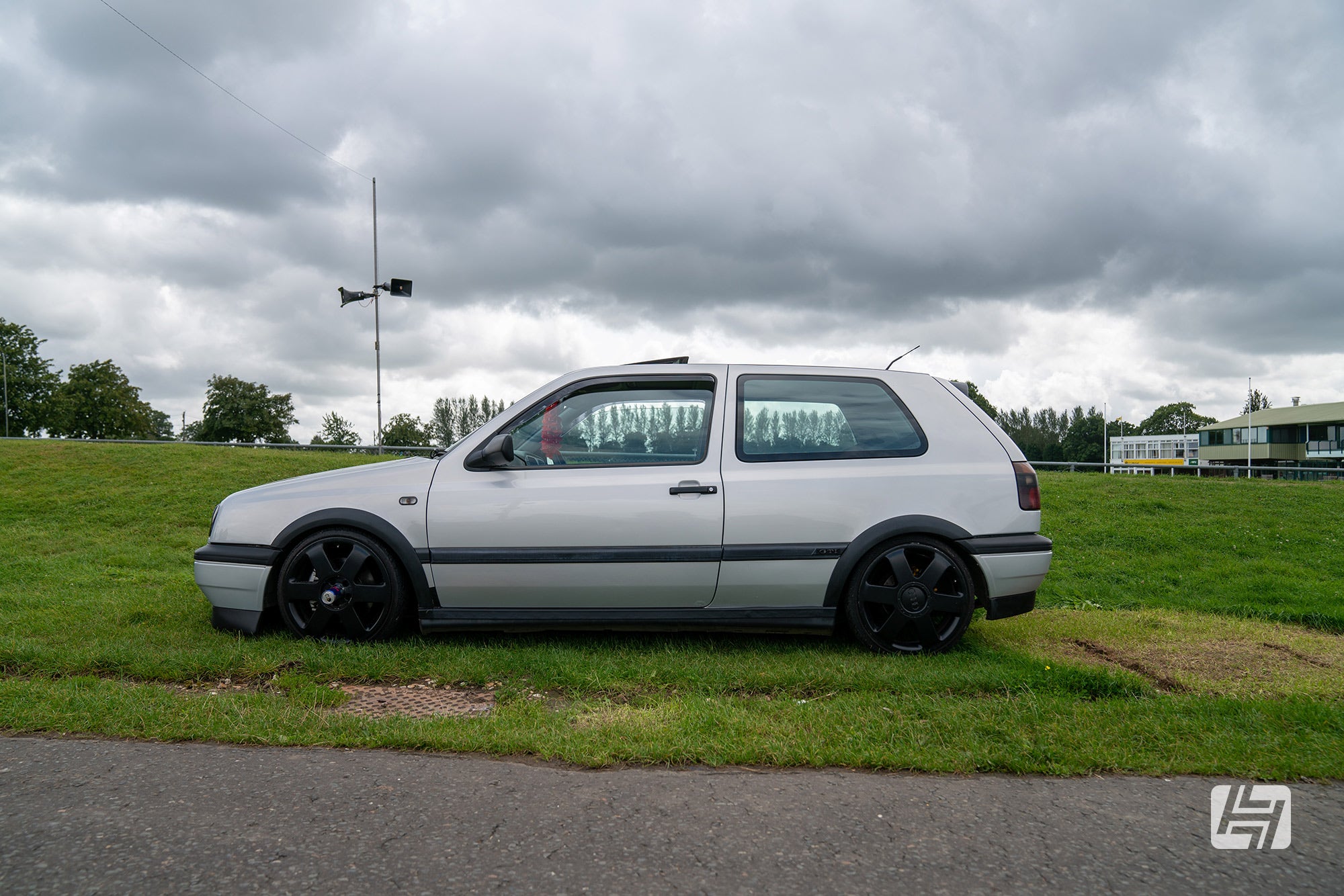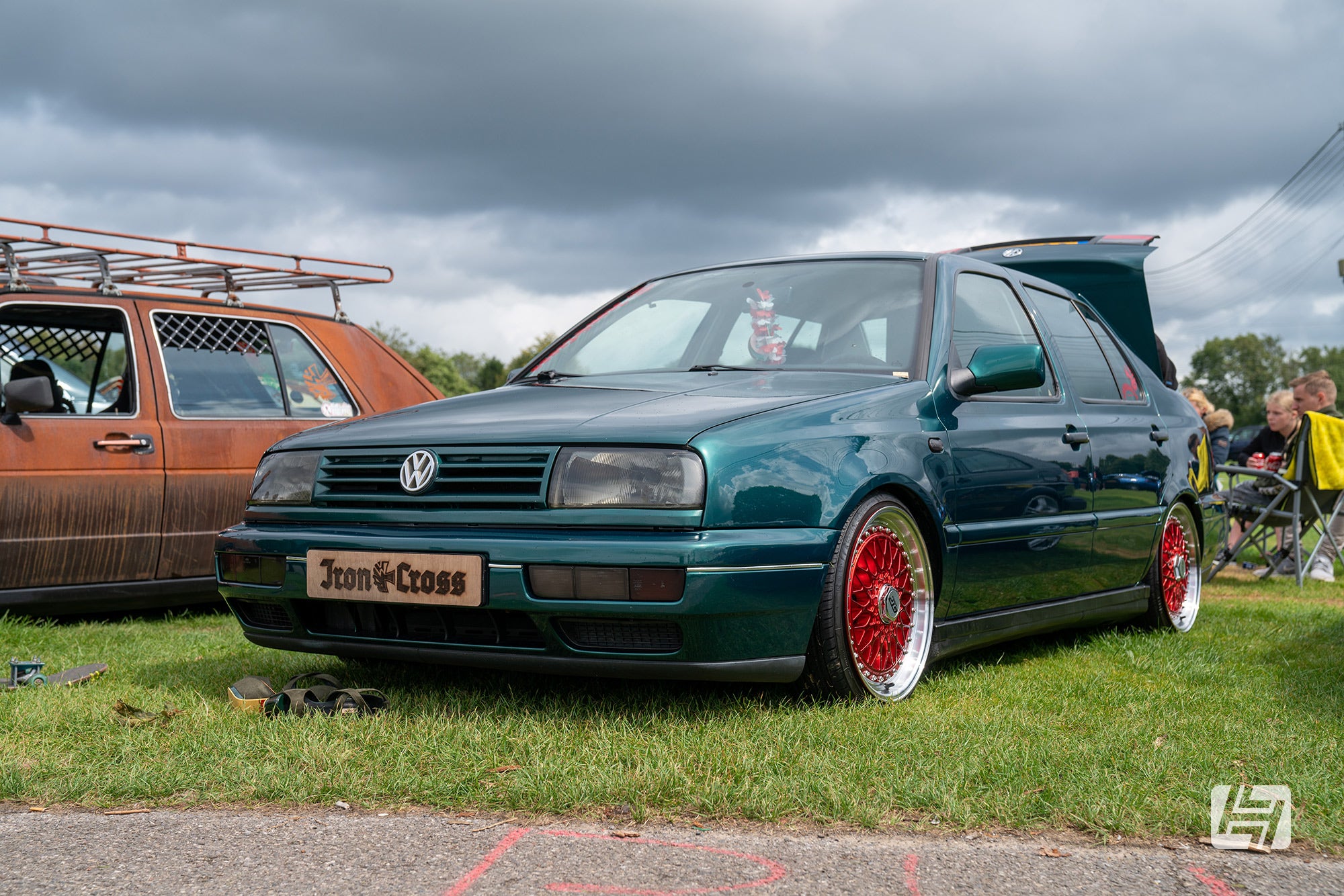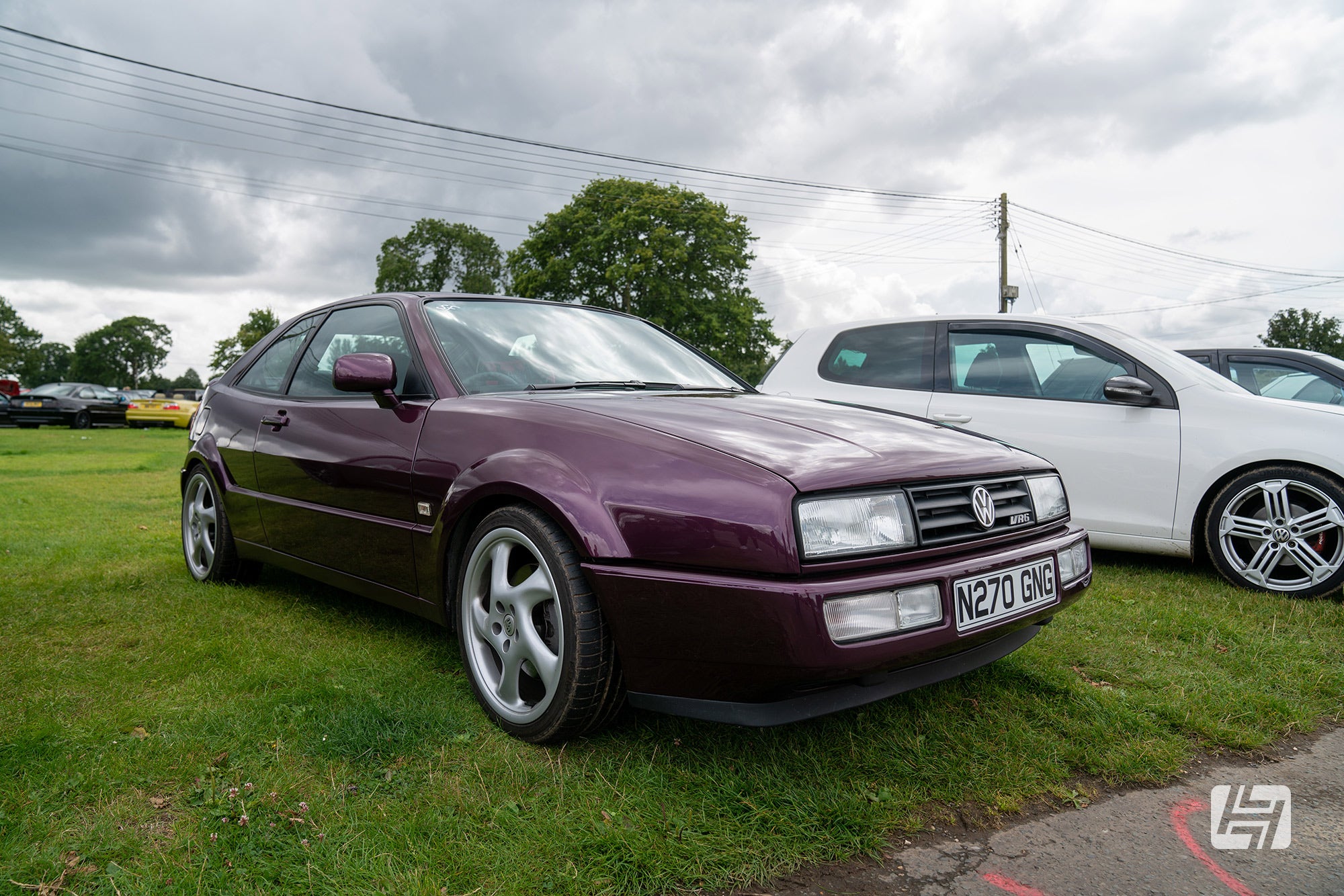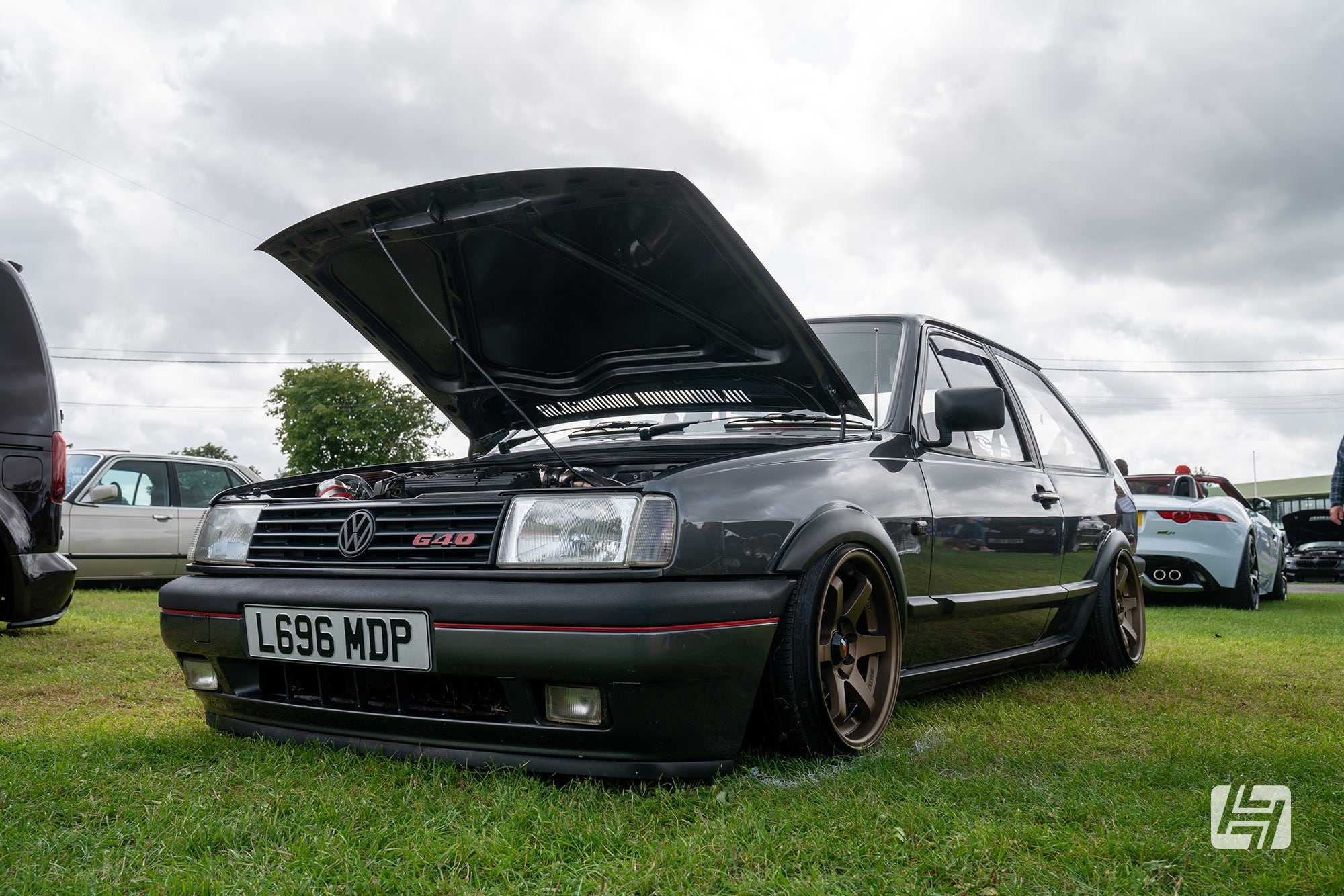 What the actual truck...
Along with a handful of hotrods and some retro exotica this 6 wheeled monster laid frame on the lawn!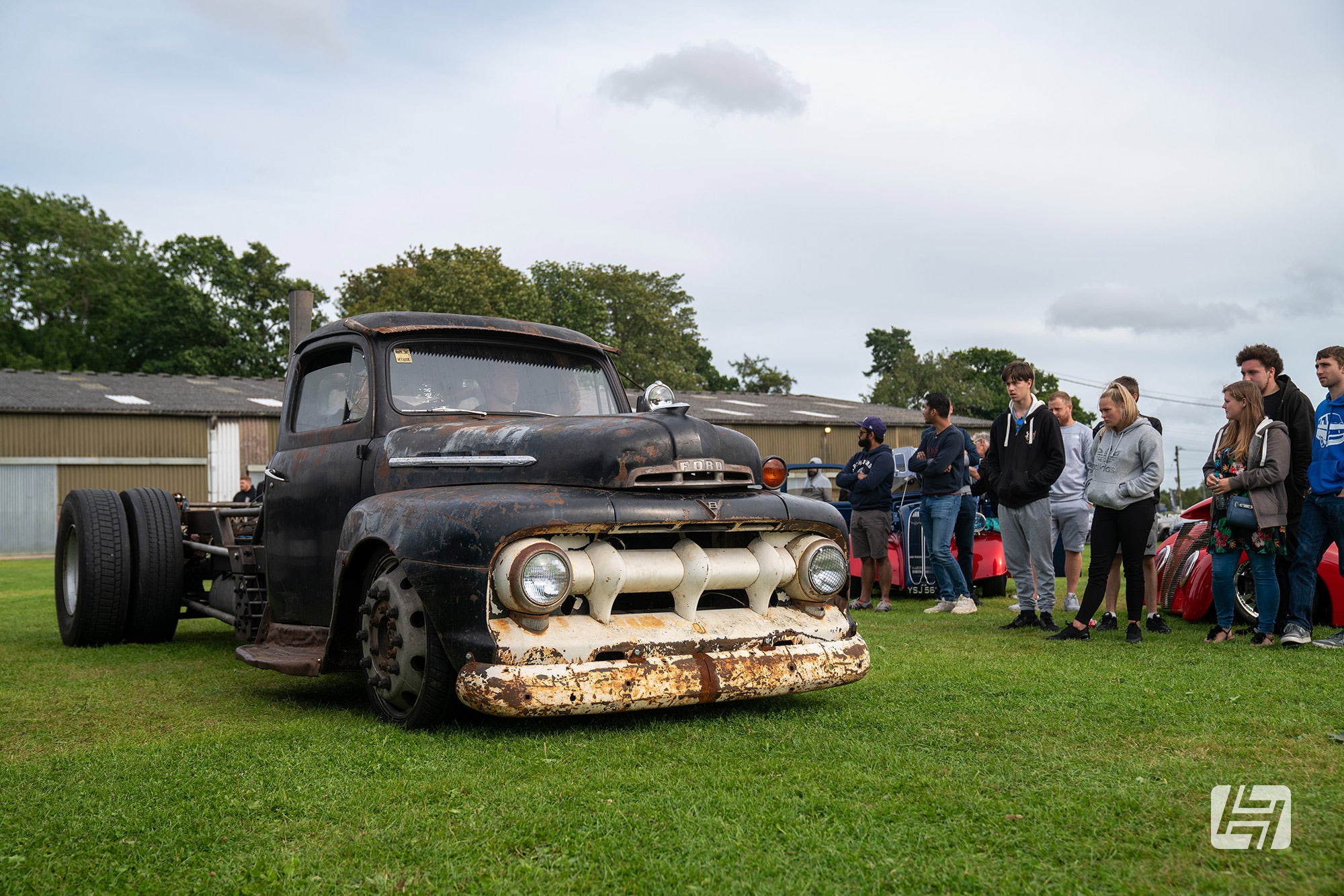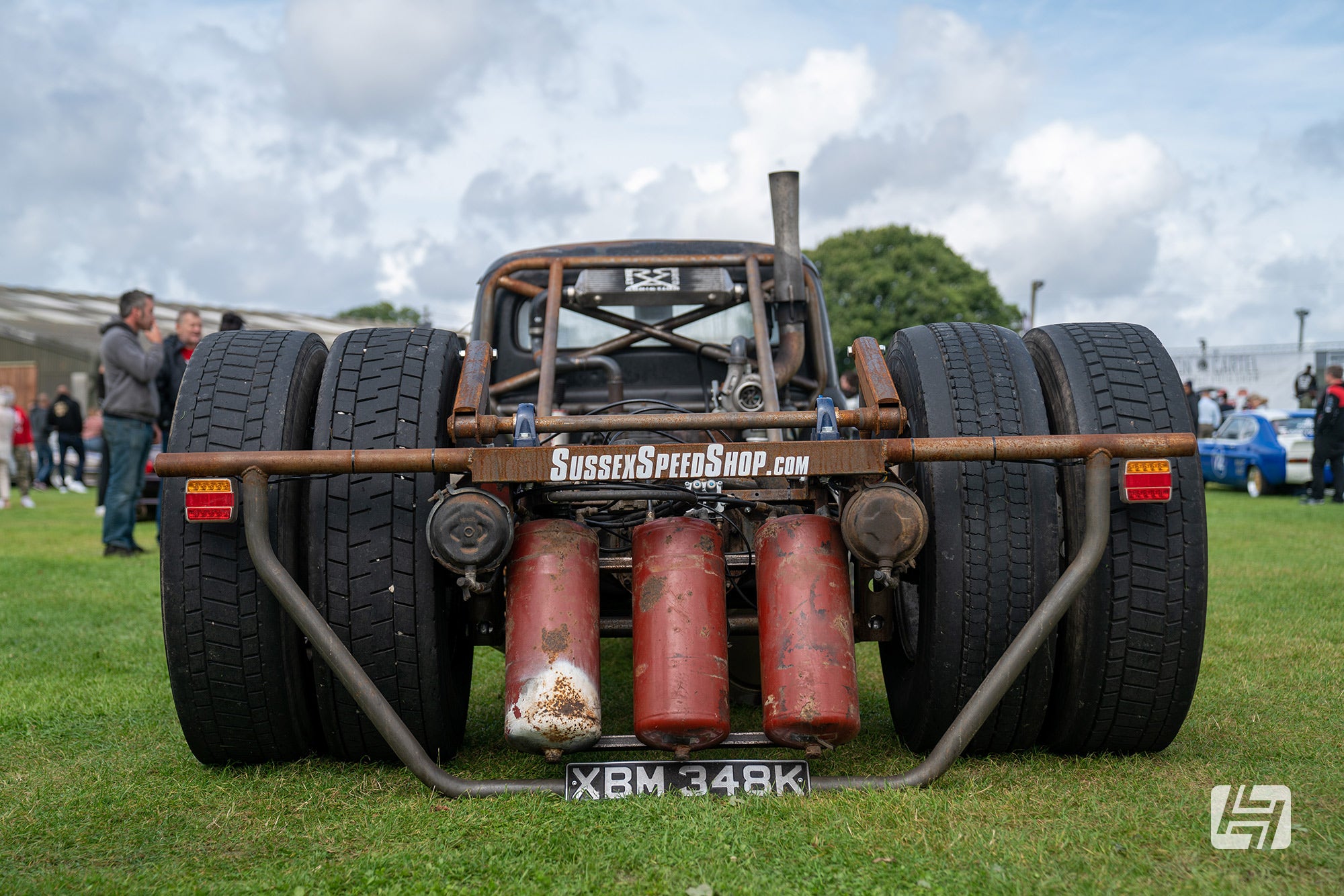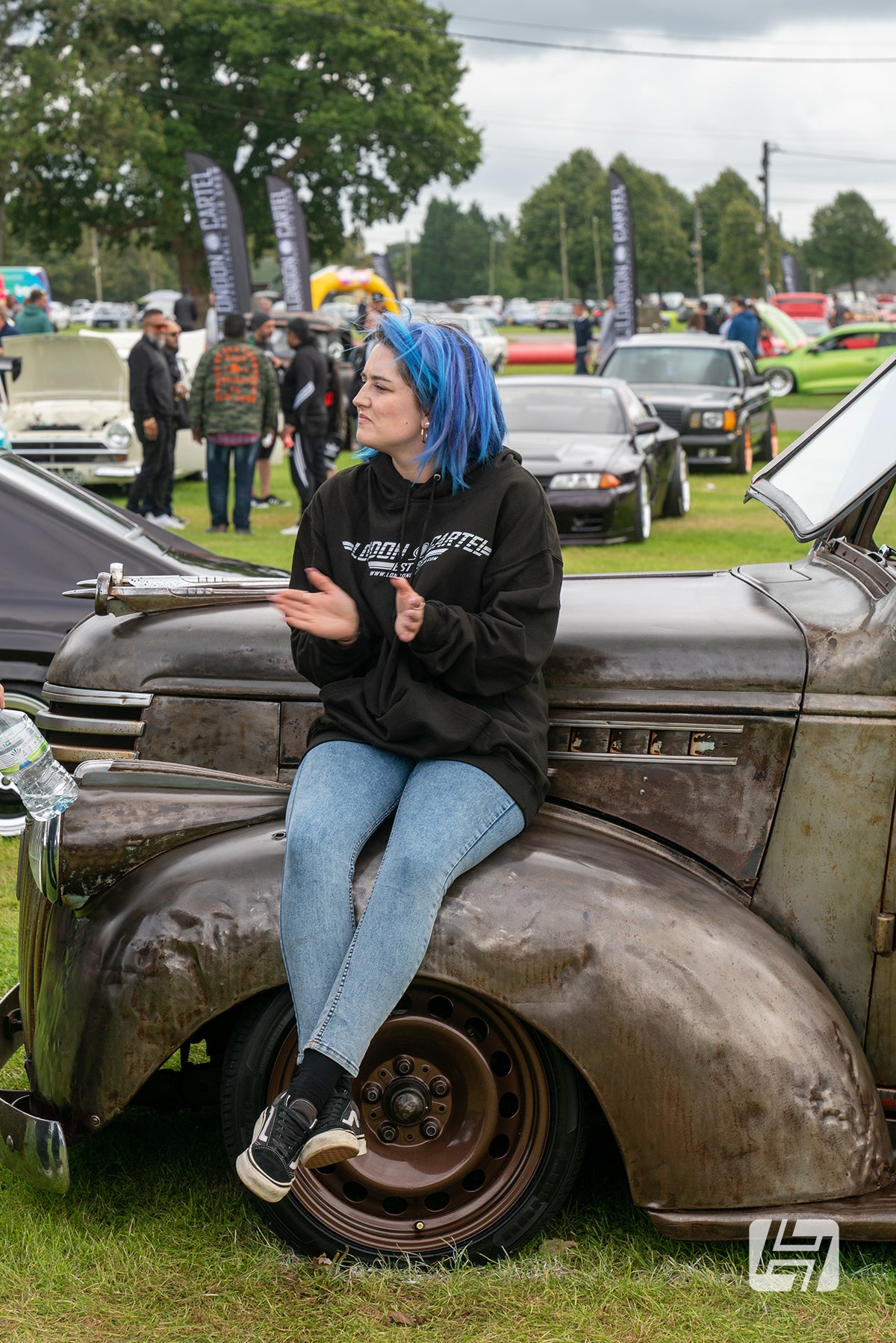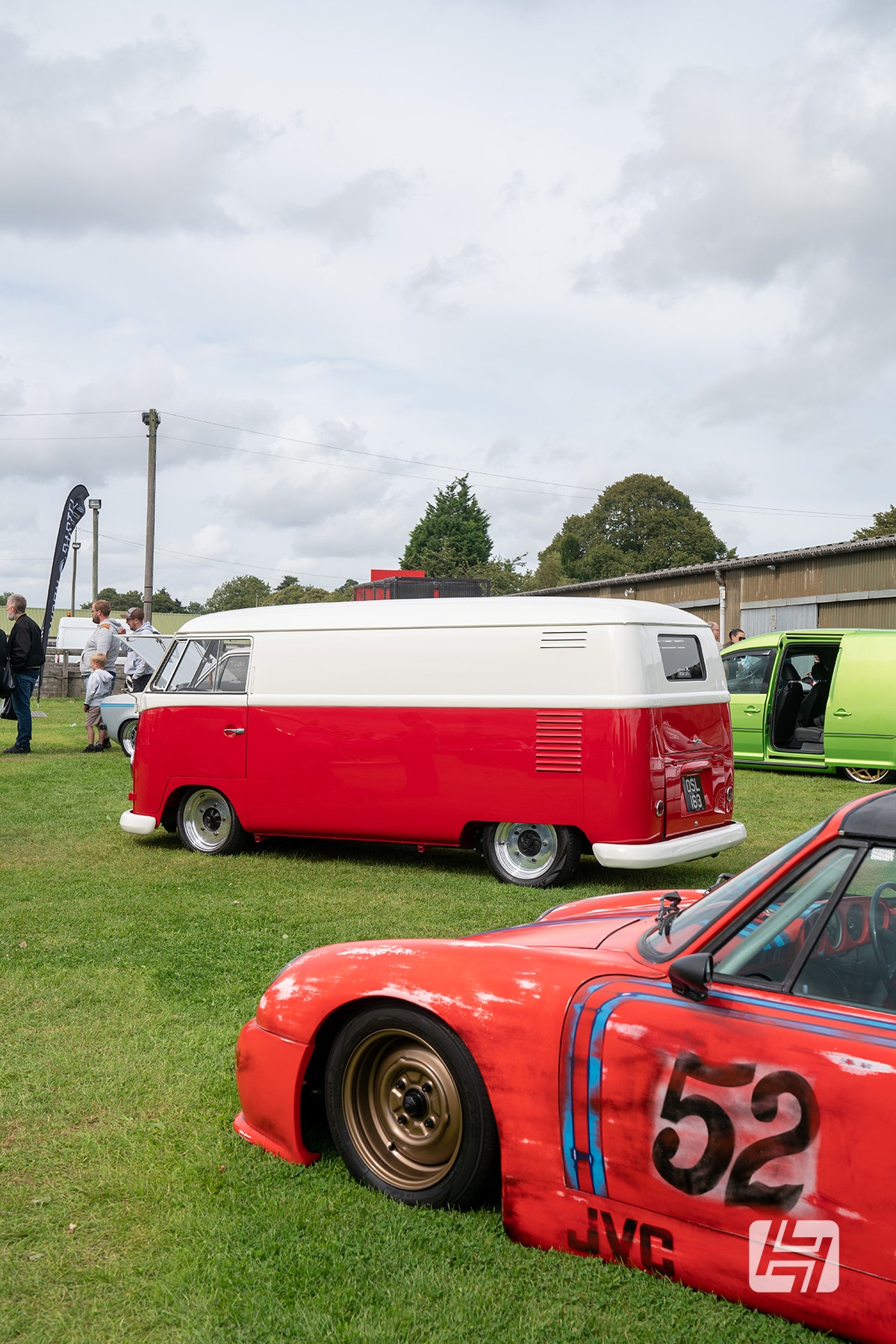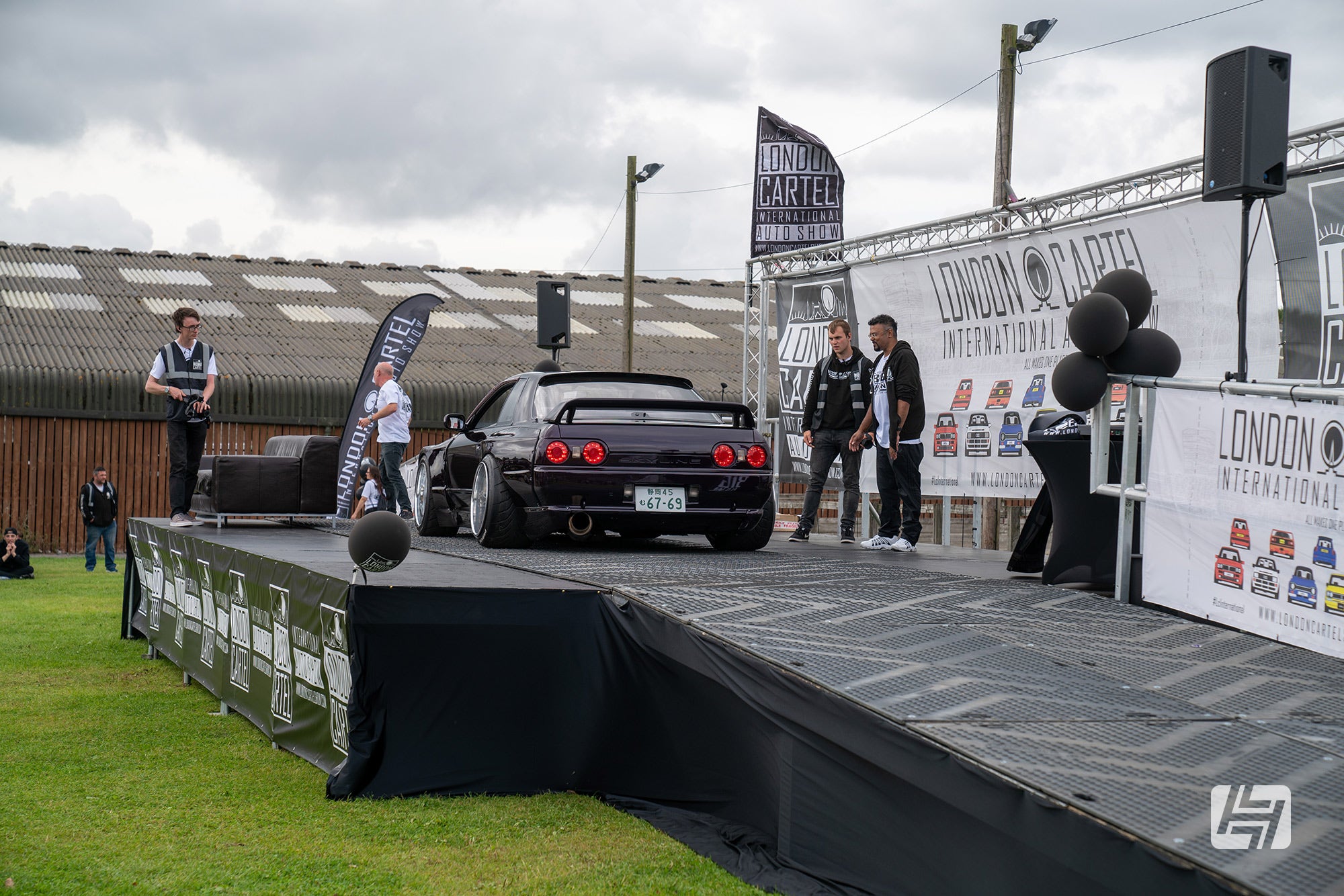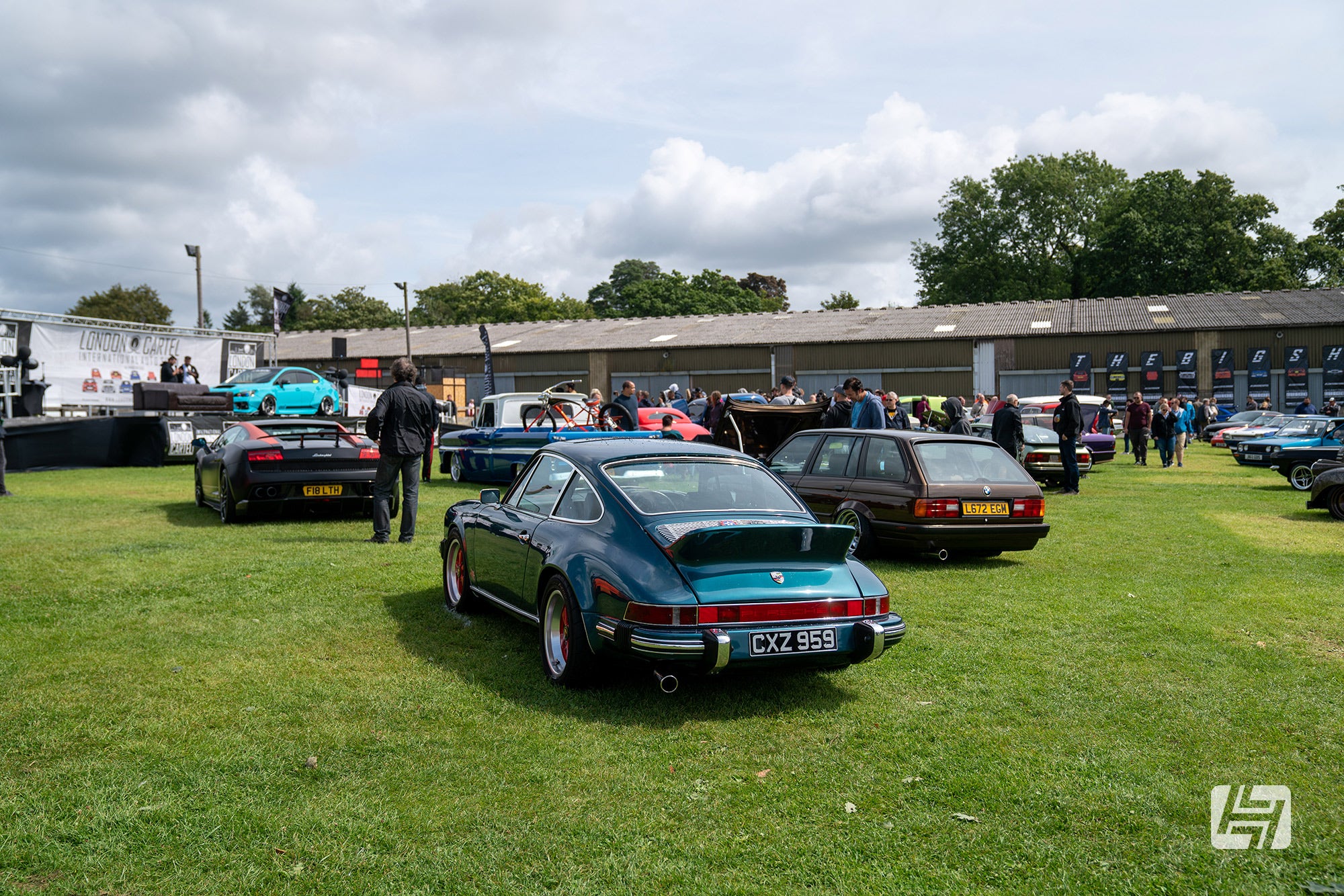 Nu-Wave Fave
If you like your modern VAG modded, this was the show for you!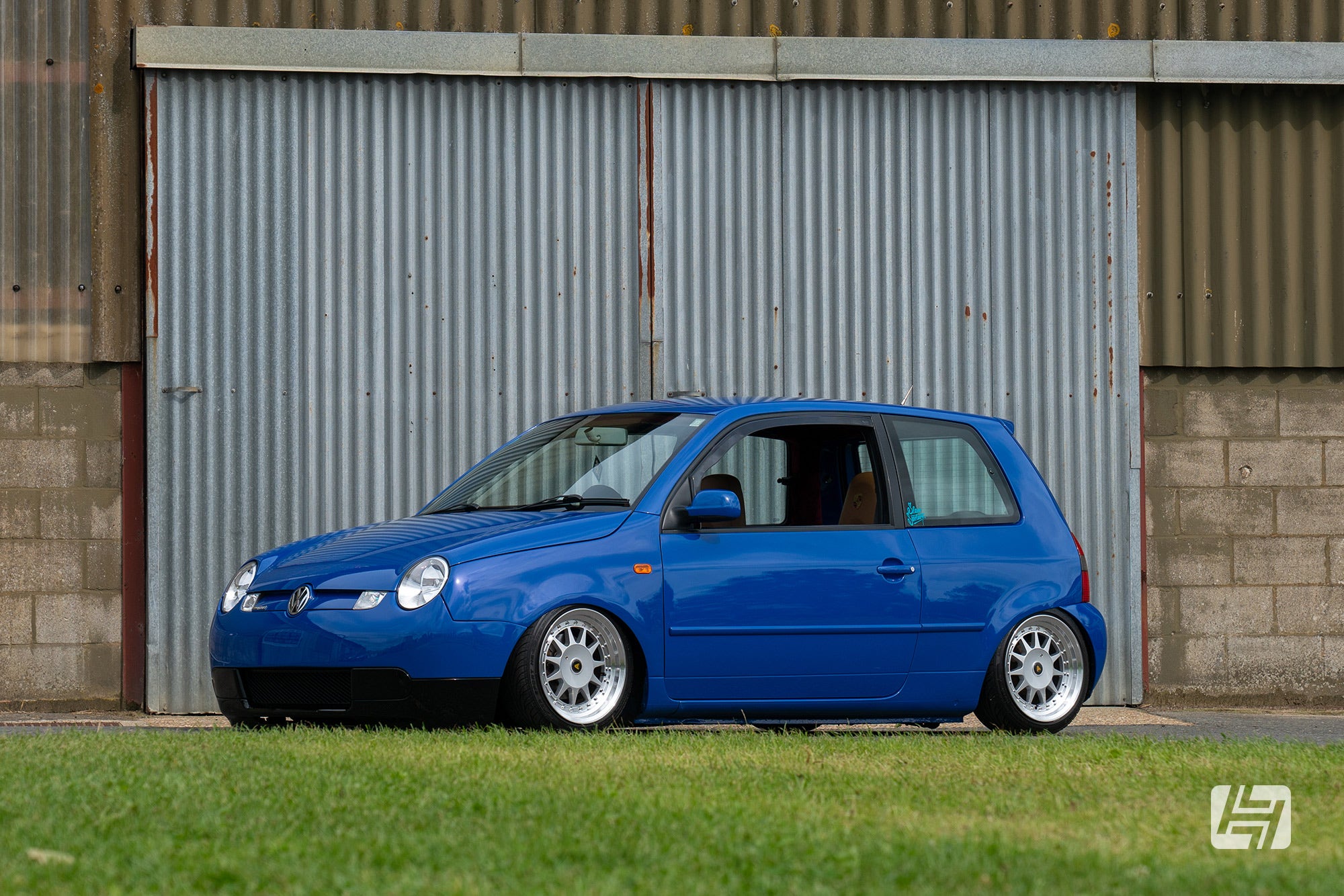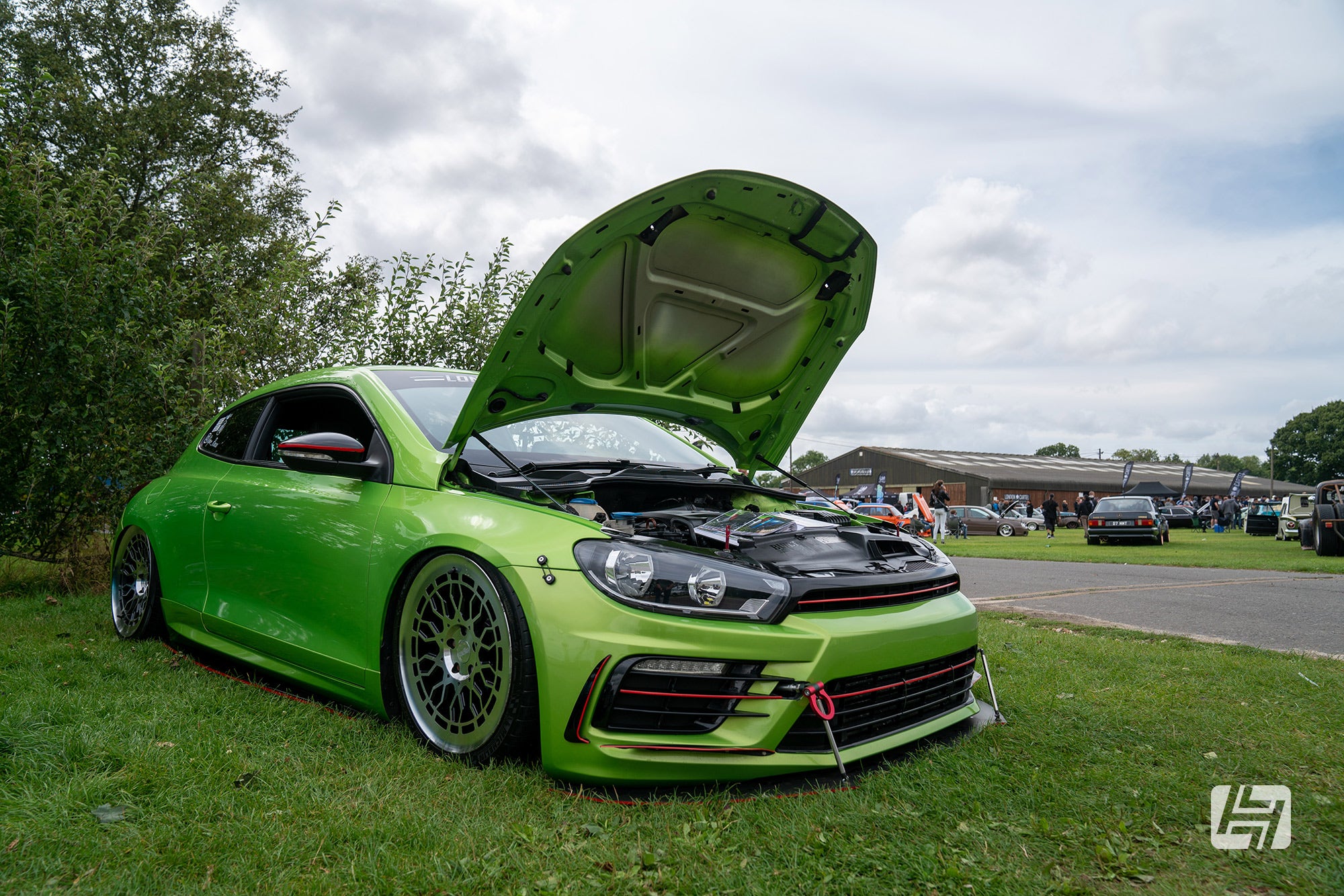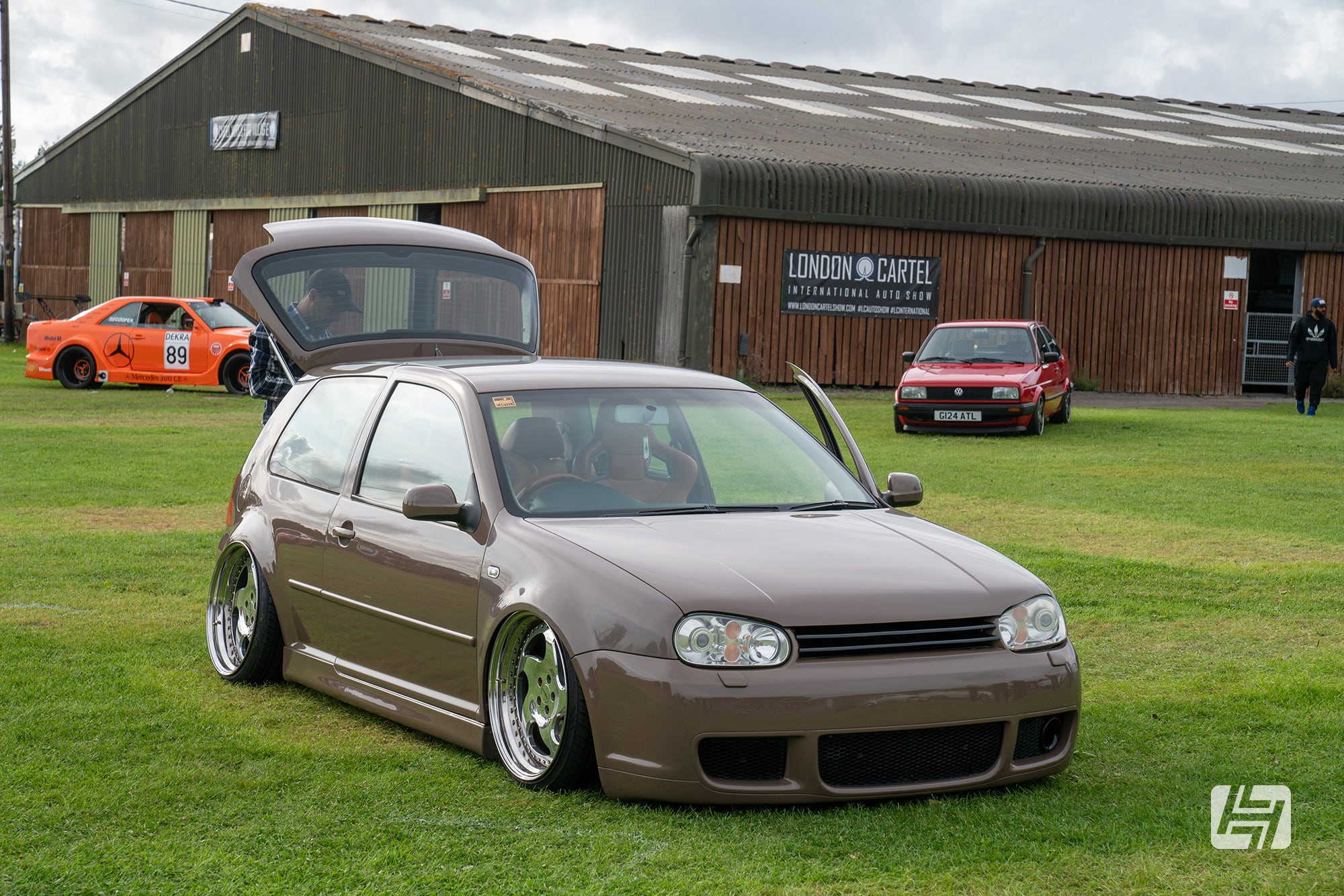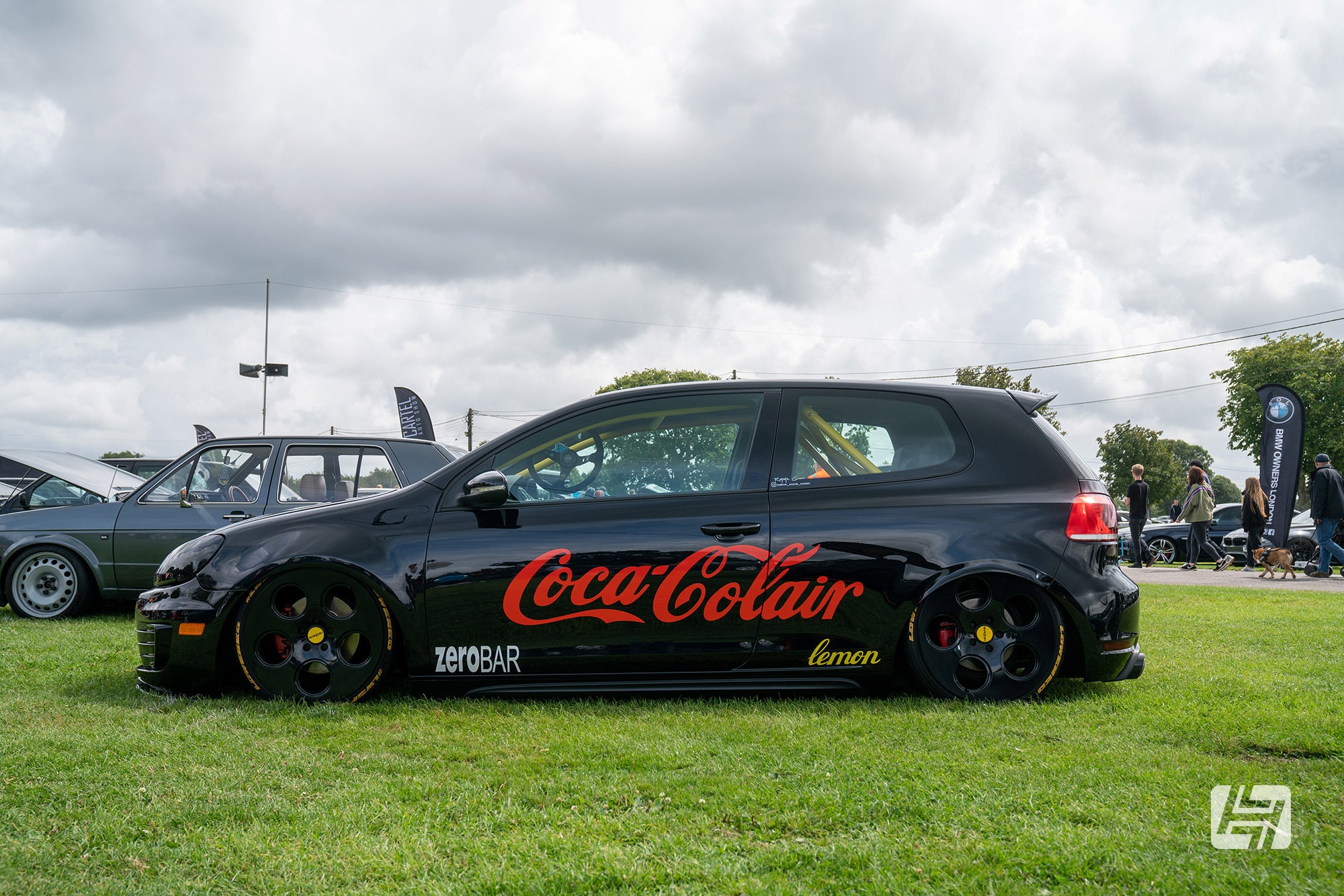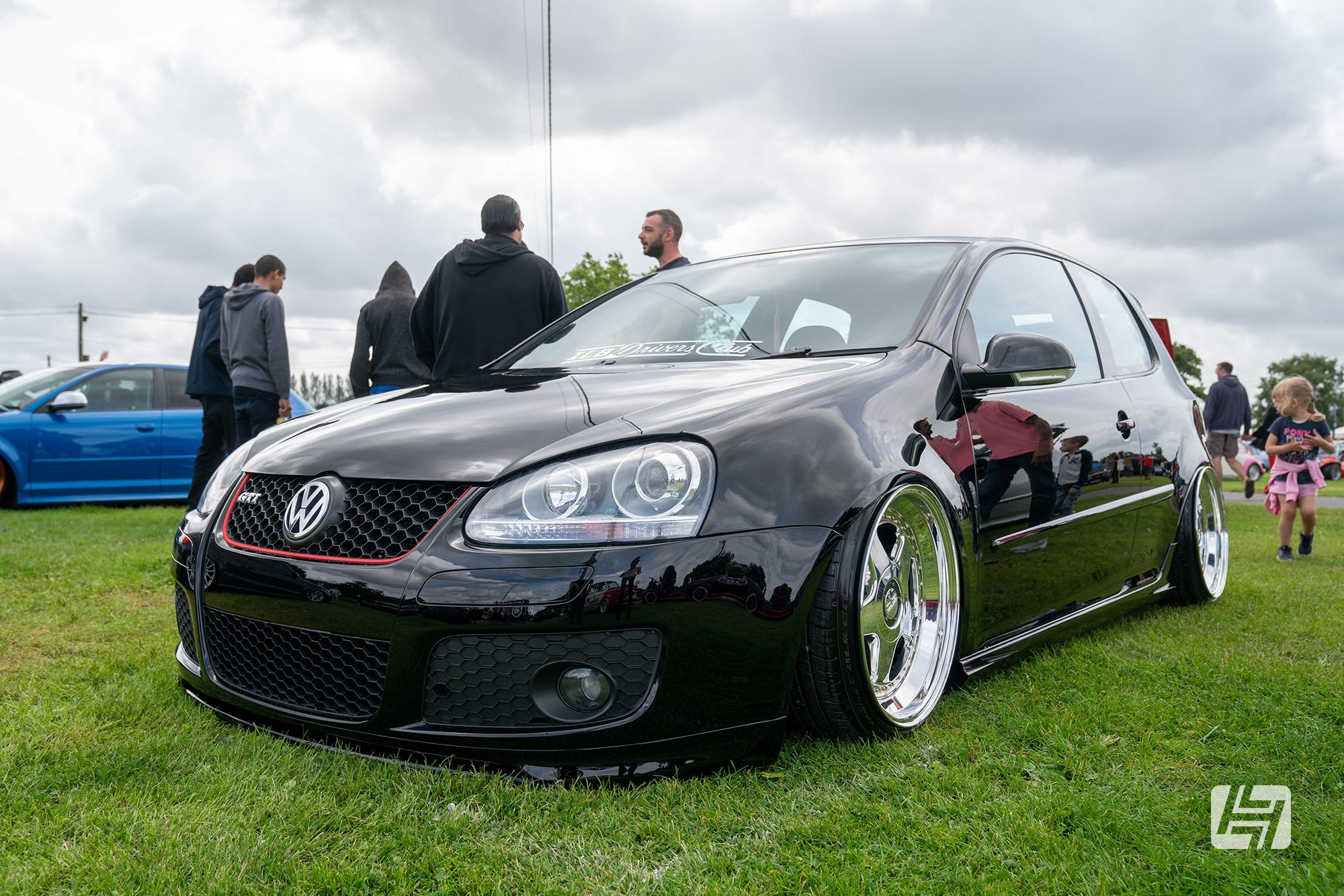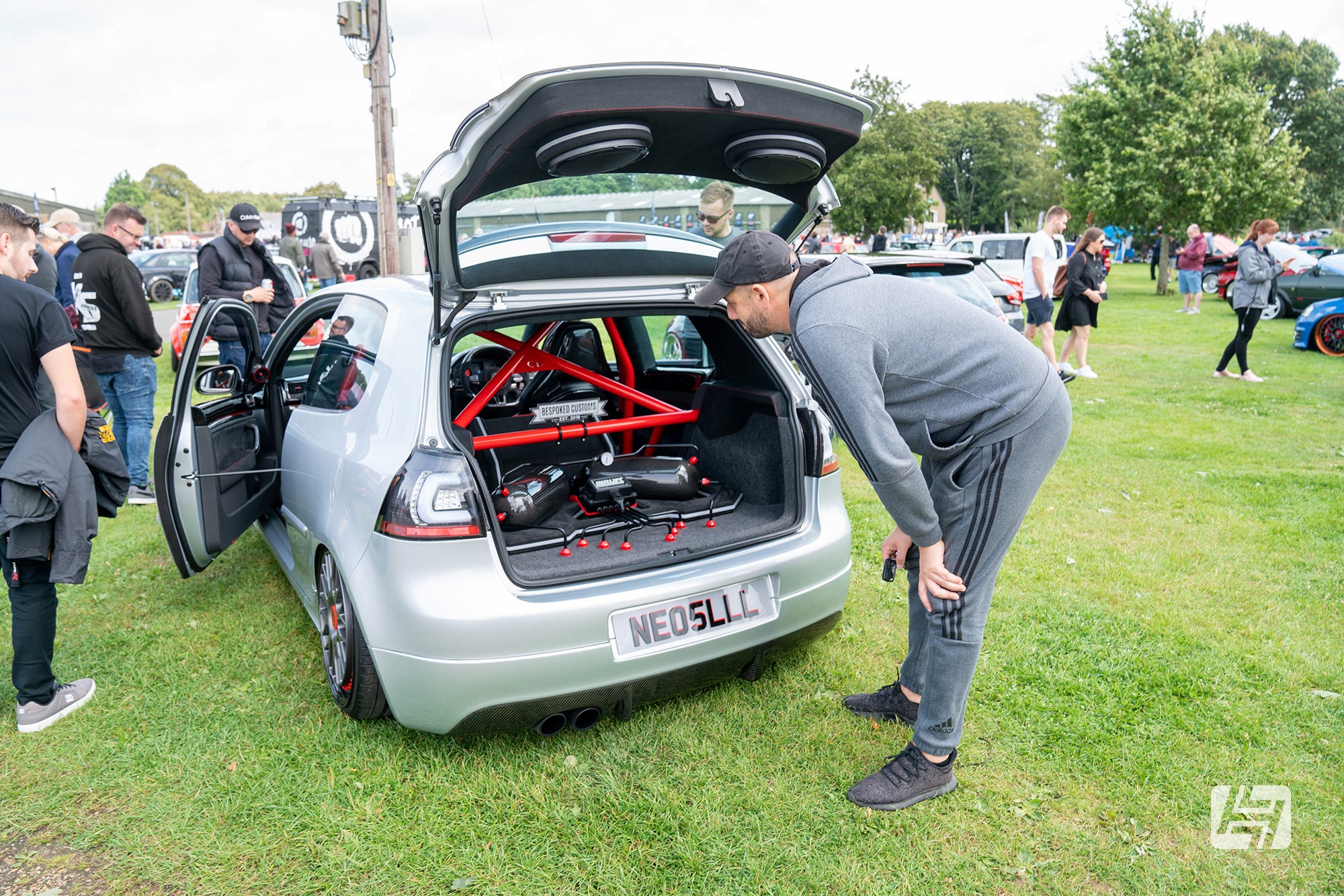 And everything in between...
A big thanks to the London Cartel for putting on another great event, with a vast variety of vehicles on display. If you would like copies of any of these photos please get in touch.