As European distributors for specialist aircooled parts producer Vintage Speed, we caught up with the man behind it all to share his story, and explain exactly what goes into a making a
Vintage Speed product.
Starting young
Let us introduce you to Ming-Tang Lee, or MT to his friends.  He's in his early 40s, lives in Taiwan and first drove a Beetle aged 12 around the industrial park where he lived. "There was an abandoned 1200cc 1981 Beetle at my Father's factory, and I told him I wanted to drive it. He said ok, but as it wasn't legal I had to wear a hat and tint the windows, so no-one recognised me! My father wasn't into Volkswagens at the time, but then he bought a '63 Beetle, which was later transformed into my drag racer."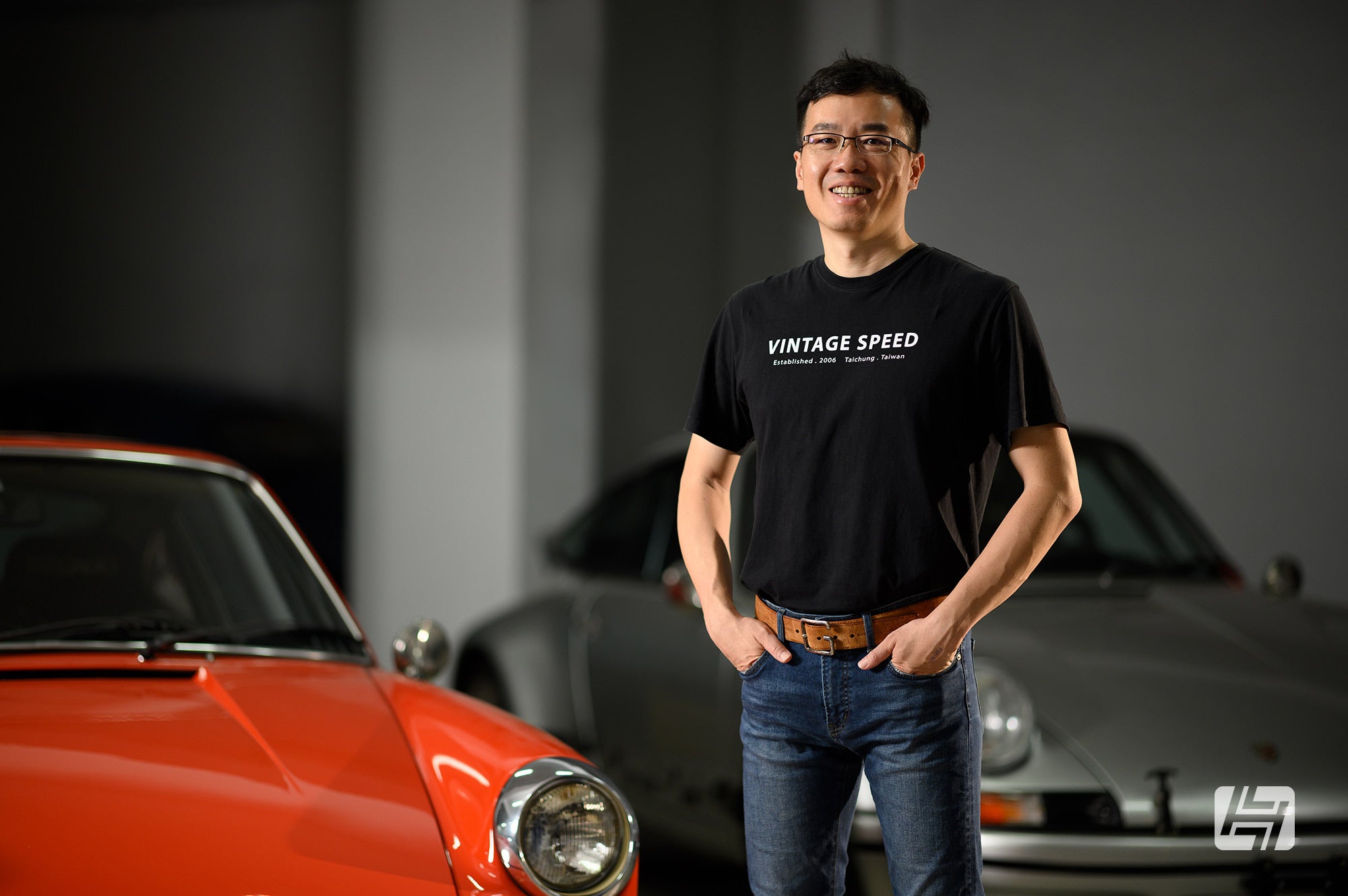 The scene in Taiwan
Early aircooled cars are well cherished by enthusiasts in Taiwan, with most cars originally imported by members of the armed forces, missionaries and multinational corporations due to the lack of an Official Dealer Network back in the day. "There was an oil crisis in 1973" MT explains "and the Taiwanese Government put a stop to all vehicle importation, which meant no more VWs."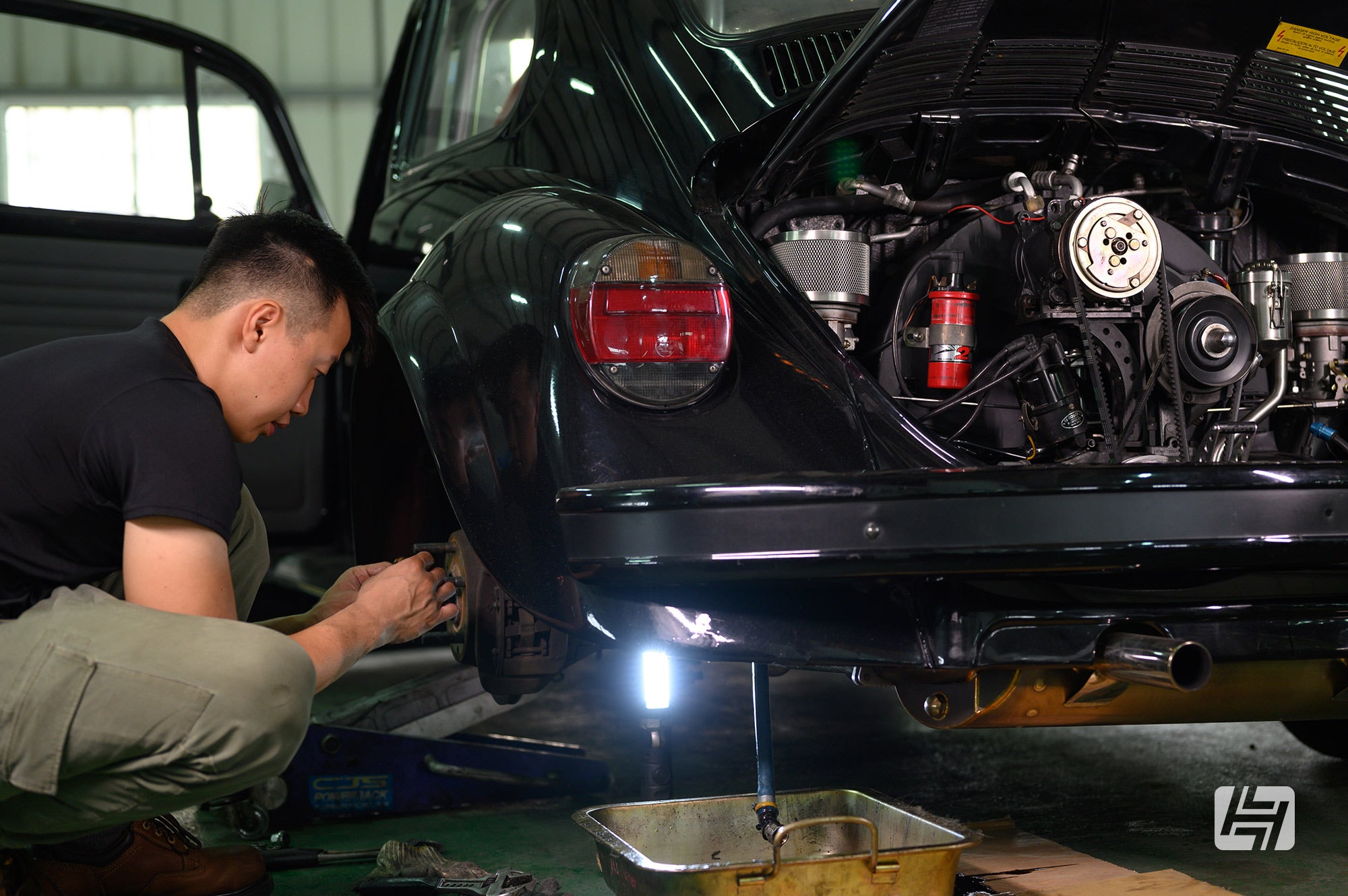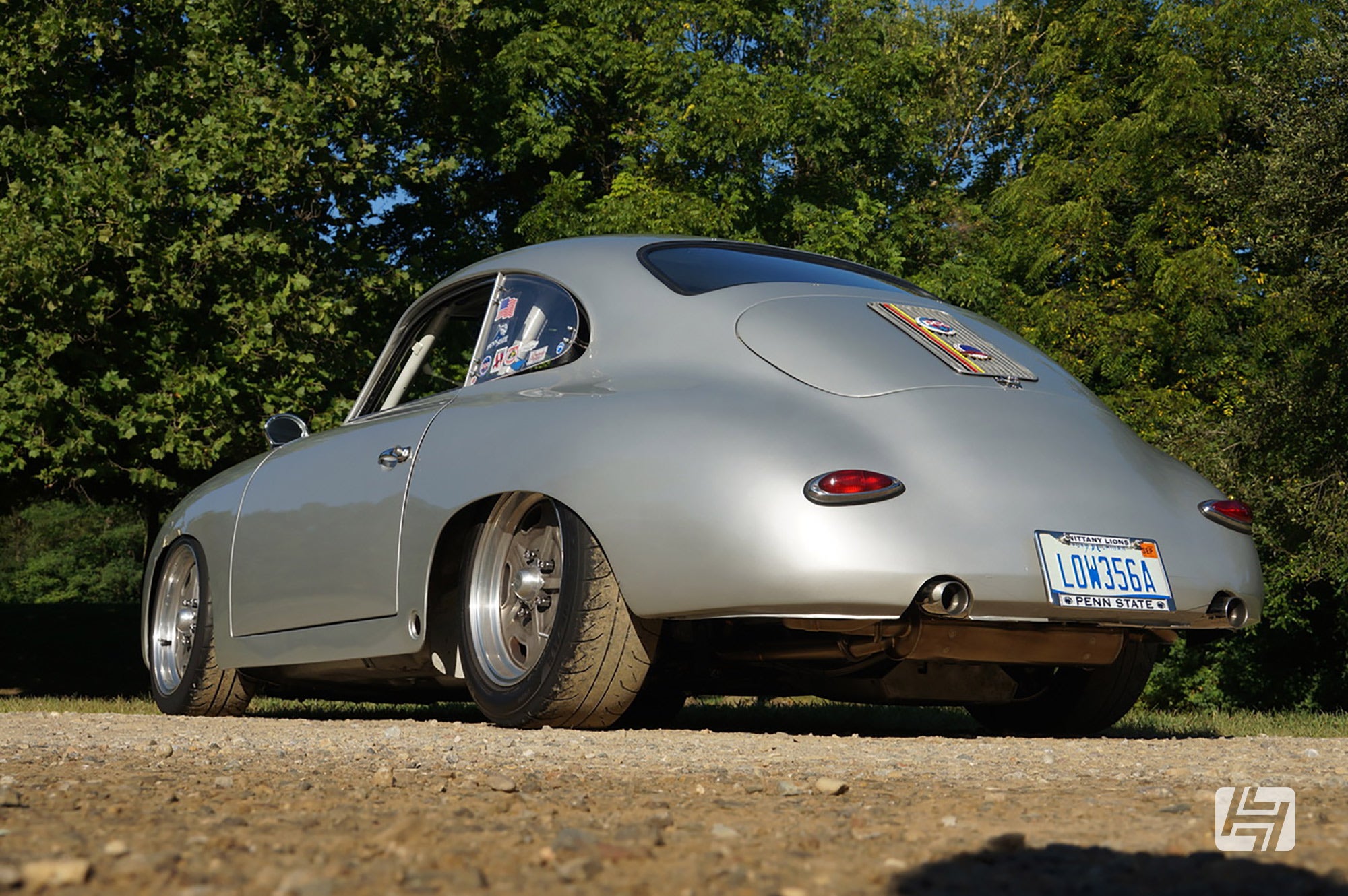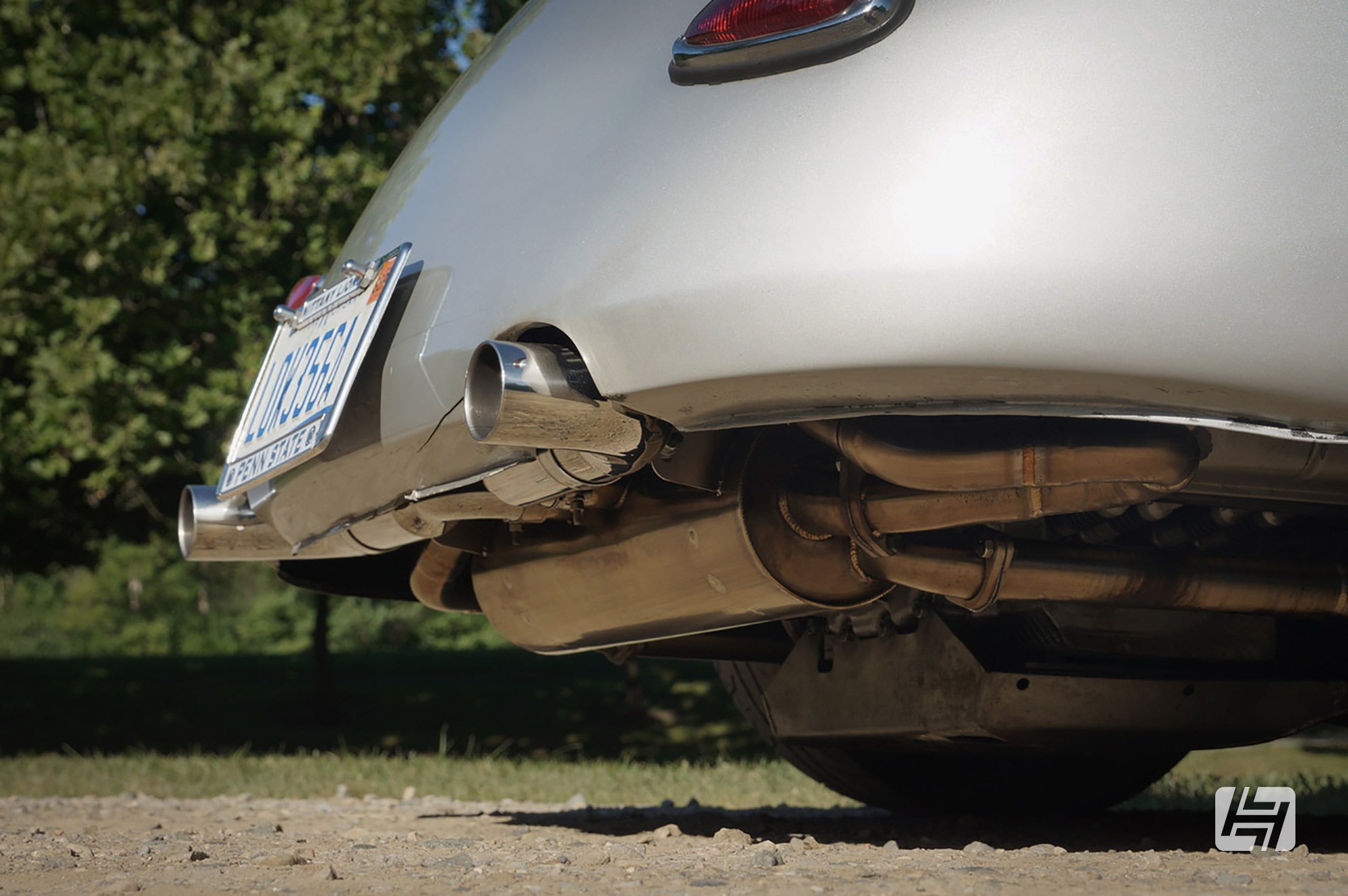 Beetleman
"My Father gave me the '81 Beetle as my first car, and I went on to open a specialist workshop called Beetleman, servicing and repairing aircooled VWs for a living. The first exhaust I produced was in 1999. It was a tuckaway exhaust, designed because the normal 4 into 1 header and Quiet Pack mufflers sit too low to drive on the roads in Taiwan."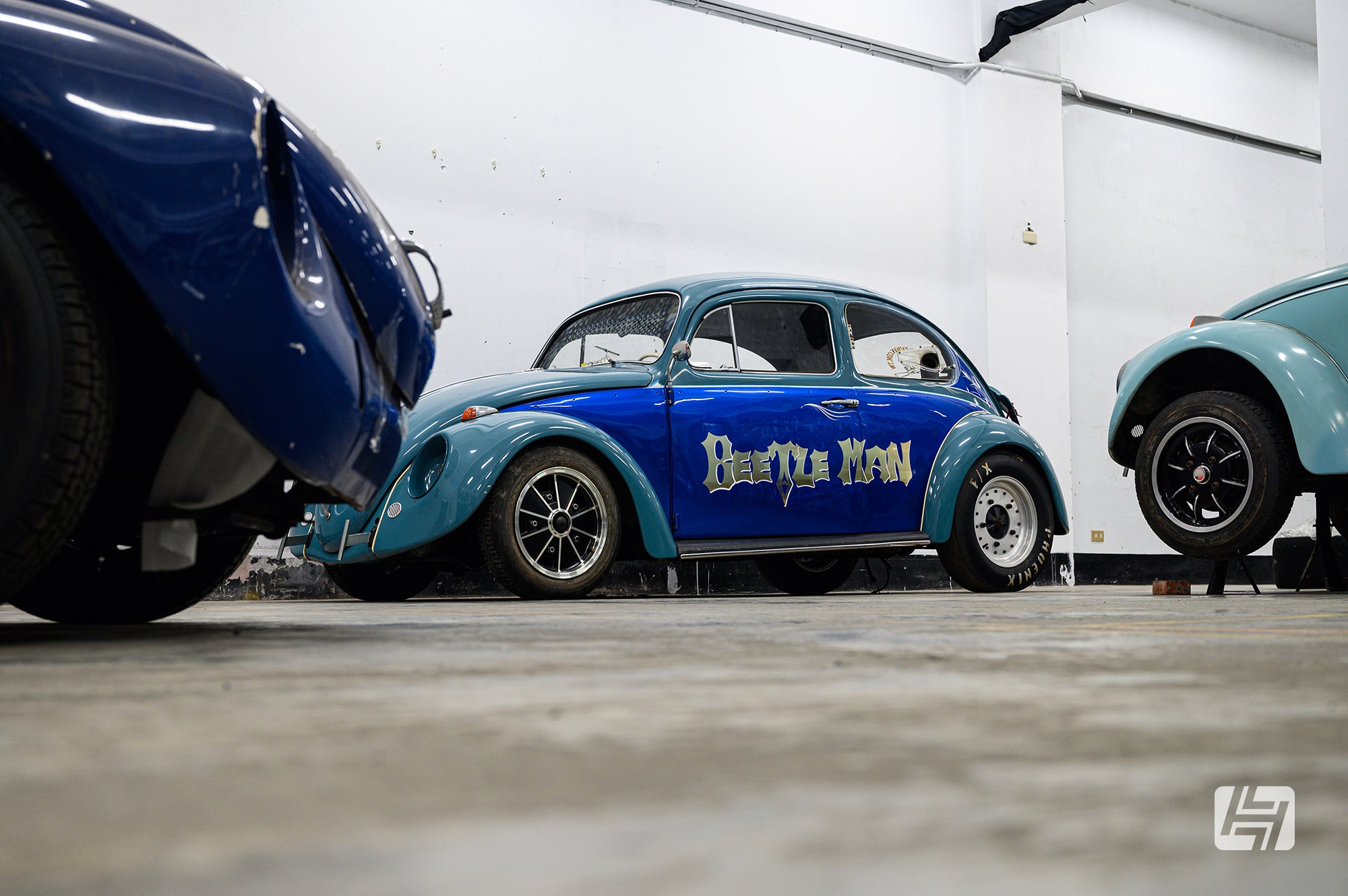 The Collection
Given the chance, we'd all have a warehouse full of cars. With 'product development' as a valid excuse, MT has gathered together a nice little collection including a '52 Deluxe, a '54 Oval Cabriolet, his Dad's old '63, a trio of 1302s and a 1303 race car project. The orange 911 and the Split bus belong to MT too.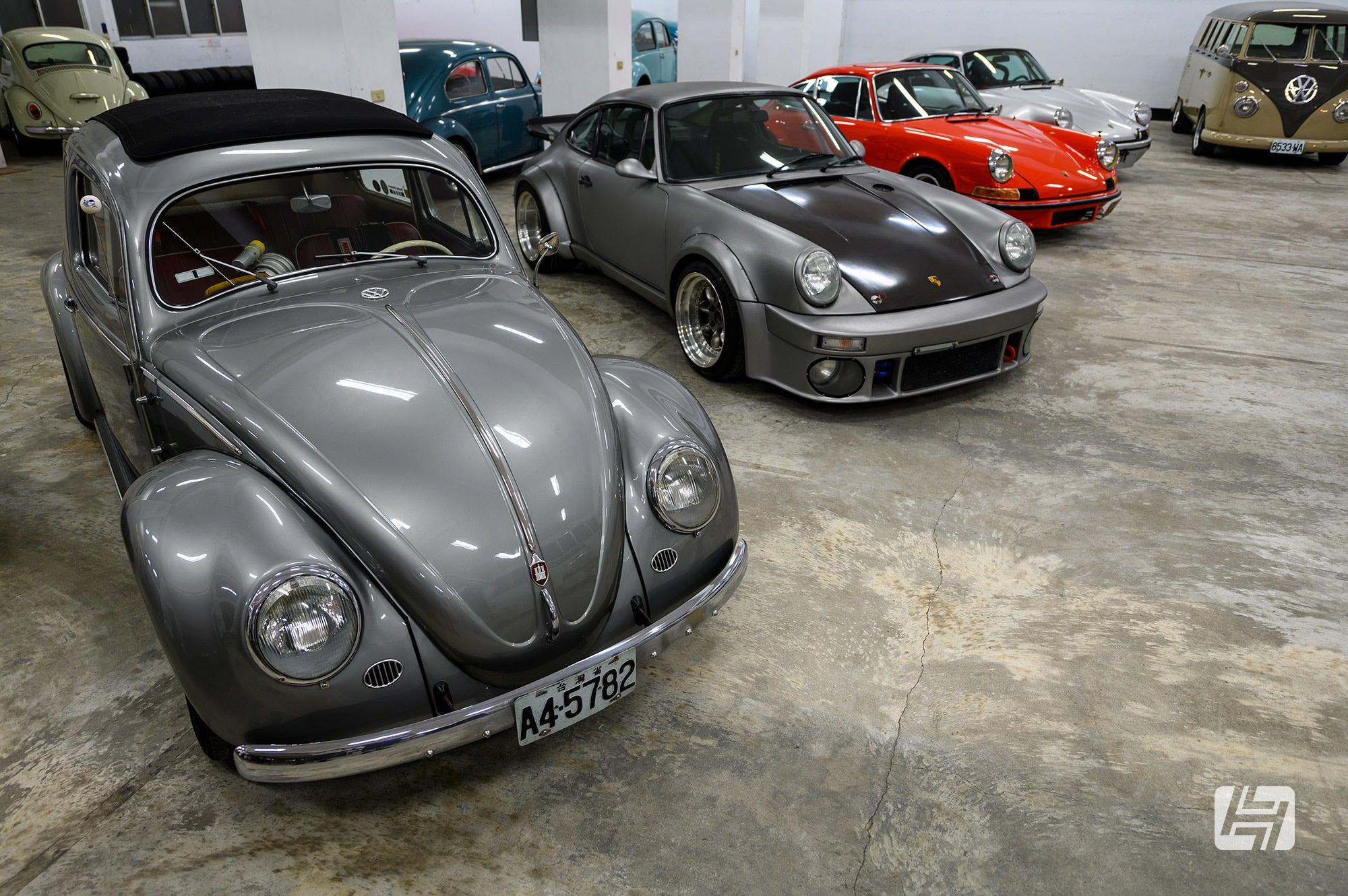 You can't keep them all
MT's first car, the 1200 Mexi-Bug that he learned to drive is sadly no longer with him, it was sold to someone in the USA. "I spent 2 years restoring it, hand-making wider wings and fitting 16" BOYD wheels. I re-did the interior with matching billet and installed a big sound system." There was a good reason though "If I hadn't sold that yellow car, I wouldn't have had the money to start my Beetleman restoration business" MT explains.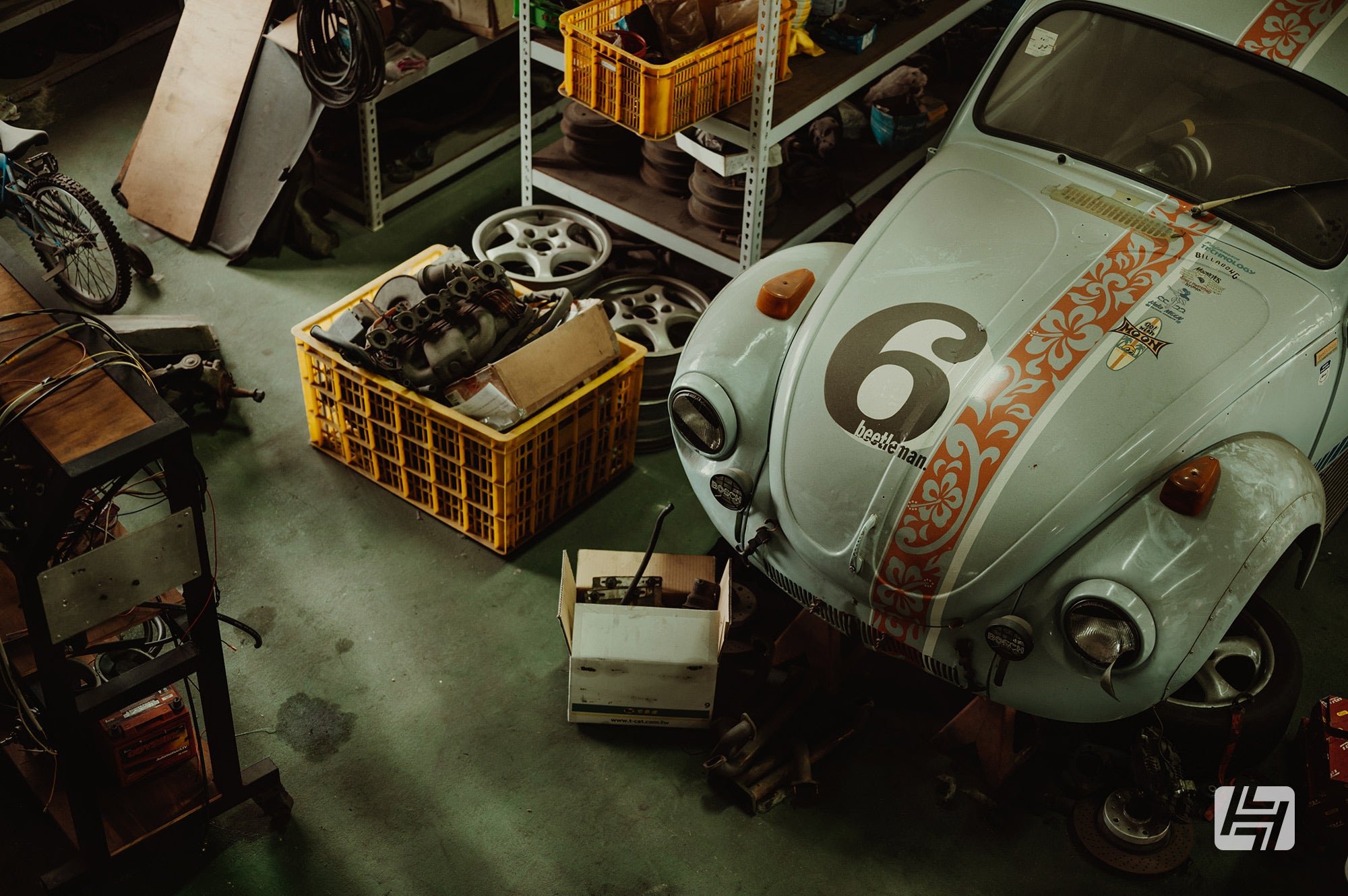 Working at Vintage Speed
MT founded Vintage Speed in 2006 and now 25 people work at their workshop in Taichung City. From product designers through to welders working in the factory.
All Vintage Speed products
are manufactured with serial numbers, allowing for simple quality checking and should an issue occur within the 5 year warranty period MT can reference the exact details very simply.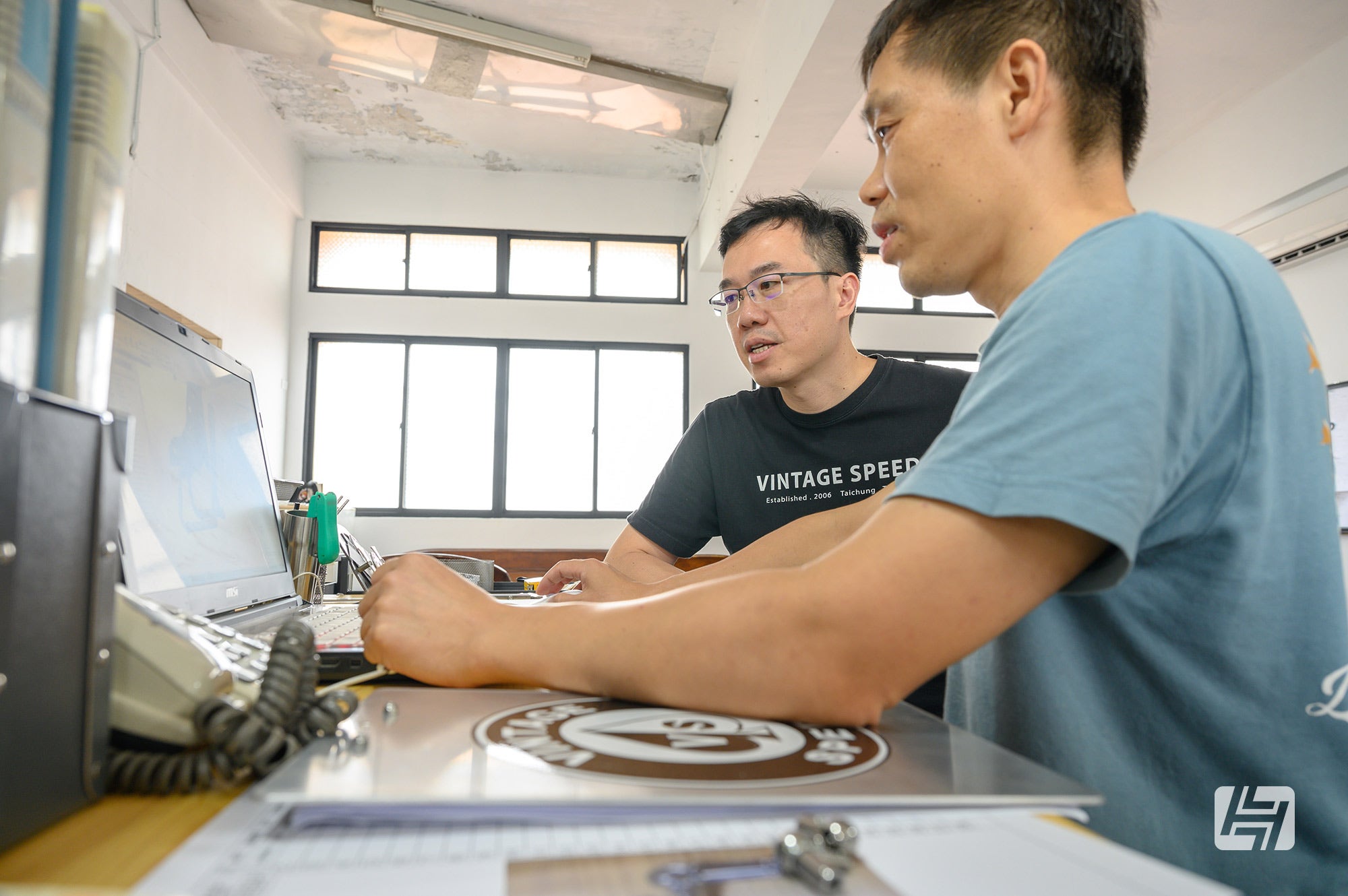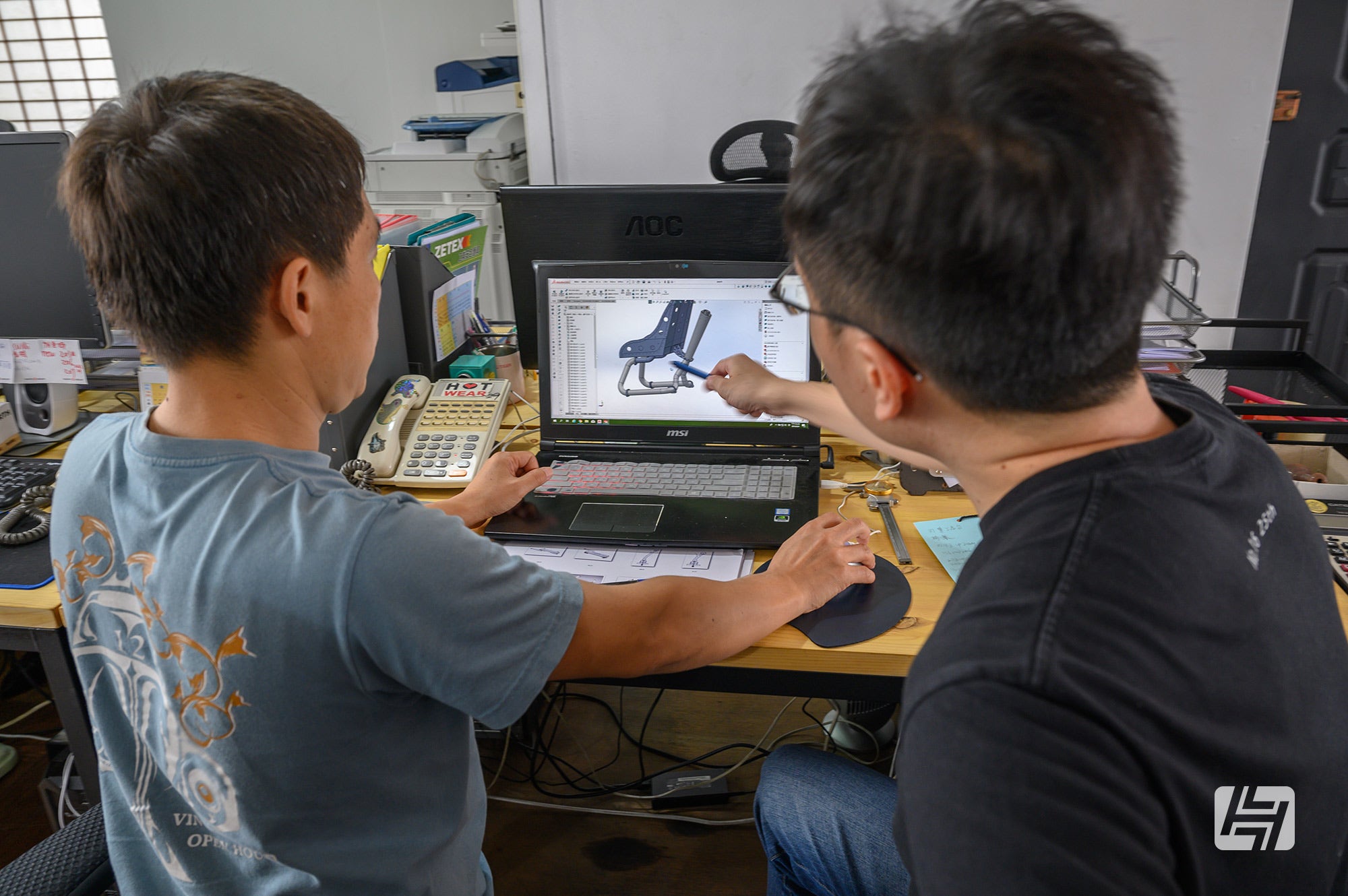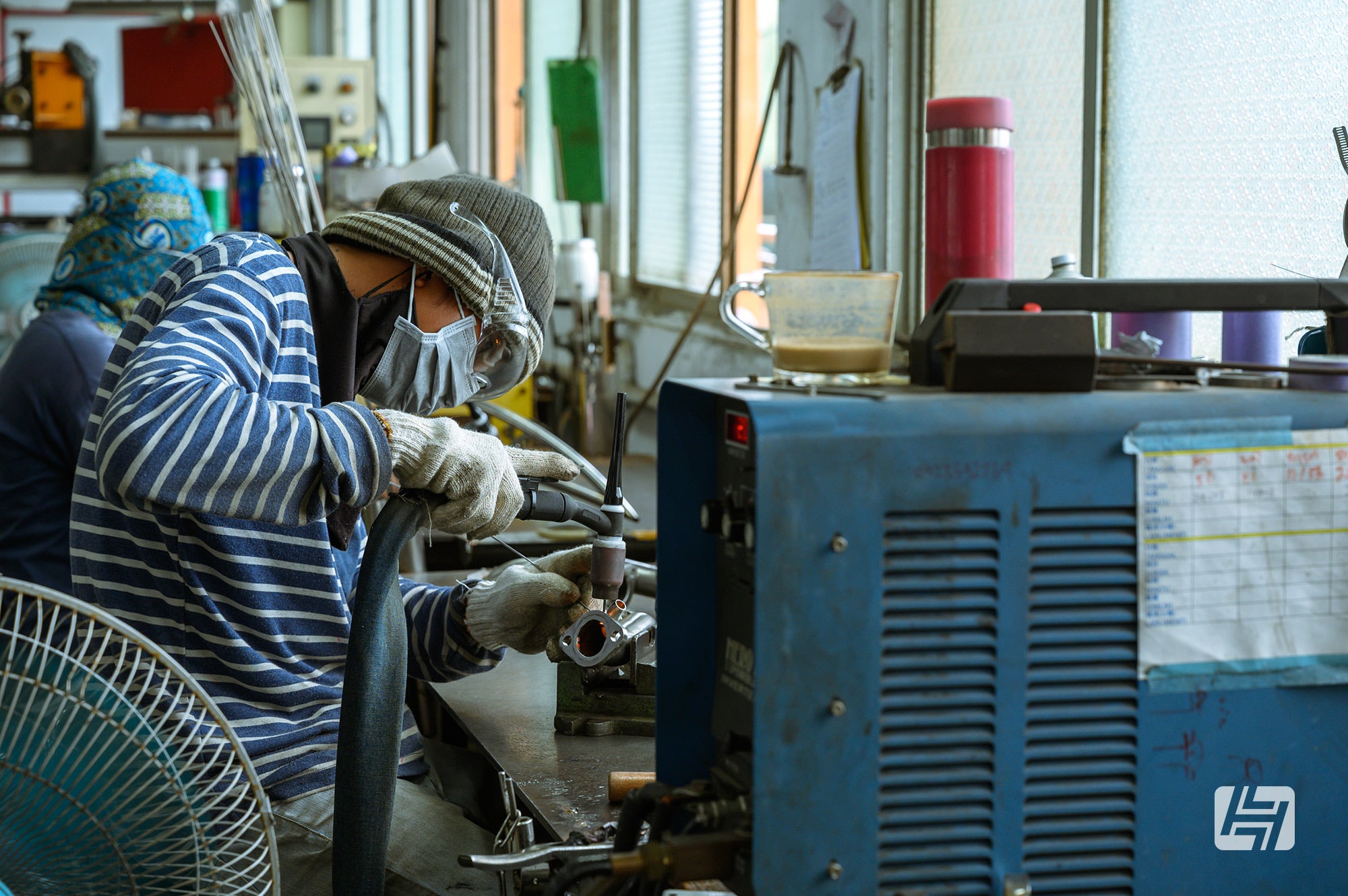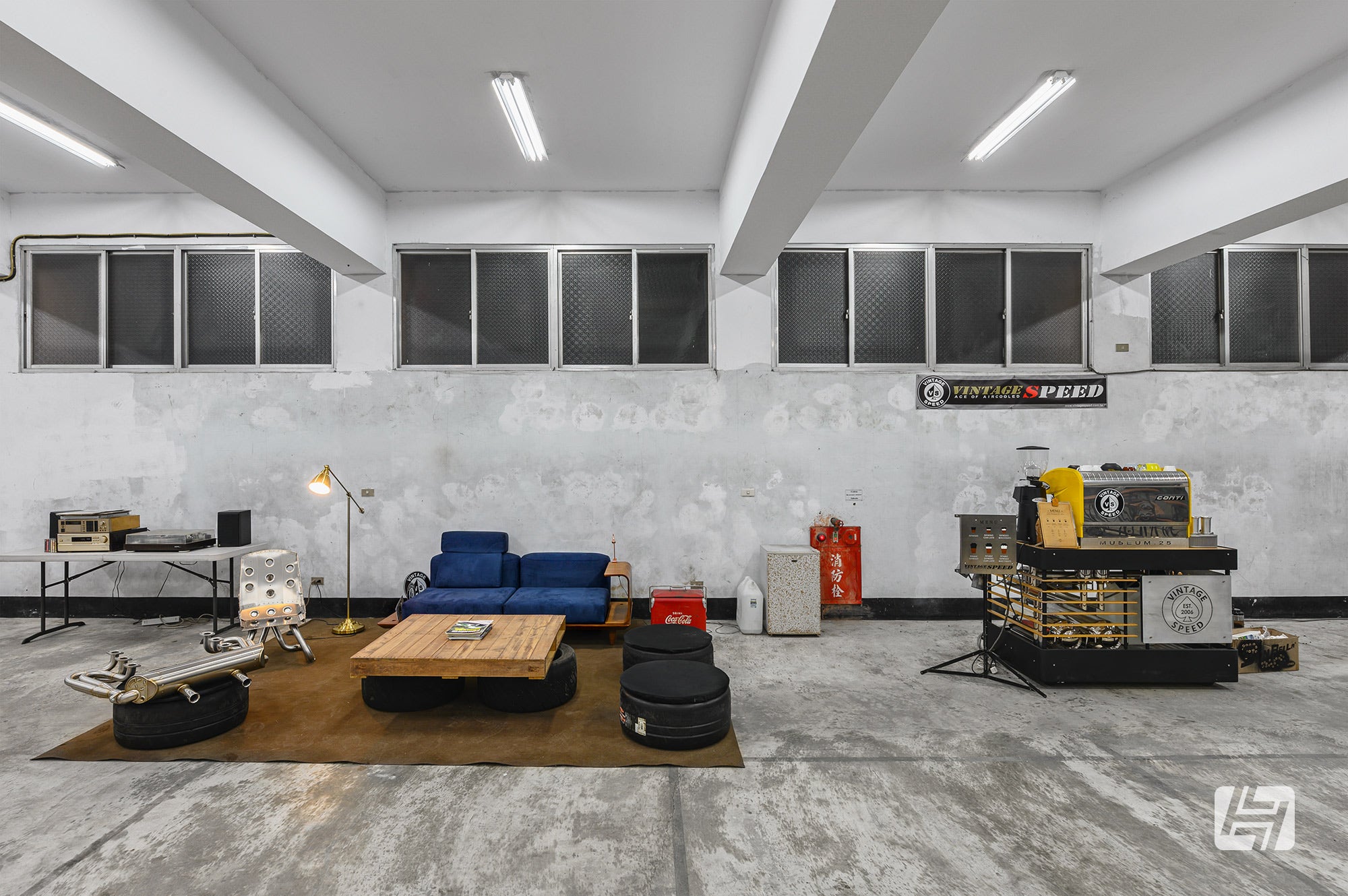 Picking a favourite...
With passion clearly present in all of MT's products, I pose the tricky question of picking a favourite. "The 14" Classic Shifter, with CNC gear knob and base" he comes back with "It is so comfortable to shift, with the right throw for using on track too." We must admit that we love the
Vintage Speed Gear Shifters
, offering an improved performance without looking out of place in your classic Beetle or Bus cabin.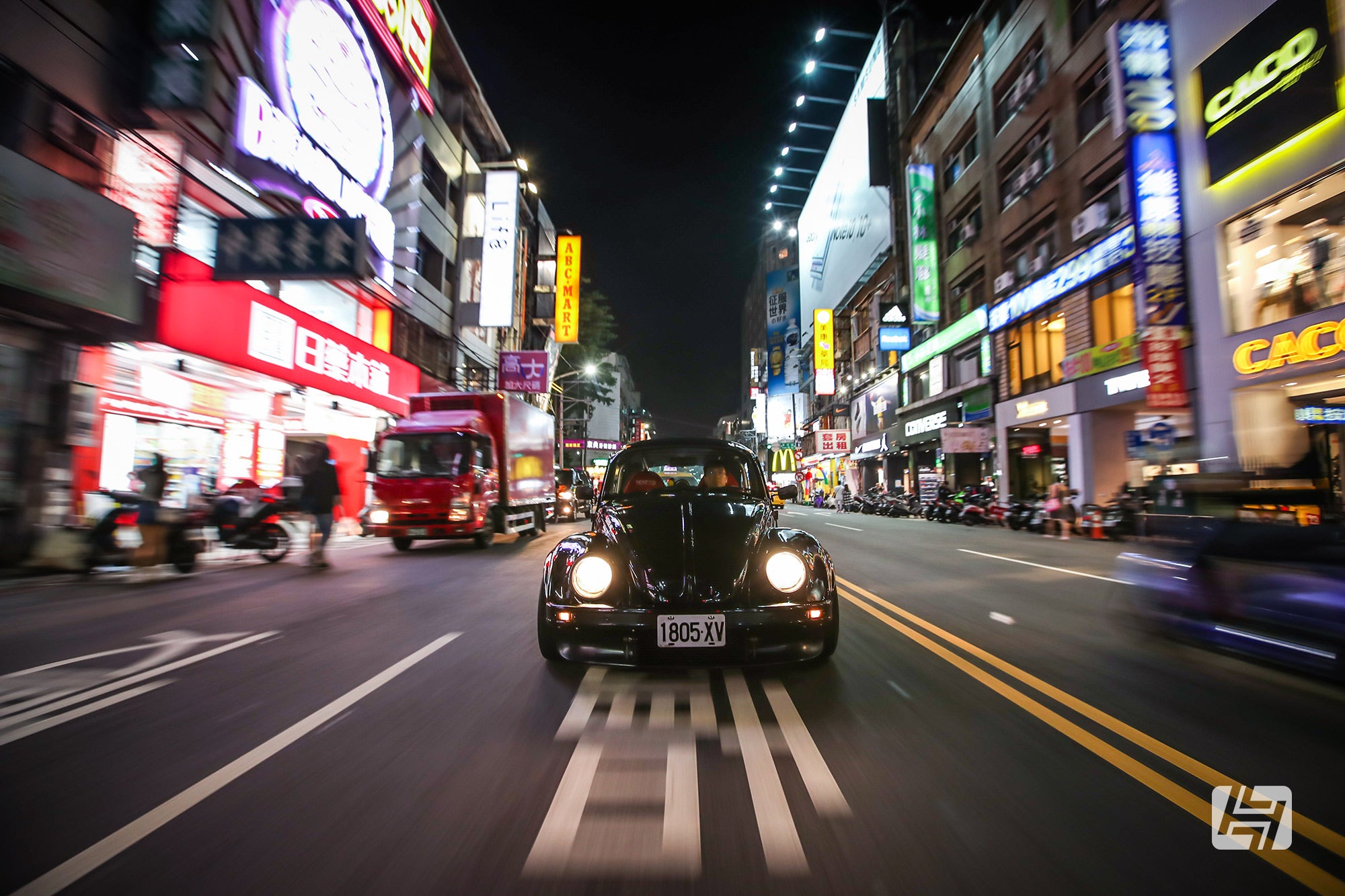 Exhausting work!
The product MT is most proud of is his range of SuperSport "SS143" Exhaust Systems. Built around a 143mm diameter Quiet SuperFlow muffler they are built with a choice of tuckaway, twin exit or bus style tailpipes and in MTs words "offers a beautiful sound on the outside, no cabin drone on the inside and produce power all the way through to 6500RPM." He tells me it takes the team around 3 hours to make one of their exhaust systems, their gear shifters are much quicker to assemble, at around 60 minutes but require a fair amount of CNC work first.
Roof Racks
MT's
aerodynamic roof racks
have a real touch of class to them. They still look old with polished stainless bars and wooden slats, but their profile is much more in keeping with the lines of the car. "My first export customer was from Sweden, who bought one of my
roof racks for a Beetle
."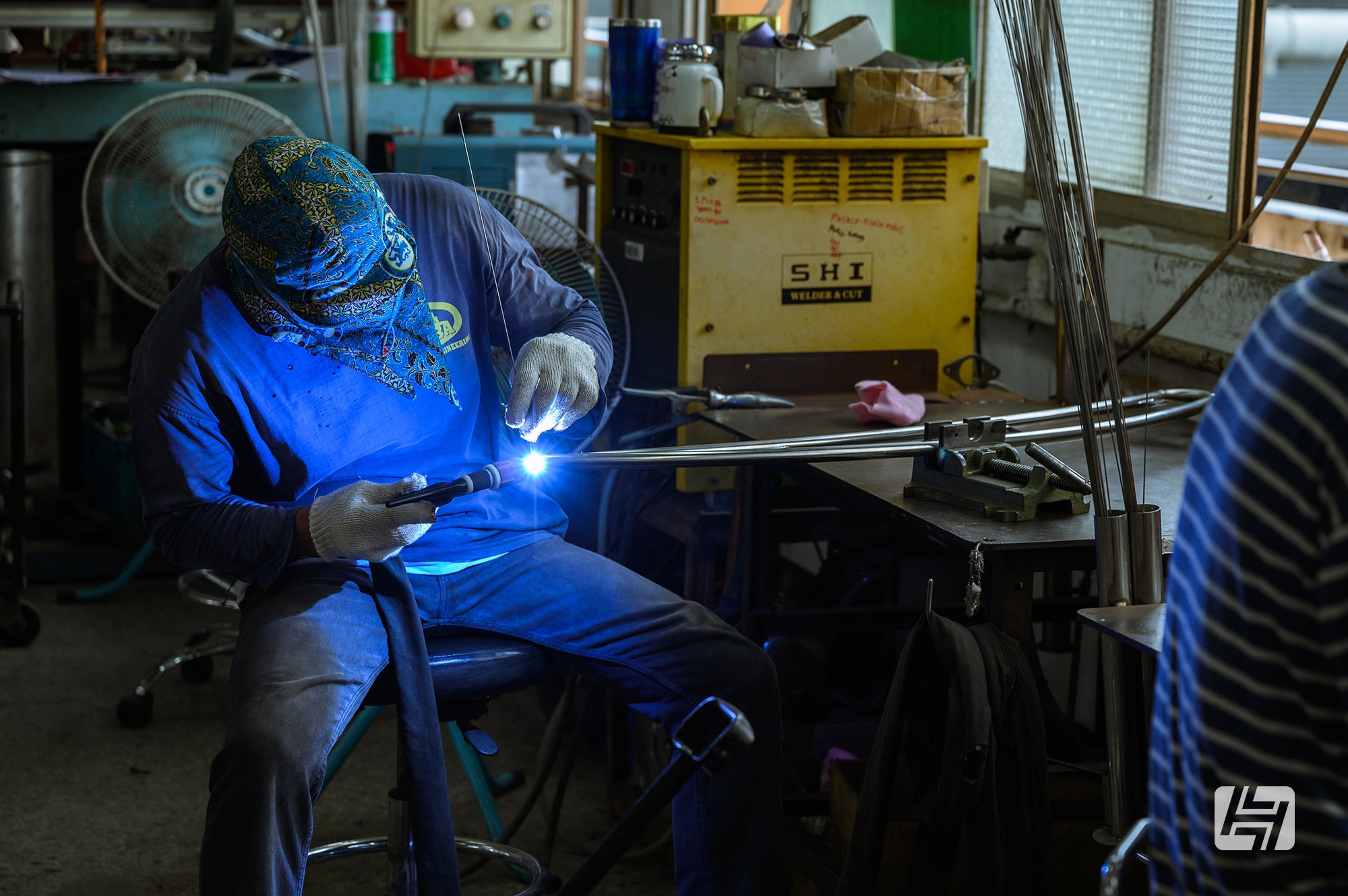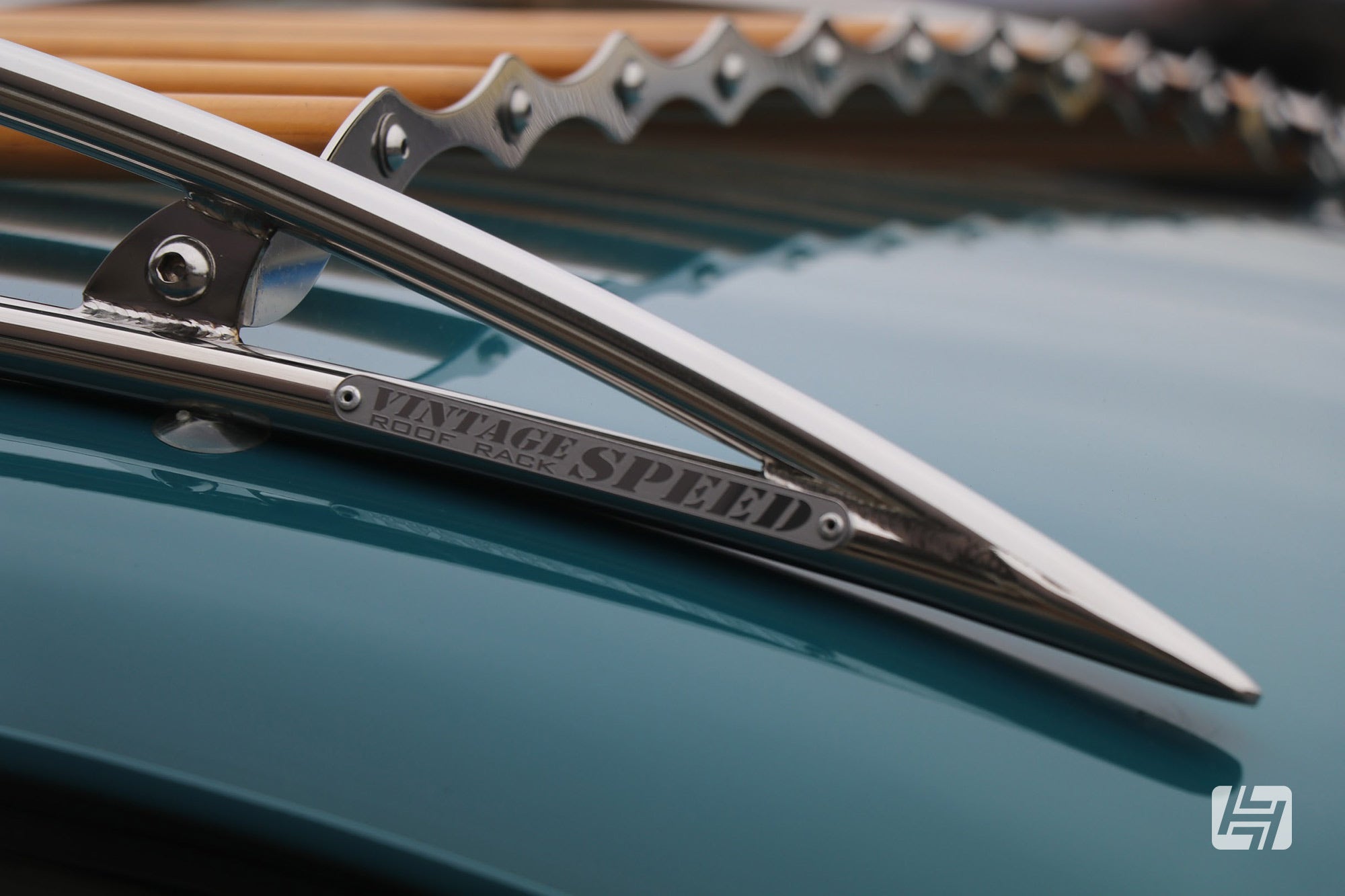 Providing for Porsche
Echoing, but not mimicking our expansion into the Porsche scene, MT has channelled his passion for quality and his expertise for exhaust production and applied it to early 911 and 356 silencer systems. "We mostly produce these for local customers and specialize in tuning the sound for them. They are very happy with the results." You'll be pleased to know that Heritage can supply
Vintage Speed Porsche exhausts
too.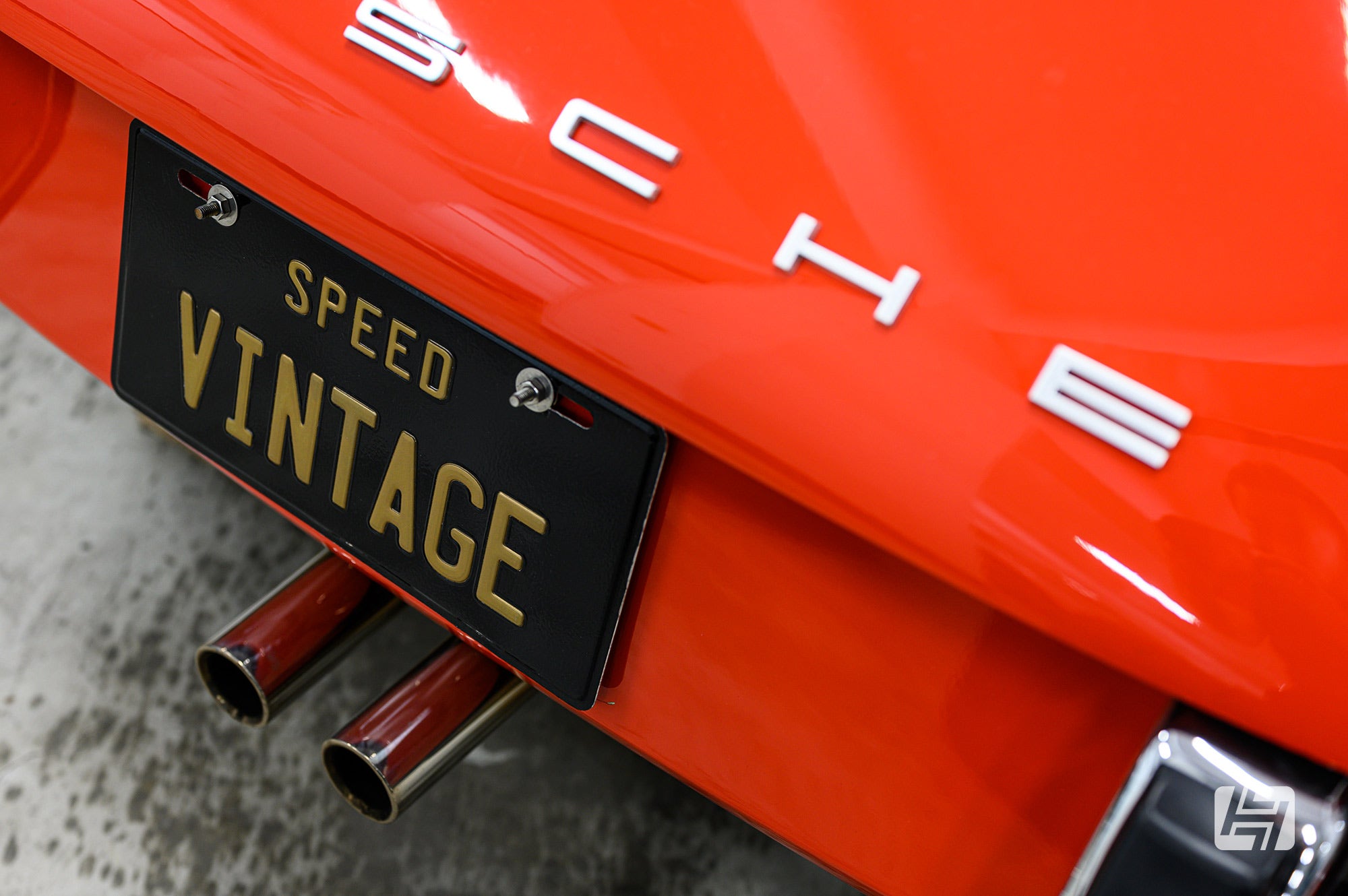 Watercooled Next?
I quiz MT about making products for the watercooled VW market too, in particular, the early Golf models. "We already produce an
exhaust system for the Type 25 waterboxer
, but sadly we haven't got the time to make for others. I have owned a Mk3 and Mk3 Golf GTI though" MT tells me.
Where to buy Vintage Speed products?
As mentioned, Heritage Parts Centre is a European distributor for all Vintage Speed products and we'd be happy to chat with you about supplying any of MT's parts for your vehicle. Whether you require a performance Beetle exhaust, a CNC machined gear shifter for your Bus, a sexy roof rack for your Karmann Ghia or you'd like to discuss a stainless sports system for your aircooled Porsche we can help. Check out our
Vintage Speed shop online here
. Andy