VW Beetle Chassis Mounts, Clamps, Bolts & Seals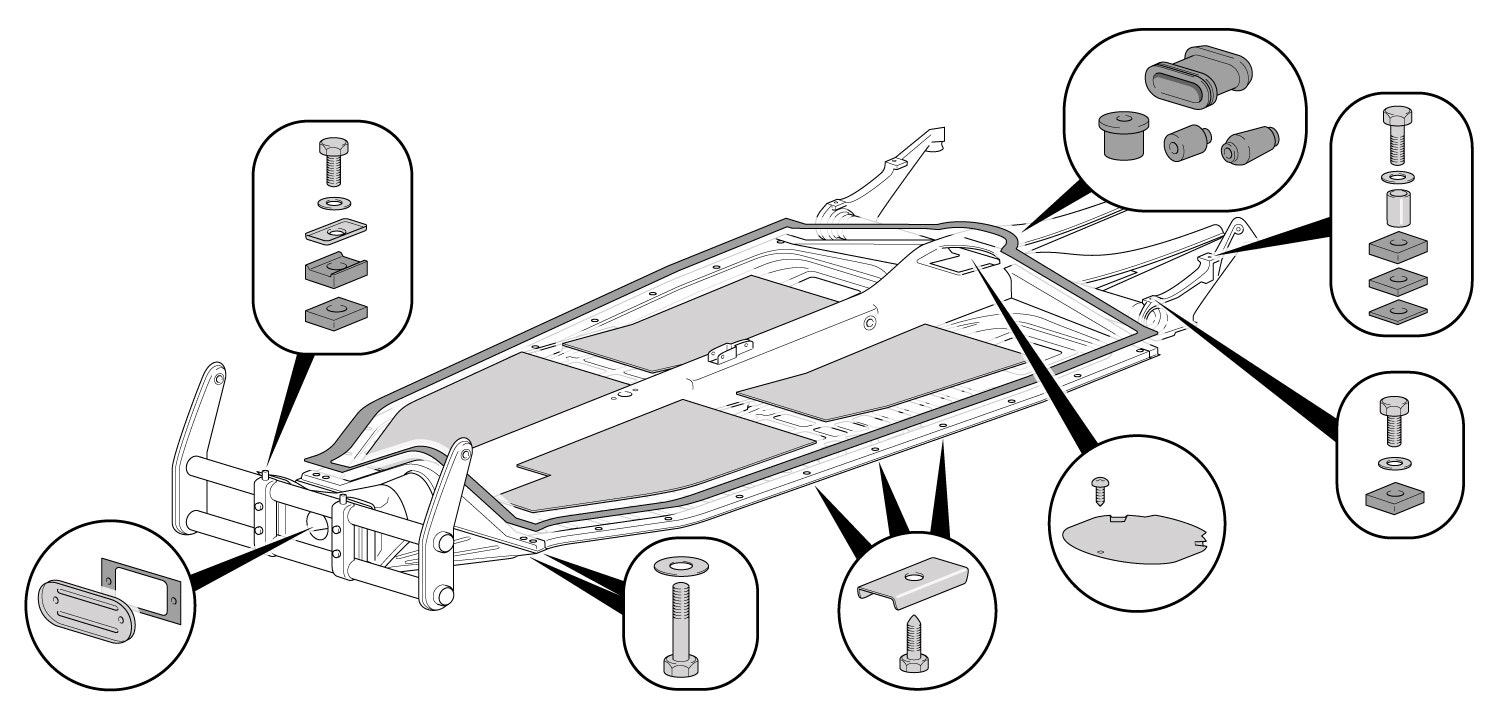 VW Beetle Chassis Parts
At Heritage Parts Centre, we have a wide selection of classic VW Beetle parts for your restoration, repair or modification project. Whether you're looking to replace worn out chassis bolts and chassis mounts or you're upgrading to high-performance parts, we have everything you need. Trust in our chassis mounts, clamps, bolts and seals to help you maintain the integrity and performance of your beloved VW Beetle for years to come. All our parts are made from high quality materials and are designed to fit the exact specifications of your Beetle to ensure a seamless restoration project.
Full Range of VW Beetle Chassis Parts in stock for refitting your floor pan including gaskets, seals, bolts and washers. We've got CSP Rear Chassis Horn Torque Bar Kits, Frame Head Covers, Floorpan Gaskets and Gearbox Mount Bushes in our huge stock range.
Shop now or get in touch with us for help choosing the perfect part.