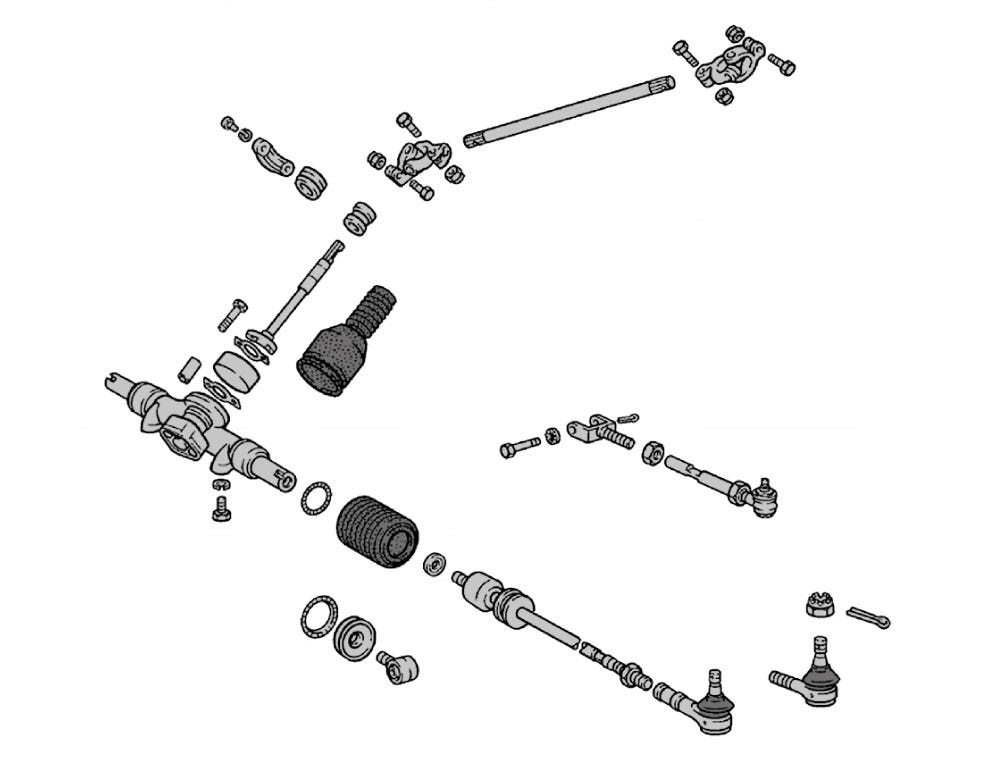 Porsche 912 steering parts
Heritage Parts Centre stocks a range of Porsche 912 steering components including Porsche 912 track rod ends and 912 power steering belts and even a full range of Nardi Porsche 912 steering wheels.
When you order online via the Heritage Parts Centre web shop, your Porsche 912 steering wheel will be sorted, packaged and sent out for next day delivery either to your door or direct to your workshop or preferred 912 mechanic, which should help to get your car back on the road as quickly as possible.
If you can't find what you're looking for, simply call a member of our Porsche sales team who will be happy to advice and will do everything possible to track down the Porsche 912 steering spares or accessories that you require.
Heritage Parts Centre is continually expanding the list of Porsche 912 parts listed on the webshop and works closely with Porsche parts manufacturers around the globe to source new lines, such as 912 steering rack bushes or Porsche 964 steering rack gaiters.
Heritage Parts operates from a large warehouse in Shoreham and has more than 30 years experience in supplying classic VW parts to enthusiasts around the world, and therefore, with the logistics already in place, you can expect the very same level of customer care and service when you order parts for your Porsche.
At Heritage Parts Centre we are passionate about your Porsche 912; you can rely on us to supply you a Porsche 912 Momo steering wheel and accessories as quickly and efficiently as possible.
Make Heritage Parts centre your first port of call when shopping for Porsche 912 steering components and much, much more.