Contact Our Team of Enthusiasts
FAQS
Our most Frequently asked questions and answers can be found by clicking the buttons below. If you cant find the information you're looking for or have a product-specific query please complete the form below and one of our experts will get back to you shortly.
PLEASE NOTE: Our shop in Shoreham-by-Sea is now CLOSED.
However, customers are able to collect orders that have been pre-ordered online (ie Click and Collect). If using this service, please allow at least 2 hours before collecting your order from Heritage Parts Centre HQ. We are unable to process additions or changes to orders at the point of collection, and a new order will need to be placed if additions are required (for which 2 hours should be allowed for picking and preparing). For any returns, please ensure you have requested and received a returns number ahead of visiting our site.
Collection from our Shoreham-by-Sea HQ is available from Monday to Friday 8.00am to 6.00pm. There is no Click & Collect available at weekends or on bank holidays.
Where to Find Us
Head Office/
Worldwide Distribution Centre
Heritage Parts Centre Ltd
47 Dolphin Road
Shoreham by Sea
West Sussex
BN43 6PB
UNITED KINGDOM
European
Distribution Centre
Heritage Autoteile GmbH
Senator-Apelt-Straße 49
28197 Bremen
GERMANY
Get in Touch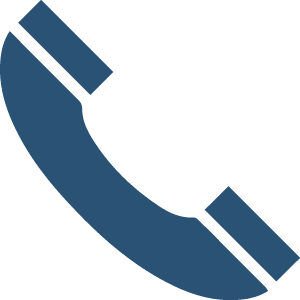 Our Customer Service lines are open from 9:00am - 1:00pm Mon-Friday (closed weekends and Bank Holidays).