Porsche 944 Teile & Zubehör
Wählen Sie aus unserem riesigen Angebot an Porsche 944 Teilen, Ersatzteilen und Zubehör. Wählen Sie die Kategorie unten und filtern Sie nach dem Teil, der Marke oder der Qualität, die Sie benötigen. Probieren Sie unsere Heritage-Kits, praktische Projektbündel für alles, was Sie brauchen, in einer Box. Vergessen Sie nicht, die neuen Produkte für Ihr Fahrzeug zu überprüfen und es gibt immer 100's von Teilen in unserem Verkauf Abschnitt.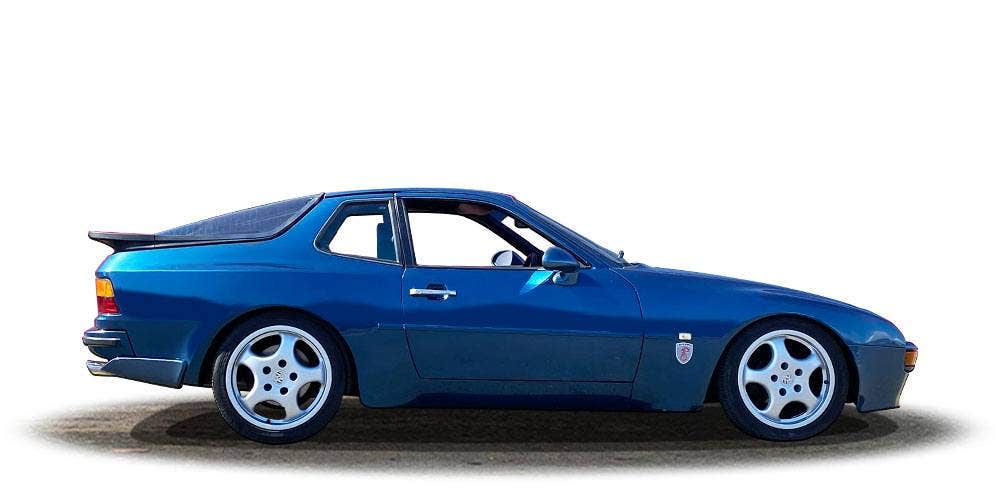 Porsche 944 Parts & Accessories
If you are searching for top quality Porsche 924 parts then Heritage Parts Centre can help. Owners of 944 models are often unfairly overlooked, and whilst the 944 may be a slightly slower car in comparison to its big brother the 911, it is still a Porsche, and plays an important role in the history of the Stuttgart brand. We also provide a good range of 2.5, 2.7 or a 3.0 Porsche 944. You might drive a 944 cabriolet or be shopping for 944 Turbo parts; whatever your Porsche, we look forward to helping you with the parts that you need.
You could be completing a routine service at the weekend and need Porsche 924 engine parts, or maybe you have welding jobs on your S2 and are looking for 944 body repair panels. The Heritage Parts Centre online shop is the place to look for Porsche parts.
Need to send some Porsche 944 parts direct to your garage? Not a problem, we can deliver to your chosen Porsche specialist, or independent mechanic. They can even order from us themselves if they prefer. Having spent the past 30 years specialising in classic Volkswagen vehicles we've been naturally drawn towards Stuttgart's favourite brand to offer our services, albeit with Porsche 944 parts to a new group of enthusiasts. The front engined Porsche is a firm favourite amongst the team at Heritage Parts Centre, and our enthusiasm for supplying parts for transaxle Porsche models is second to none. With an almost perfect weight balance, and an ergonomic driving position that makes you feel at one with the vehicle, it's almost impossible to not enjoy the experience.