Porsche 930 Parts & Accessories
Shop from our huge range of Porsche 930 parts, spares and accessories. Choose the category below and filter down to the part, brand or quality you need. Try our Heritage kits, handy project bundles for everything you need in one box. Don't forget to check the new products for your vehicle and there are always 100's of parts in our sale section.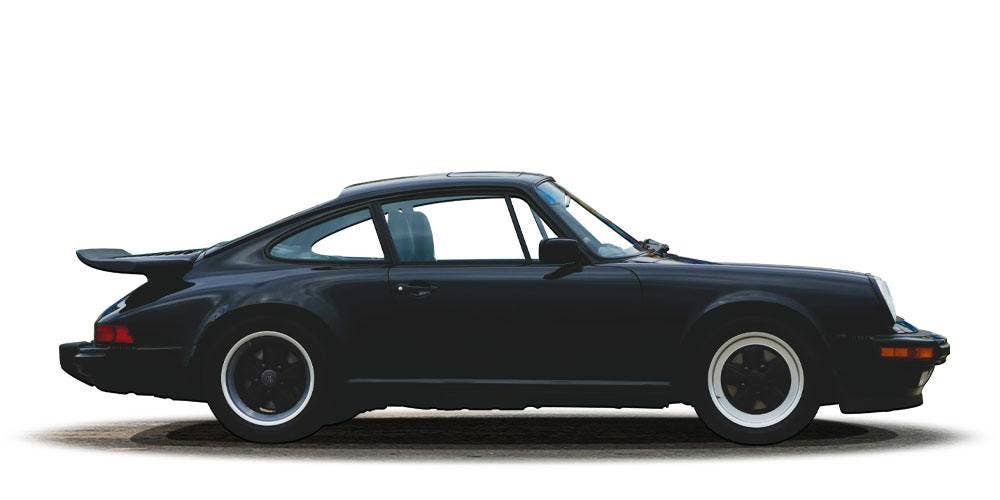 Parts & Accessories for Porsche 930 Turbo Models
Heritage Parts Centre is an experienced mail order supplier specialising in all types of Porsche 930 parts. If you are shopping for 930 brake parts, or Porsche 930 exhausts you have come to the right place. Our range of Porsche 930 body panels are perfect for both the DIY mechanic and the Porsche specialist alike.
Whether you are working on a Porsche 930 project yourself, in your garage at home, and need parts to complete a particular job, or you are contemplating some routine maintenance and need 930 Turbo service parts to keep your vehicle in good health and ready to drive another year, we are here to help.
Specialising in top quality Porsche components and accessories we can deliver the items you require to your doorstep, perfect for easy receipt of your Porsche 930 accessories, when you have a long running Porsche restoration on the go.
If you are ordering parts for a Porsche specialist garage or mechanic to install, we can arrange delivery directly to them if you prefer.
Porsche 930 Turbo Spares Suppliers You Can Trust
Established over 30 years supplying classic Volkswagen parts, Heritage Parts Centre offer enthusiast led service with technical knowledge, infrastructure and logistics to make sure that your Porsche parts buying experience is a pleasant and enjoyable one.
We are adding to our Porsche parts catalogue all the time, so if you can't see the part you are after, please email us. One of our Porsche sales advisors will be happy to assist with your enquiry.