Porsche 993 Parts & Accessories
Shop from our huge range of Porsche 993 parts, spares and accessories. Choose the category below and filter down to the part, brand or quality you need. Try our Heritage kits, handy project bundles for everything you need in one box. Don't forget to check the new products for your vehicle and there are always 100's of parts in our sale section.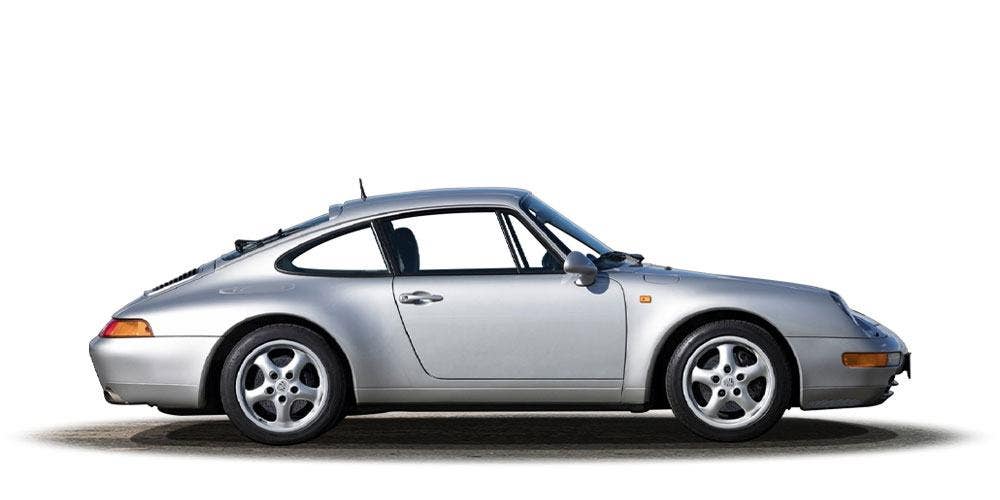 Porsche 993 Parts & Accessories
Heritage Parts Centre has everything you need to keep your Porsche 993 in top working order, so be sure to check out the online webshop for a full list of Porsche 993 parts and accessories, or speak with one of our expert sales advisors, who will be happy to help and assist. Whether you are working on your own car or you are looking after a 993 that belongs to a customer we have a huge range of parts to choose from. We have everything from 993 suspension parts through to 993 engine parts… and everything inbetween! Heritage Parts Centre has more than 30 years experience in supplying classic Porsche parts to customers and workshops and, thanks to a state of the art warehouse, your Porsche 993 parts will be picked, packed and shipped in the shortest possible time.
A Porsche 993 Spares Supplier You Can Trust
If you are looking for Porsche 993 service parts,or perhaps even 993 exhaust parts to help keep your car in perfect running order, you've come to the right place. With an extensive range of products held in stock, and many more available to special order. And, if you don't see what you're looking for you can get in touch with our Porsche parts sales specialists who will be happy to advise and source parts for your Porsche 993. We've been working with many Porsche parts manufacturers to gather a great selection of items, and the stock list will continue to grow as new replacement parts are located and manufactured. We have a range of OEM 993 parts as well as high-quality products made by other manufacturers. Heritage Parts centre also stocks a full range of body parts and panels as well as any 993 interior parts or trim pieces you may require. That's as well as a great collection of Porsche 993 accessories, too!