VW Golf Mk3 Parts & Accessories
Shop from our huge range of VW Golf Mk3 parts, spares and accessories. Choose the category below and filter down to the part, brand or quality you need. Try our Heritage kits, handy project bundles for everything you need in one box. Don't forget to check the new products for your vehicle and there are always 100's of parts in our sale section.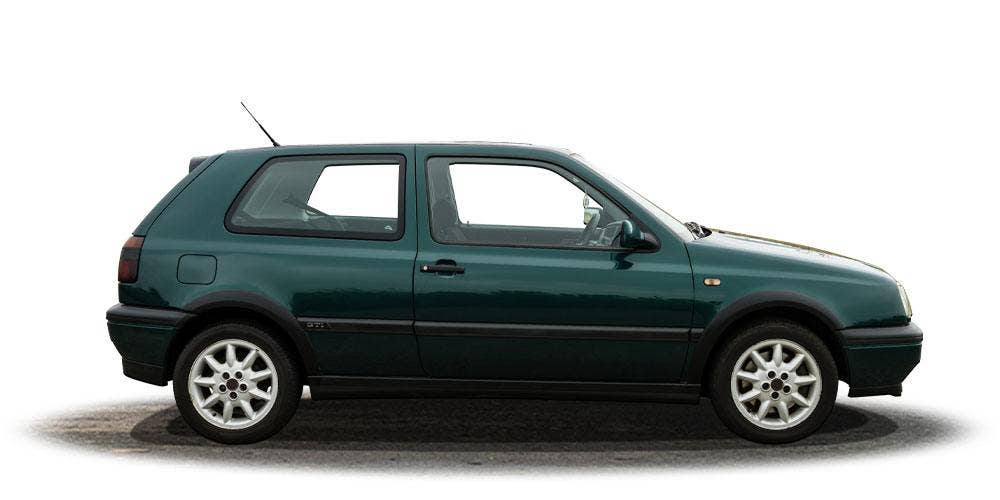 BUY YOUR MK3 GOLF PARTS, SPARES & ACCESSORIES HERE!
If you are the owner of a 3rd generation Golf (or Vento) and are shopping for Golf Mk3 parts you have come to the right place. If you can't find the parts you need on our website, don't worry - we're updating the Mk3 Golf parts section all the time. Simply click on the 'live chat' button give us a call +44 (0) 1273 444 000 or drop us an email and we'll do our best to find what you are looking for help@heritagepartscentre.com .
QUALITY VW MK3 GOLF ACCESSORIES AND SPARE PARTS