VW Buggy/Baja Wheels & Wheel Accessories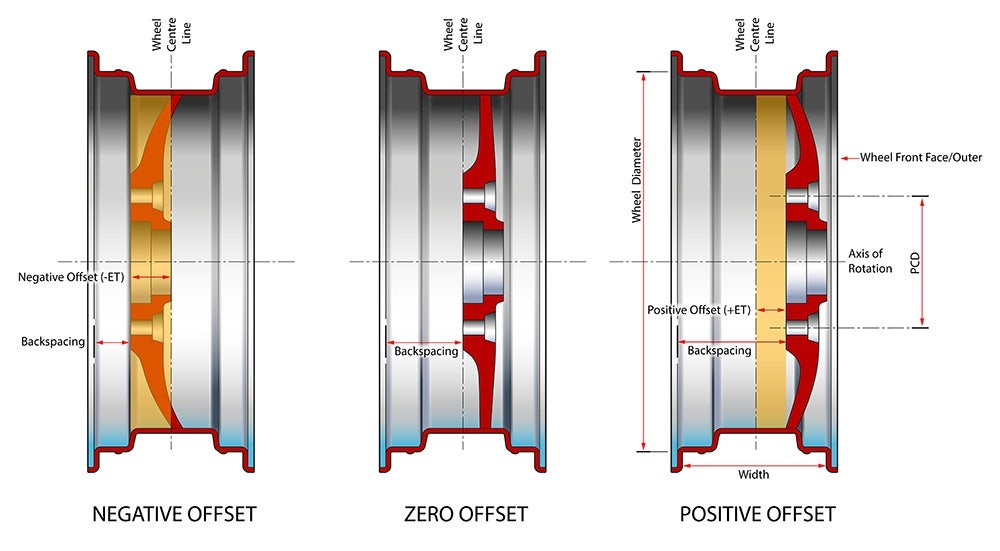 VW Buggy Wheels
Our range of wheels for VW Buggys includes both early 5-stud and later 4-stud versions from regular widths, to super wide! We stock all the most desirable aftermarket rims in our range of VW Beetle alloy wheels, including BRM, Fuchs, EMPI 5, EMPI 8, Sprintstar, Porsche, Enkei & ATS styles. What's more we have many of these designs produced exclusively for us, reconfigured to fit better and last longer. Most designs are available in painted, chromed or polished finish, and all our exclusive 'SSP' range come with a two year structural guarantee!
VW Buggy Wheels and Accessories
Aside of the wheels themselves, we stock a huge selection of trim, hubcaps, clips and rivets. We also supply just about every size and type of wheel bolt and stud you could wish to find, including mag nuts and Thatcham-approved locking nuts/bolts. And if compatibility is an issue, check out our wide range of wheel adaptors and spacers.
As always, if you have queries about your VW Beetle brakes – or if you can't find the parts you require – just click on the 'live chat' button or call our sales team on 01273 444 000 at any time during UK business hours.
Volkswagen Buggy/Baja Wheels Categories