VW Transporter T5 Parts & Accessories
Shop from our huge range of VW Transporter T5 parts, spares and accessories. Choose the category below and filter down to the part, brand or quality you need. Try our Heritage kits, handy project bundles for everything you need in one box. Don't forget to check the new products for your vehicle and there are always 100's of parts in our sale section.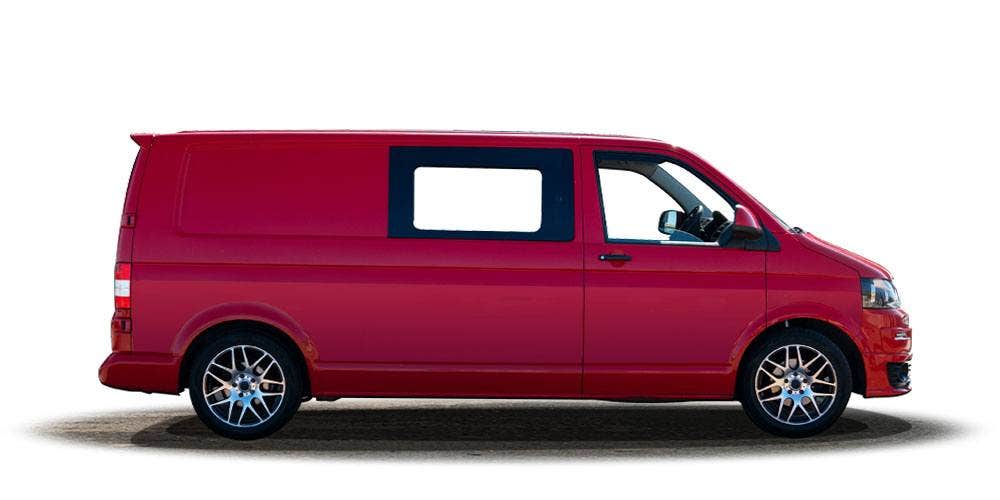 VW T5 TRANSPORTER ACCESSORIES AND STYLING PARTS
We stock a wide range of VW T5 accessories, styling parts, and T5 body modifications all available to order online and available for fast UK delivery.
We offer a range of Volkswagen T5 bumpers, T5 Transporter side skirts, and performance VW T5 spoilers all available to buy online with fast worldwide shipping! So whether you are looking for some T5 accessories to upgrade your van, doing your own repairs, or restoring an older T5 we have everything you need to get the job done.
VW Transporter Body and Trim Parts
VW T5 Body Parts and Fittings
Our huge range of top quality T5 accessories and body parts cater for both repairs and restorations. We supply door locks, latches, glass and seals, body fittings, mirrors, bumpers and grilles, and T5 Transporter repair sections in the highest available specs. If you're looking for sheet metal repair panels, then please visit the 'panels' section.