Job Title
Market Analyst

Started

2002
Vehicles Owned

1969 Bay Window

1969 Cal Look Beetle

Hobbies & Interests

Moto GP, F1, Drag Racing, Soulful House Music, Mid Century Furniture, Grand Theft Auto
Meet Ben
Brought up on car shows, won Mr Rad Shorts at the 1989 GCC Summernationals aged 12. Started as Saturday boy at Big Boys Toys aged 18 and have been working in the industry ever since.
Love a european show and have been to Das Drag Day, EBI,Spa, SCC and Ninove many times. Used to do some reporting and feature writing for UltraVW magazine.
I've crewed for Bernard Newbury when he raced the Stitch Up '67 Beetle in the Outlaw Flat Four race series.
I was very lucky to do a European roadtrip of a lifetime in my Bay. 10,000 trouble free miles visiting Belgium, France, Monaco,Italy and Spain incorporating Le Mans Classic, International Bus Show in France, Hills race in Northern Italy
and MotoGP in Aragon Spain amongst many others.
Ben's 1969 Bay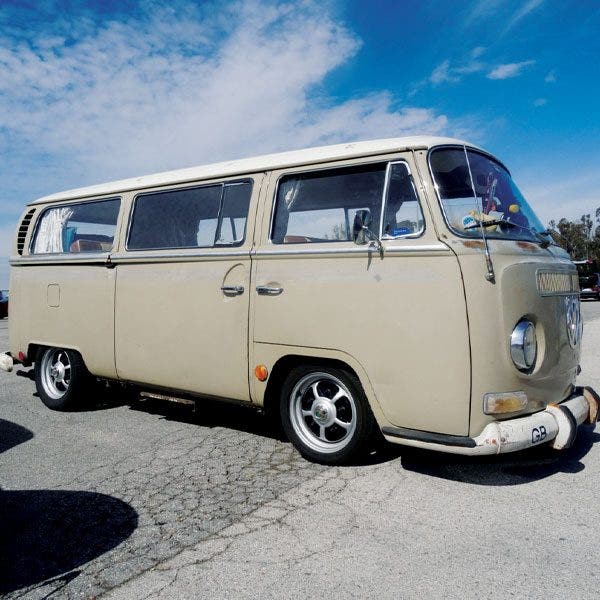 Recommended Bay Window Parts