We love getting sent messages from customers and enthusiasts overseas, and with a shared language, many of those come from the USA. Wherever possible we try and shine a spotlight back on these communities through blog articles and social media posts, and today is the chance for the Long Island VW Club to shine...
All-VW Event
Much like our Heretics events, the Long Island VW Club make no apologies for uniting owners from all corners of the VW spectrum, and their annual event, the All-VW Show has vehicles from the 1940s all the way through to the modern day. It makes for quite the scene, and this year over 100 cars turned out to join in celebration of the club, and their favourite marque.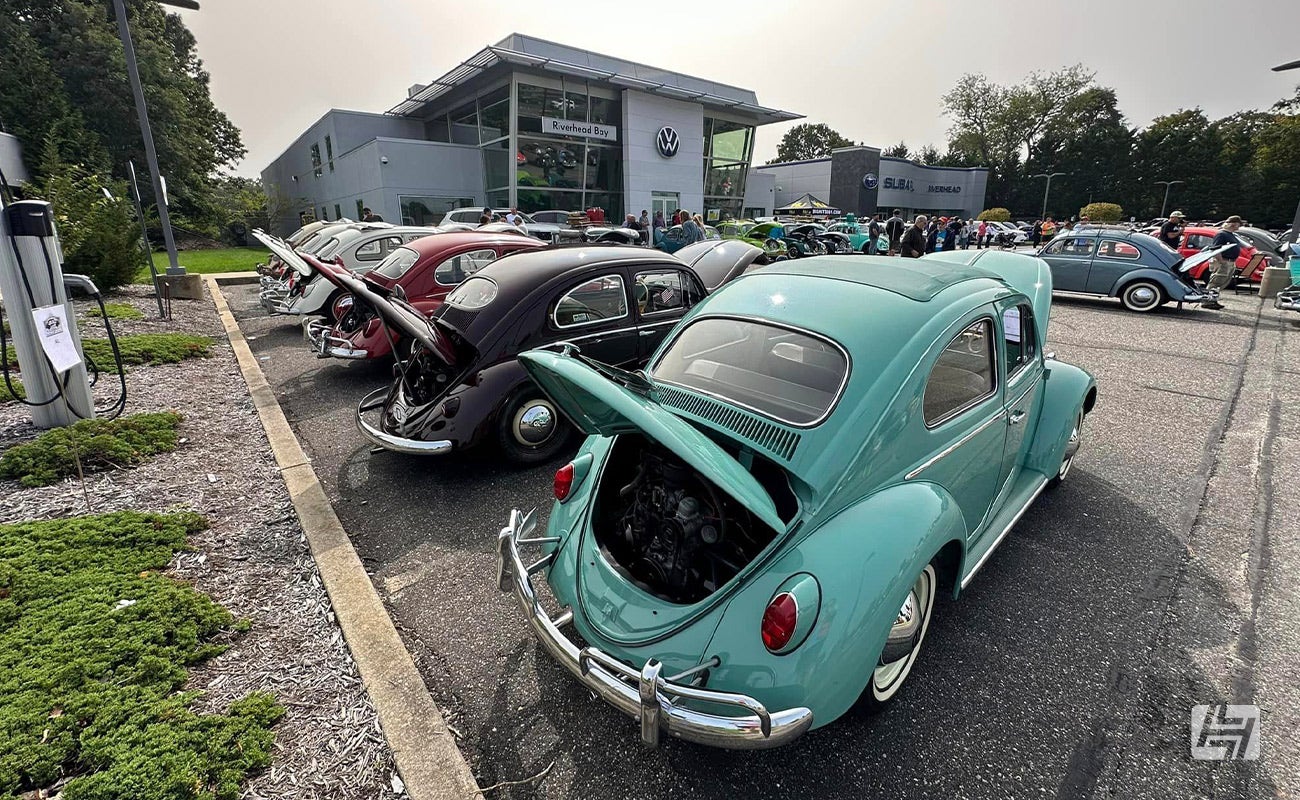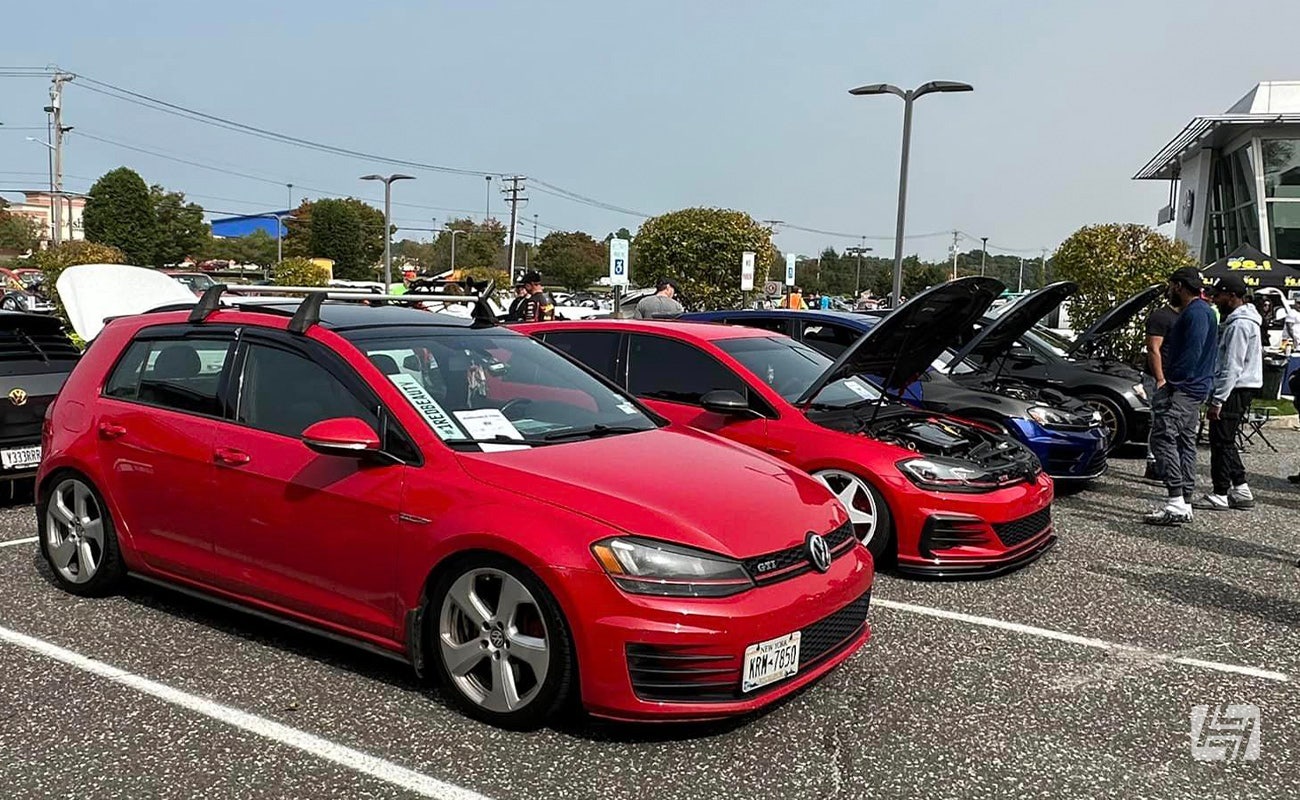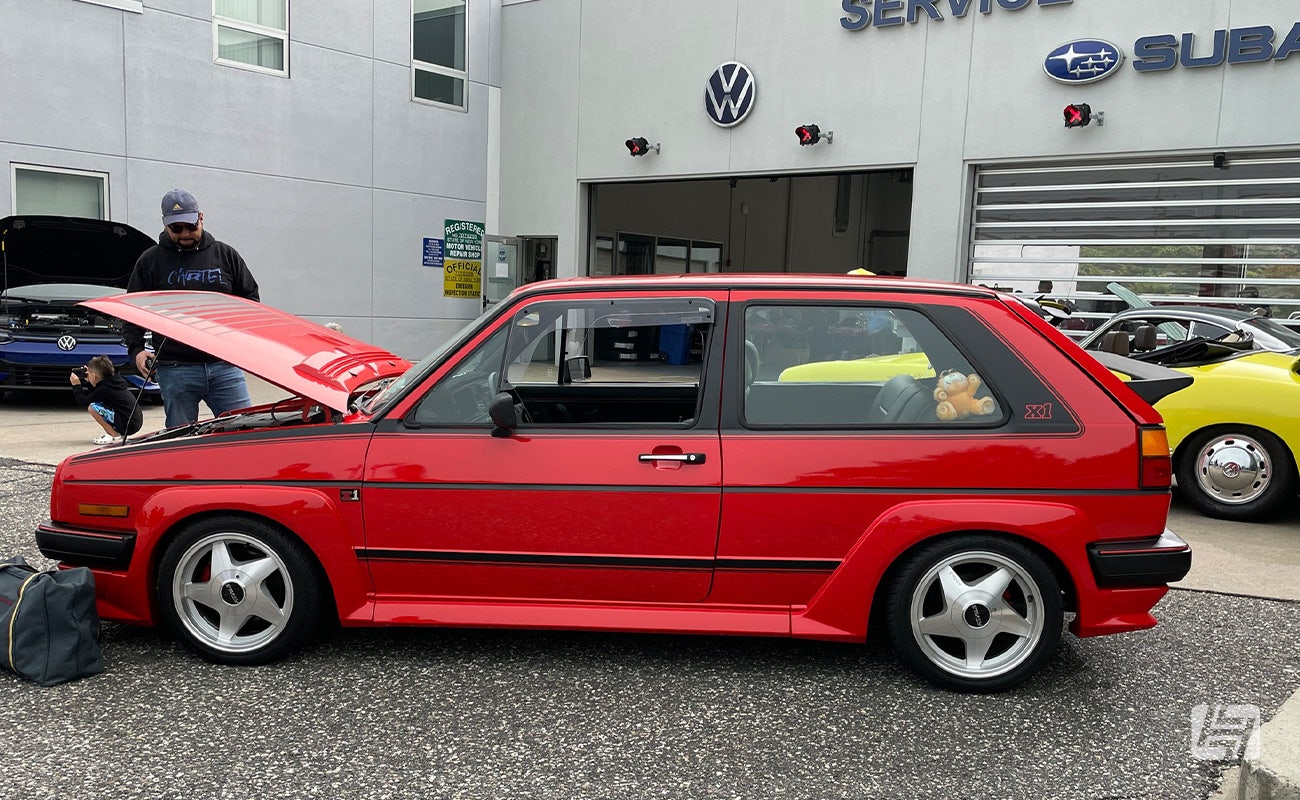 Main dealer backing
Taking over the parking lot of Riverhead Bay Motors in Riverhead, New York, there was a great variety of vehicles on display for everyone to enjoy. From an original screen-star Herbie to new Beetles, with matching kids ride-on toys, and even a right-hand drive Split Screen Bus, which is quite a rare sight stateside.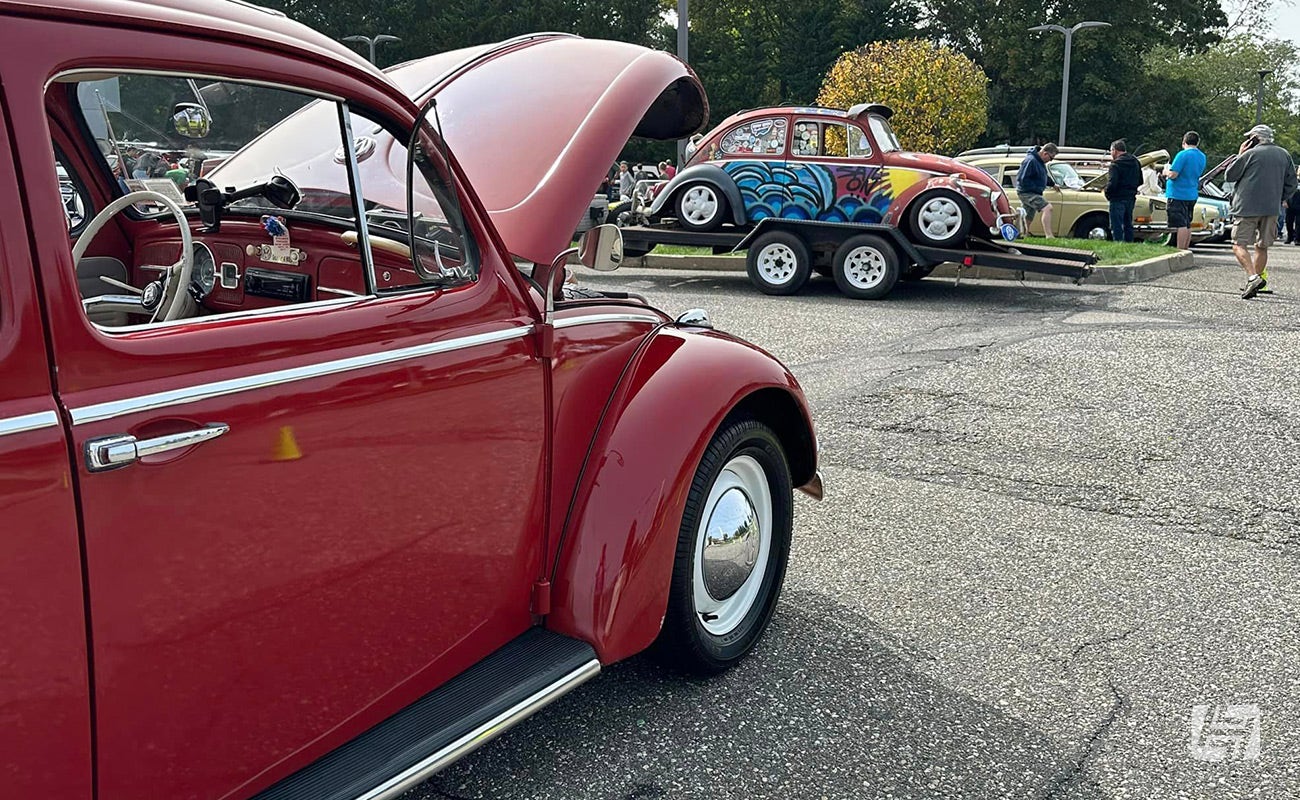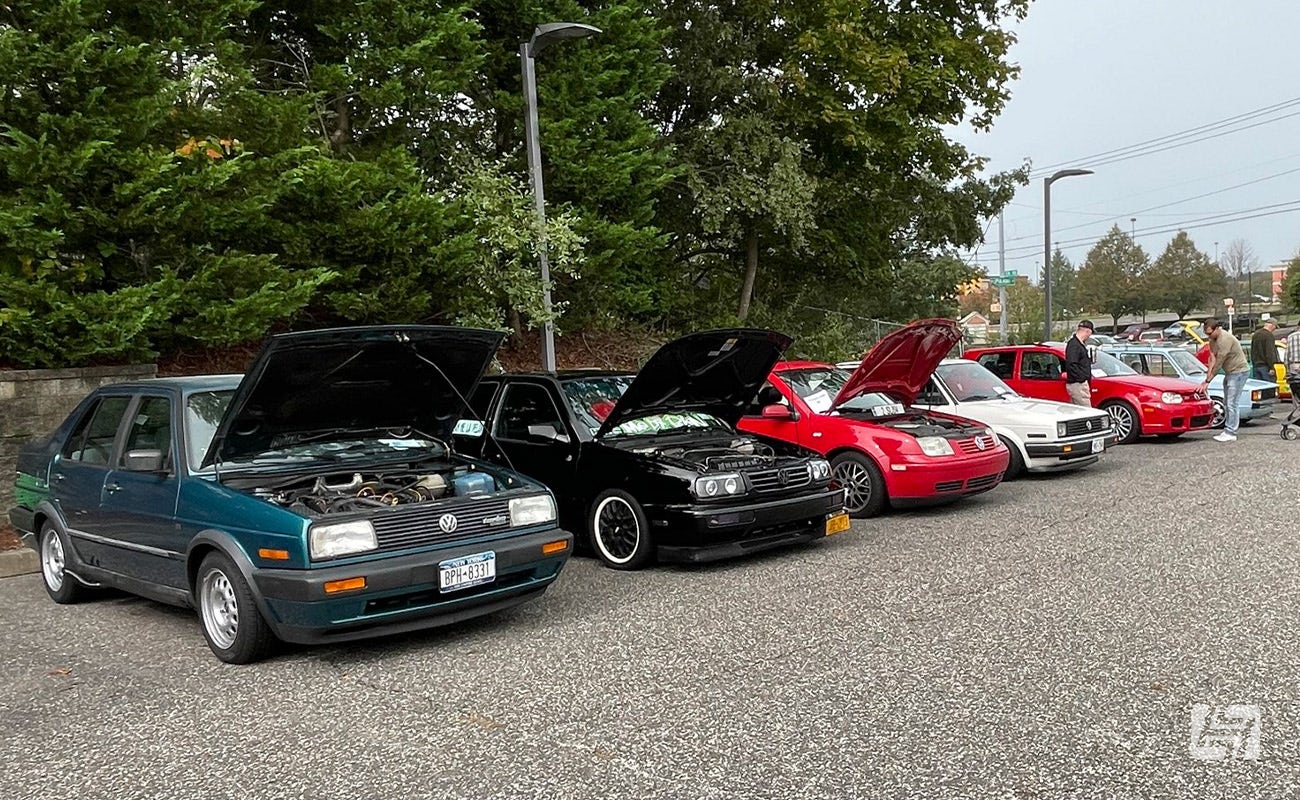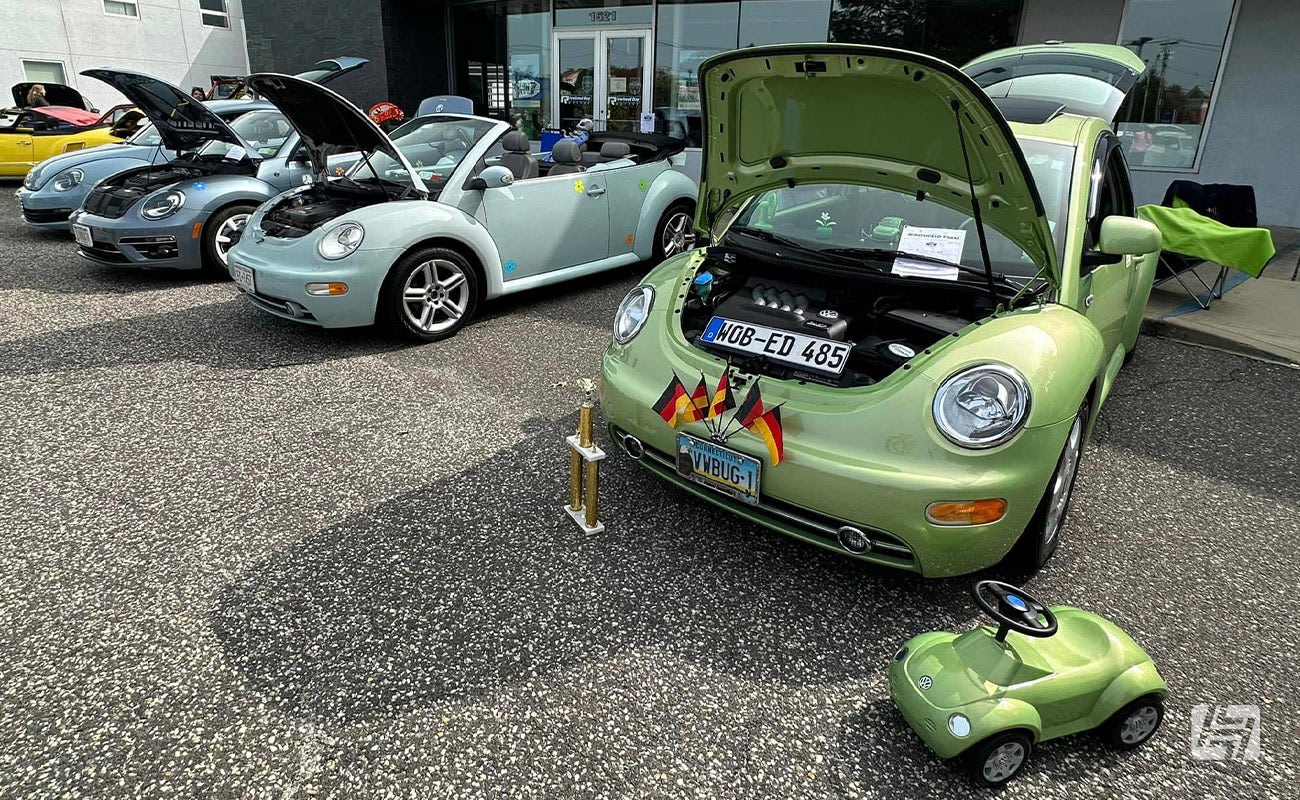 Shining bright
Bright and bold colours are something that really makes the VW scene special. More popular with the older cars, although nothing stands out more in a car park than a Golf Mk3 Harlequin!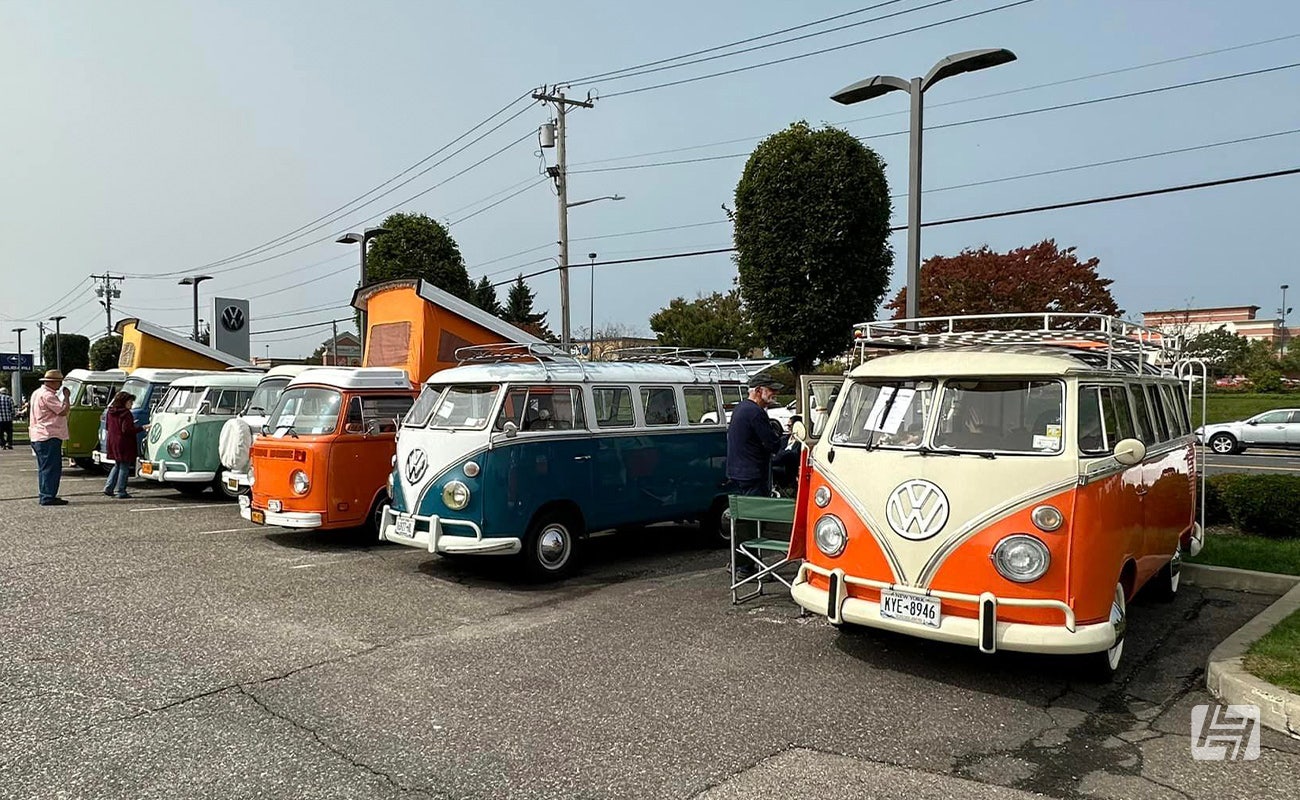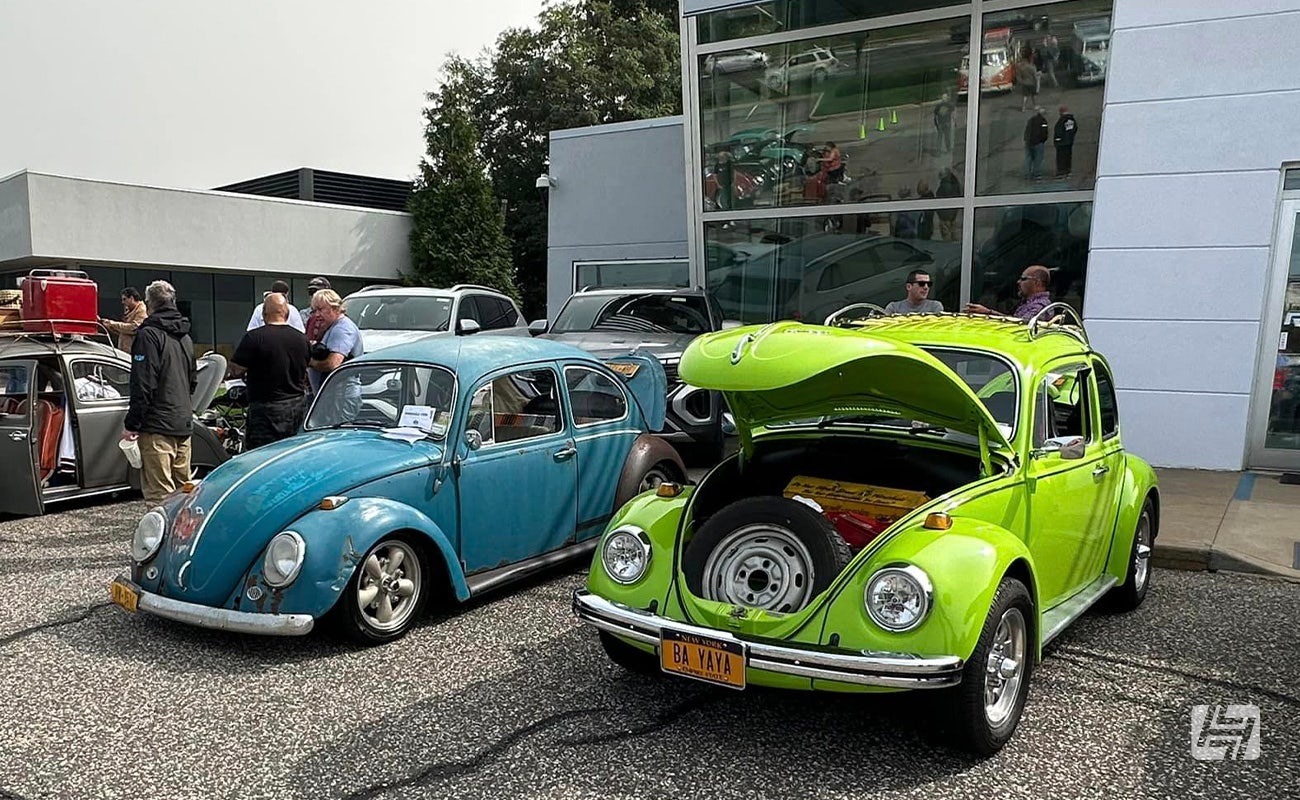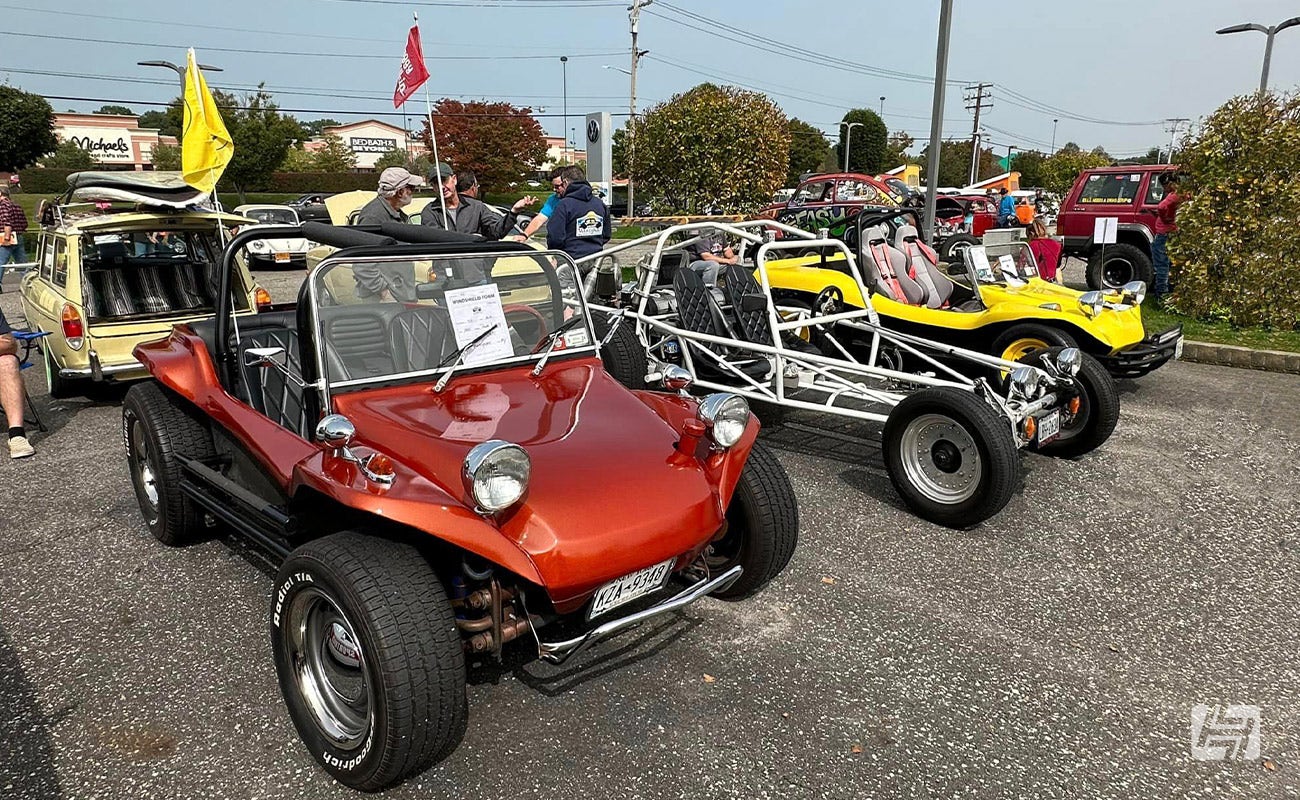 A huge success
Whilst the show was originally scheduled for the weekend prior, it was moved back due to poor weather. The second choice date came through for everyone though, and the 100 pre-registered cars still arrived in force, putting on a great display for all to see.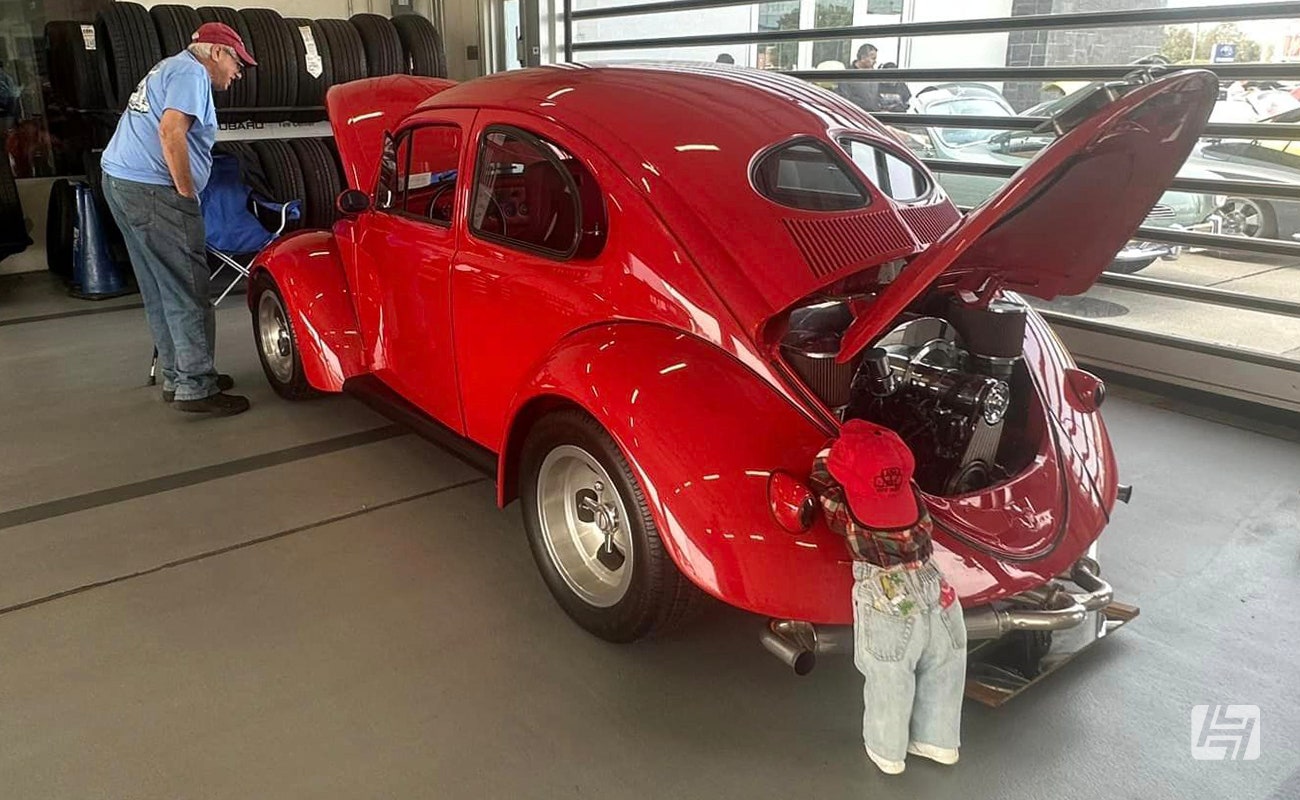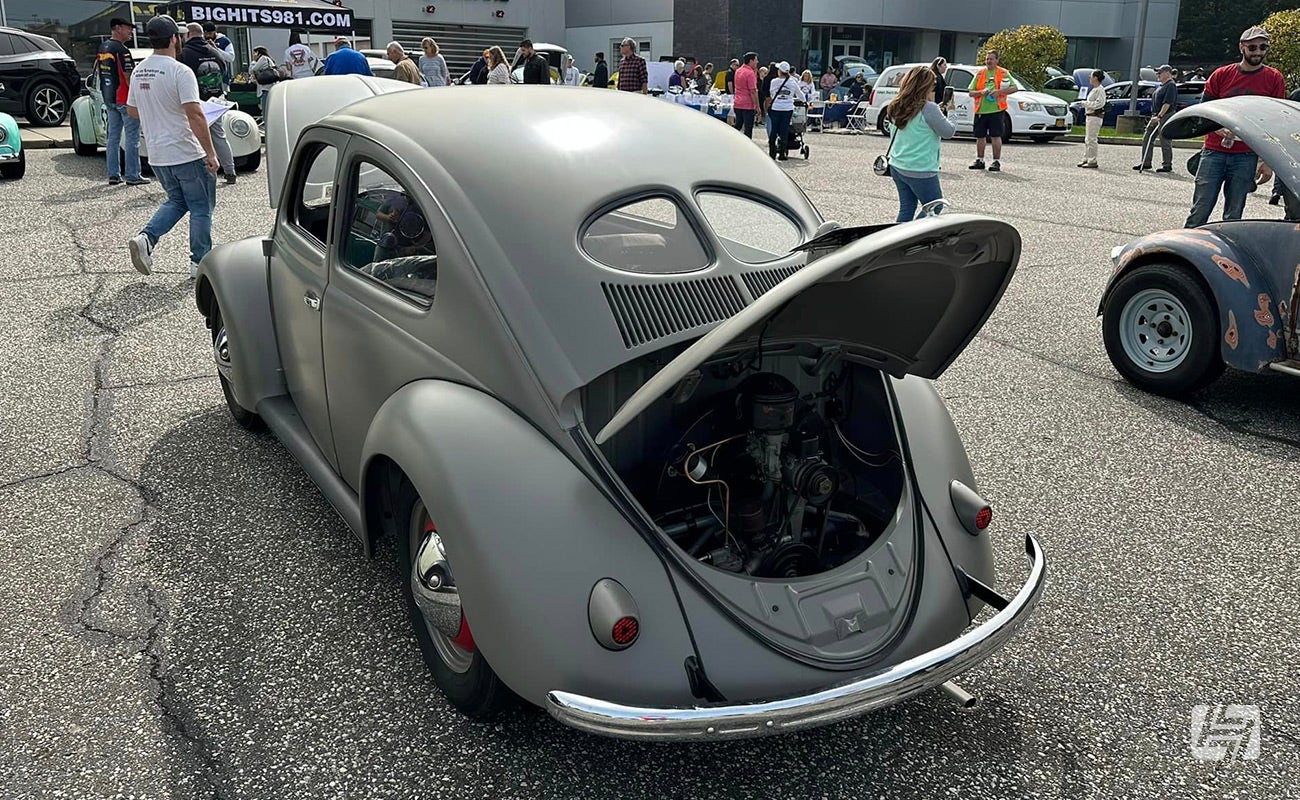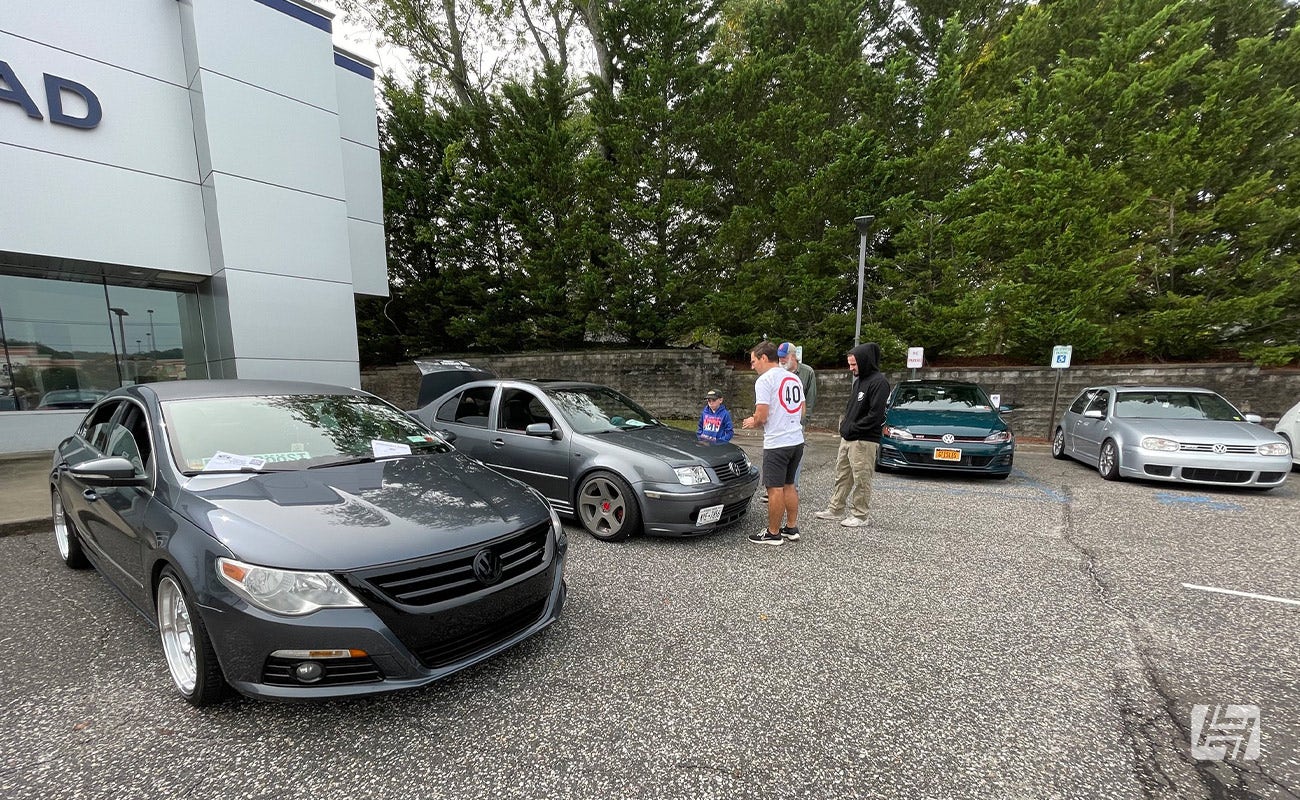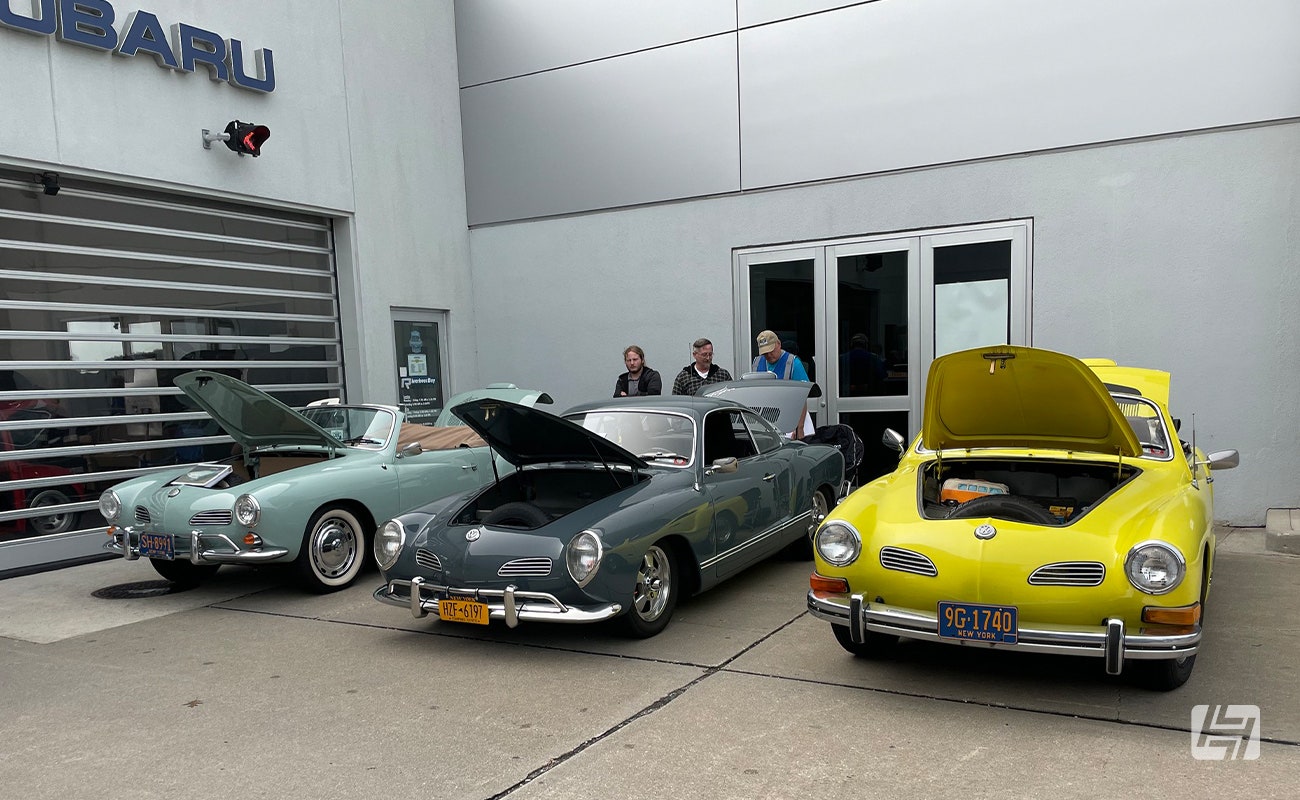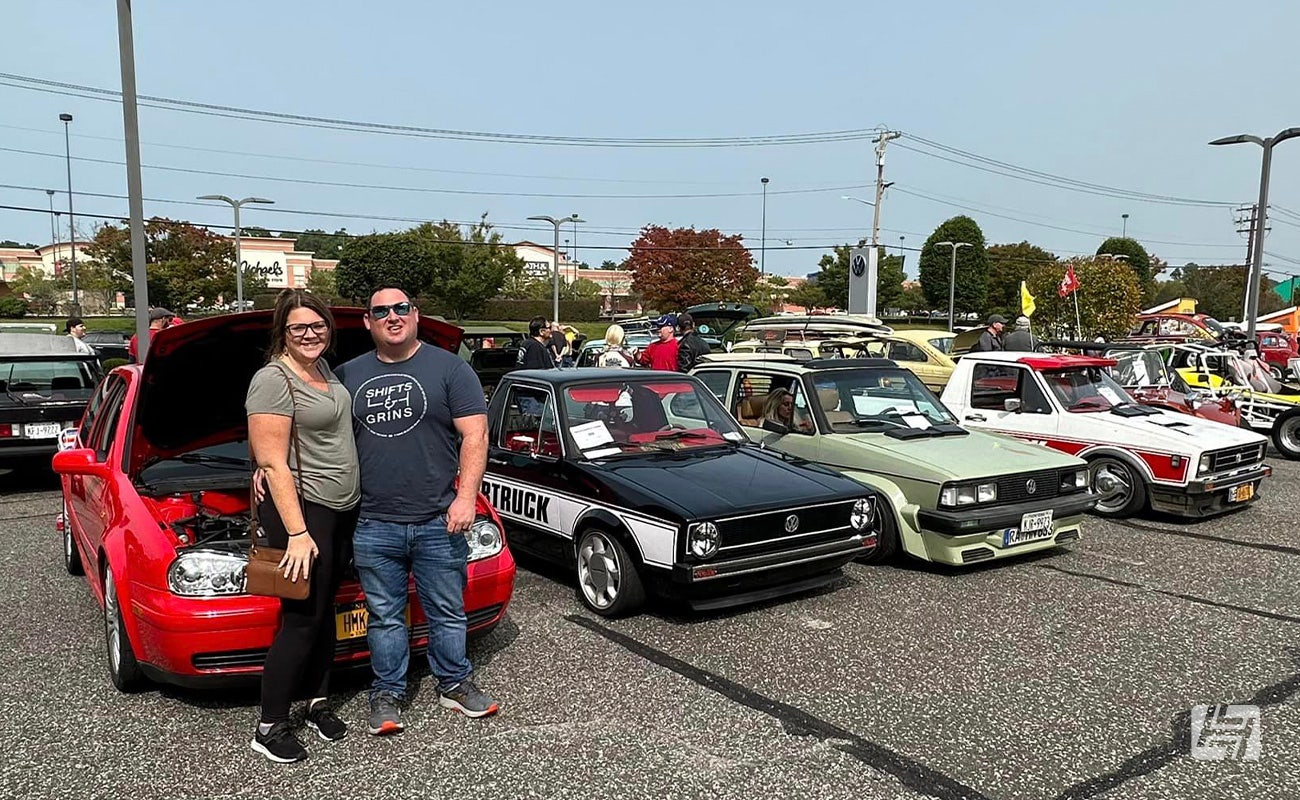 A big thanks to Rich Hallberg at the Long Island VW Club for telling us about their club, and sharing these photos with us.
If you run an event, or a club and would like to see you and your friends in the spotlight, please get in touch!
Andy