Most aircooled Volkswagens have a manual gearbox, which means your gearstick will see a fair bit of action every time you take a journey. Why is this important? As a key touchpoint when driving, the position and feel of the gear shifter are just as relevant as the size and style of your steering wheel, or the level of comfort and support offered by your seat. Let us talk you through the options when it comes to finding the best
VW Beetle Gear Shifter
.
What is a wrong with a standard VW Beetle gear shifter?
Functional is a great word to describe the standard Beetle Gear shifter. Nothing is wrong, it does what it needs to do but it could do it better, which is why numerous performance shifters exist for VW Beetle models. In fact, these shifters and components should also fit
Karmann Ghia
and
Type 3
models too, so keep reading on if you drive one of those. There are a number of things that every shifter on the market aims to offer...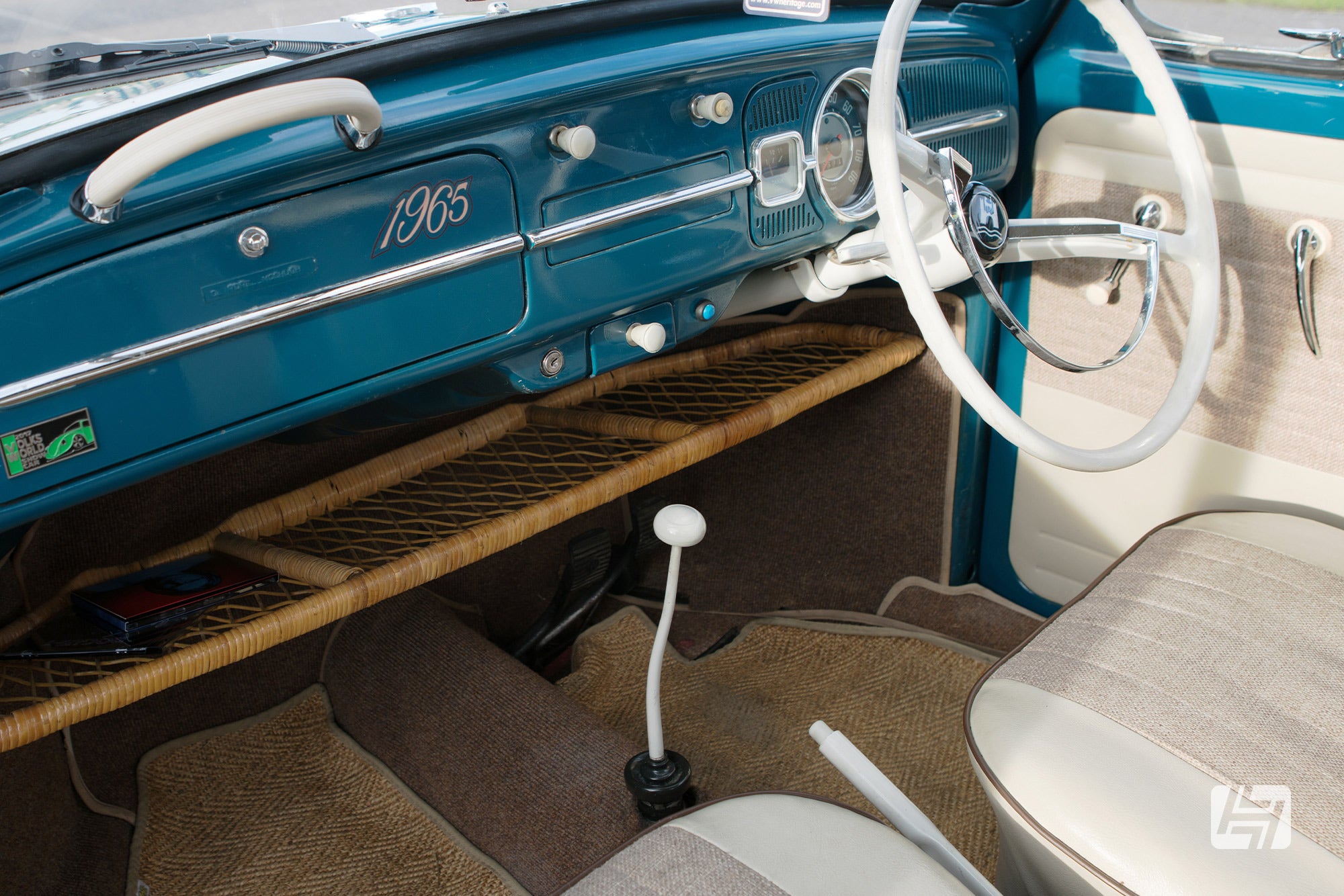 1. Shorter Throw
The term 'throw' is used to describe the distance the gear stick must travel between each gear. If this can be reduced then there are a few benefits to the driver. The first is a quicker gear change, as the stick has less distance to travel to achieve the same goal. The second is reducing the effort required by the driver, making the shifting experience less strenuous, lastly, the shorter the distance the less chance you have of selecting the wrong gear. Browse our
EMPI T Handle range
here and check out the
Scat Drag-Fast shifter here
.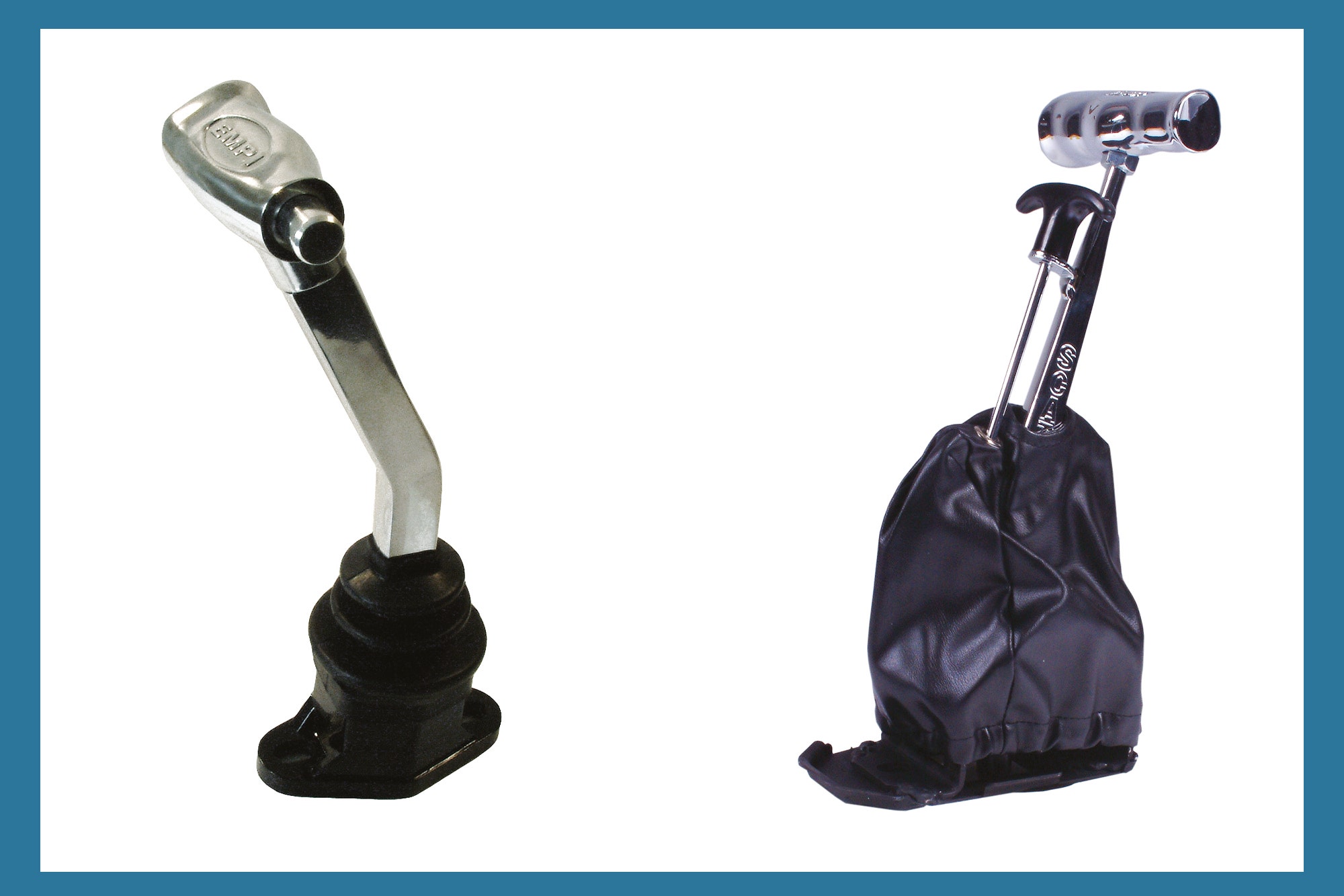 2. Improved Ergonomics
Ergonomics is "the
applied science concerned with designing and arranging things people use so that the people and things interact most efficiently and safely". When it comes to designing a gear shifter for any vehicle it is important to consider how the user will grip it, ensuring it is comfortable. With almost all aircooled shifters upgrades there is some kind of reverse gear gate or lock. This might be a trigger lever or button, but it should stop you from selecting backwards by mistake!
The other important factor is where the gear shifter sits in relation to the driver's hand. It is for this reason that there are long and short, straight and curved gear sticks, as every driver is different. Also, consider if you have fitted, or plan to fit alternative seats as you will be positioned in a different place in relation to the shifter to where you sit now. 
Shop
EMPI Hurst style shifters
for Beetle here. Browse our range of
CSP gear shifters for Beetle
online here.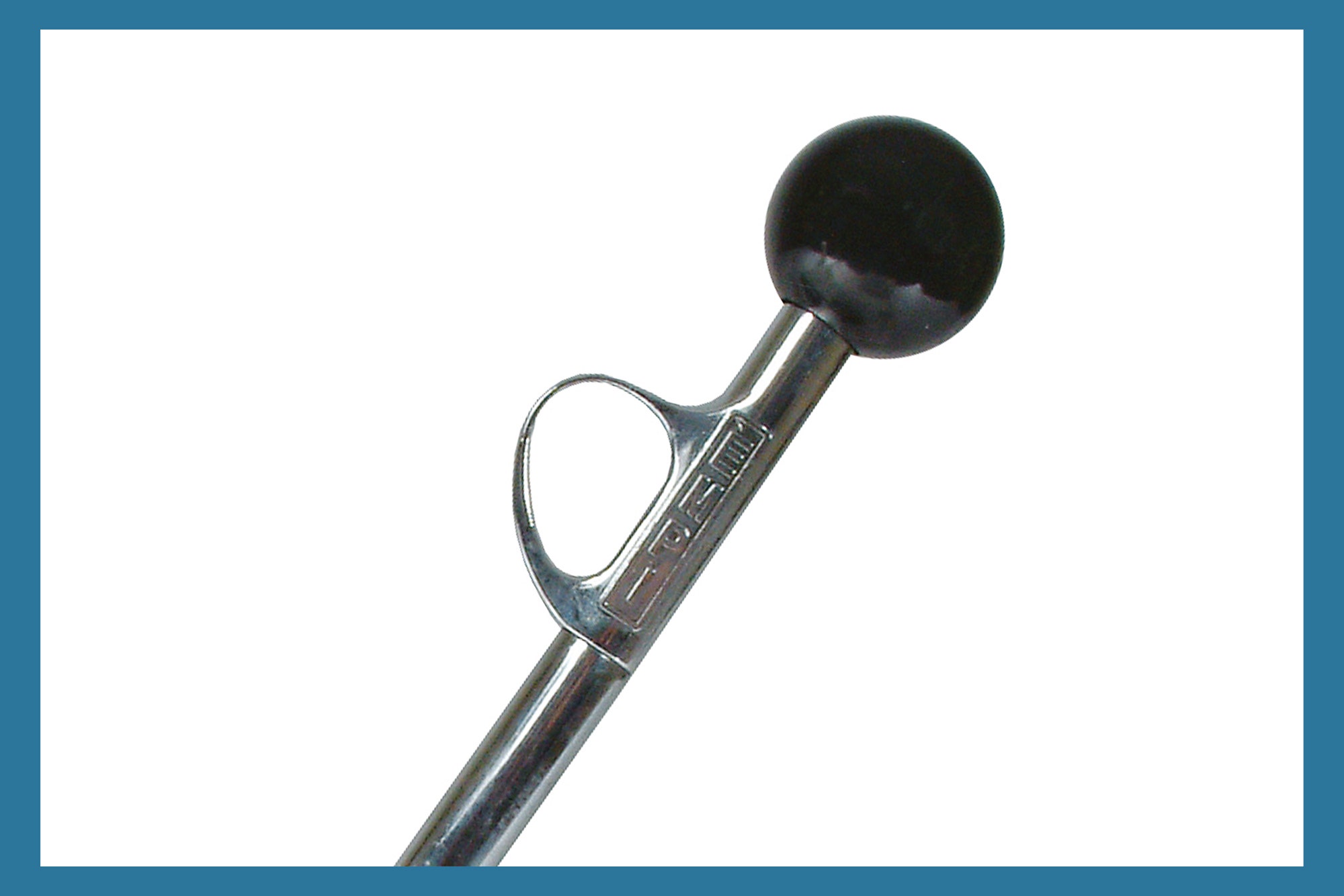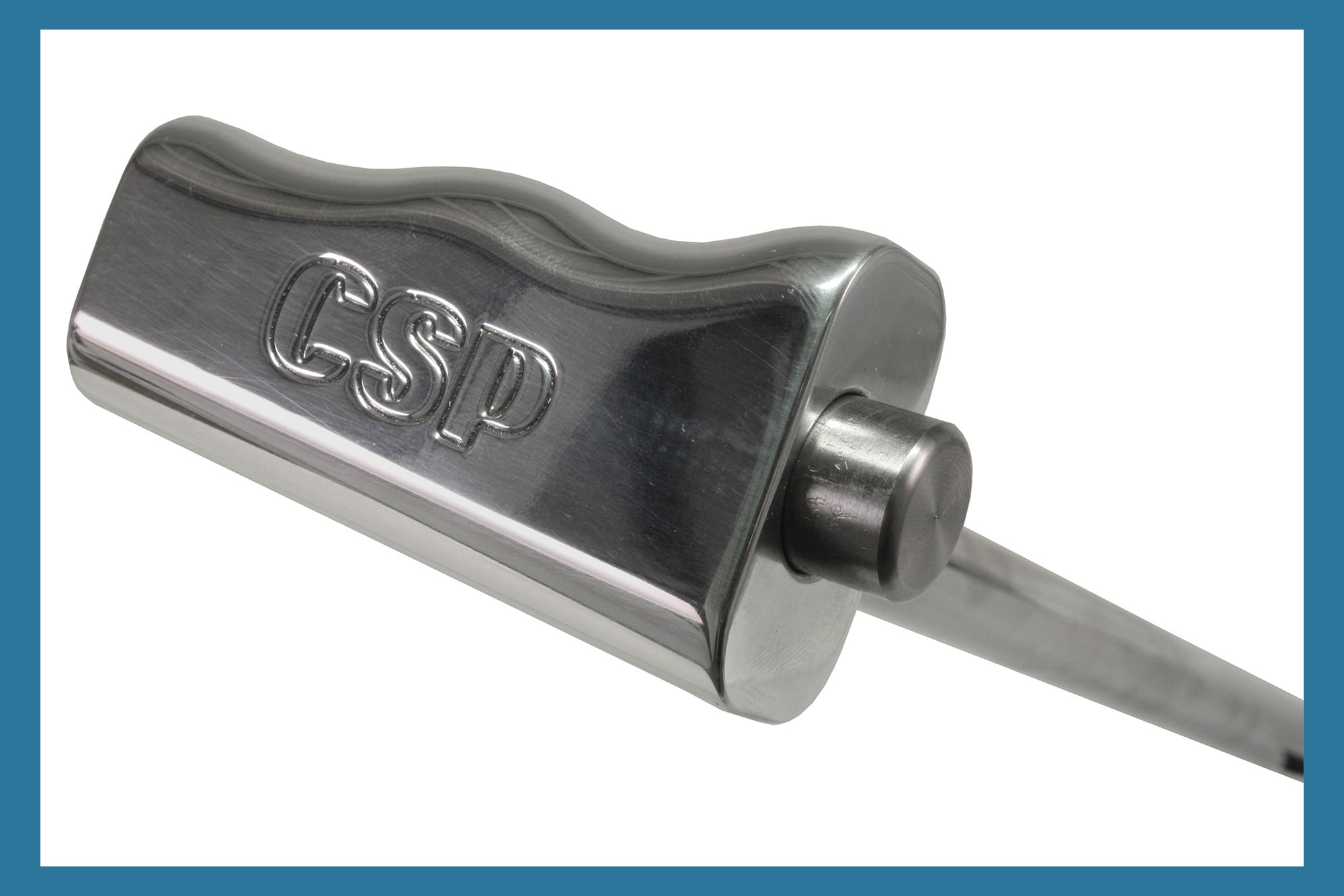 3. Style
When you buy something new for your car do you want it to stand out and attract attention, or do you prefer your add on parts to be a little more subtle? There are VW Beetle gear shifters that have worked hard to mimic the original styling, such as the
Classic Sport by Vintage Speed
. Others, such as the
Black Mamba by Vintage Speed
is far more purposeful and makes no effort to hide the fact it is engineered for performance. Alternatively, embrace the retro nature of your car and fit a
Flat Four Eliminator shifter
, with its sophisticated dark wood handle.
There are two main styles of VW Beetle gear shift knob, either a sphere or a T-handle.  We suggest you try both in your hand to work out which you prefer.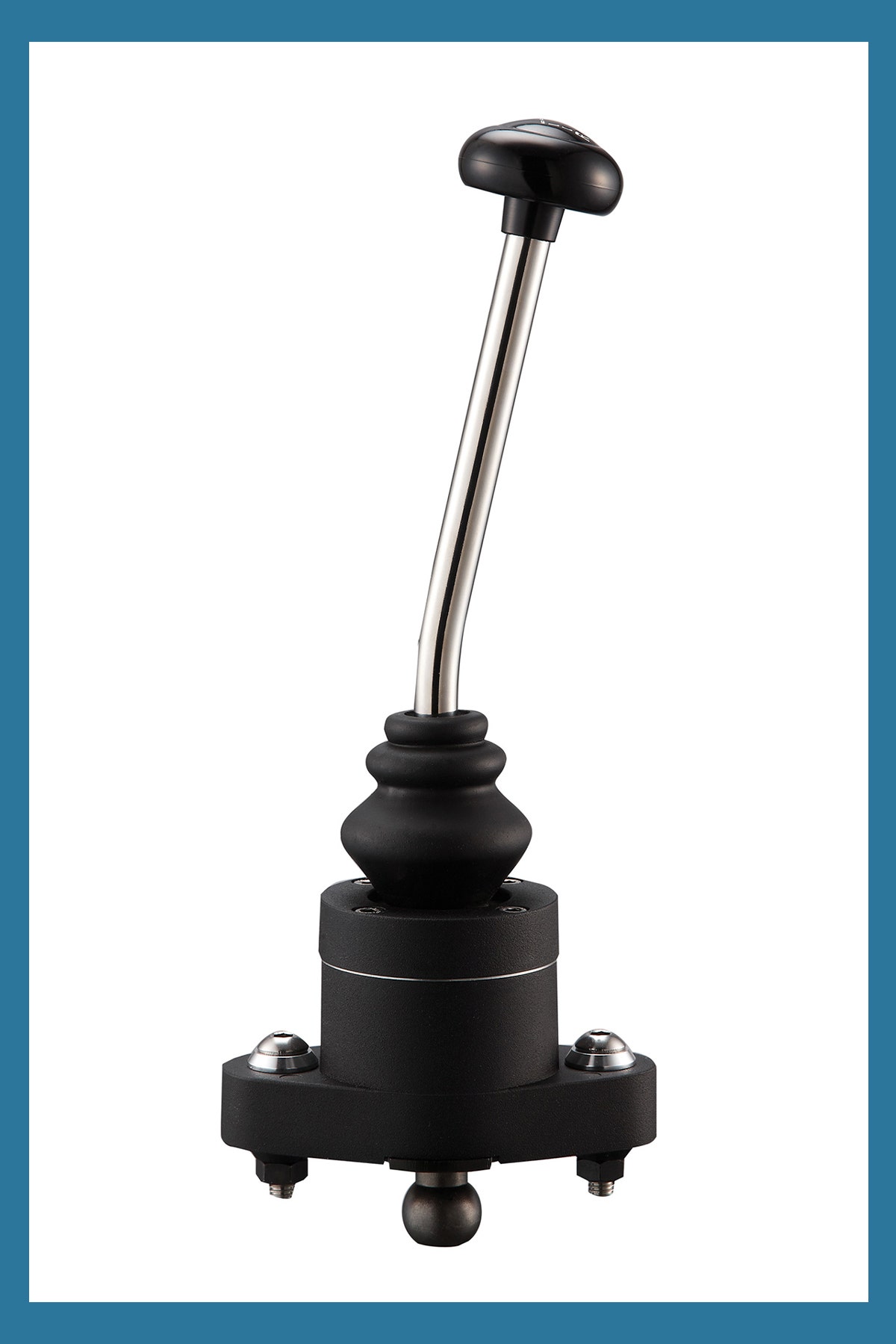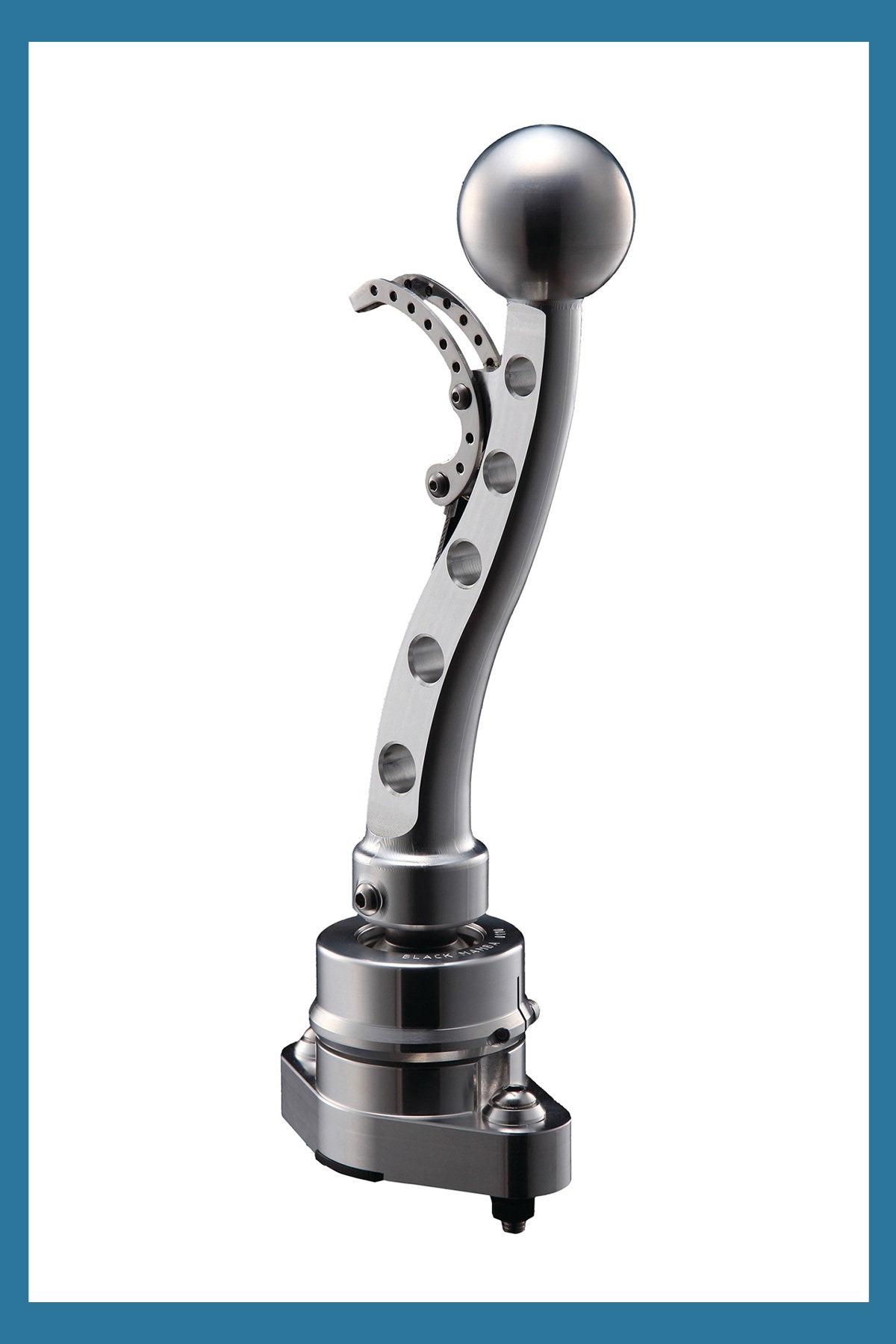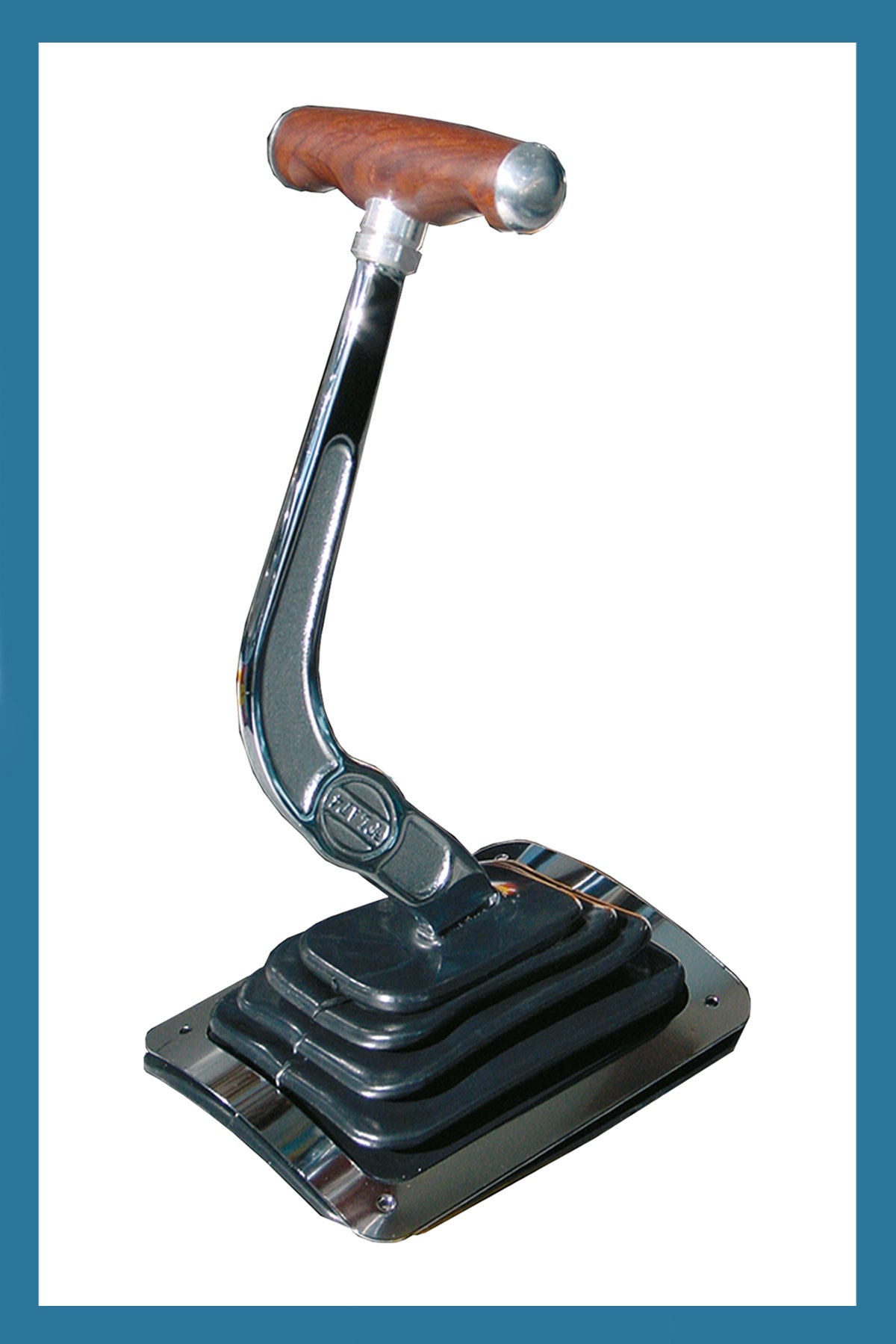 4. Value for Money
There are VW Beetle gear shifters to suit a variety of budgets. In fact, for owners who are really watching the pennies gear changes can be improved just by installing a
quick shift kit
which will reduce the throw by 40% over standard. Why not couple one with a
new gear knob
, from a 
pool ball
or a
dice shaped gear knob
through to
Wolfsburg crest gear knob
or even the beautiful
OE style Vintage Speed gear knobs
complete with shift pattern.
5. Buy new bushes too...
You could spend hundreds and hundreds on a shiny new shifter, but if your gearshift coupling or bushes are on their last legs, you'll be compounding the problem rather than solving it. So, we thoroughly recommend at least checking, if not replacing your gear shift coupling before you bolt in a new gearstick. Check out our range of
Urethane gearshift couplings here
. You can browse our stock
VW Beetle gear shift couplings
here and find
replacement gear shift bushes here
.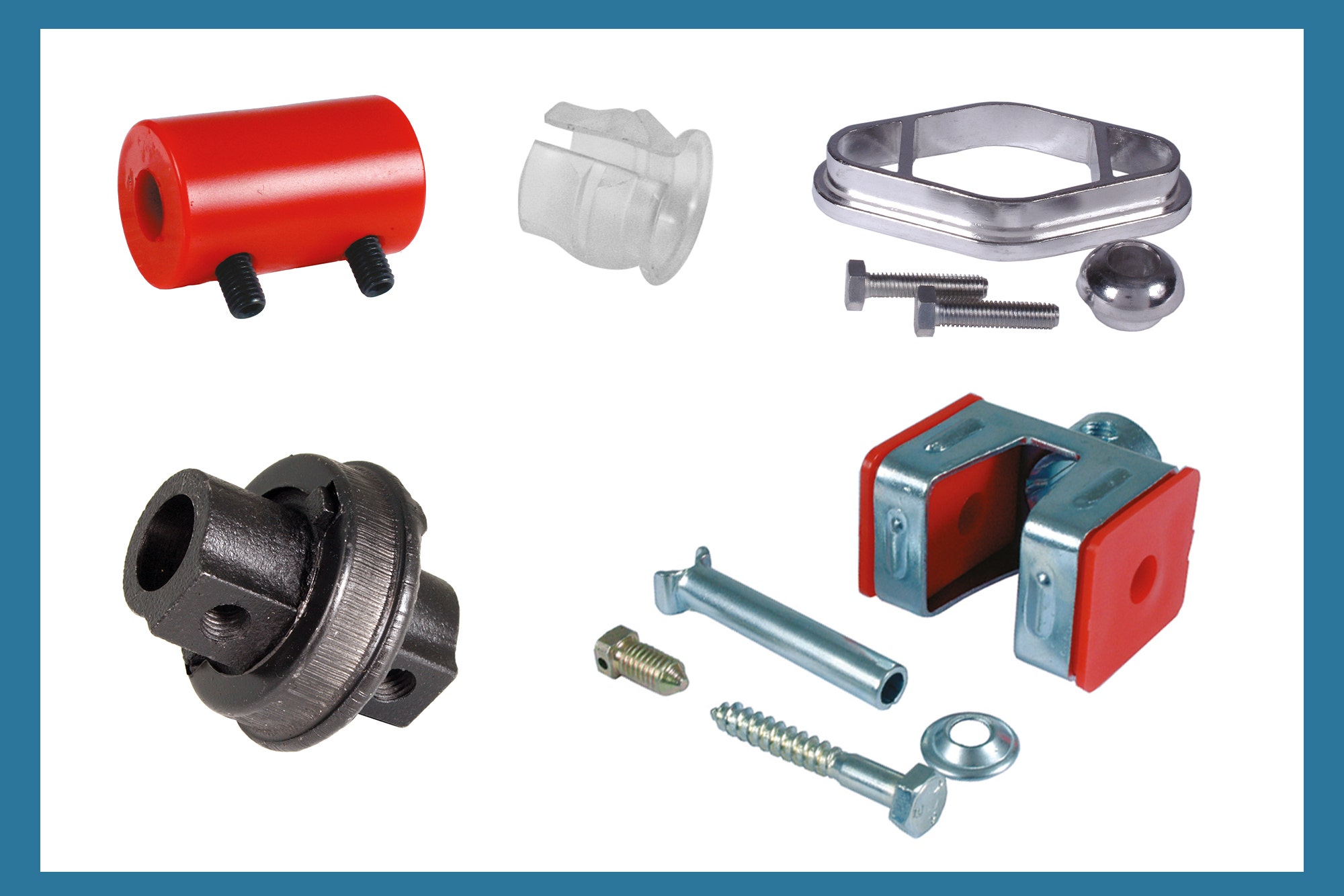 With a bit of luck, you have found this guide useful, and you are now well on your way to a slicker gear change, if not a stylish new shifter for your VW Beetle. Happing motoring! Andy