Having spent 2020 frustratingly adding to our bucket lists without much hope of ticking anything off, there is a good chance a track day is still up there as one of your to-dos. There's a whole business built around making your car super fast and stopping extra quickly, but you needn't shell out a fortune building a rocket ship before you give it a go. Wondering if you are ready for your first track day? The answer is below...
Taking your daily driver on track
Whilst pictures online will mostly show Porsches and GTIs speeding around race circuits, not every car is stripped out with a roll cage or sporting a go-faster stripe on its badge. Hot hatchbacks are an obvious choice for the crossover track day / daily driver, but RWD saloons are also pretty popular in the paddock. There isn't a rule with regards to what you can use, as long as it passes the noise test and is in good mechanical order.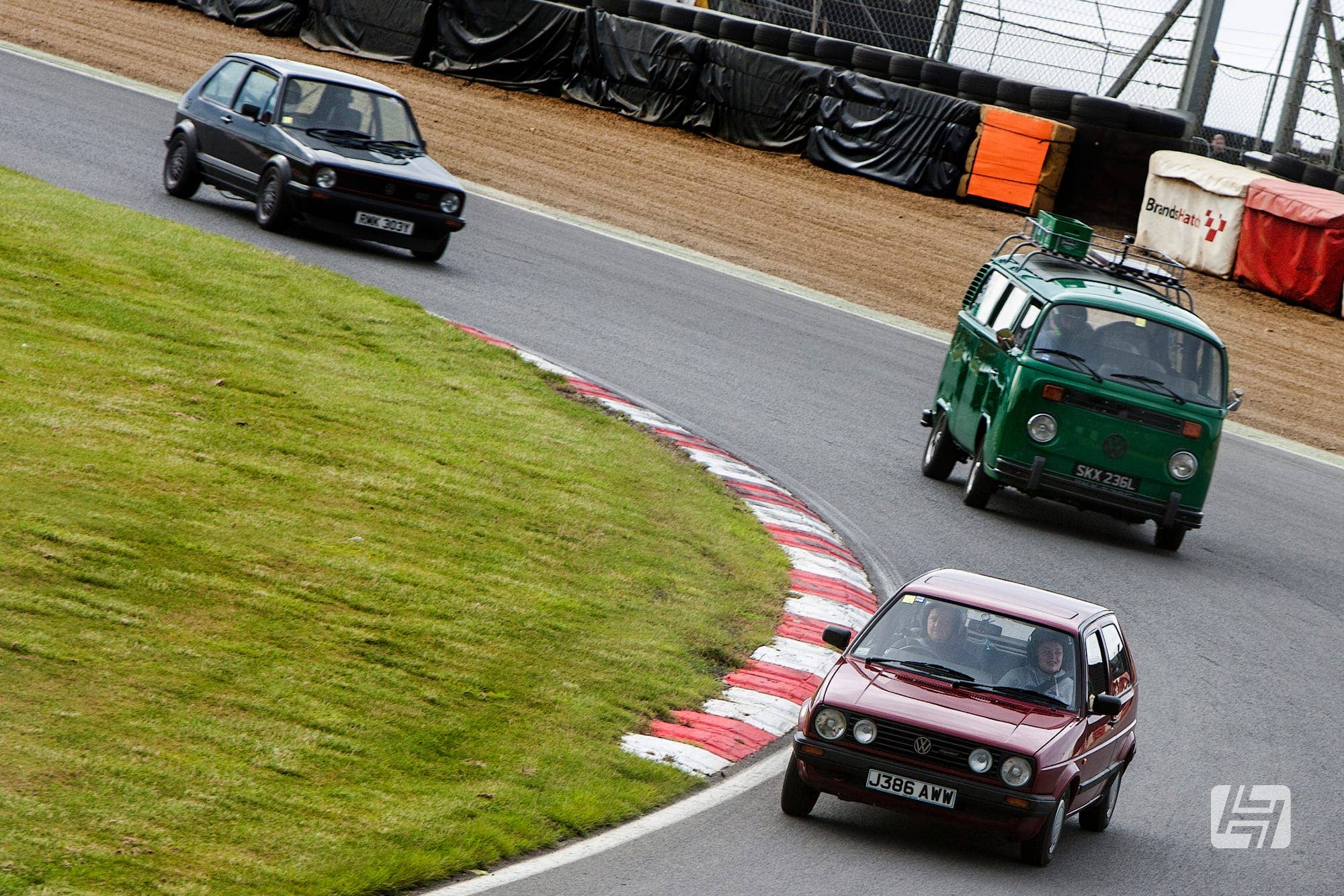 Sharing the driving
If you have a friend who is game, you could decide to split the costs and share the driving in a car you own. This does involve a great deal of trust and also a discussion before you sign up as to liability if something should go wrong. We'll touch on track day insurance later on, but for now, let's consider this a great way to do a track day for half the price.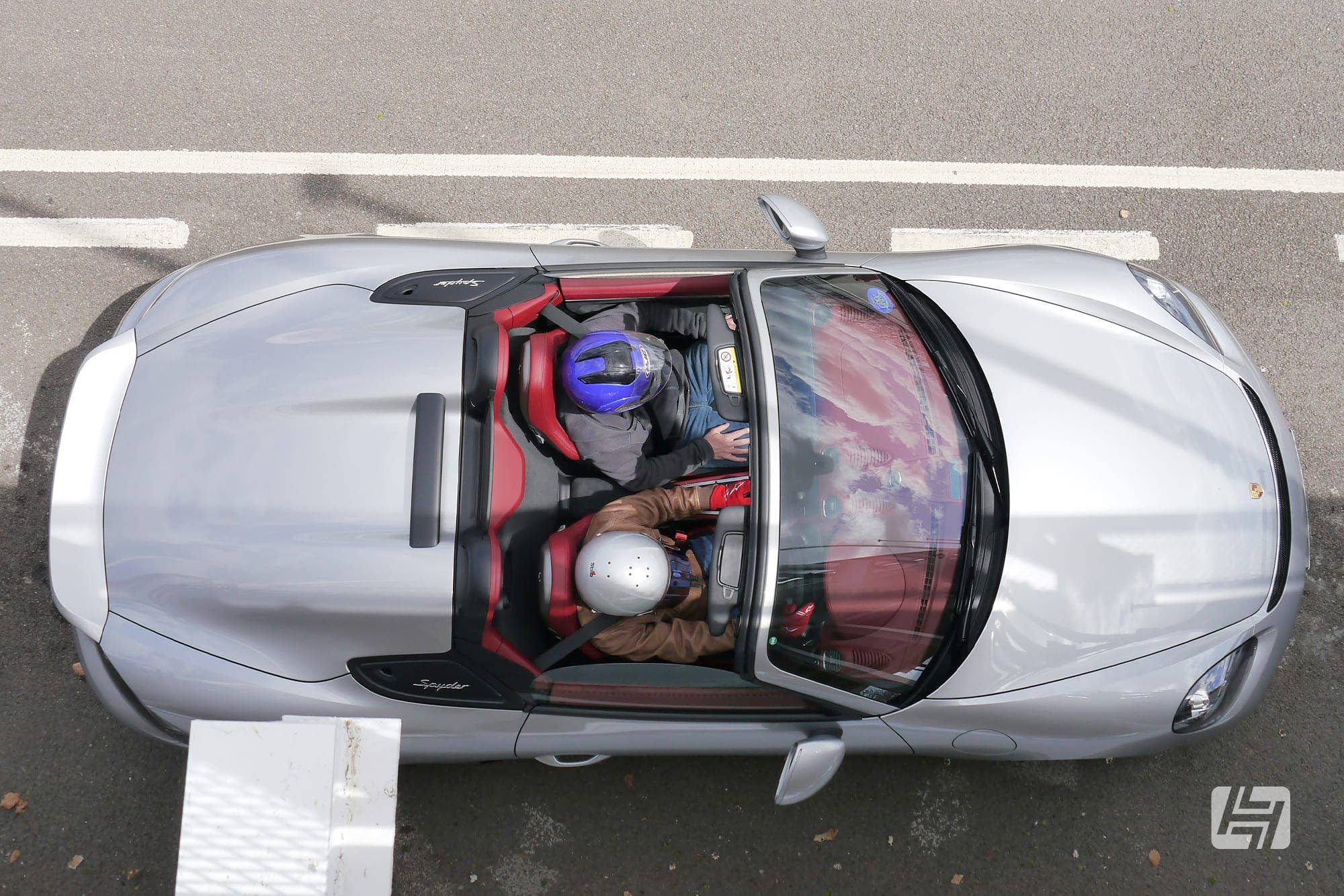 Hiring a Track Day Car
There are a number of businesses out there, typically run by enthusiasts who have a fleet of track-prepared cars just waiting for your phone call. Depending on how deep your pockets are you could be speeding around Snetterton in a Renault Clio 197 for less than £700, including booking the track day. If you are after something a little more exotic, and your wallet is weighing you down, you can choose from renting track-ready Caterhams, BMWs, Porsche Caymans and Aerial Atoms but don't expect much change from £2000. Whilst £2000 might seem a little steep at first glance, it would only take a bump into a barrier, or a tangle with another car in your own vehicle and you could be spending well over that putting it right again. Plus, on top of that, you don't need to worry about tyre wear, a tank of fuel or driving at 90% because you've gotta make it home again!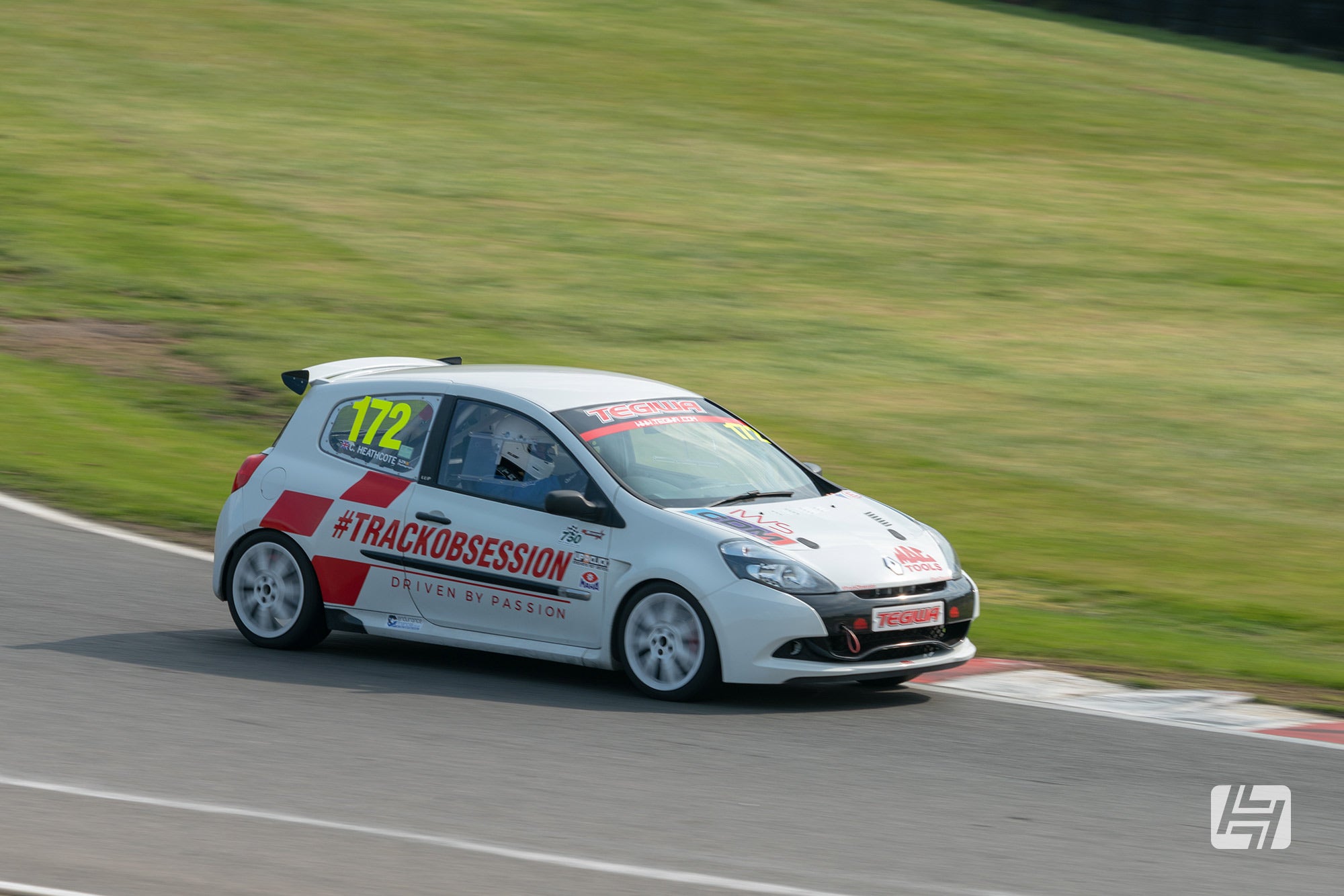 You don't even have to drive on a track day!
Being driven around a racetrack is good fun, and being able to watch other drivers through tricky corners, rather than concentrating on the pedals and steering yourself gives you time to soak that information in. Whilst you might add some ballast to your best mate's ride, you'll be able to share that information back and also be a welcome companion for the coffee breaks and session changes throughout the day. You may choose to buy your buddy lunch, or throw a few quid in the tank; some operators and circuits allow passengers to ride for free, others will charge an admin fee. Either way, the cost shouldn't be too high.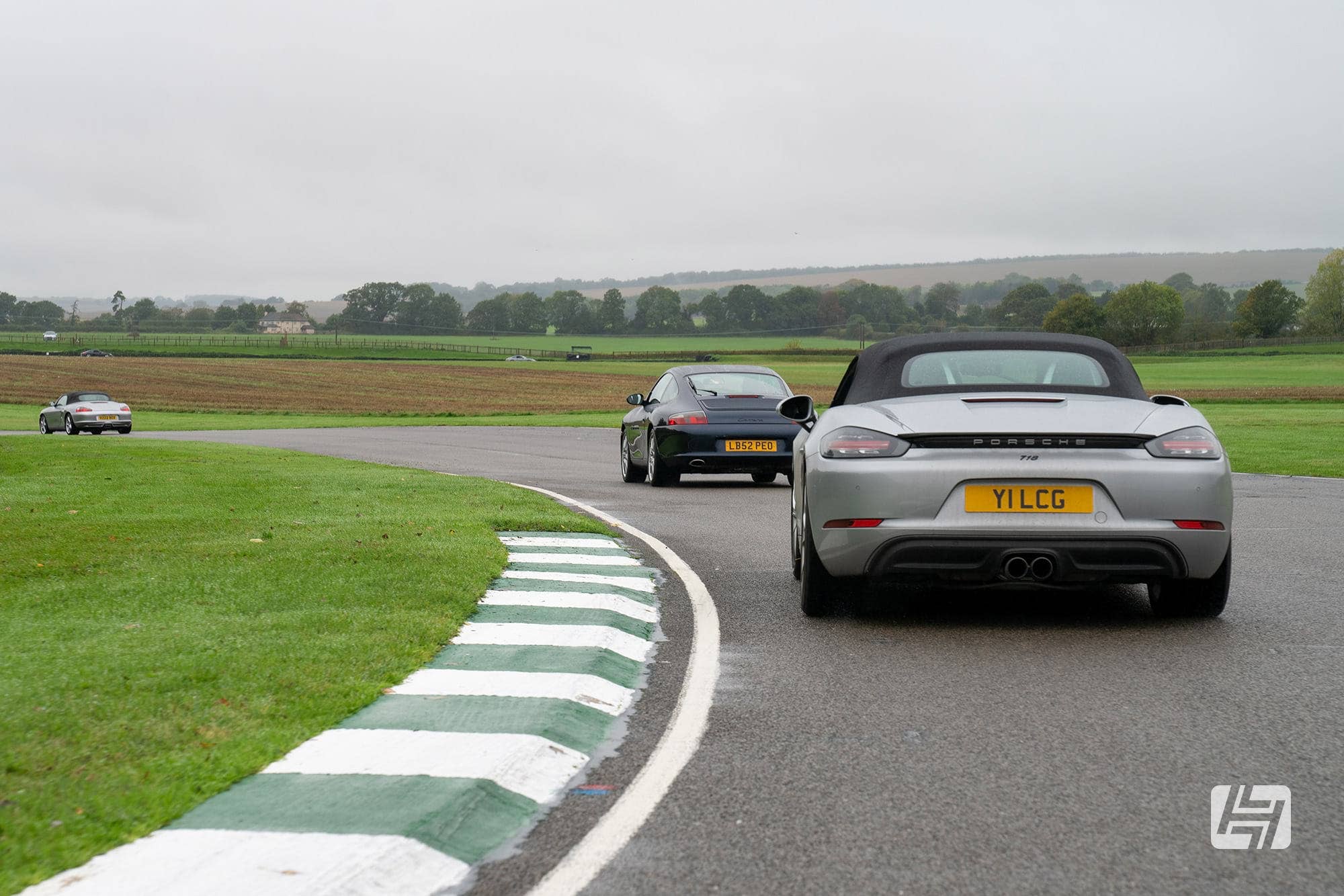 Picking the right track for you
There are a few options when it comes to picking a track day; the circuit is probably the most obvious, and its proximity to where you live, or where you plan to stay. Bear in mind most track days start at 9am, and will require you to have signed on, passed the noise test, and participated in a group briefing before you get behind the wheel. You may be itching to drive a particular track, but if it's more than an hour away we'd suggest a hotel the night before could be a good shout. Also, after a day of racing around you'll still have to drive home again! It's also worth considering what car you have and how it will cope with the environment. If you have a low top speed, then a long straight will have you bouncing off the rev limiter for longer than is ideal. Likewise, if your car is big and heavy to turn, a tight twisty track like Cadwell Park might not be the best place to start.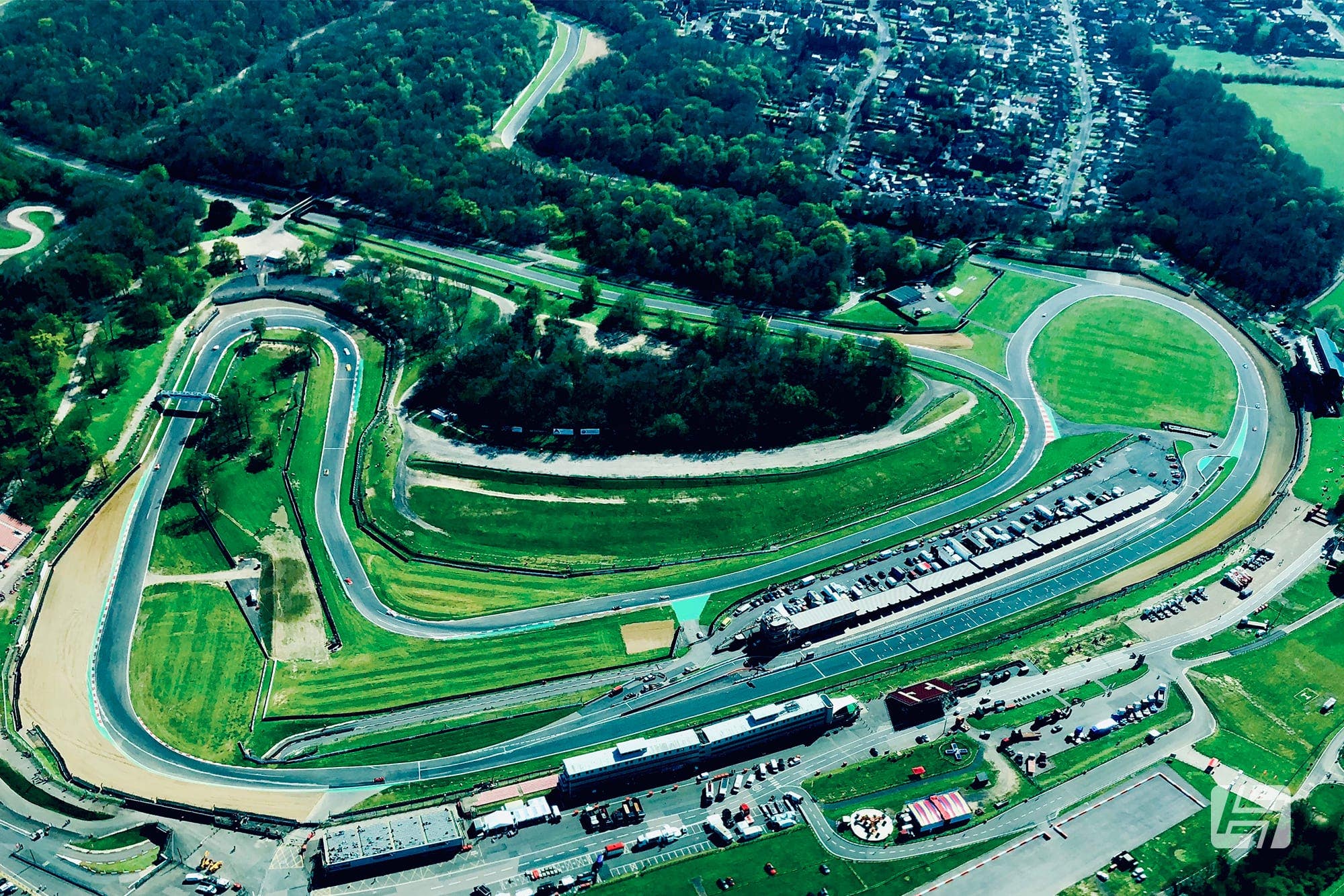 Open Pitlane or Timed Sessions,
From an organisers point of view, the more cars which participate the more money they make, or the cheaper they can make the tickets. An open pitlane session allows a large number of cars to use the circuit for as long as the drivers want. This can work really well at the longer race tracks, but if you are a slower driver at a small track like Brands Hatch Indy, you can spend your day off the racing line letting others past. The alternative is a more structured timed session of 15 or 20 minutes, with a limited number of cars on track at any time. Whilst there might be a little more hanging around, it forces you to take a break and gives your car a chance to cool off. Plus, when you are out on the circuit you can concentrate a little more on your driving with less traffic trying to get past. These sessions tend to cost a little more, but arguably the quality of the on-track experience you get is worth it.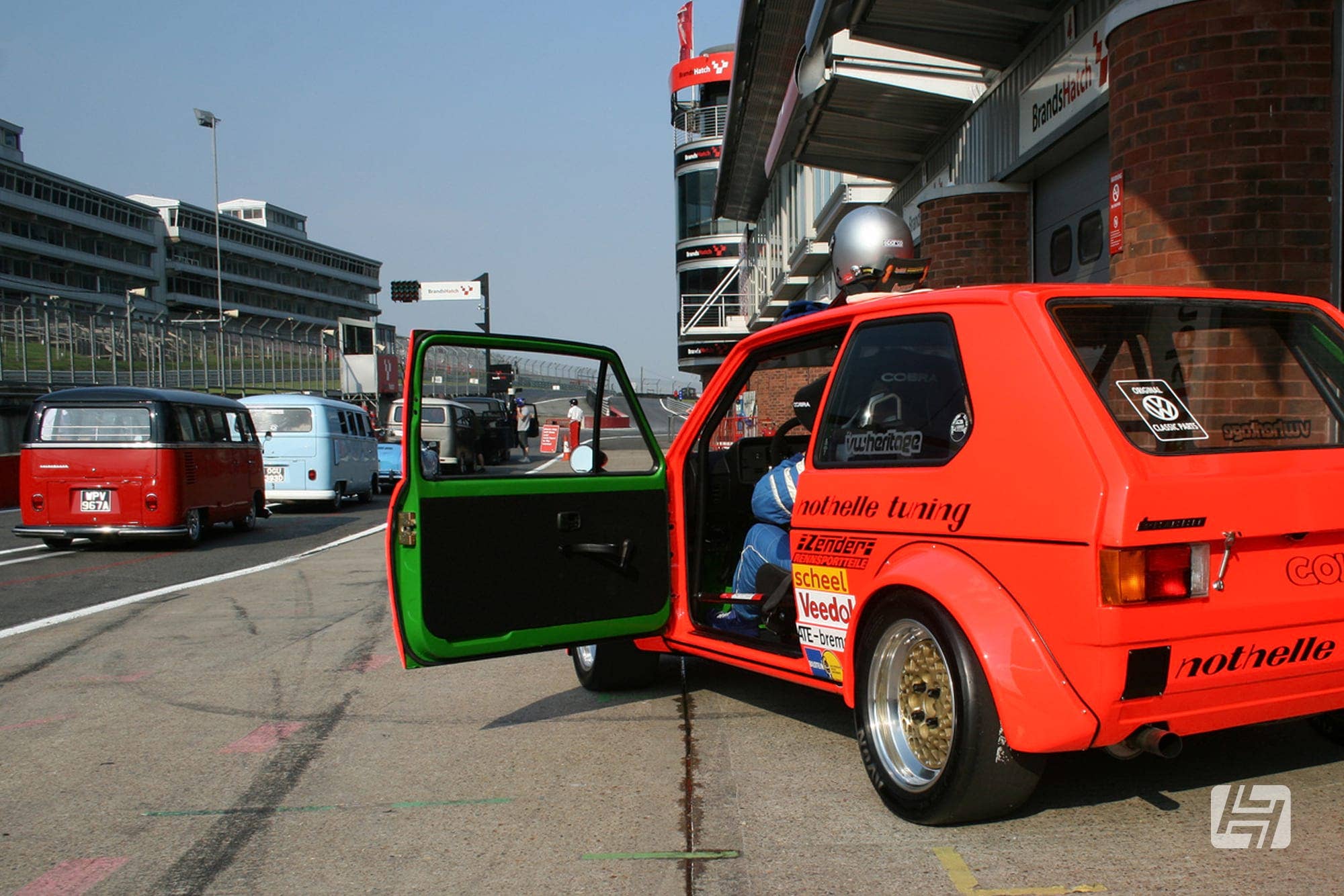 Is your car ready for a Track day?
Whilst a valid MOT isn't a requirement for a UK track day, you want to be sure your vehicle is up to scratch when it comes to stopping, steering, and keeping any slippery stuff inside. Beyond that, it is down to you how far you go. Unless you are a genius behind the wheel, you are unlikely to be setting new lap records on your first track day, so road tyres will suffice as long as they have good tread. A recent brake fluid change is advisable to prevent it from boiling; you may choose to splash out on upgraded brake pads, but standard pads will do the job whilst you learn your craft. Lowered and stiffer suspension will remove some body-roll helping you corner flatter and faster, but don't feel compelled to change it, especially if you are already driving a hot hatch or a sports car, such as a Porsche anyway.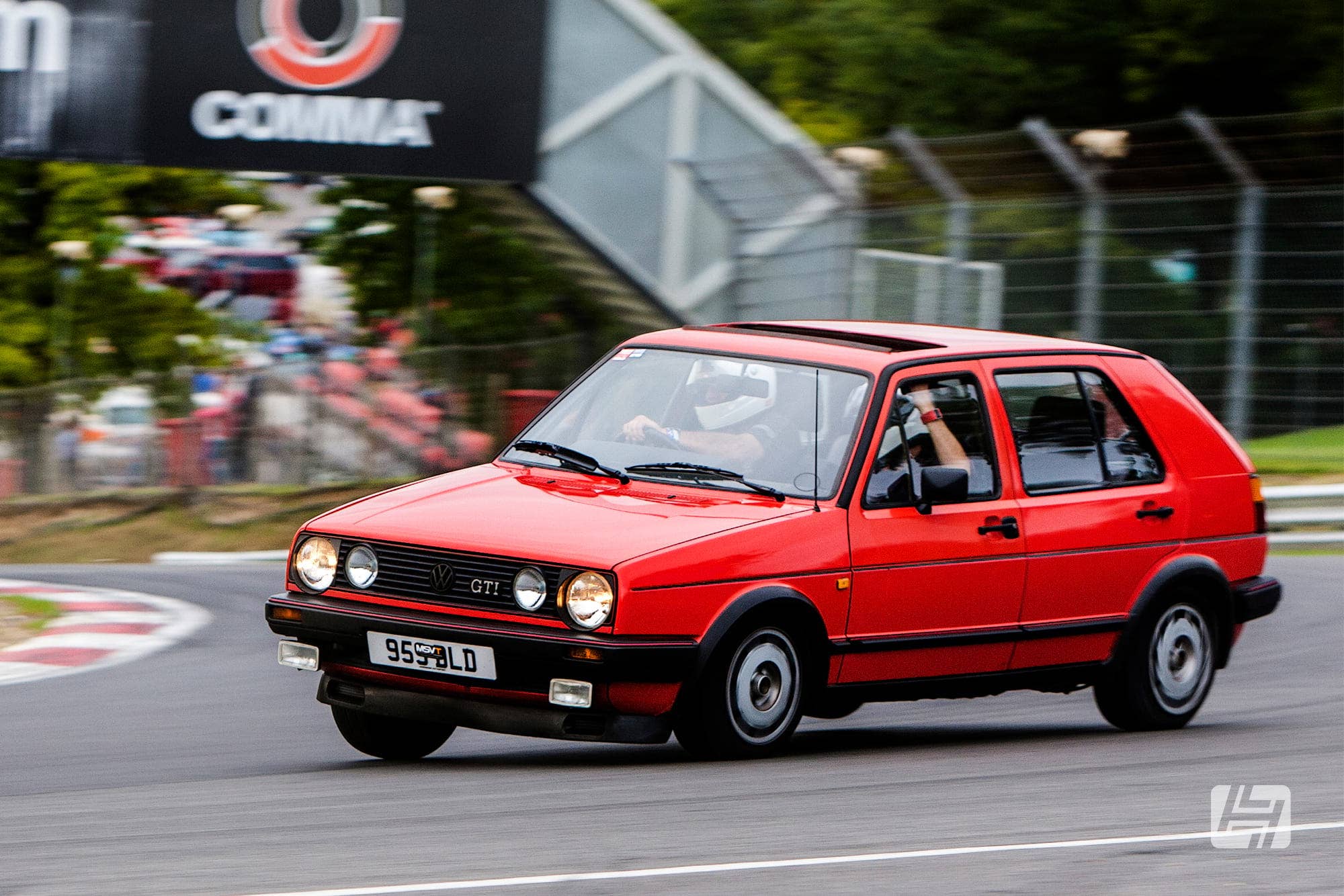 Building or buying a track day car
A specific car for track days is a luxury many drivers would love to have, but whilst the idea is sound, it requires a certain level of disposable income and enough spare time to make it a cost-effective reality. With the average track day entry priced around £250, if you only did a few each year, would it still be worthwhile having a dedicated vehicle for it? Almost always, buying a car that has already been converted will save you money in the long run. However, building your own track car, especially if the base car holds sentimental value, will be more fun and will allow for costs to be spread out over a longer time period.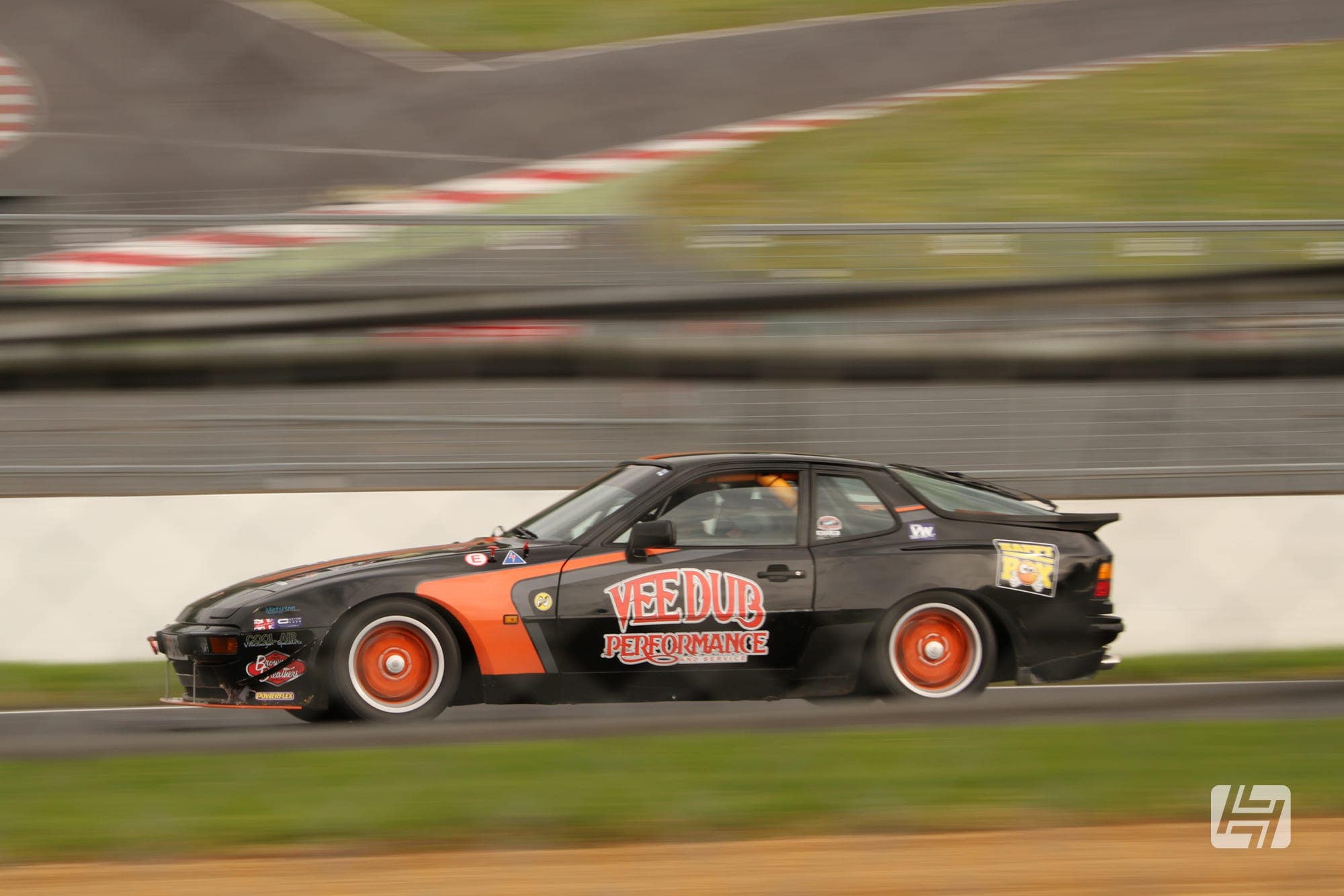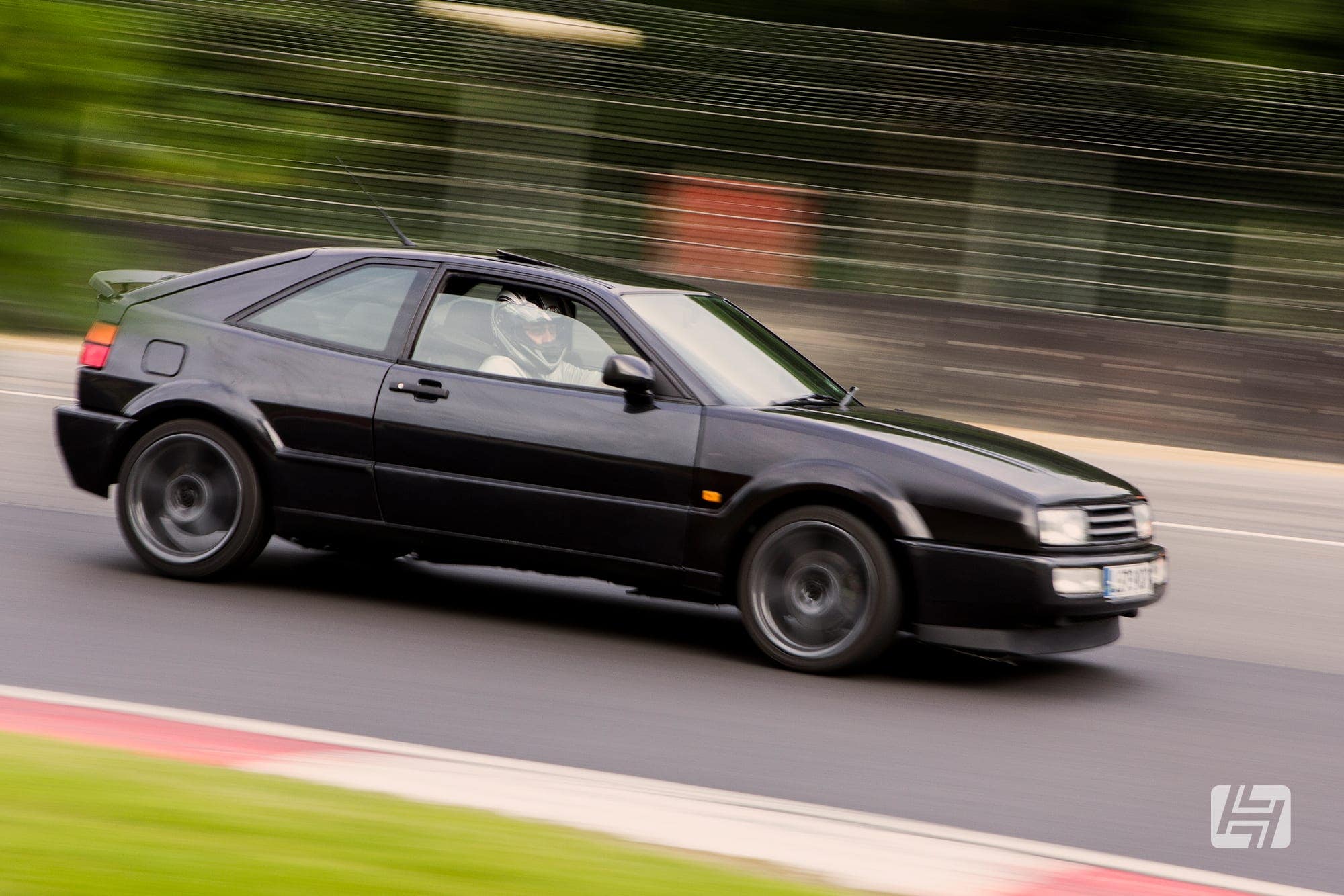 What gear do I need for a track day?
A helmet is a standard requirement for a racetrack. A full-face is a must for anyone in an open car, but advisable even if you are in a tin-top for added safety. Beyond that, a pair of sensible flat shoes, something slim rather than a chunky skate shoe or work boot, so you don't catch two pedals at once. Driving gloves may be worn for comfort, but aren't essential in an enclosed cockpit. Long sleeves and long trousers are generally considered the norm; you want to be comfortable and warm or cool enough depending on the season. A securely mounted camera is a nice way to record your efforts from the day and a great way to improve as a driver moving forward. With our sensible hat on, a fire extinguisher in the cabin which can be accessed quickly, but isn't going to go flying around the footwells would also be wise.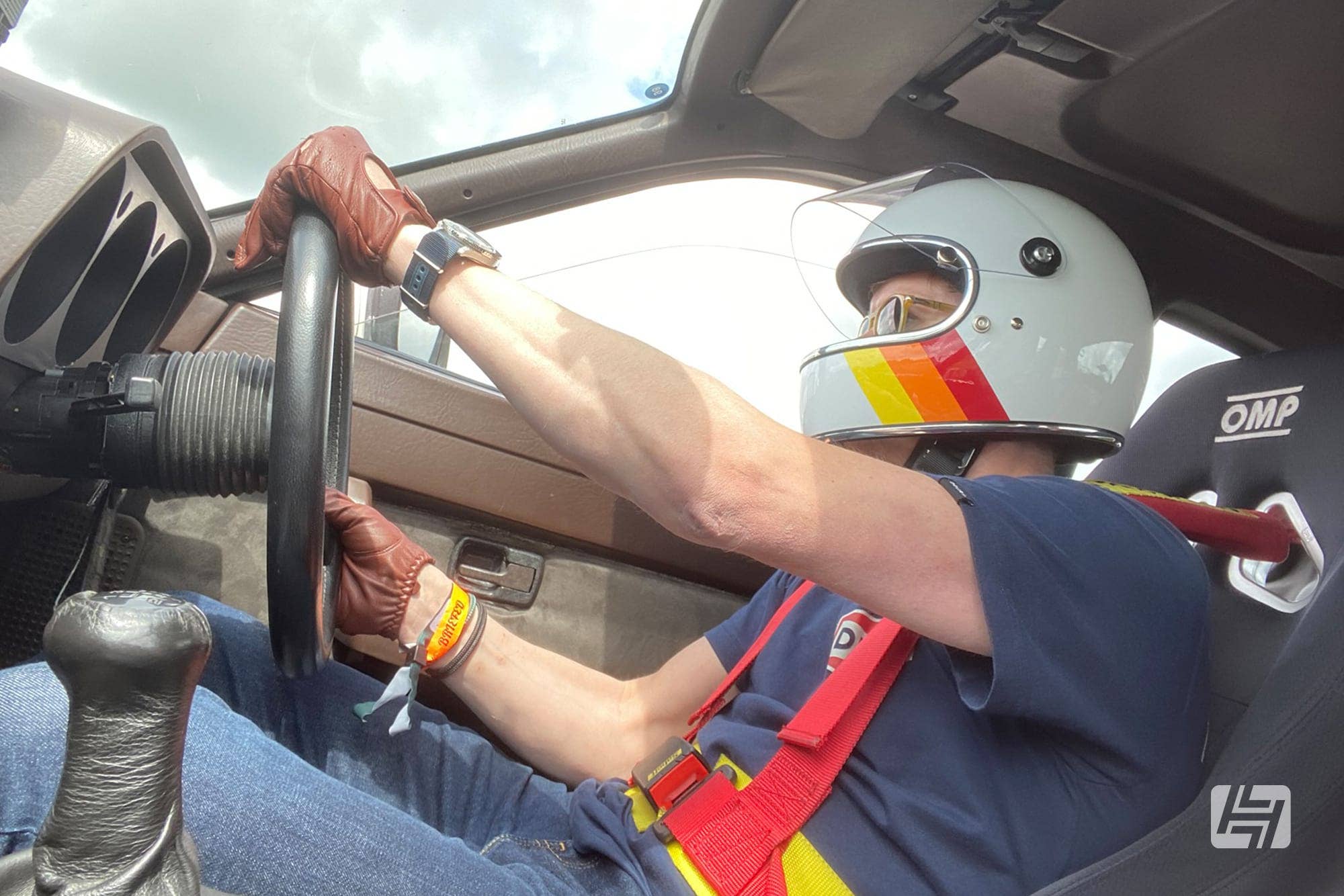 Do I need to take my own tools?
As with a long drive on the road, there is a chance you might need to make an impromptu repair, so a small toolbox with your favourite tools is a sensible choice. If you are at a circuit with a pit garage you can leave these, at your own risk inside. If not, take a blanket or tarpaulin to cover over what you have to save any immediate temptation, and also protect from any bad weather. A trolley jack and an axle stand is another good idea, especially if you have plans to switch wheels and tyres for something a little softer and stickier.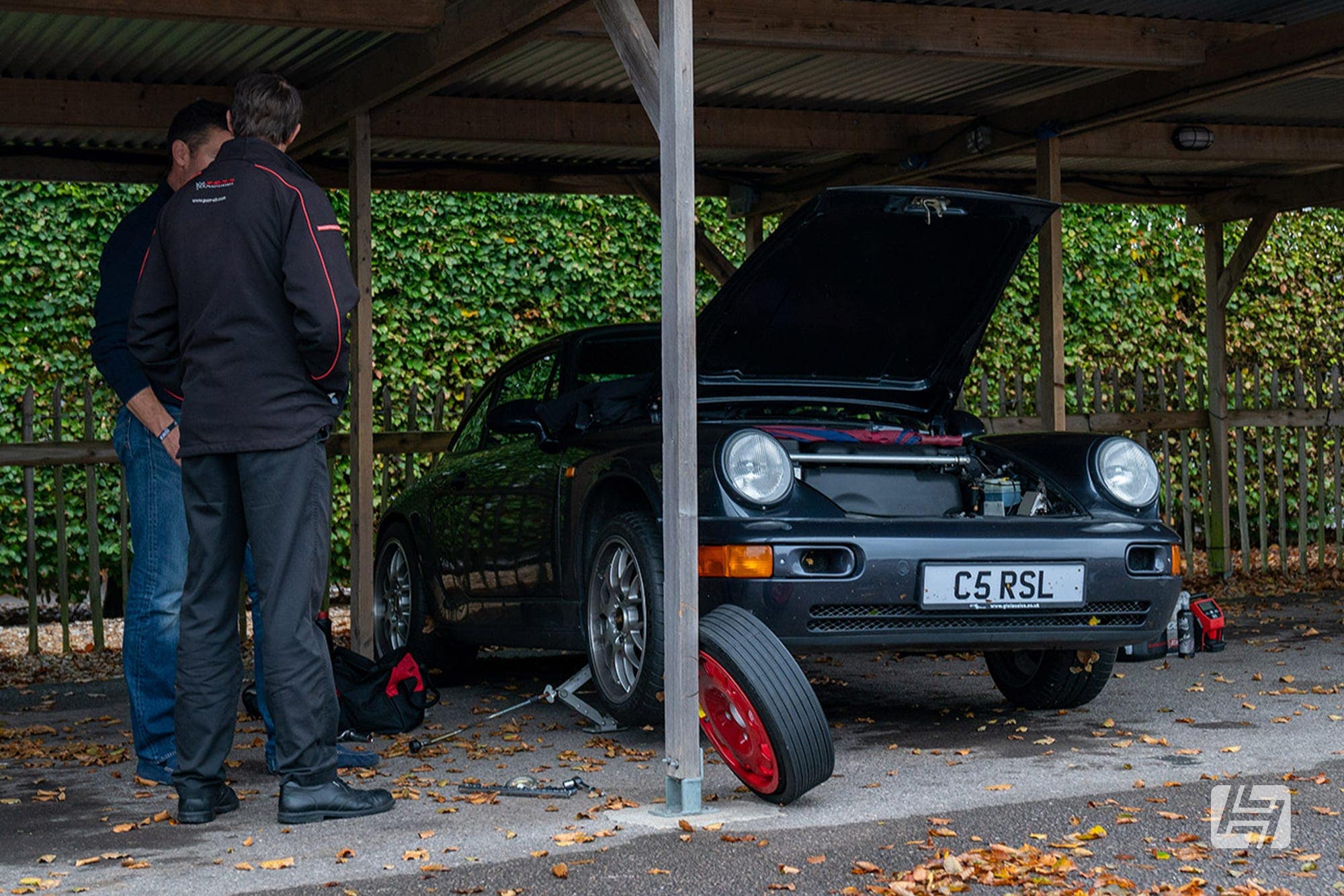 Can you do a track day in the rain?
Unless the circuit turns into a lake with dangerous sections of standing water, your track day will still go ahead in the rain. It's unlikely this is what you will have wanted, especially if you booked a date in the spring or summer, but now you are there it's up to you to make some choices. You don't have to drive if you don't feel comfortable, and you can come back into the pitlane at any time in your session for a break, but don't expect a refund of any kind. Alternatively, you can try and hone your skills on a slippery surface, taking things very gently, but slowly increasing your speed whilst still feeling safe. If the circuit you visit has gravel traps, you may slide off and land in one of these. If you are at a track like Goodwood, where the tarmac is lined by grass, be a little more cautious as this will do much less to slow you down on your way to hitting the tyre wall.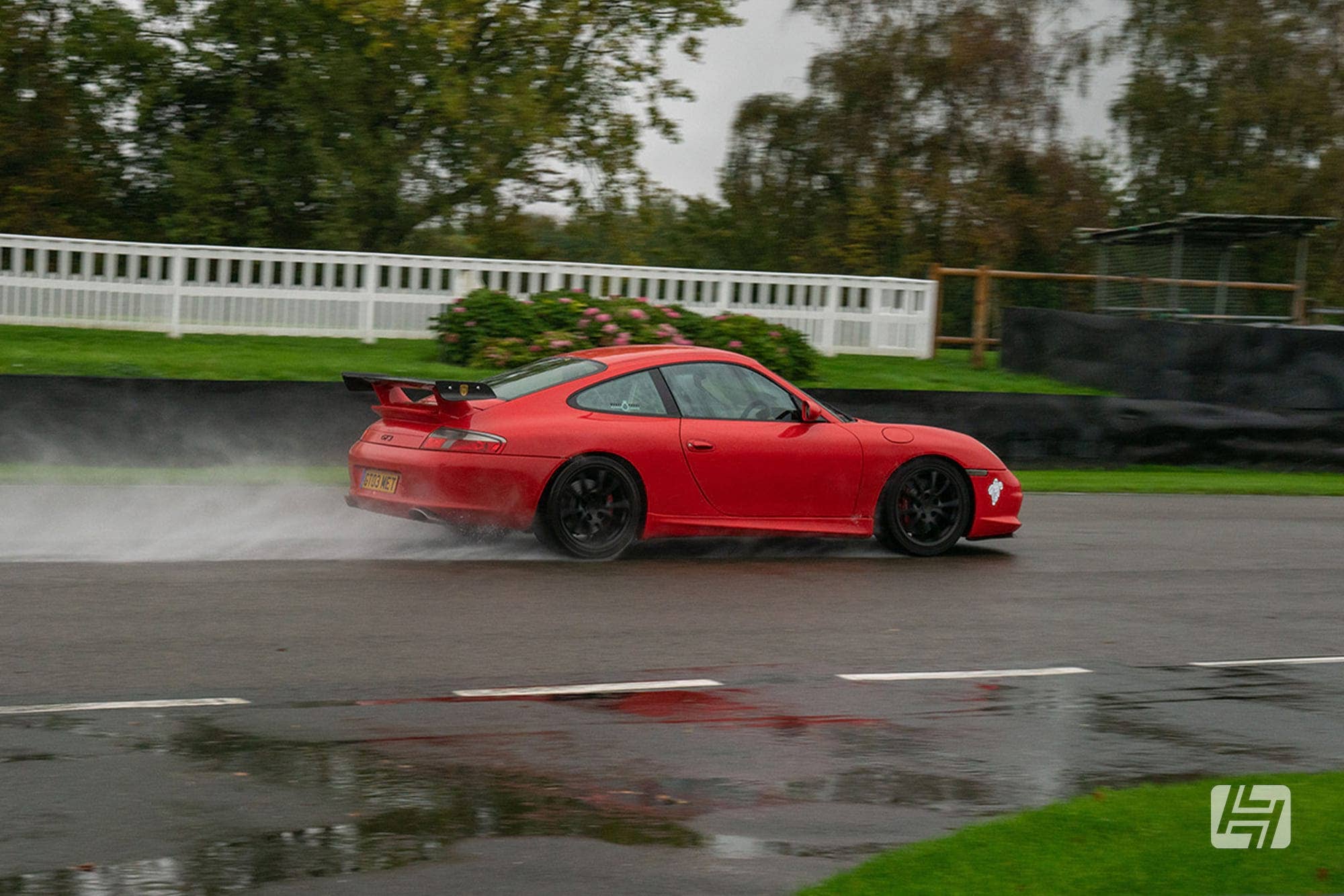 What if I crash?!
There are a few scenarios here. The first is if you misjudge something and go off all on your own, and no other vehicle is involved. You'll be attended to by a Marshall, and if your vehicle requires it they will arrange recovery back to the paddock or pits. From there on, it is your problem and for you to make arrangements to get it back home. If you have booked to do a track day outside of the UK, such as Spa Francorchamps or Nurburgring it is commonplace for accident damage, such as replacement barriers to be billed to the offender. If you come off and the circuit has to be closed, you could also get landed with a bill for loss of business. If you get caught up with another driver, then things can be a little more complicated as emotions come into play. However, the signup disclaimer will generally state you are only responsible for any damage to your vehicle, regardless of how it happens. If you get hit then it's bad luck, but car to car accidents aren't commonplace, and if everyone sticks to the rules of overtaking on the left and only on the straight sections of track, it's a fairly safe place to drive.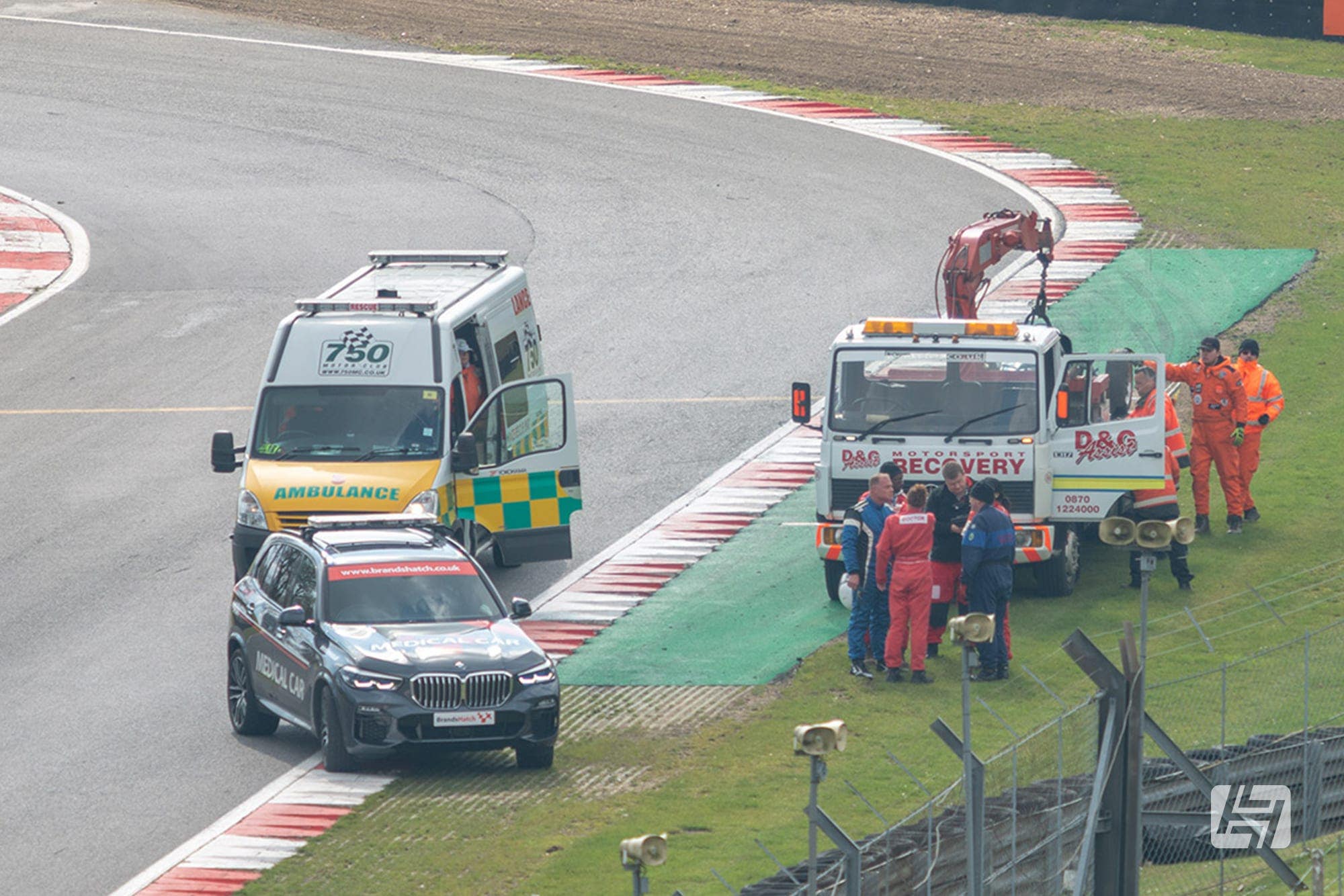 Should I get Track day Insurance?
Only you can answer this question really, as it is all about your perception of risk. Your specialist insurer may offer track day insurance as a bolt-on option when you take out a policy, and this is probably the most cost-effective way to purchase cover. A stand-alone policy can be bought, but expect it to cost you hundreds, and carry a significant excess before it pays out on your damage. These policies tend to only cover your vehicle, so even if you have insurance any other vehicles involved with an incident would have to claim themselves, or swallow the costs.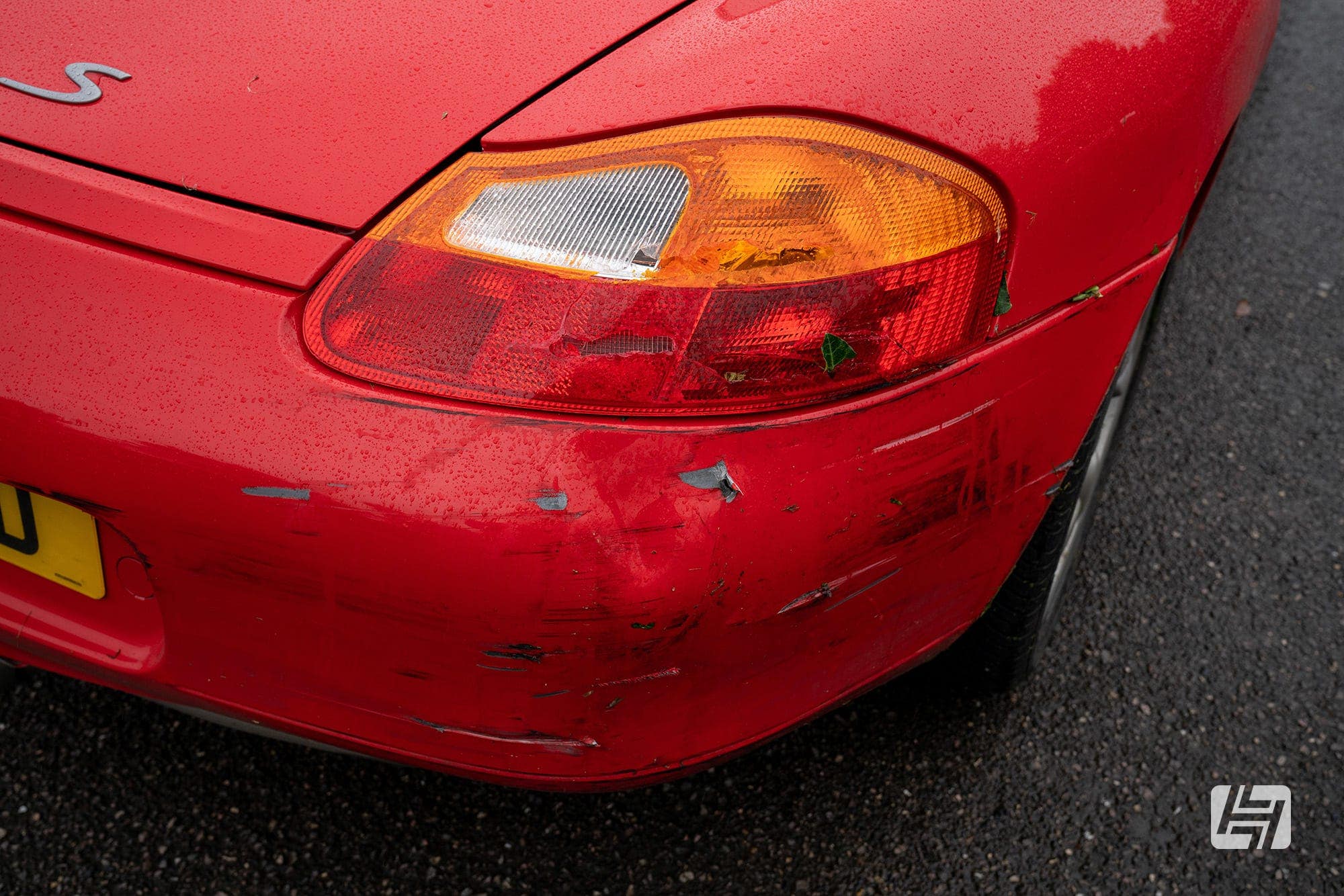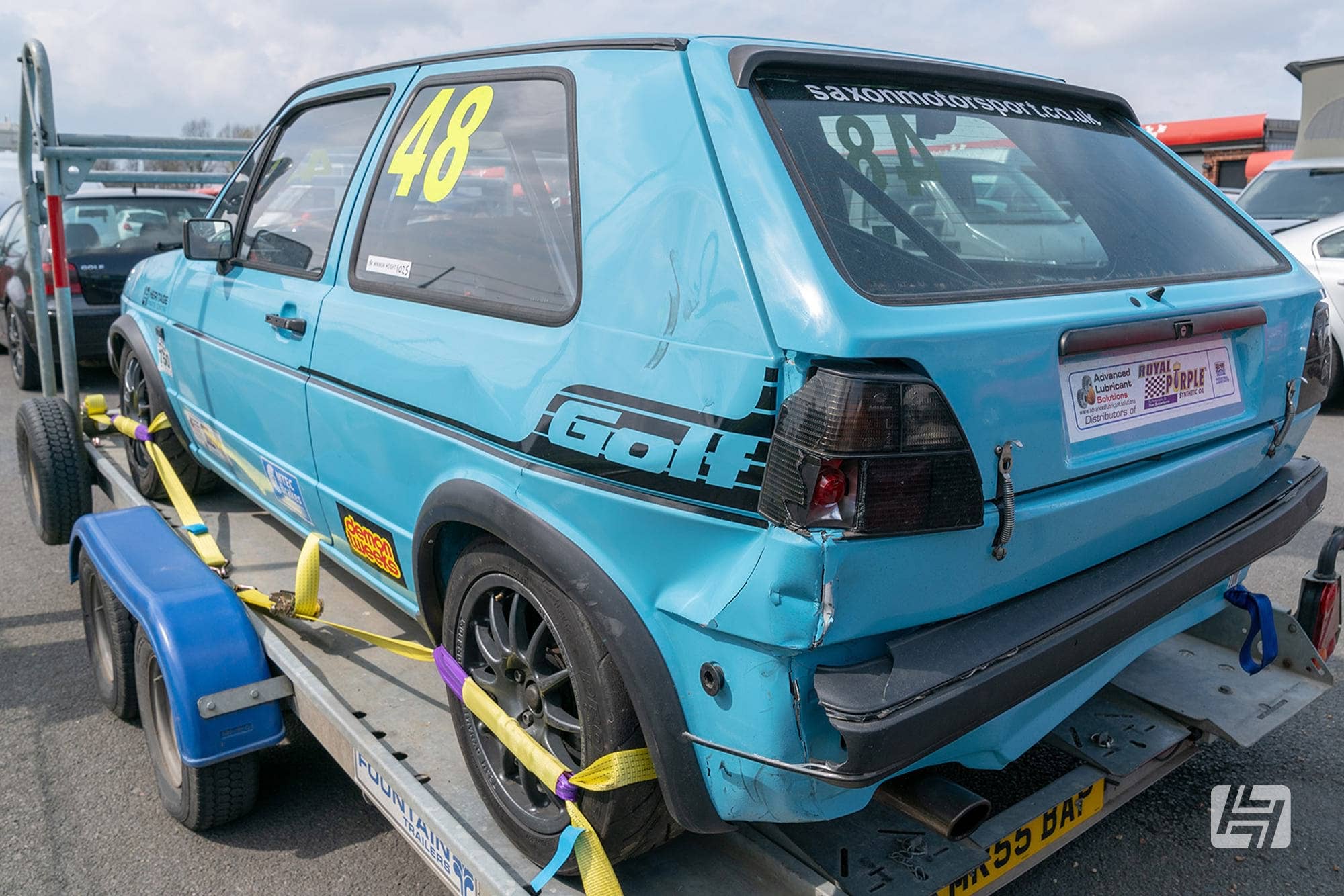 Get an Instructor on board.
If you are driving alone and wanting to shave seconds off your lap time, paying for tuition is the best way to get around a track faster. Some track days will offer this as part of the service, others will allow you to 'borrow' one of the organisers for a lap or two to help give you some pointers. You can also employ your own instructor to sit in with you all day. Many race drivers or ARDS instructors will offer this as a service, and whilst it'll probably cost you the same again as your Track Day, you are paying for years of experience, at that moment in time, in your car. As with hiring a track car, an instructor might seem expensive, until you consider the potential for an accident when you go searching for a better line or a later braking point in a bid for a better lap.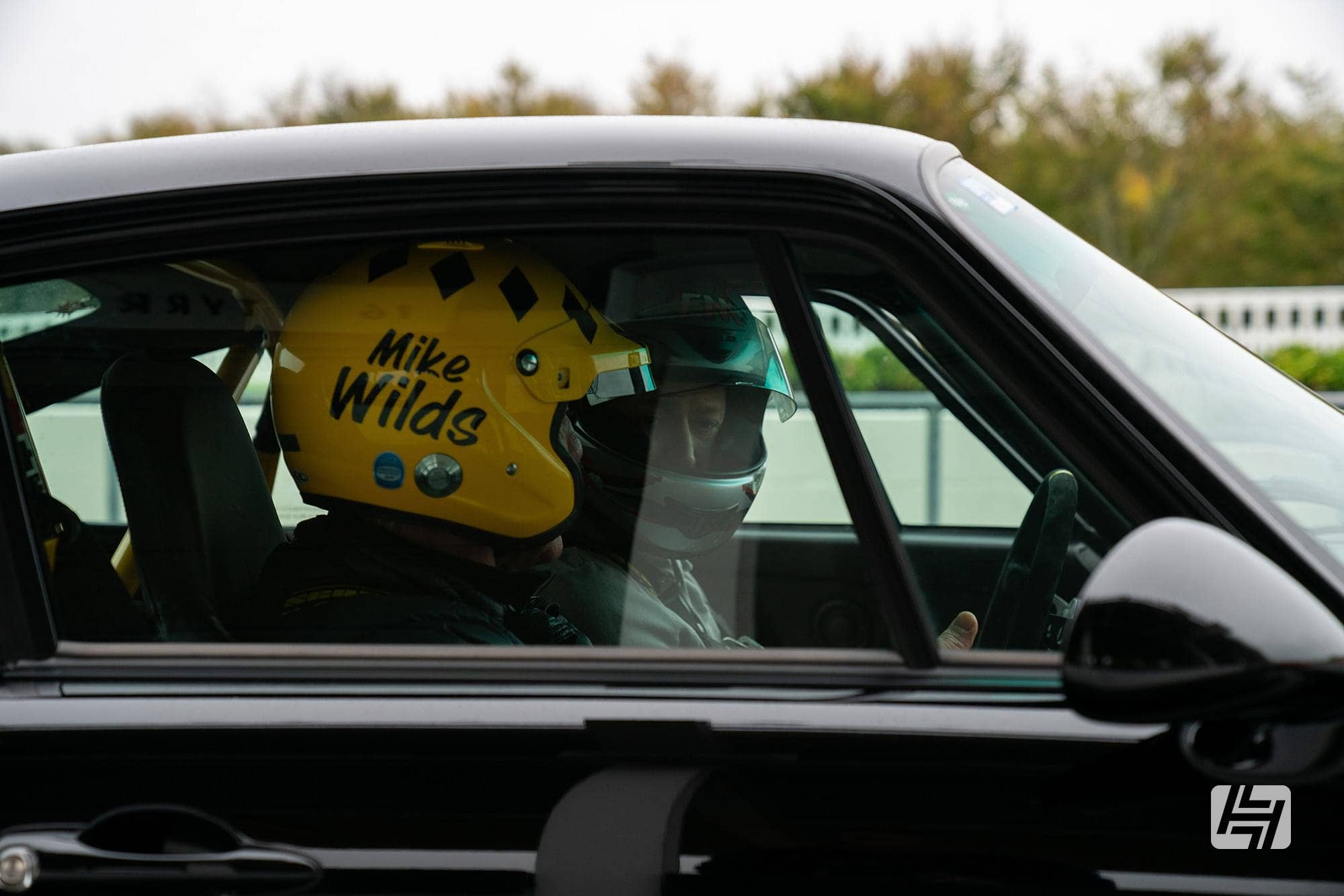 Ready? Keep an eye on the green light... Go!!!
Andy